Introduction
Immerse yourself in an exceptional pleasure experience with the Hammer Vibrator, a groundbreaking personal delight instrument. This masterpiece combines various sensations, all specially designed to cater to your most intimate desires, elevating your pleasure moments to soaring new heights.
One of the Hammer Vibrator's key features is the captivating thrusting and knock Mode. This particular mode provides an excitingly realistic stimulation that rhythmically pulsates to mirror the most passionate real-world encounters, setting the stage for an unforgettable solo or coupled rendezvous.
The device takes the thrill one notch higher with its unique Sucking Modes. With 7 modes provide a specific intensity and rhythm that mimics the feeling of oral pleasure. These modes, ranging from gentle nudges to intense draws, infuse new layers of excitement into your intimate experiences, broadening your pleasure horizons like never before.
The Hammer Vibrator doesn't stop there, though. It comes equipped with 10 diverse Vibration Modes, offering a wide array of sensations. From a gentle, rolling rumble to an intense, heart-racing throb, this versatile device promises an all-encompassing pleasure experience.
Constructed with your safety and satisfaction in mind, the Hammer Vibrator is crafted from body-friendly materials. It's simple to clean, easy to maintain, and has impressive durability that ensures it remains a staple in your pleasure repertoire for a long time.
Features
• Sucking Thrusting Knock and Vibration 4 In 1
• Maximum noise: < 50dB
• 4 separate motors
Parameter
Size:
9.06 x 4.53 x 1.5 in / 23 x 11.5 3.8 cm
Powered :
Magnetic charging
Standard Configuration
1 x Hammer
1 x Magnetic charger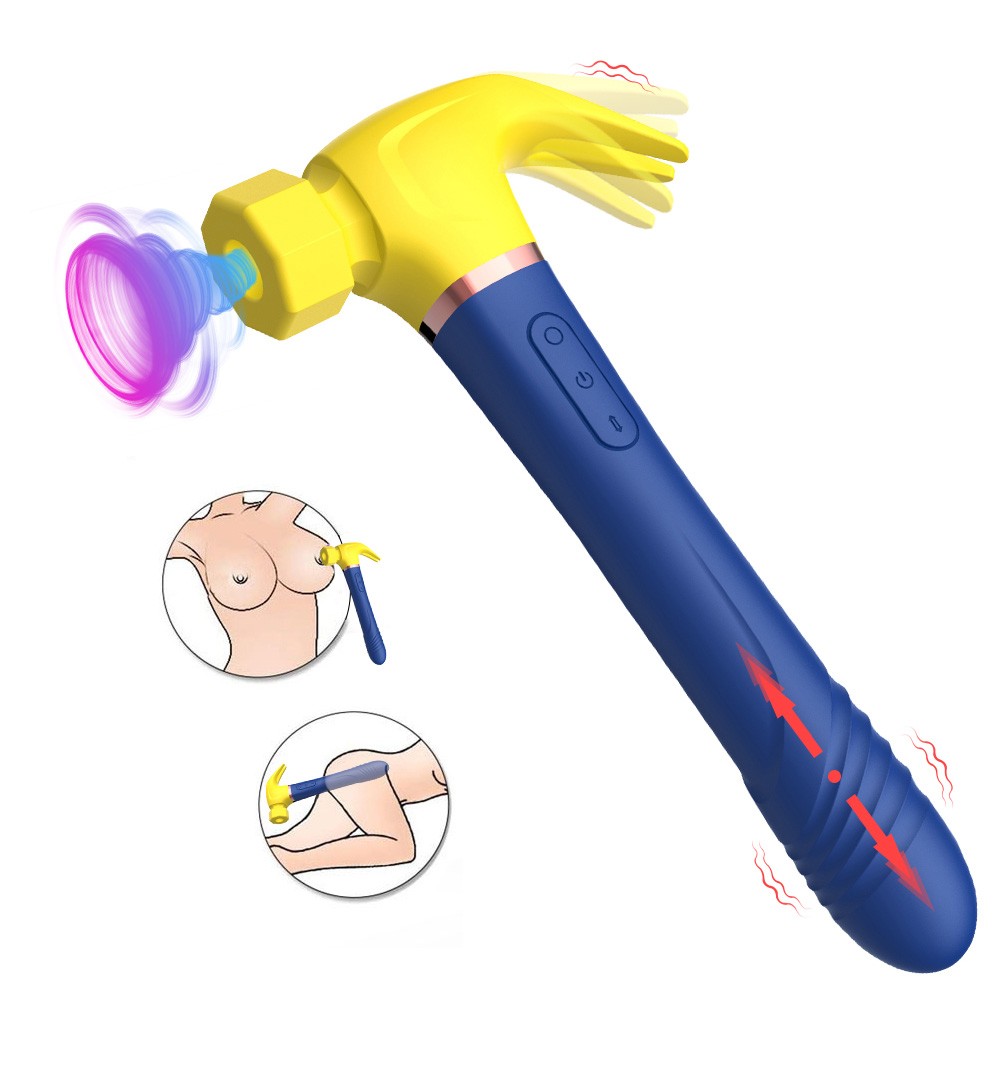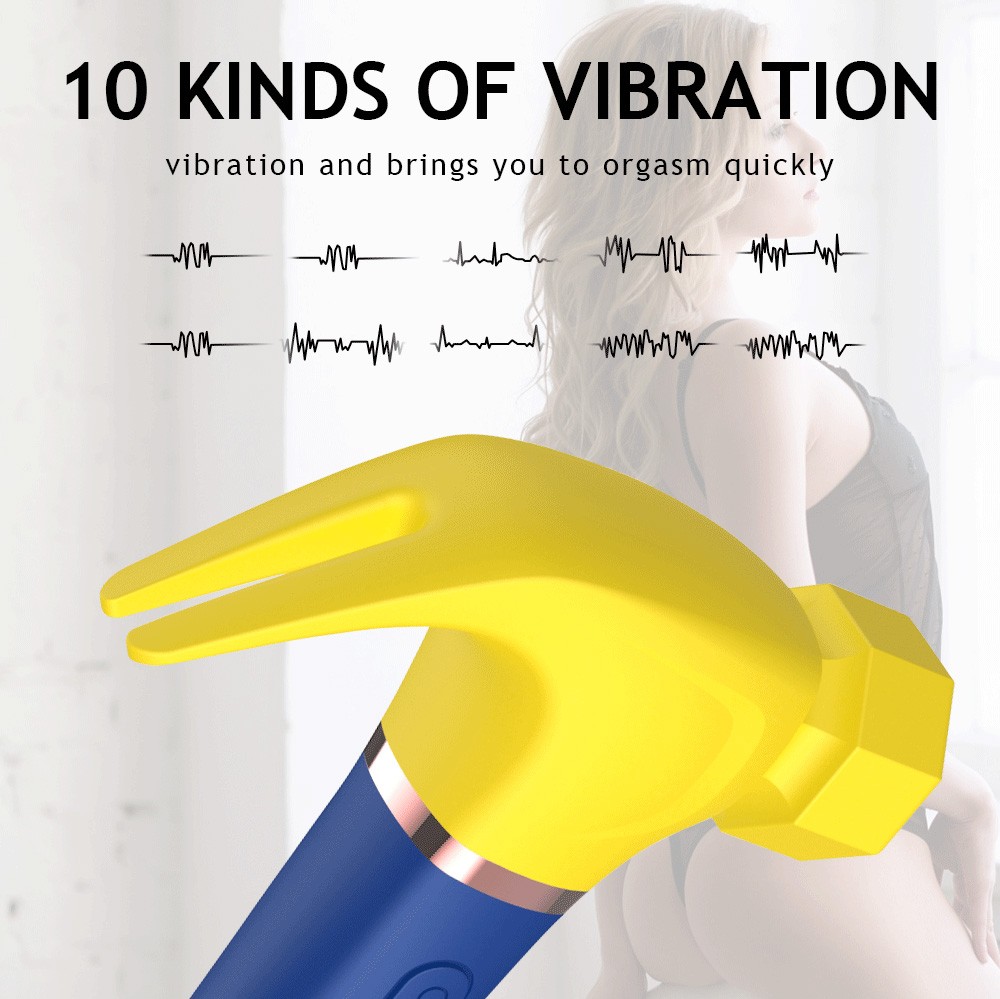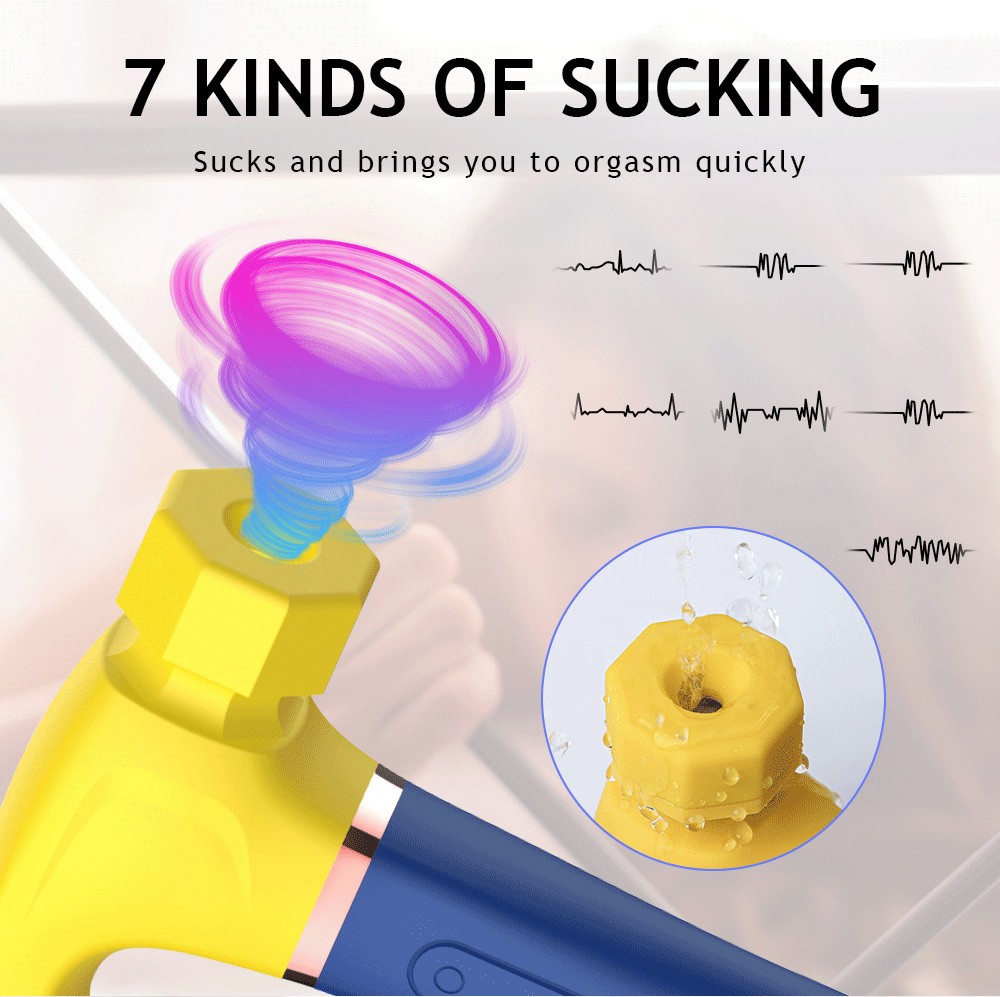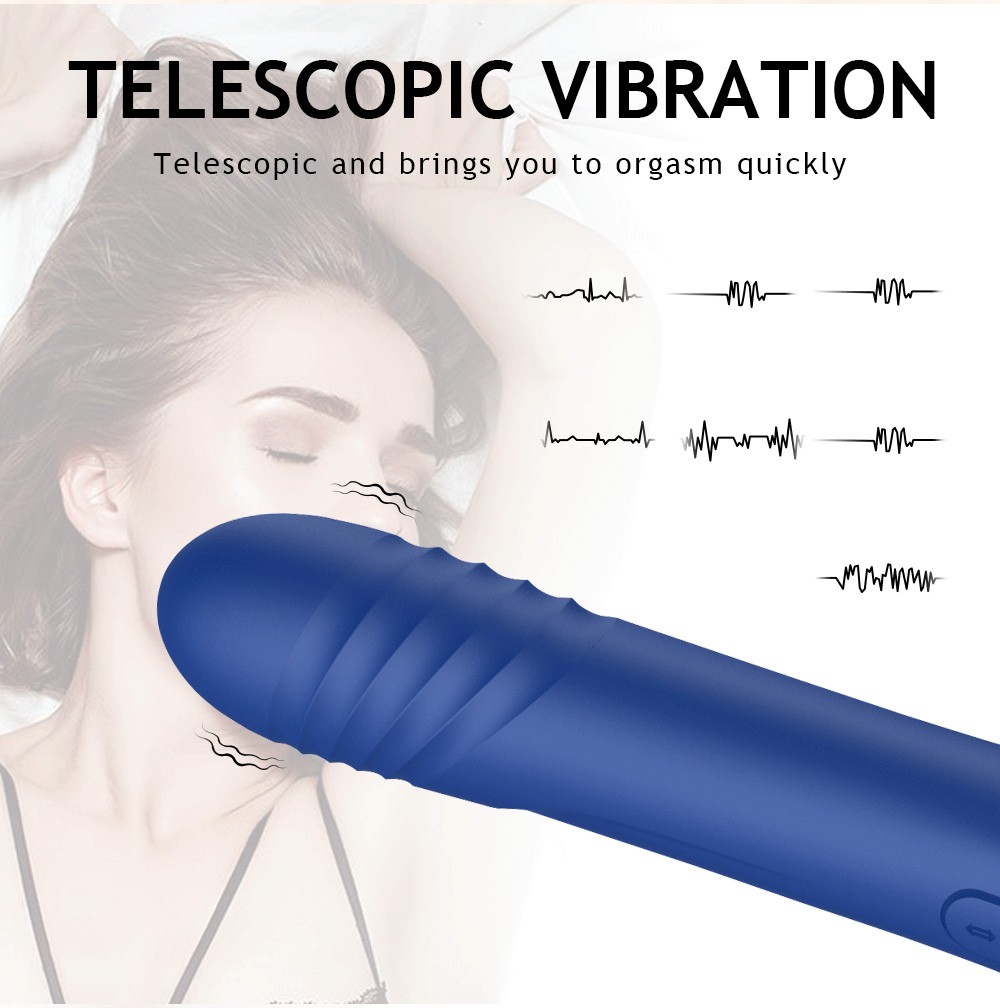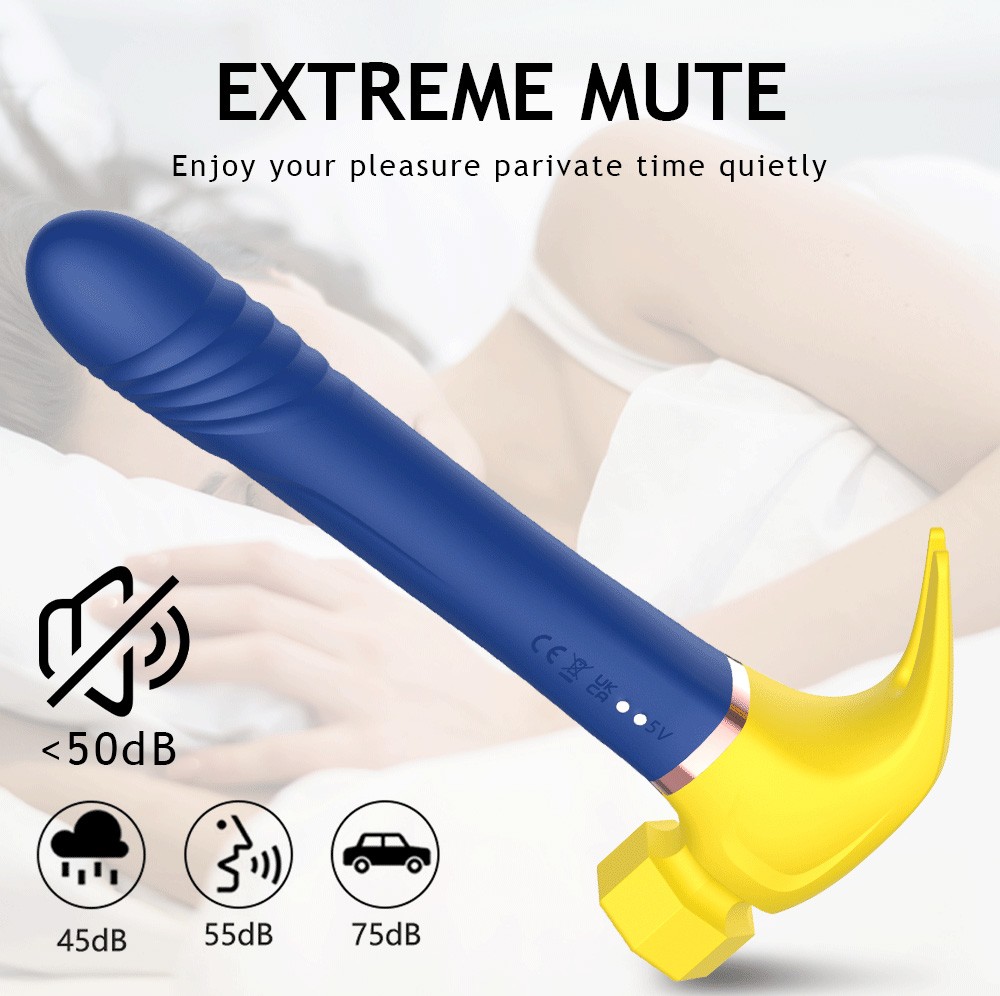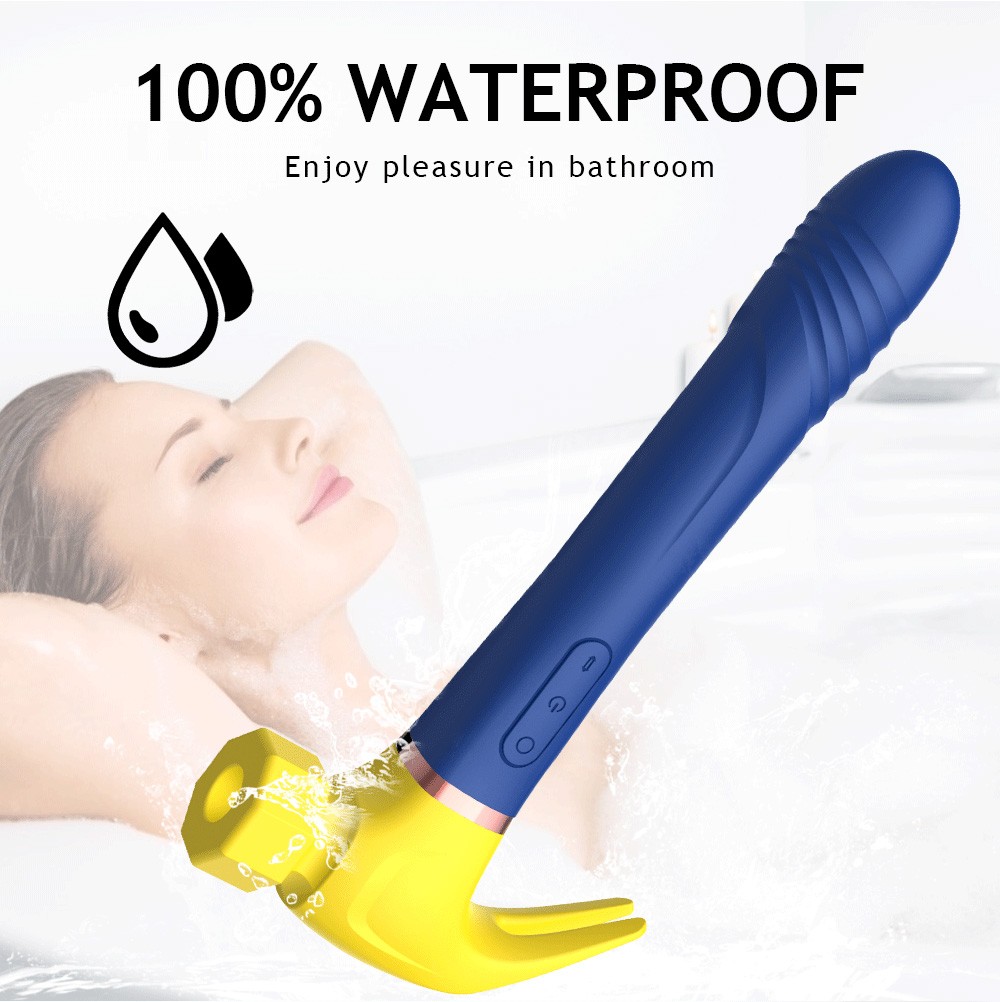 GUARANTEE

1 Year Product Guarantee. If DOA(Dead On Arrival), please contact us within 72 hours of delivery.