Introduction
Enhance your festivities with the whimsical and delightful Super Fun Penis Multicolor Party Straws, an absolute must-have adult toy of accessory to perk up your celebrations. This vibrant party essential is an ideal choice for bachelorette gatherings, birthday blowouts, and everything in between. Each pack includes 8 resplendently colored straws in vivid shades of blue, green, red, and orange, guaranteed to light up any event with their cheeky design.
This charming product hails from our best-selling Super Fun Penis collection, a party supplies line renowned for adding a playful twist to any get-together. Our straws are designed to be reusable, ensuring fun-filled gatherings for years to come. It's a playful way to accessorize your penis party and looks like a rainbow dildo, fun and flirty.
Each Super Fun Penis Multicolor Party Straw is crafted with great care, ensuring that it's durable, easy to clean, and maintains its vibrant hues even after repeated uses. The straws provide a fun yet practical experience for your guests. They're a guaranteed icebreaker, setting the tone for an evening full of laughter and joy.
To experience a fully coordinated and seamless party, pair these straws with matching Super Fun Penis plates, napkins, balloons, and candles from our range. Each item in our product line is designed to complement one another, creating an immersive, harmonious aesthetic that leaves your guests in awe.
Features
• Playful, unique design for party fun
• Pack includes eight reusable, colorful straws
• Perfect for bachelorette or birthday parties
• Environmentally friendly and easy to clean
Parameter
Standard Configuration
1x Super Fun Penis Multicolor Party Straws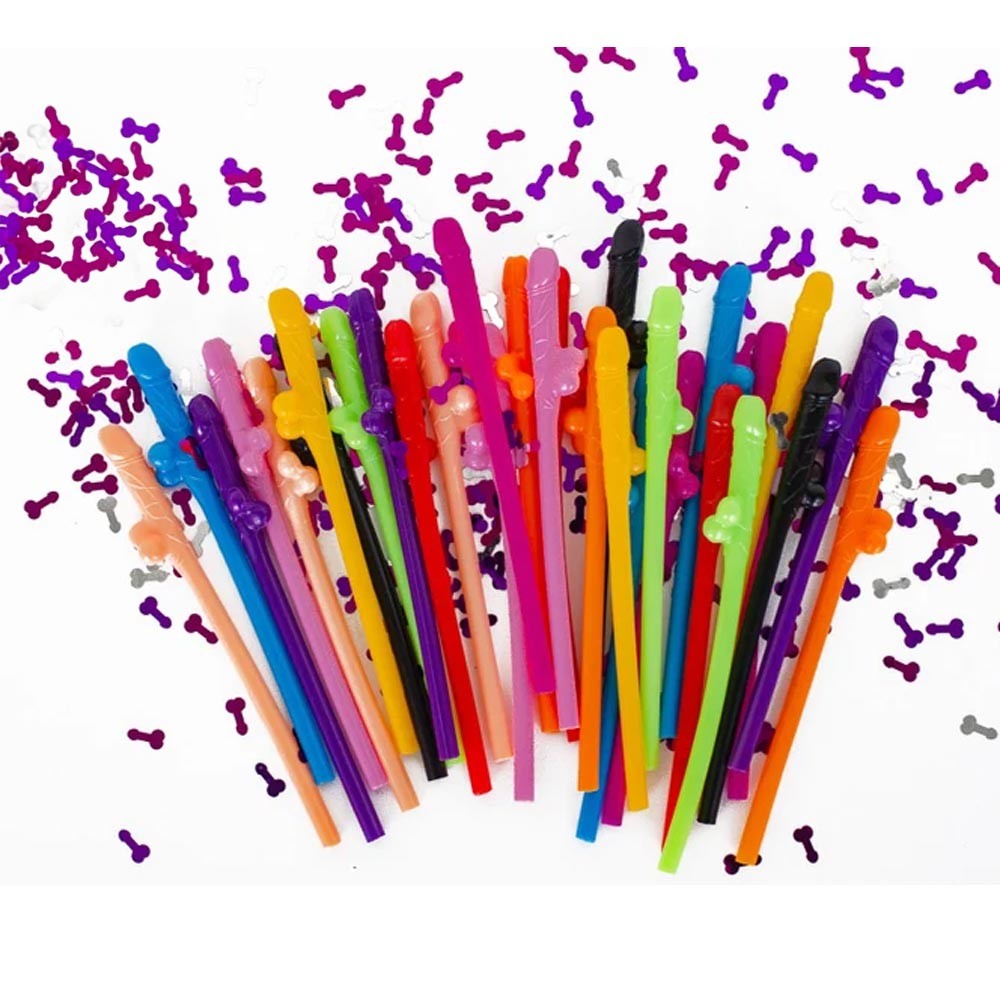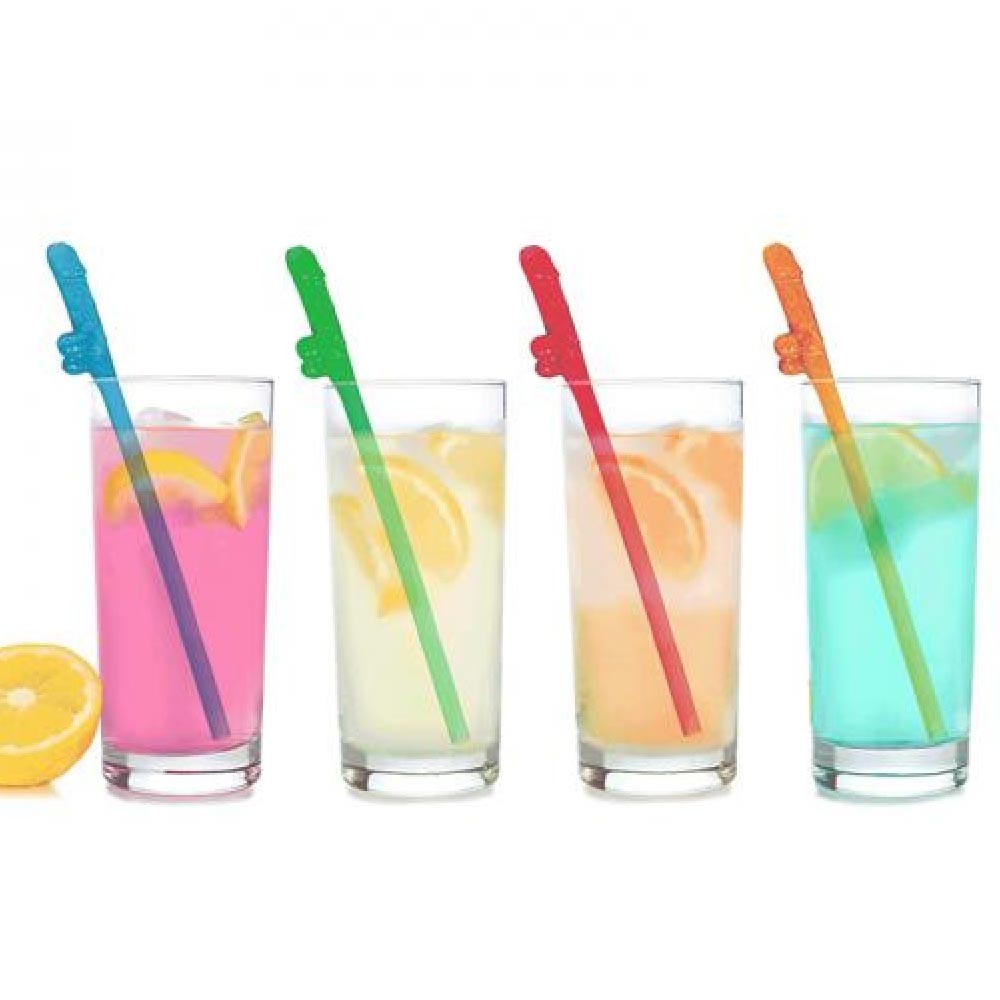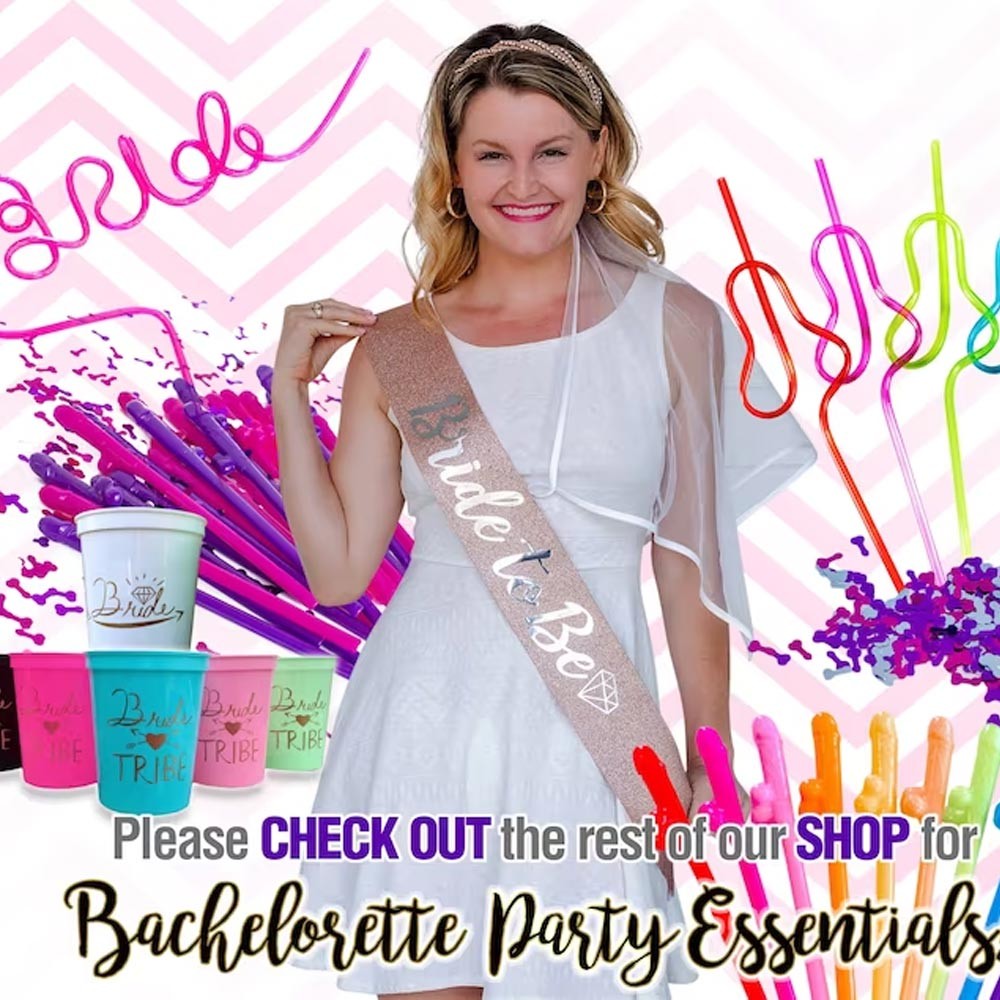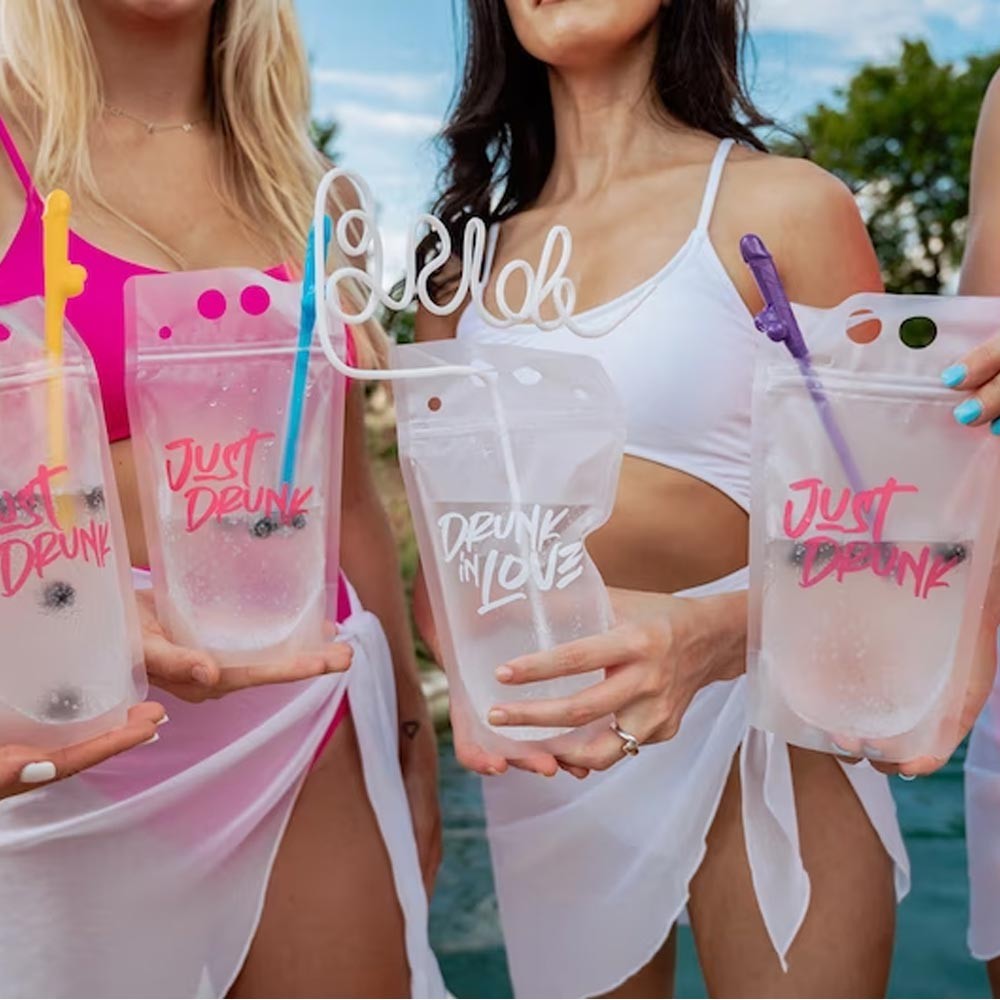 GUARANTEE
1-Year Product Guarantee. If DOA(Dead On Arrival), please contact us within 72 hours of delivery.