Introduction
Presenting They/Them, a harness-compatible dildo designed with inclusivity in mind. Crafted from 100% Ultra-Premium Soft Silicone, this playful toy is sure to amplify your experiences. The compact yet robust design of this dildo allows for vigorous thrusting, without causing discomfort to your cervix or internal regions. With its considerable girth, it's perfect for those who love to feel full, and the soft silicone is ideal for flexing those muscles against. Designed for use in all orifices, this toy embraces the fluidity of gender. Remember, appearances do not define gender identity. Respecting someone's chosen pronouns acknowledges their individuality and authenticity.
Crafted for your Safety: This dildo is made from Tantus' proprietary blend of 100% Ultra-Premium Soft Silicone, ensuring your body experiences nothing but the best. Designed with an emphasis on hygiene, this dildo is eco-friendly, hypoallergenic, and hygienic. Plus, it's boilable and dishwasher safe, making the cleaning process effortless and efficient.
Features
• Perfect for All Orifices: Short, stout, and suitable for deep thrusting.
• Size Matters: Diameter: 1.6", Insertable Length: 5".
• Harness Compatible: Ideal for both vulva and anal play.
• Body-Safe: Made from 100% Ultra-Premium Silicone.
• Easy to Clean: Eco-friendly, hygienic, and dishwasher safe.
Parameter
Material:
Platinum-cured Silicone
Total Length:
5.5 x 1.6 in / 13.97 x 4.06 cm
Insertable Length:
5 in / 12.7 cm
Standard Configuration
1x Dildo
1x User Manual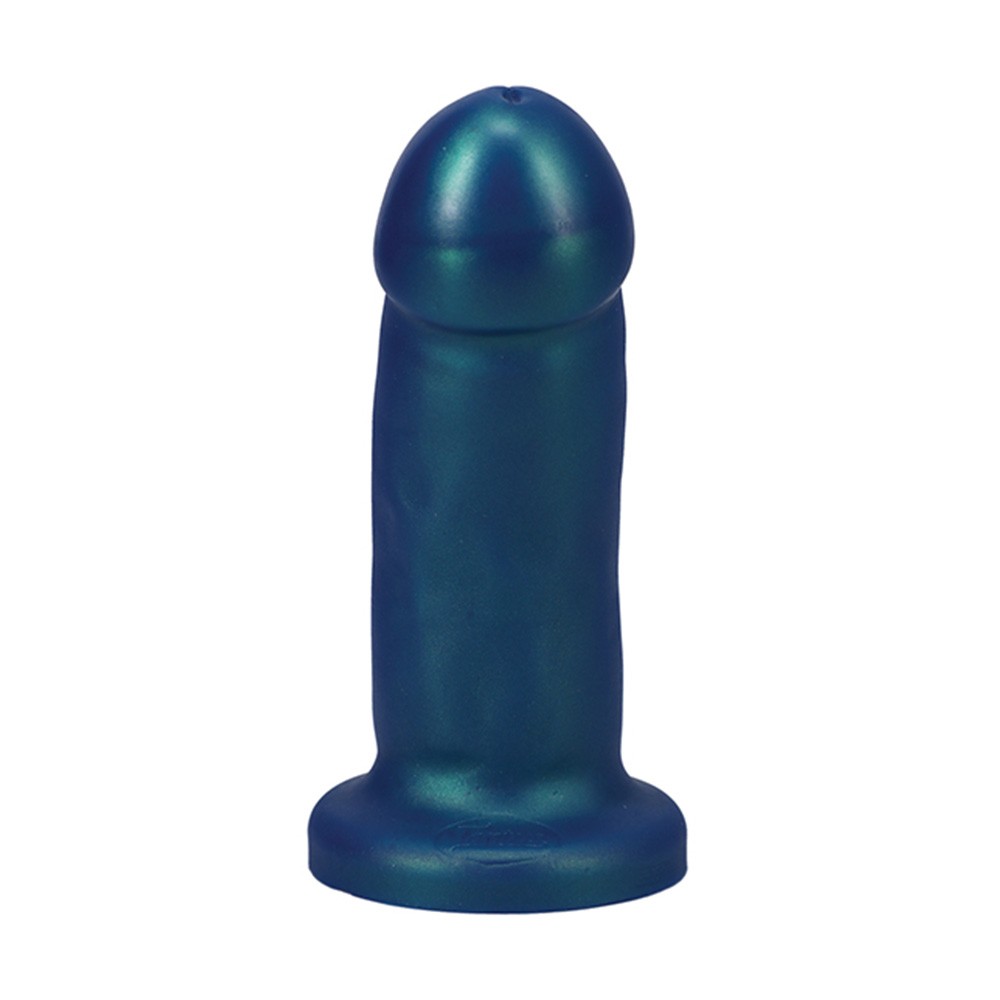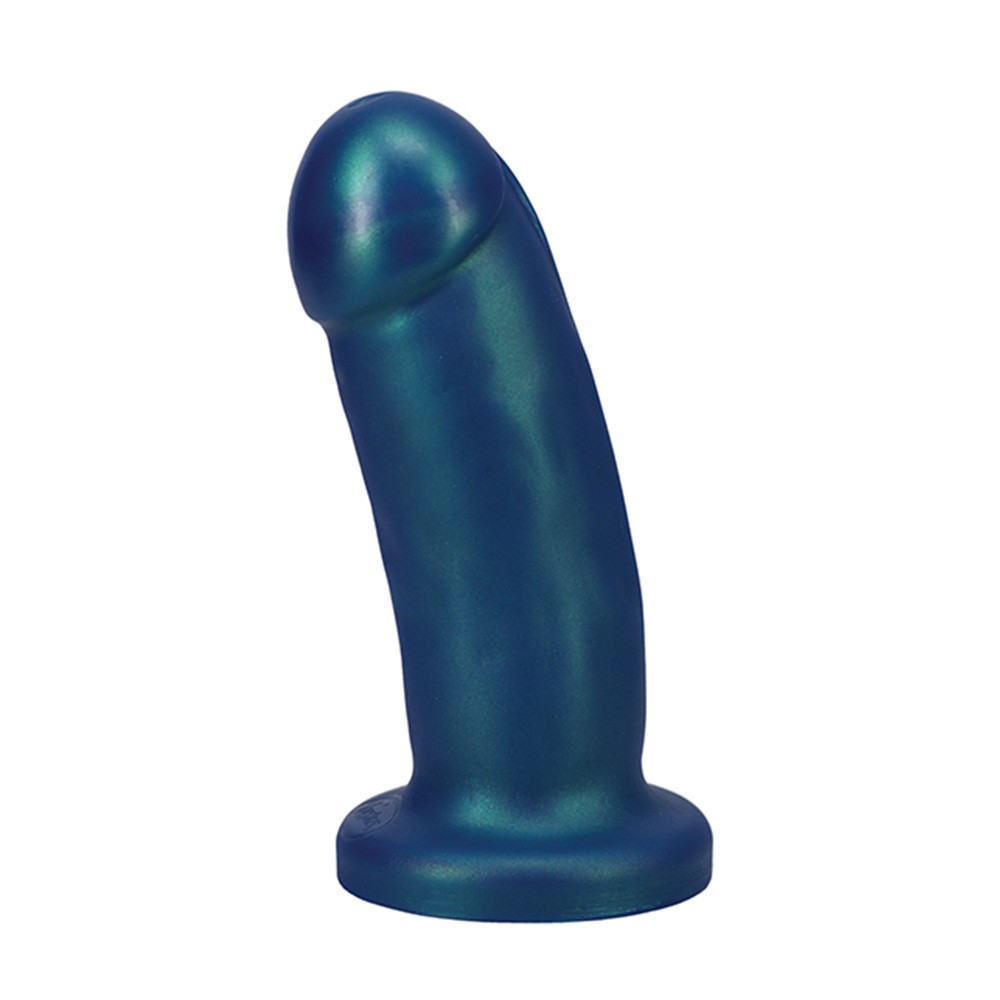 GUARANTEE
1-Year Product Guarantee. If DOA(Dead On Arrival), please contact us within 72 hours of delivery.