Introduction
Indulge in the captivating experience of The Vow, a BDSM toy designed for Intermediate to Advanced players. This reimagined classic cane offers a unique twist, delivering intense sensations and leaving behind delicate striping.
The stiff rod, covered in a soft bespoke woven fabric, deadens the initial sting, allowing for a delayed body response. The slim silicone diamond-patterned grip, adorned with silver nickel-free metal accents, provides a comfortable and secure hold.
Experience the impact of The Vow as it delivers a bright sting that gradually transforms into a tantalizing burn. The zero flex design ensures precise control and allows you to explore your limits with confidence. It's a journey that will make you vow to embrace your desires and push your boundaries.
Unleash your naughtiest fantasies with The Vow. This adult sex toy is a testament to elegance and pleasure. Let its unique design and intense sensations transport you to new heights of ecstasy. It's time to make a vow to indulge in unforgettable experiences.
Features
• Designed for Intermediate to Advanced players.
• No flex, plays like a classic cane.
• Woven fabric cover deadens initial sting.
• Leaves behind delicate striping.
• Tailored grip handle for comfortable hold.
Parameter
Materials:
Bespoke Woven Fabric
Size:
3 × 1 × 23 in / 7.62 × 2.54 × 58.42 cm
Standard Configuration
1x Tantus Vow Cane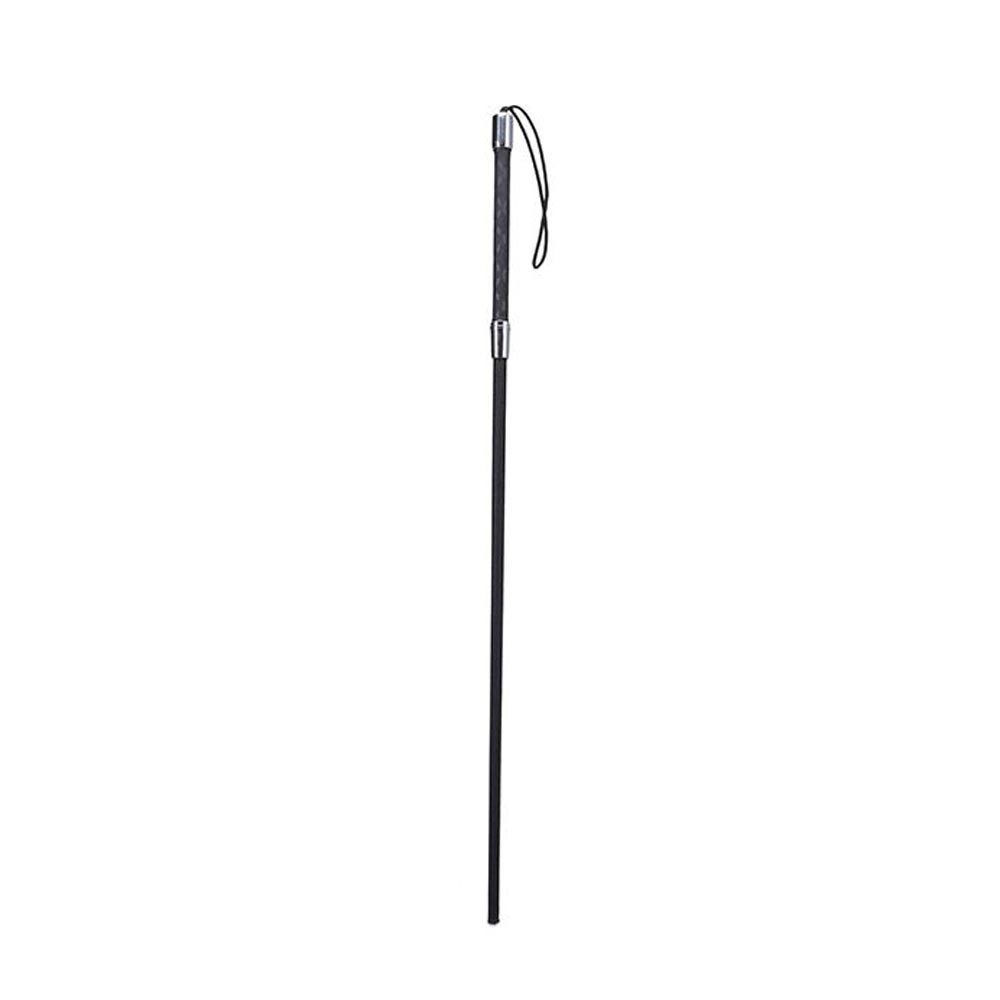 GUARANTEE
1 Year Product Guarantee. If DOA(Dead On Arrival), please contact us within 72 hours of delivery.