Introduction
Unlock a world of pleasure with the Tenga Egg Snow Crystal Male Masturbator. Don't be fooled by its compact size – this super-stretchable sex toy accommodates users of all sizes. Each Egg boasts a unique external design that mirrors the sensational internal details, ensuring a customized experience like no other.
Indulge in effortless pleasure with the disposable convenience of the male masturbator. Simply peel the wrapping to reveal the egg-shaped casing. Inside, you'll find the tantalizing masturbator cup ready to please. Enhance your experience by applying the included pocket pussy lubricant for seamless insertion and maximum enjoyment.
Once you've reached new heights of pleasure, simply place the used item back into the casing and seal it for discreet disposal. The masturbation sleeve is designed for one-time use, ensuring hassle-free cleanup.
Immerse yourself in the snowy wonderland of the masturbation sleeve for men. Let its super-stretchable material adapt to your every need, offering mind-blowing sensations that will leave you craving more.
Features
• Super-stretchable material accommodates users of any size
• External designs reflect unique internal sensations
• Easy to use
• Discreet egg-shaped casing for hygienic storage and disposal
Parameter
Size:
1.93 × 1.93 × 2.40 in / 4.90 x 4.90 x 6.10 cm
Insertion Length:
7.80 in / 19.81 cm
Insertion Width:
2.40 in / 6.10 cm
Standard Configuration
1x Tenga Egg Snow Crystal Male Masturbator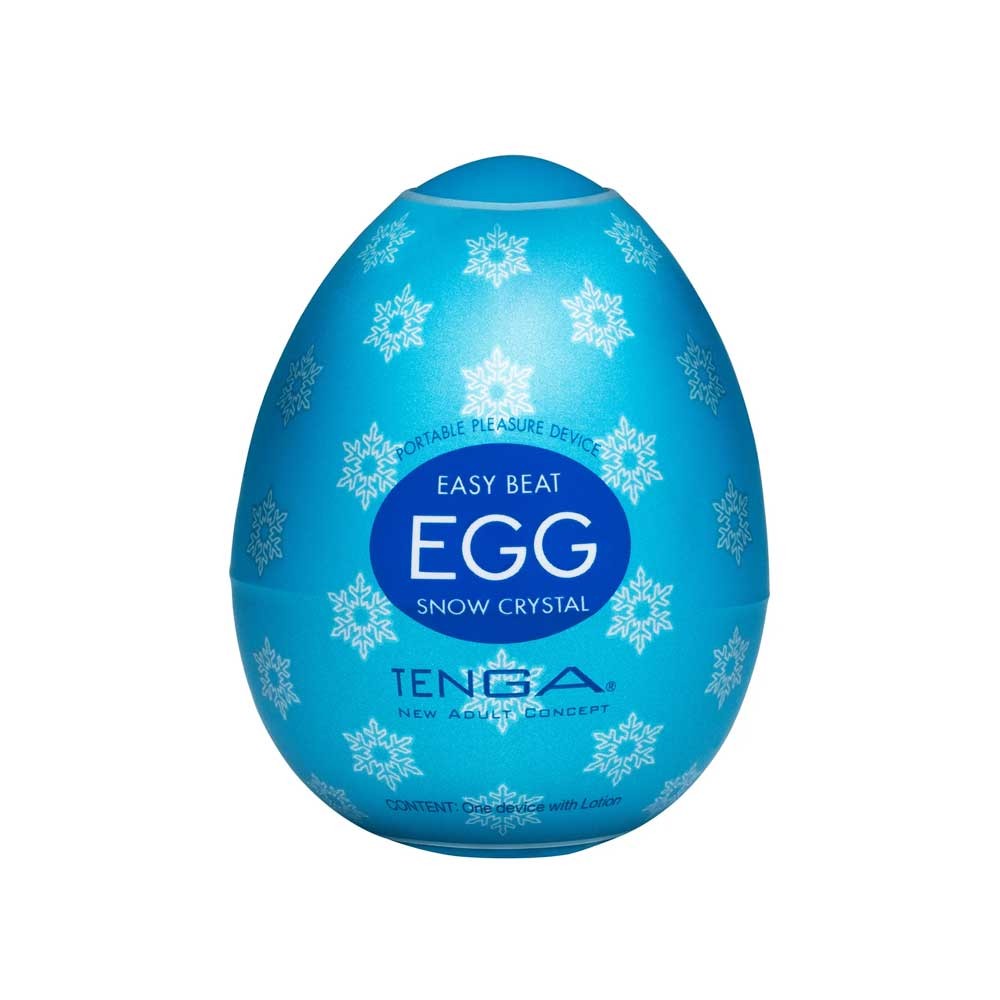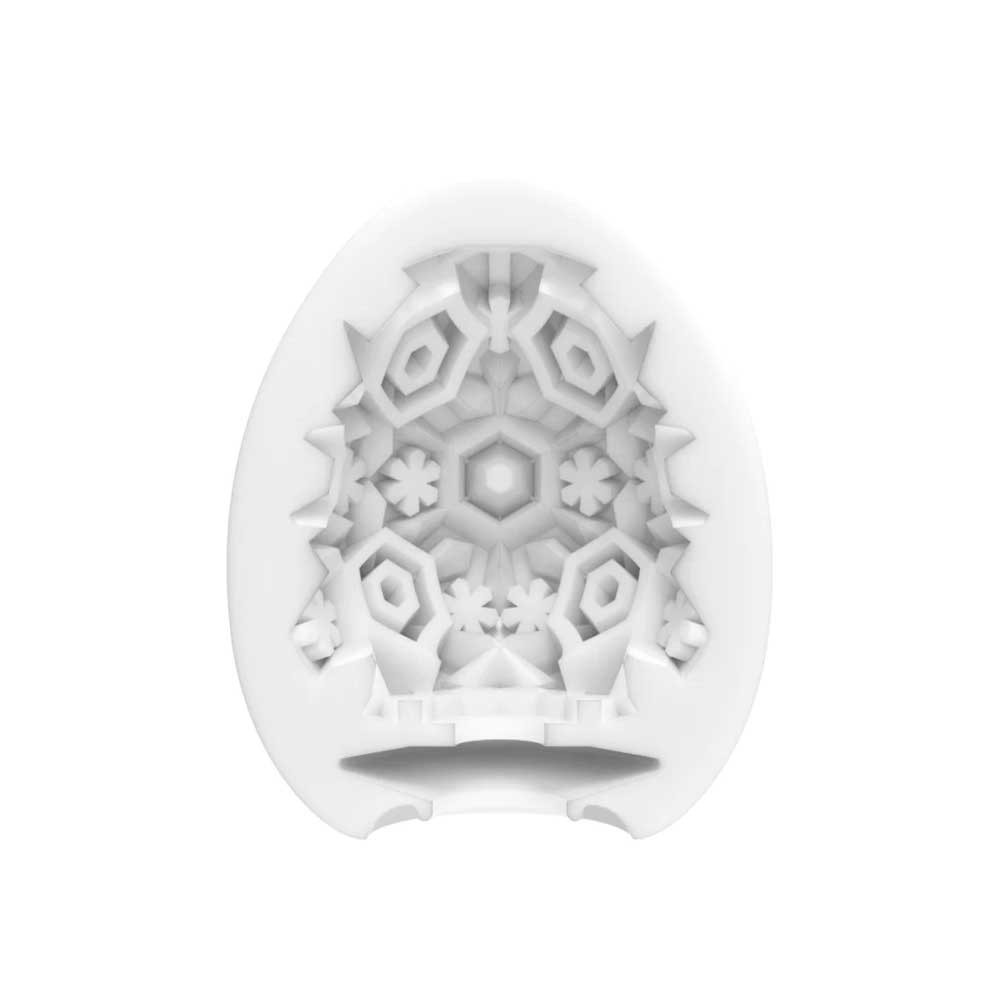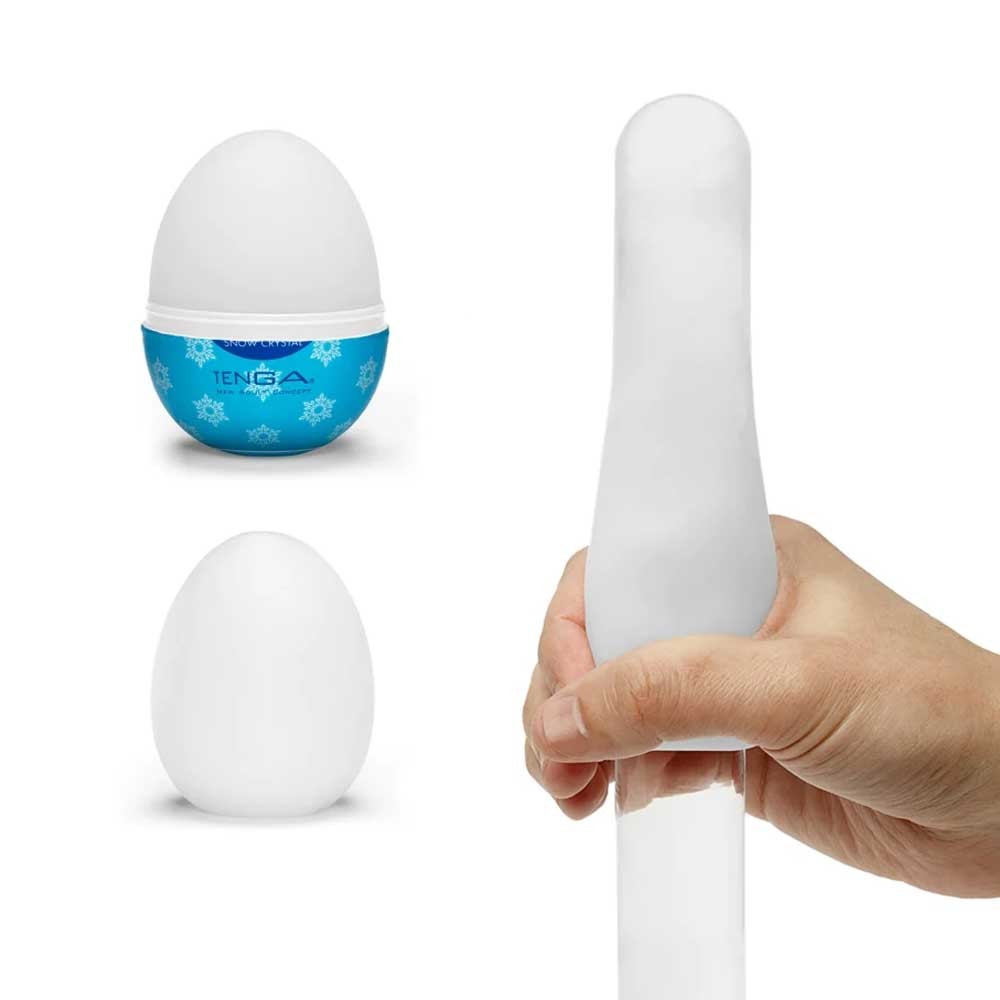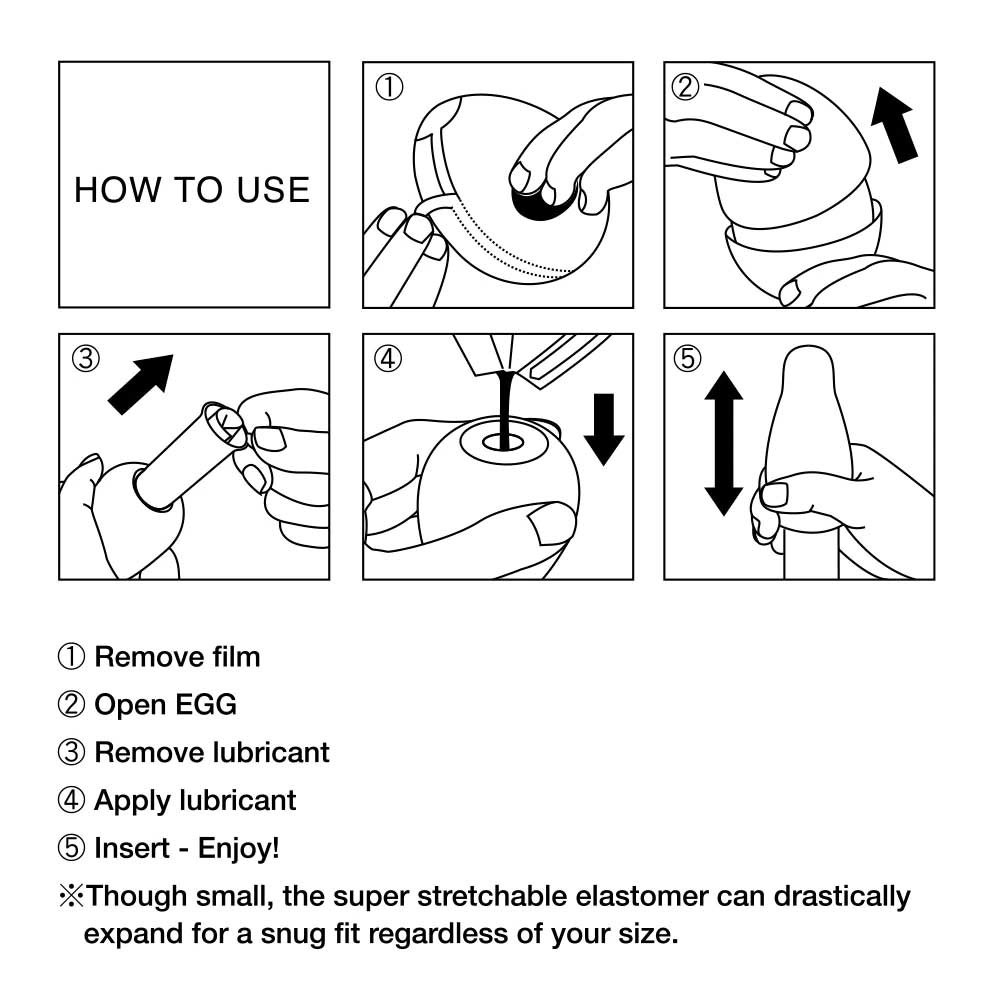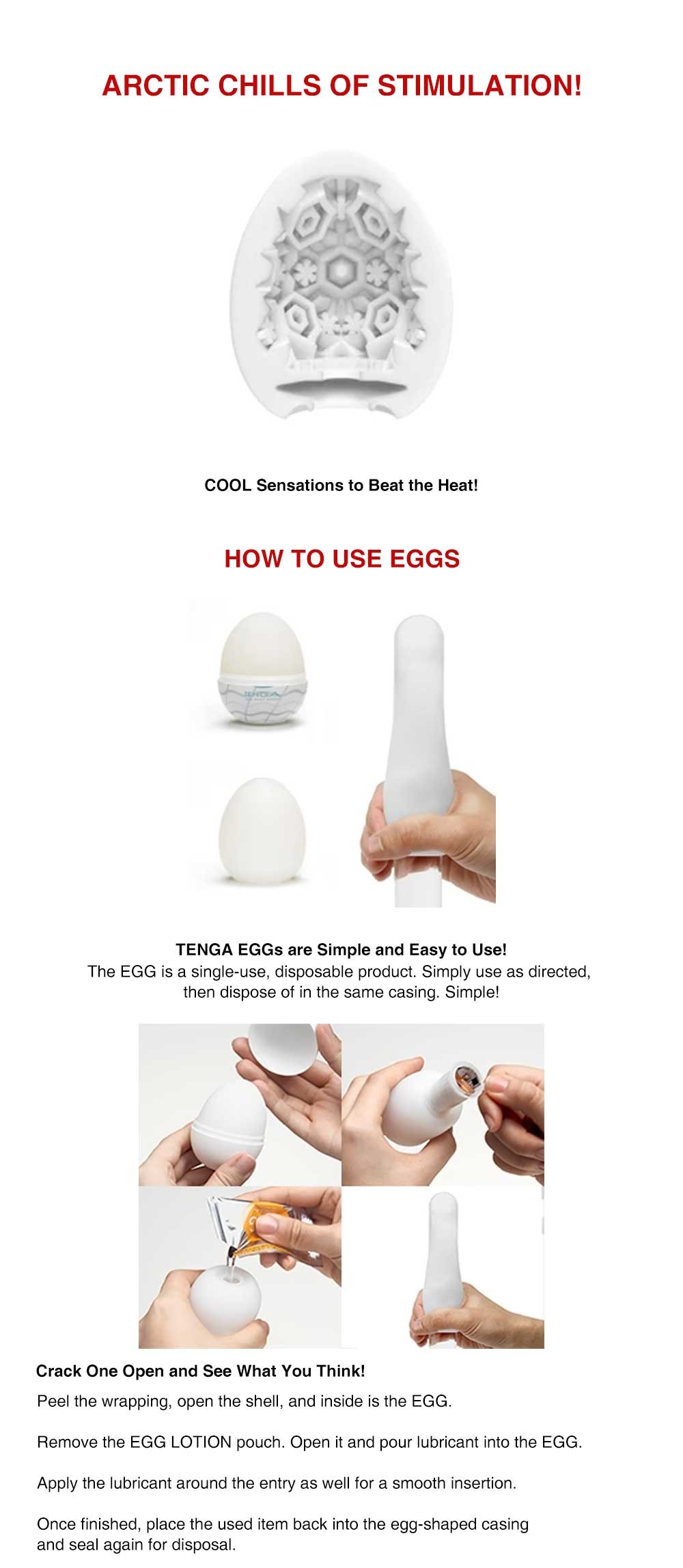 GUARANTEE

1 Year Product Guarantee. If DOA(Dead On Arrival), please contact us within 72 hours of delivery.