Introduction
The latest innovation in male pleasure products from the renowned Tenga brand. This groundbreaking masturbator offers an unparalleled sensory experience, combining innovative design and premium materials to deliver a truly unique pleasure experience for men.
The Tenga Puffy features an ultra-soft, puffy exterior made from high-quality, body-safe materials, providing a comfortable and luxurious grip. The supple, cushion-like texture embraces your hand, allowing for a firm yet gentle hold during use. Inside, the Puffy boasts a textured sleeve that delivers intense stimulation with every stroke.

The inner chamber of the Tenga Puffy is designed with intricate, varied textures that work in tandem to create a remarkable sensation. As you glide through the tunnel, the strategically placed ridges, bumps, and grooves provide a dynamic, immersive experience that is customized to your individual preferences.

One of the key features of the Tenga Puffy is its flexibility, allowing for personalized pressure and intensity. By simply squeezing the outer shell, you can increase the tightness of the sleeve, providing greater control over your experience and catering to your unique desires.

Easy to clean and maintain, the Tenga Puffy's removable sleeve can be rinsed with warm water and a mild soap or toy cleaner, ensuring your masturbator stays hygienic and ready for your next session. Its discreet, compact design makes it the perfect travel companion, providing pleasure on-the-go whenever the mood strikes.

Upgrade your self-pleasure routine with the Tenga Puffy sex toys, and experience the unmatched combination of comfort, stimulation, and control that sets this product apart from the rest. Discover a new world of pleasure with Tenga, the brand synonymous with innovation, quality, and satisfaction.

Parameter
Weight (only product):
350 g / 12.3 oz
Size (only product):
85 x 87 x 165 mm / 3.3 x 3.4 x 6.5 in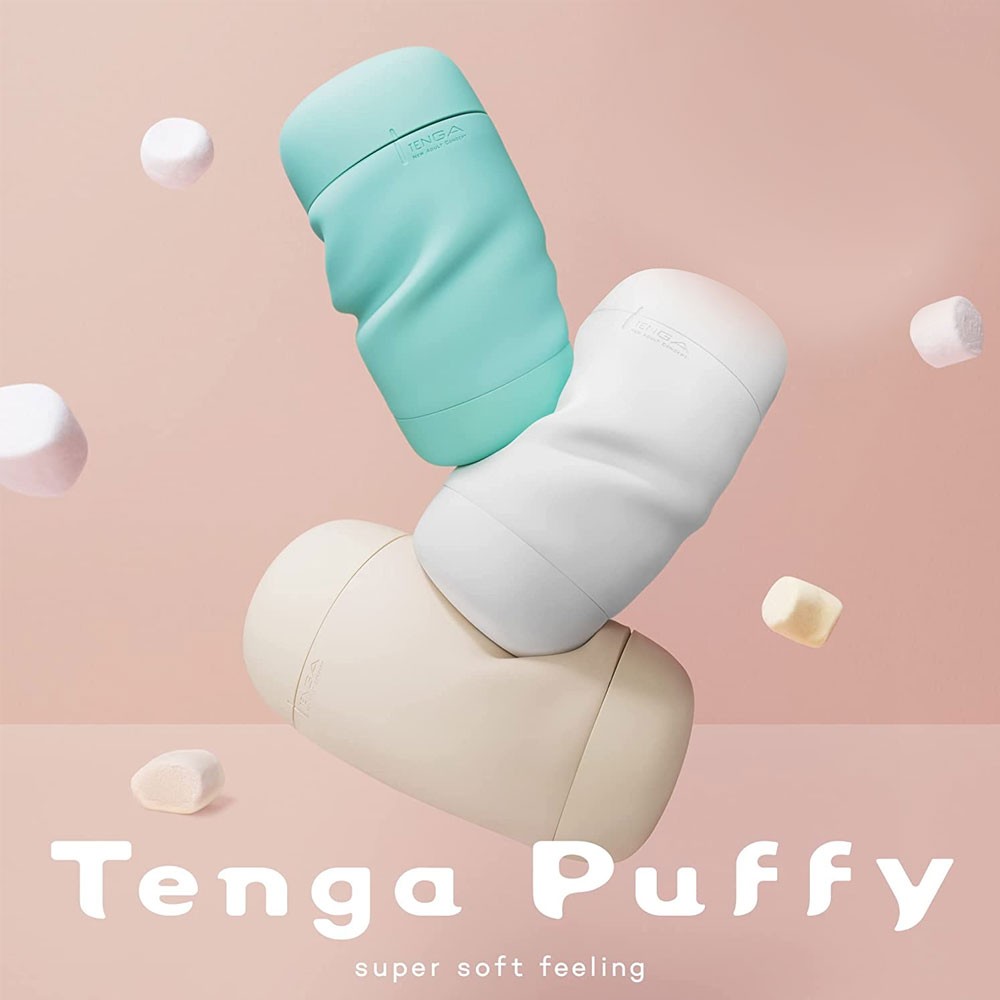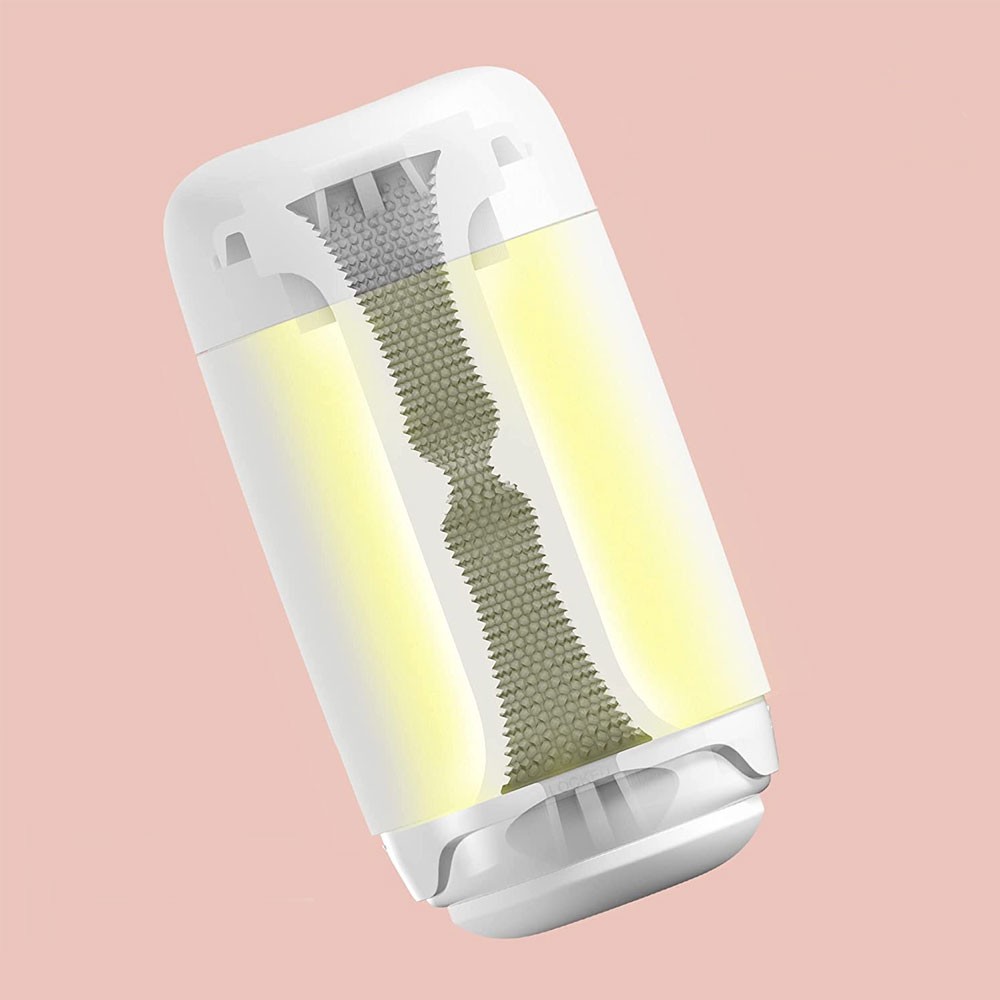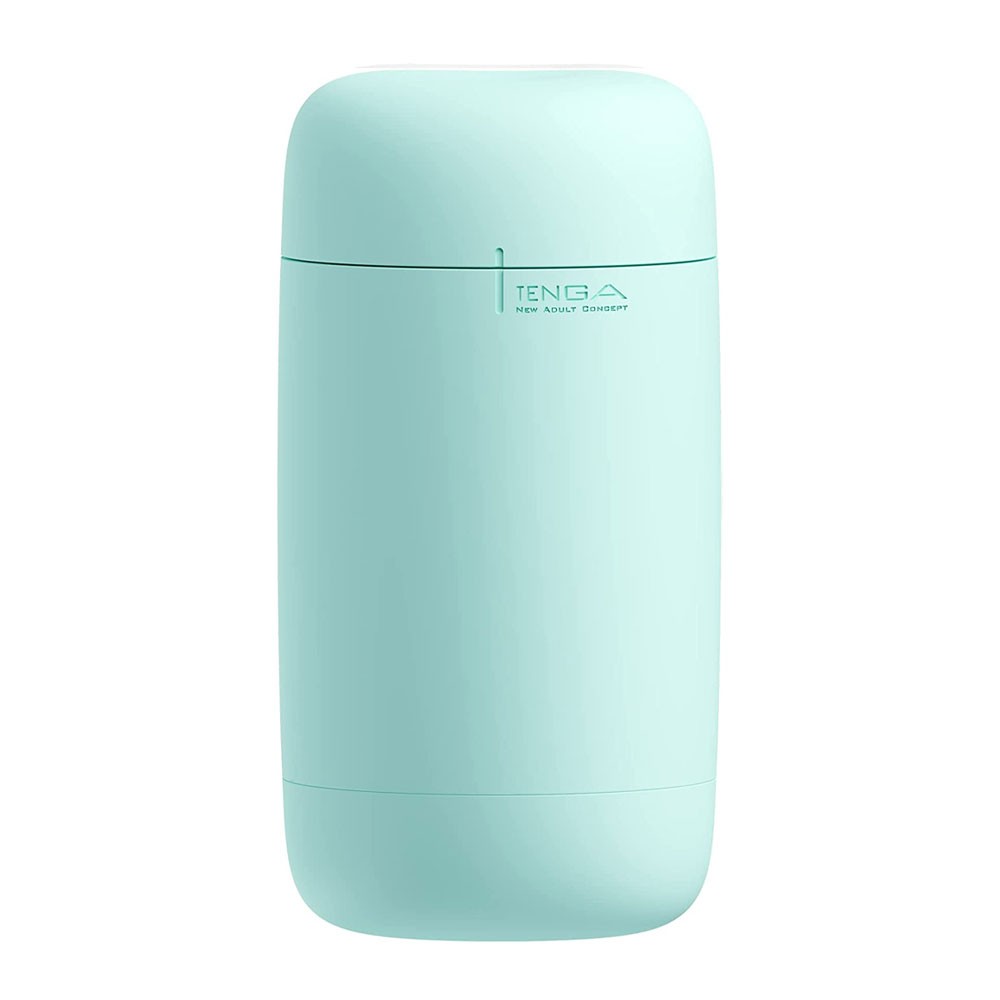 GUARANTEE
1 Year Product Guarantee. If DOA(Dead On Arrival), please contact us within 72 hours of delivery.