Introduction
Venusfun Metal Beads Male Urethral Dilator DB-111-ZP might be an exciting way for males to have fun with their penis. If you are trying the urethral dilator for the first time, this is what you should do: half lying on the bed or chair, with the back against the quilt or pillow, so that the eyes can easily look at the penis, and it is easy to operate. At this time, you must be very excited. The little brother has already stood up. You have to restrain yourself, open the urethra, and squeeze as much lubricant into the urethra as possible. Then, you can gently open the urethral opening with your hands, and then insert the catheter/urethral plug into the urethral opening, slowly and slowly insert it inward. After passing through the glans, slowly insert the catheter/urethral plug downward with one hand, and hold the penis with the other hand to guide it in. Since the urethra itself has a certain ability to swallow, the catheter will enter obediently. Although there is a little foreign body irritation, the penis will be harder. When the catheter/urethra is blocked at the base of the penis, you will feel an urge to fill up deep in the penis, and then you will be very refreshing and more stimulating when you contort the foreskin and ejaculate. It is suitable for first-timers or beginners to play.
Features
• Premium stainless steel material
• Horse eye plug
• Discreet package
• No sharp tip for safe insertion
• Beads design
Parameter
Waterproof:
100% waterproof
Material:
Stainless metal
Characteristic:
Horse eye design
Standard Configuration
1x Venusfun urethral dilator
1x User guide
1x Warranty card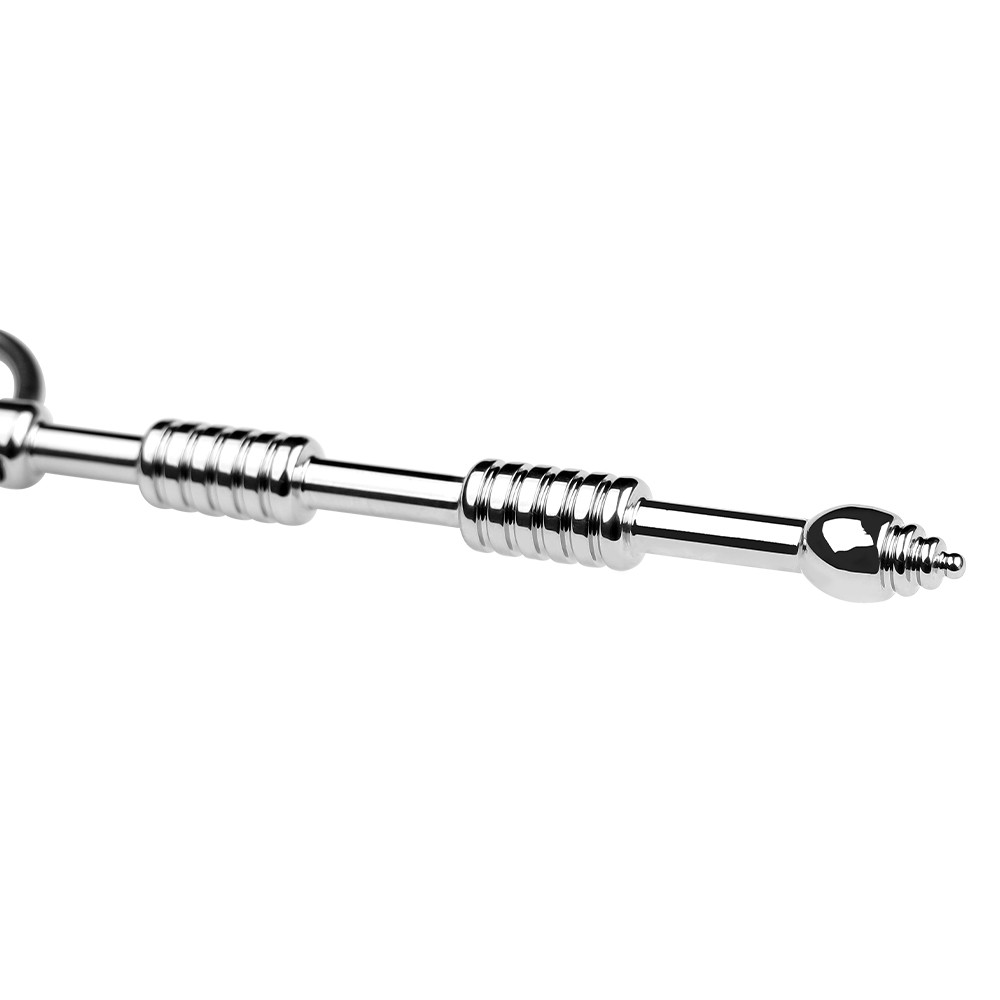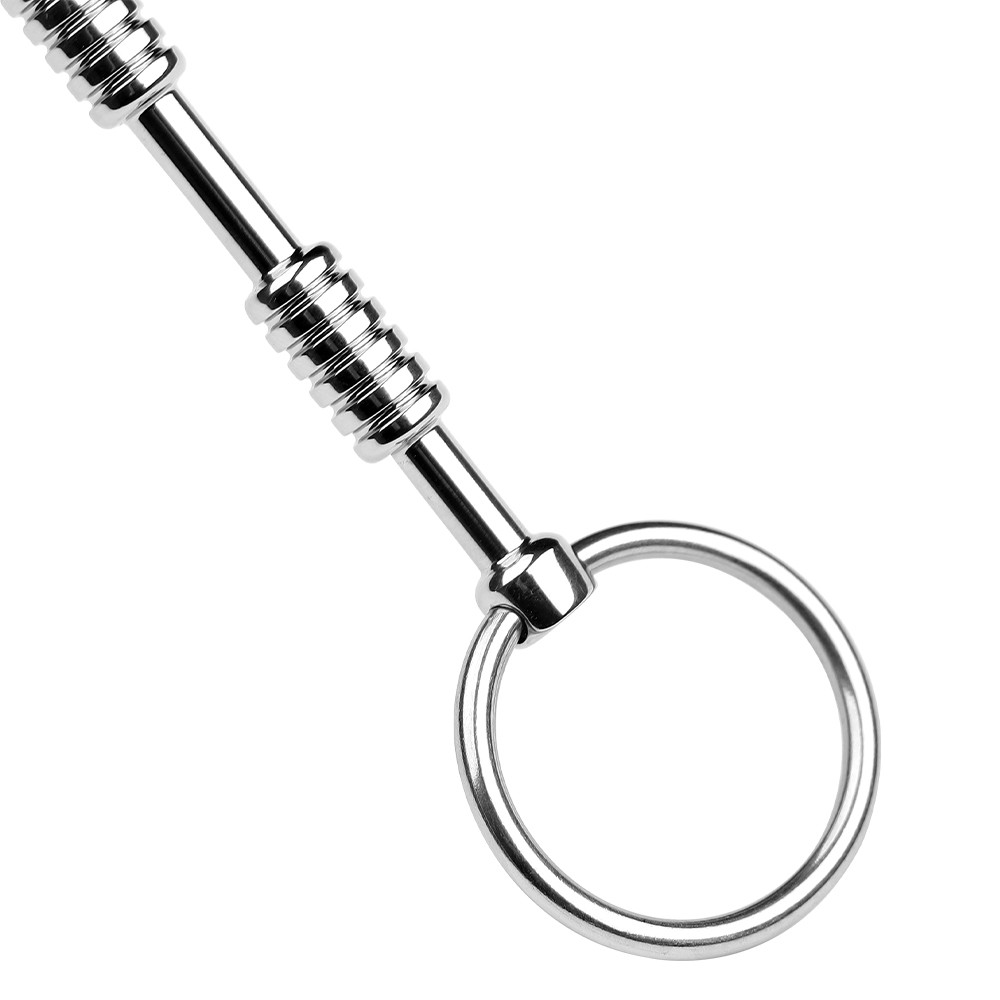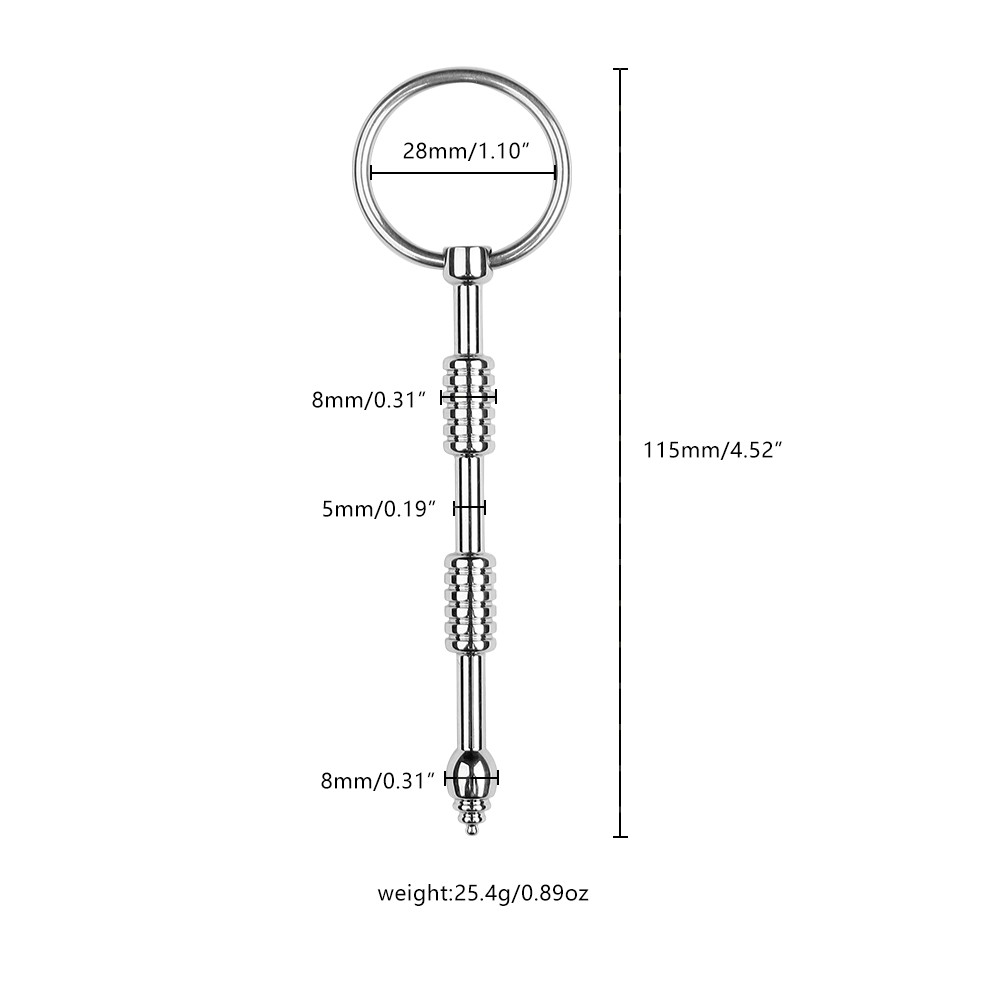 GUARANTEE
1 Year Product Guarantee. If DOA(Dead On Arrival), please contact us within 72 hours of delivery.