Introduction
Prepare to be thrilled with the sleek and versatile Mustang dildo, designed for both vaginal and anal stimulation. Crafted from plush Vixskin textured silicone, this toy features a unique dual-layer design that combines a realistic outer layer with a firm yet flexible core, ensuring an incredibly lifelike experience.
The Mustang's flat base not only facilitates solo play but also makes it harness-compatible, extending its range of uses. Enhanced with intricate details like a penis head and raised veins, this dildo offers an extra touch of realism that sets it apart.
Silicone, renowned for being a safe, non-porous material, is the prime choice for this toy. You can effortlessly sterilize it by boiling for a few minutes between uses, making it a preferred choice for many sex toy enthusiasts. For the best experience, pair it with water-based lubricants.
The Mustang boasts an exclusive VixSkin formula, which elevates it above competitors. Crafted from 100% Platinum silicone, it is not only non-toxic but also durable and luxurious. This material does not degrade over time and is able to warm and retain body heat for an even more realistic experience.
Cleaning the Mustang is a breeze; simply wash with soap and water or sterilize by boiling for three minutes. Its non-slip base ensures secure use with a harness, and its solid inner core guarantees functional use. Backed by an unbeatable lifetime warranty, each Mustang is thoughtfully handcrafted and designed by the skilled staff at Vixen Creations in their San Francisco studio.
Features
• Handcrafted, durable and luxurious
• Will not break down or degrade
• Warms and retains body heat
• Cleans up with soap and water or sterilize by boiling for 3 minutes
• Non-slip base for use with harness
Parameter
Length:
7"/17.78cm, Insertable length: 6.5"/16.51cm,
Standard Configuration
1x Vixen Vix Art Mustang Dildo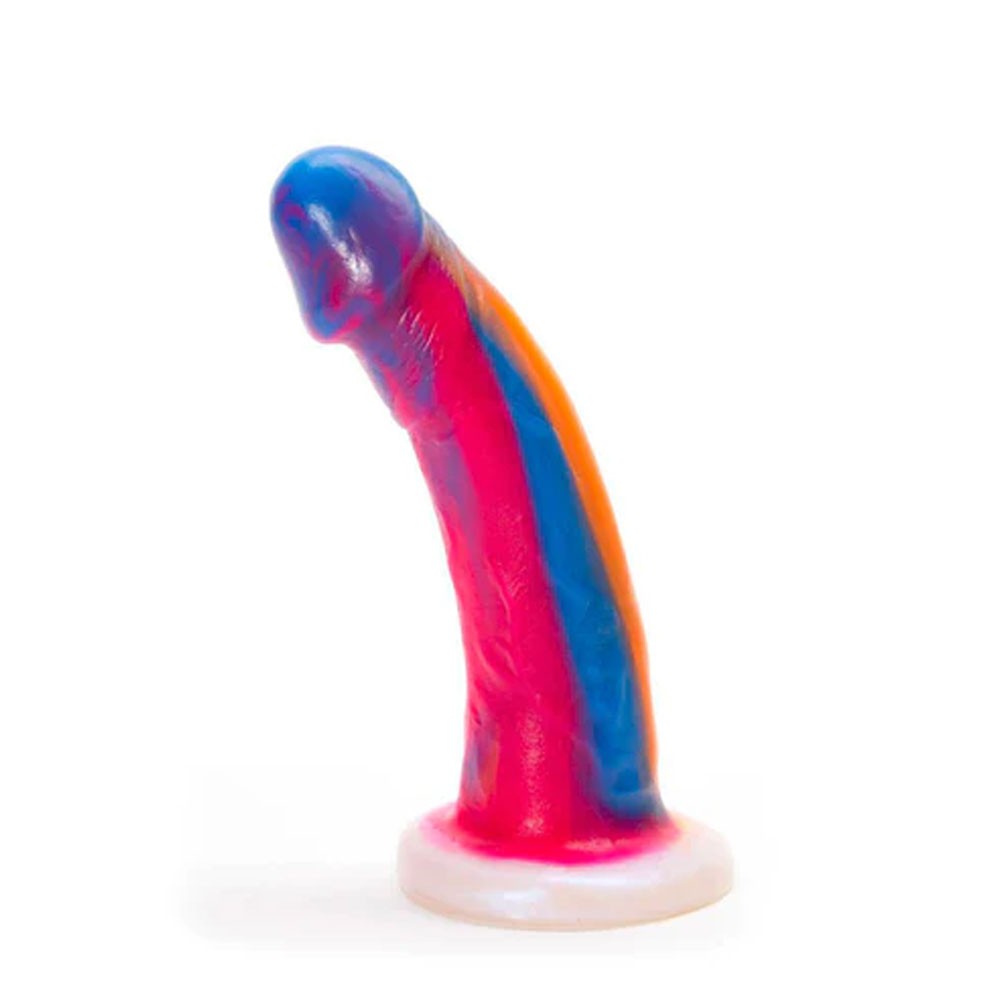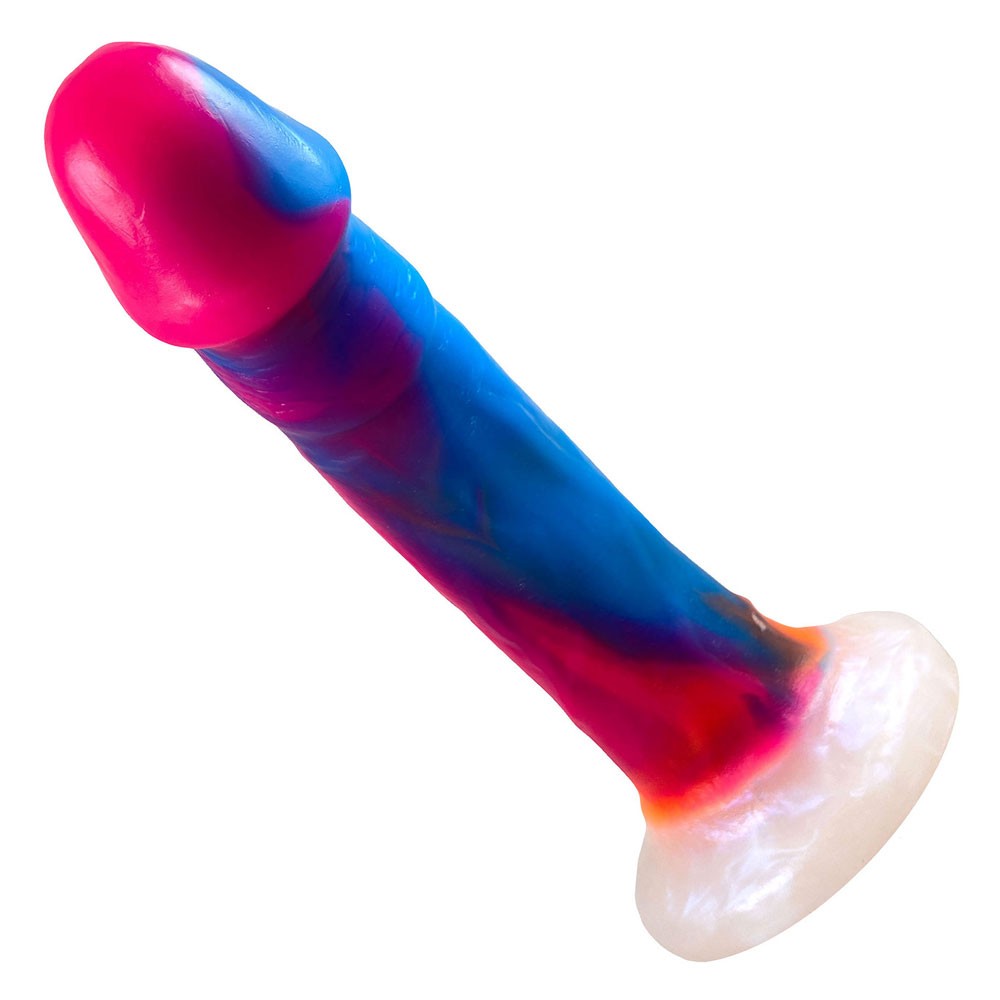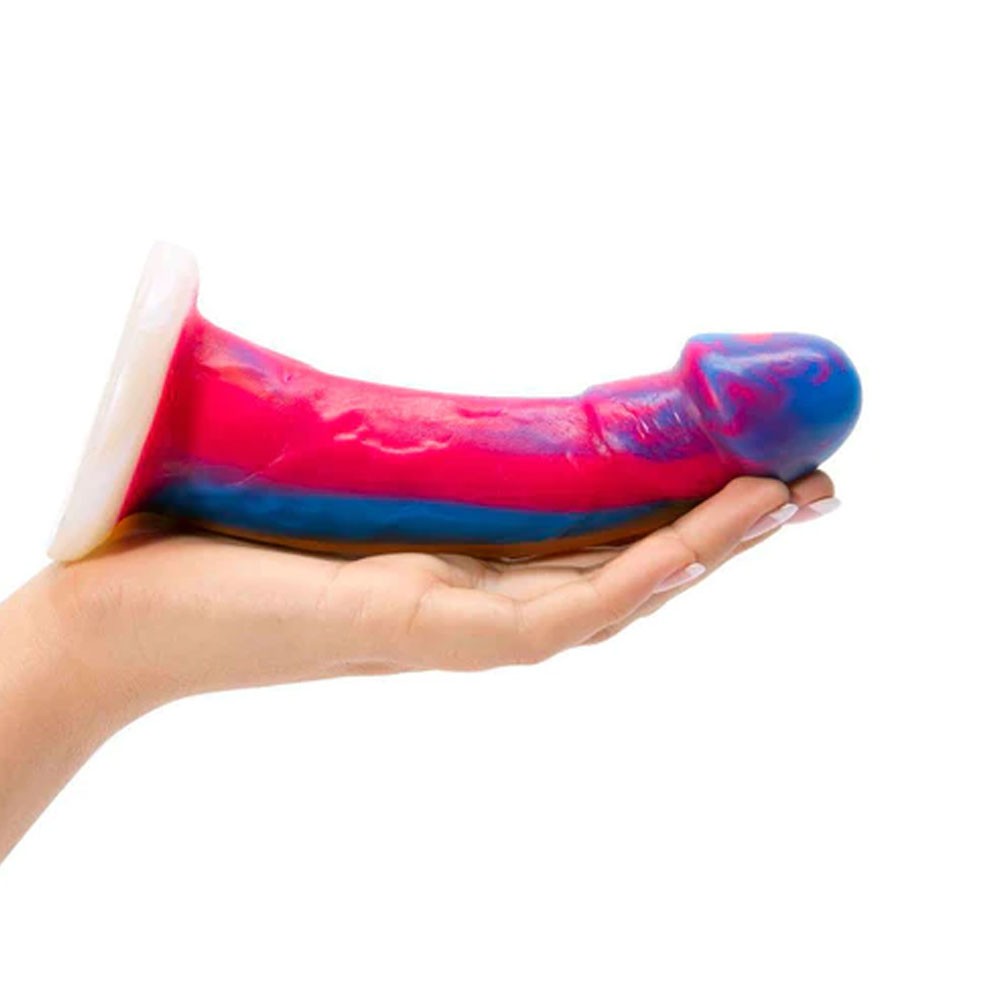 GUARANTEE
1-Year Product Guarantee. If DOA(Dead On Arrival), please contact us within 72 hours of delivery.