Introduction
Introducing our latest innovation in personal pleasure and wellness: a cutting-edge body massager meticulously designed for the ultimate experience. Engineered with precision, this product seamlessly blends comfort, technology, and efficiency to offer you an unforgettable sensation.
With 9 different vibration modes and 9 adjustable speeds tailored to your personal needs, you can find your perfect rhythm, whether you want a gentle touch or a more intense experience. The enlarged head ensures a wider range of stimulation, delivering sensations more intensely, guaranteeing a new level of pleasure that transcends the ordinary. Advanced technology provides an improved tremor and slapping sensation that is accurately transmitted to deeper layers, ensuring dense stimulation pleasure. The double-layer silicone provides a more delicate touch, while the flexible head rotates 360° to reach every angle, ensuring maximum comfort and adaptability to your body's unique curves.
Imitating real body temperature, the intelligent heating function adds a warm and inviting sensation, enhancing your experience to new heights. There's almost no vibration in the handle, ensuring your hand won't be numb, even if you hold it for an extended time. The grip is comfortable, allowing for an effortless and enjoyable experience. The brand-new headgear with a simulated head design can transform into a body vibrator, capable of deep penetration to stimulate the G-spot, while the bump particles add an extra touch of pleasure. The technological digital display function ensures that the frequency level is clearly shown, allowing you to control your experience with precision. Enjoy a silent and interference-free immersive atmosphere, thanks to our state-of-the-art noise reduction system. The sleek magnetic charging box is designed for storing and charging in one, eliminating tangled cords or lost chargers. The waterproof design, coupled with a storage box, eliminates storage troubles, making it the ideal travel companion, discreet and ready whenever you are.
Embrace the future of personal wellness with this luxurious body massager. Every aspect has been thoughtfully crafted to provide a top-notch experience. From the feel of the materials to the intensity of the vibrations, it's a product that promises to redefine what pleasure means to you. Get yours today, and let yourself experience a whole new world of relaxation, pleasure, and well-being.
Features
• 9 Vibration Modes & 9 Speeds: Customizable vibration settings.
• Double-Layer Liquid Silicone, 360° Flexible Head, Delicate touch.
• Intelligent Heating: Mimics real body temperature.
• Digital Display Function: Allows for precise control over frequency levels.
• Noise Reduction Technology: Ensures a silent and disturbance-free experience.
• Magnetic Charging & Storage Box: Convenient and sleek design for charging and storage.
• Waterproof & Travel-Friendly: Easily portable and designed for use on the go.
Parameter
Size:
8.54 x 1.88 in / 21.69 x 4.77 cm
Net Weight:
0.94 lb / 430 g
Standard Configuration
1x Wand Massager
1x Magnetic Charging Case
1x Magnetic USB Cable
1x Storage Bag
1x Manual
1x G-spot Stimulation Accessories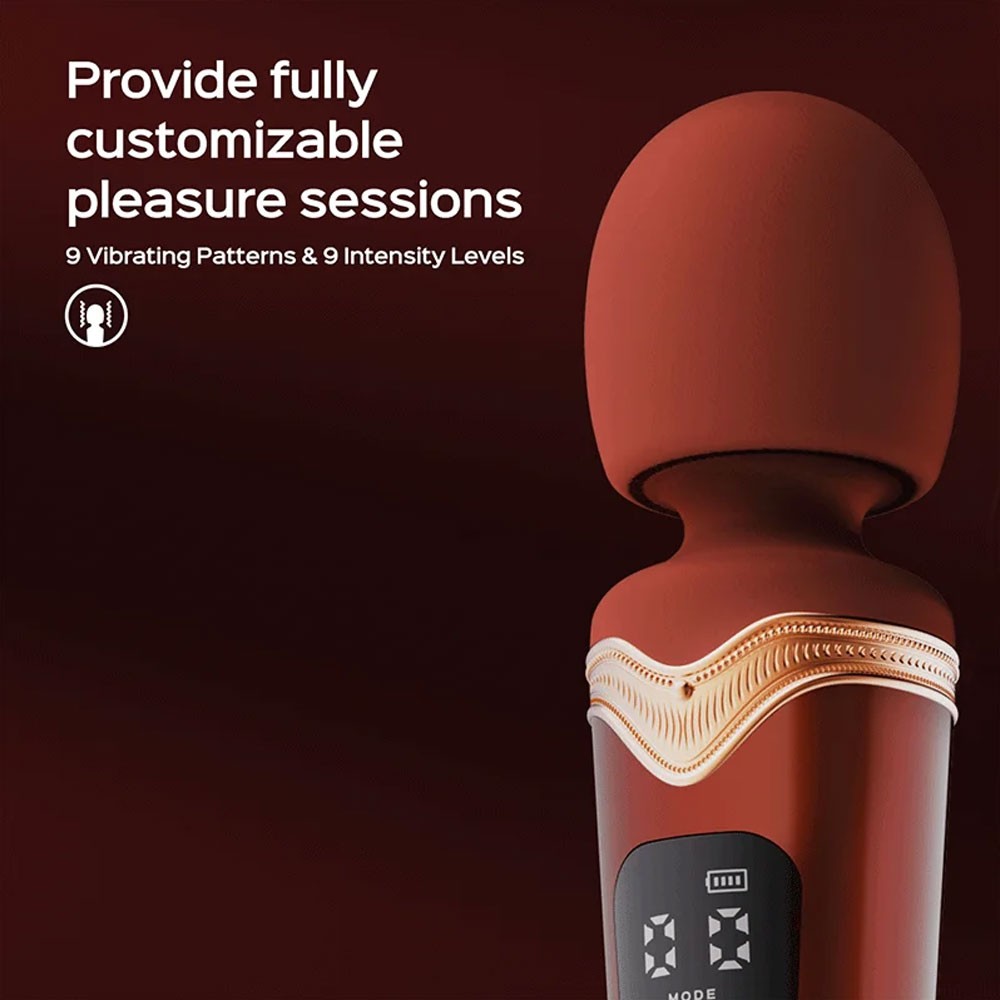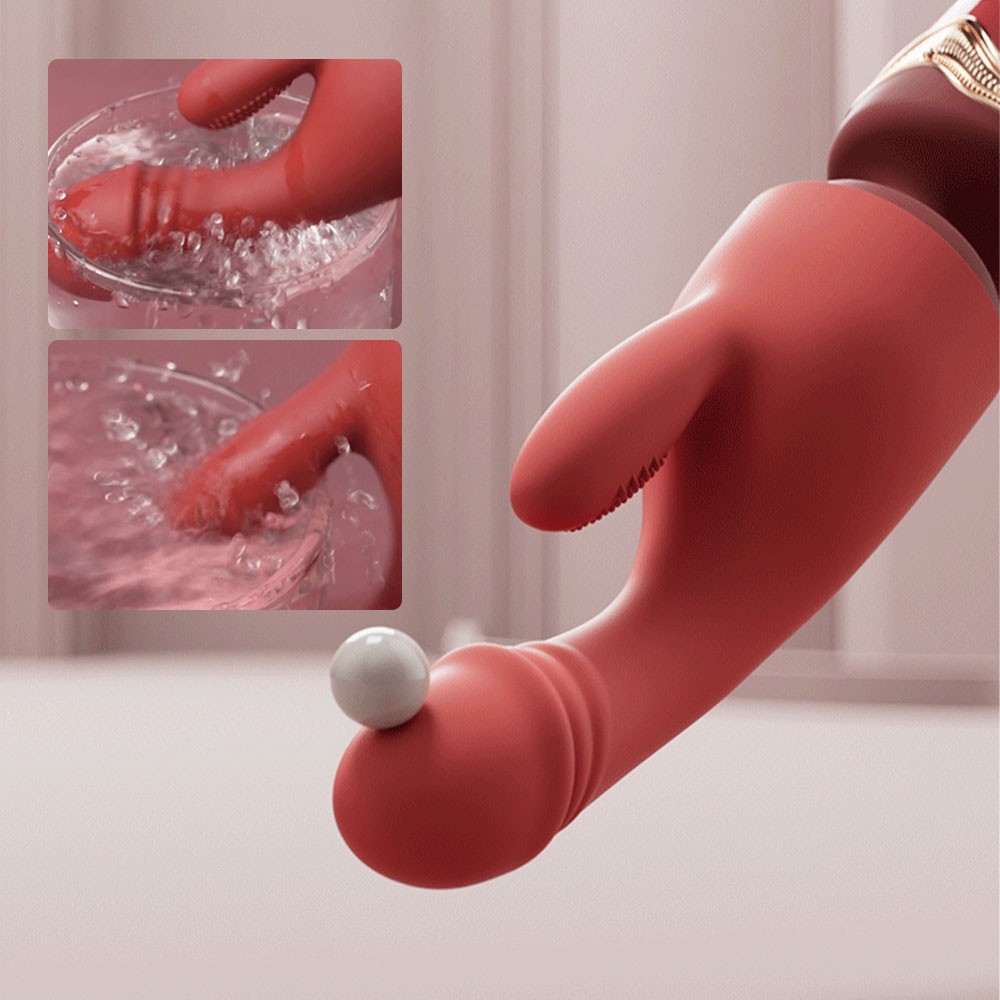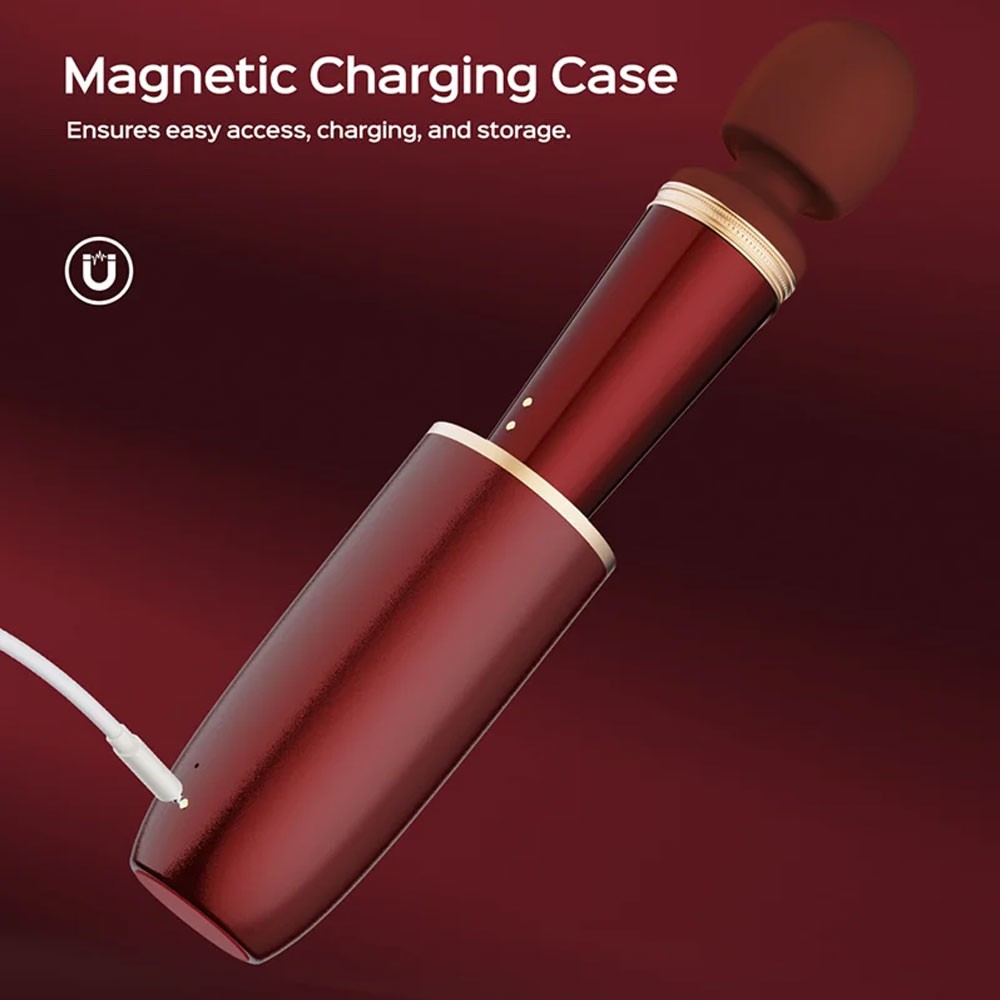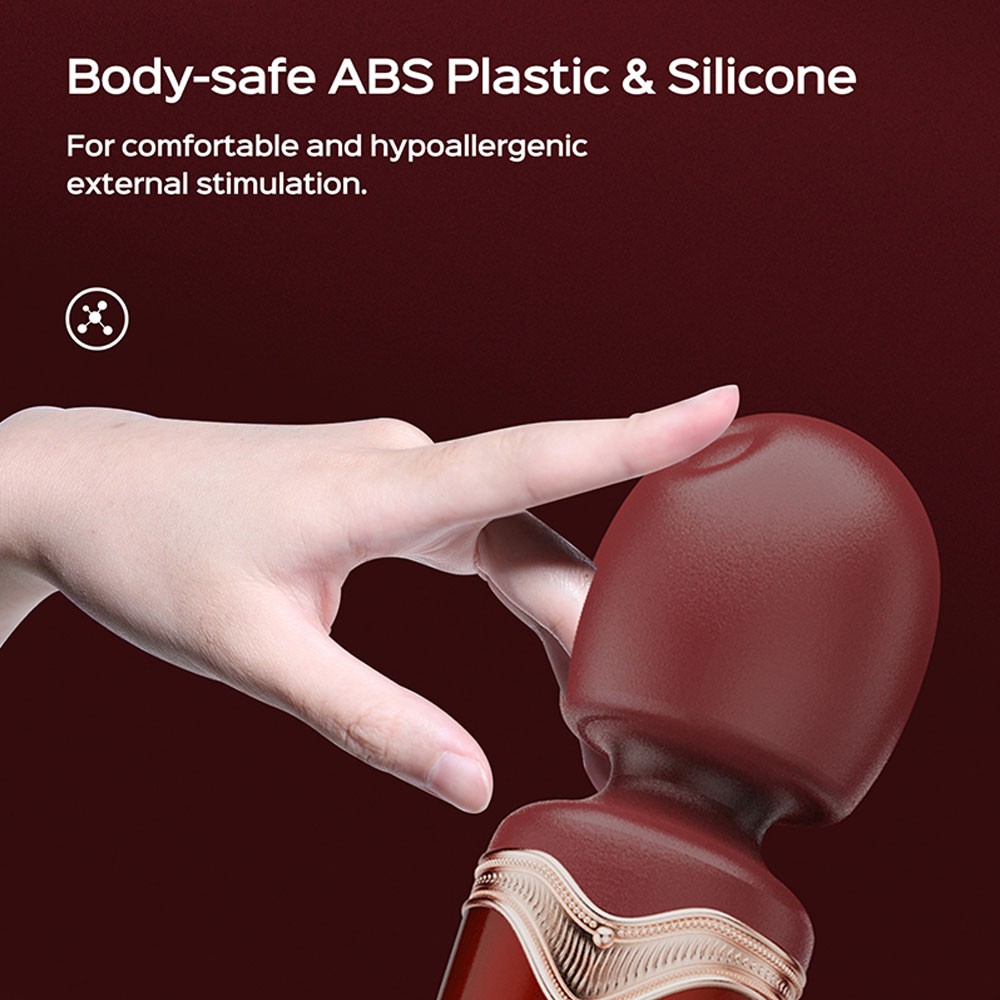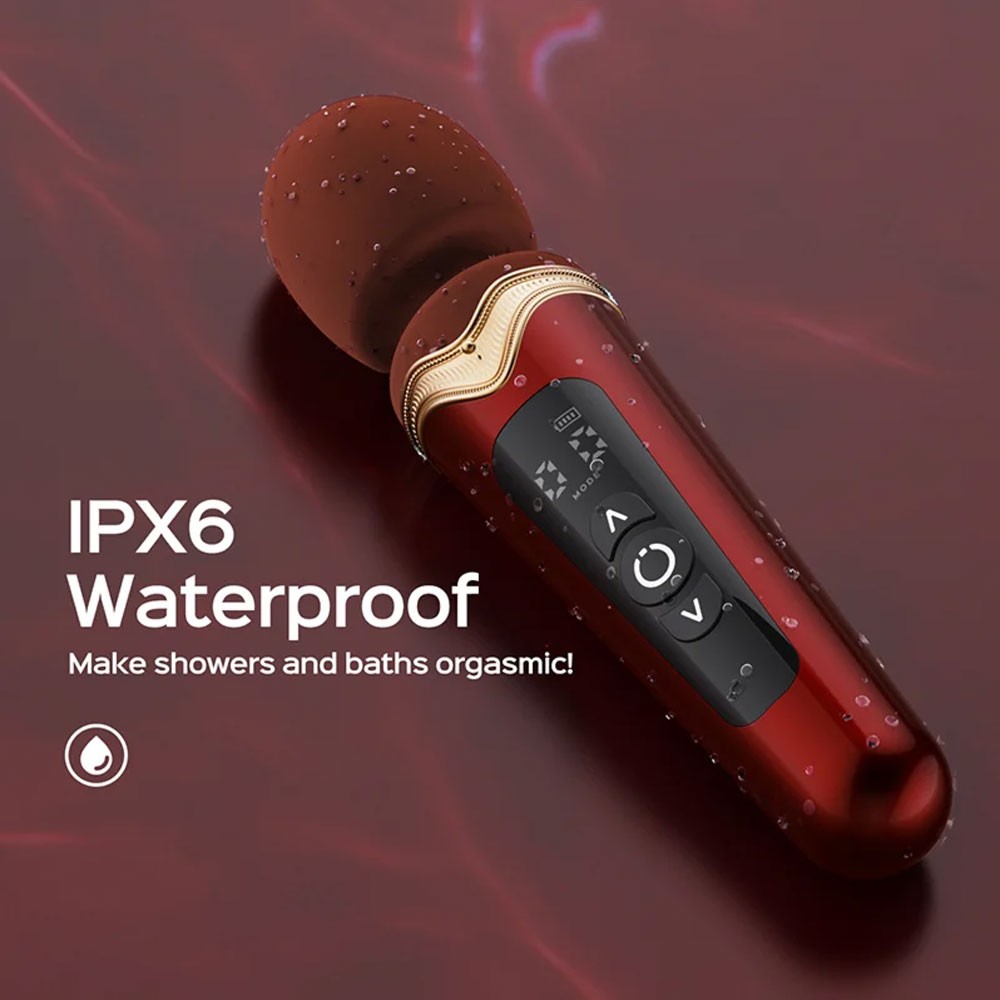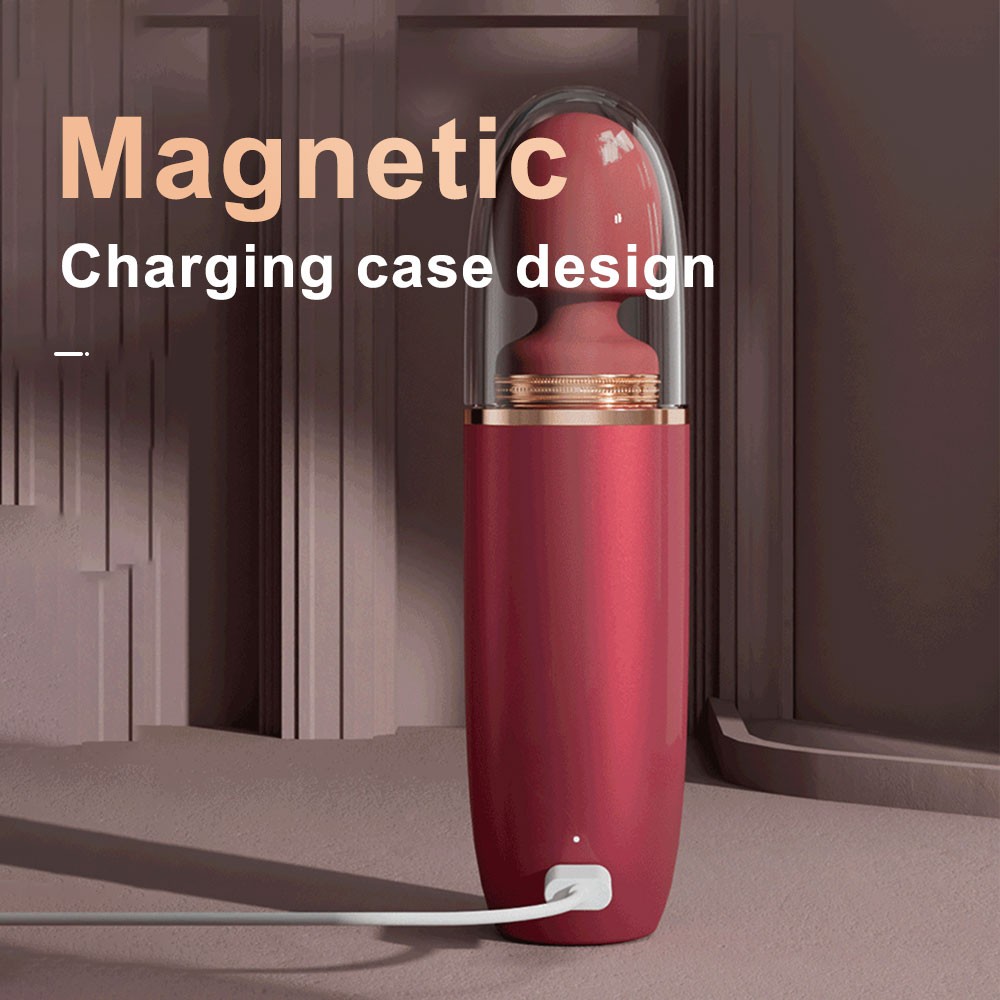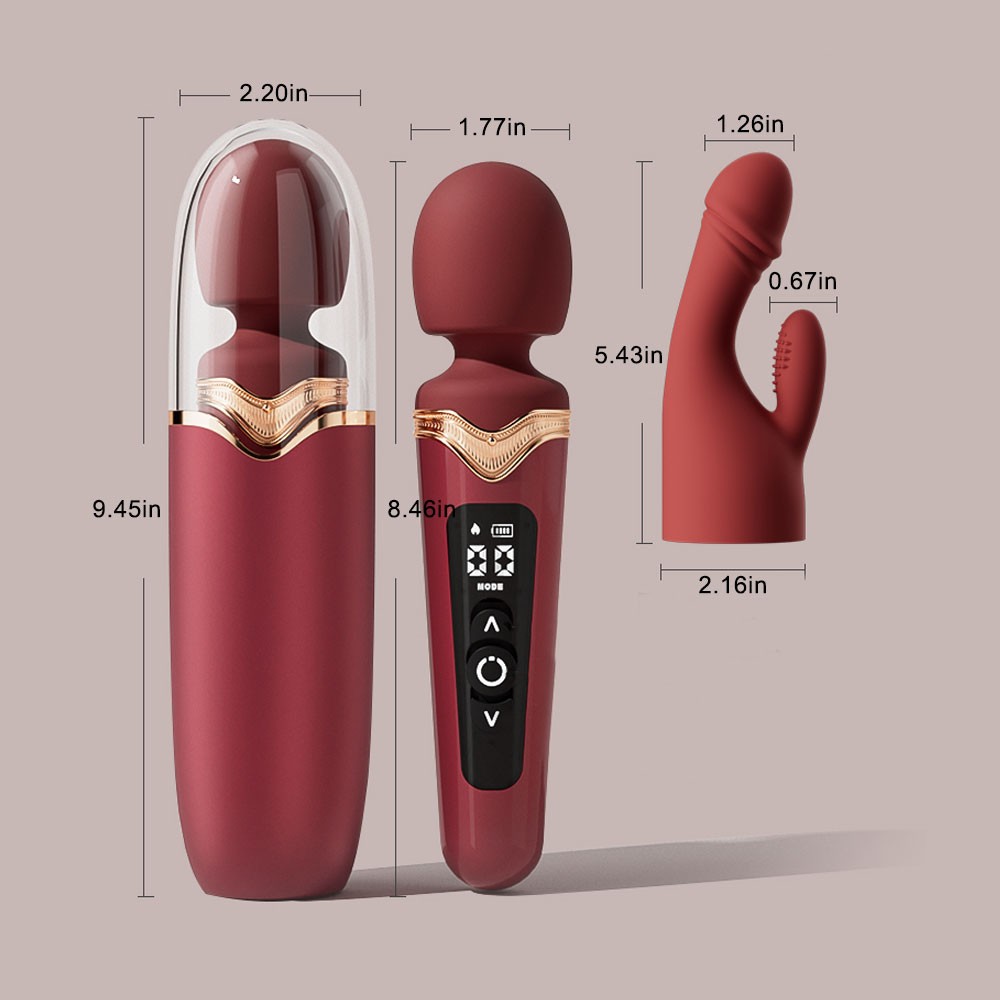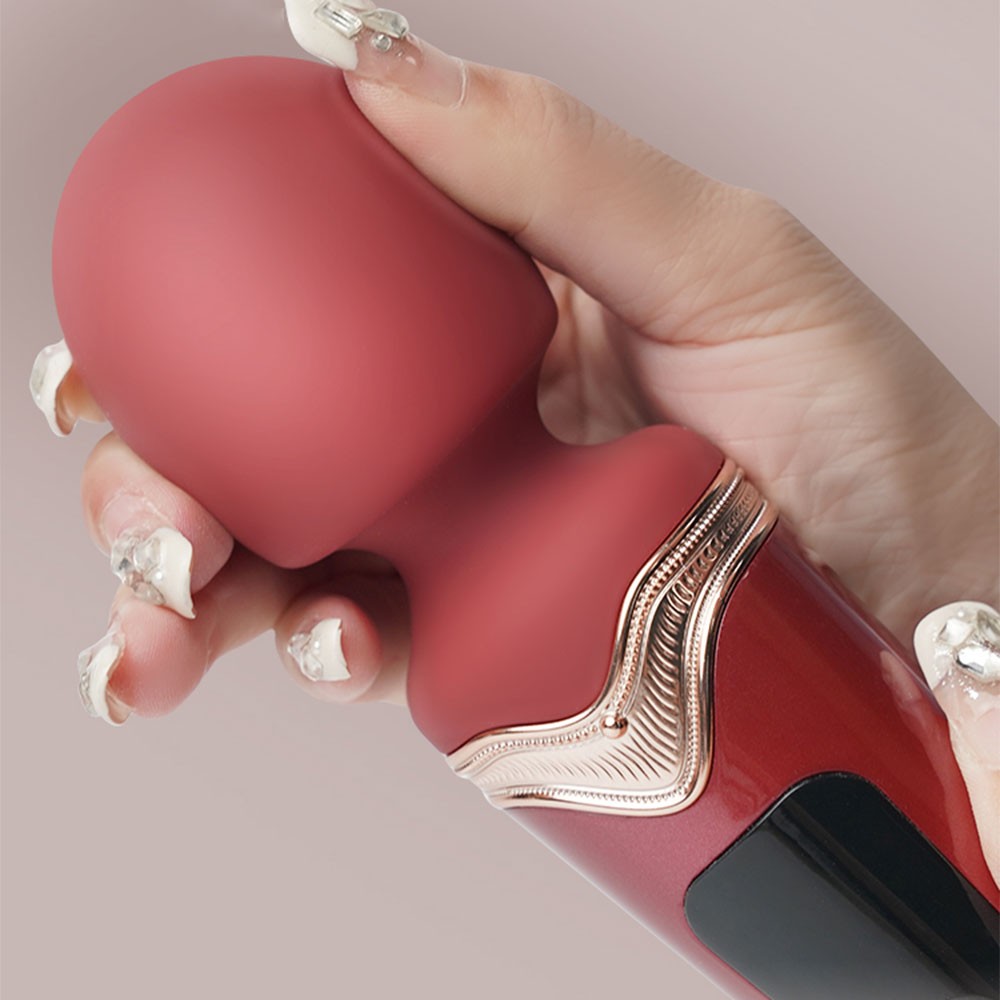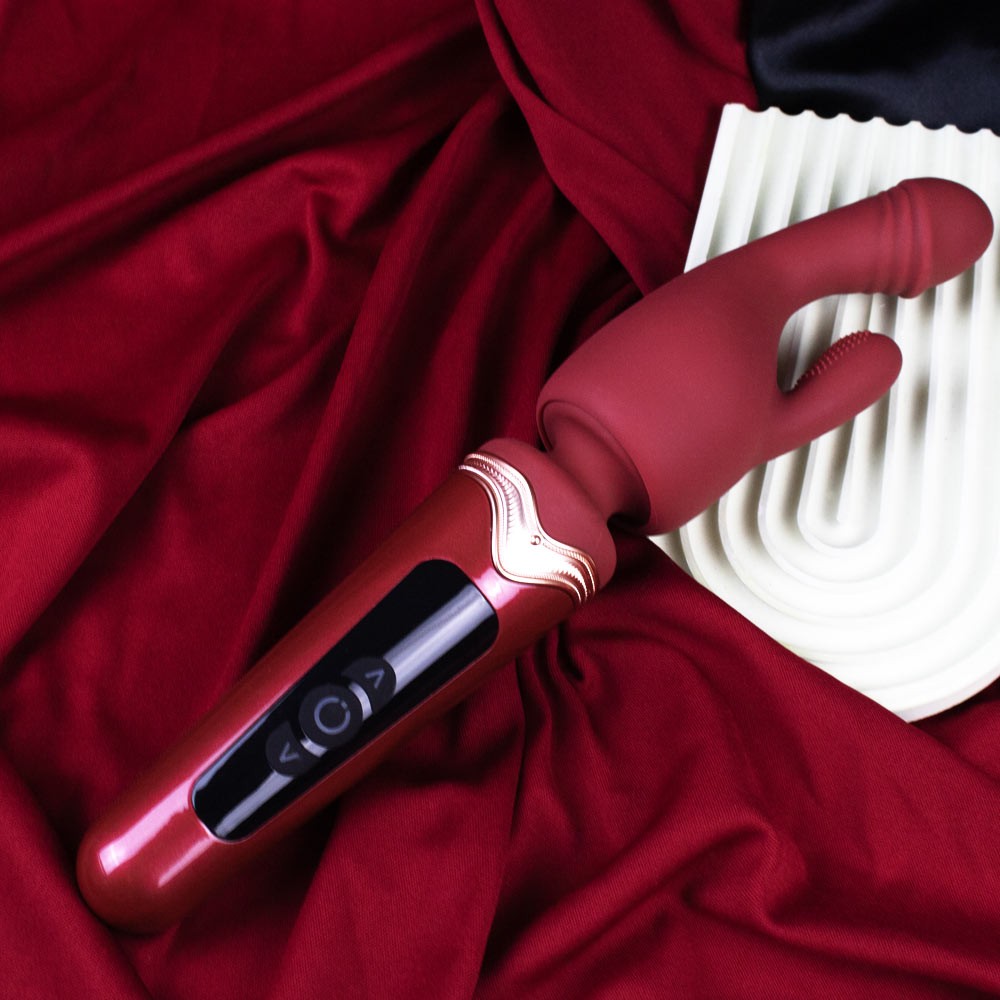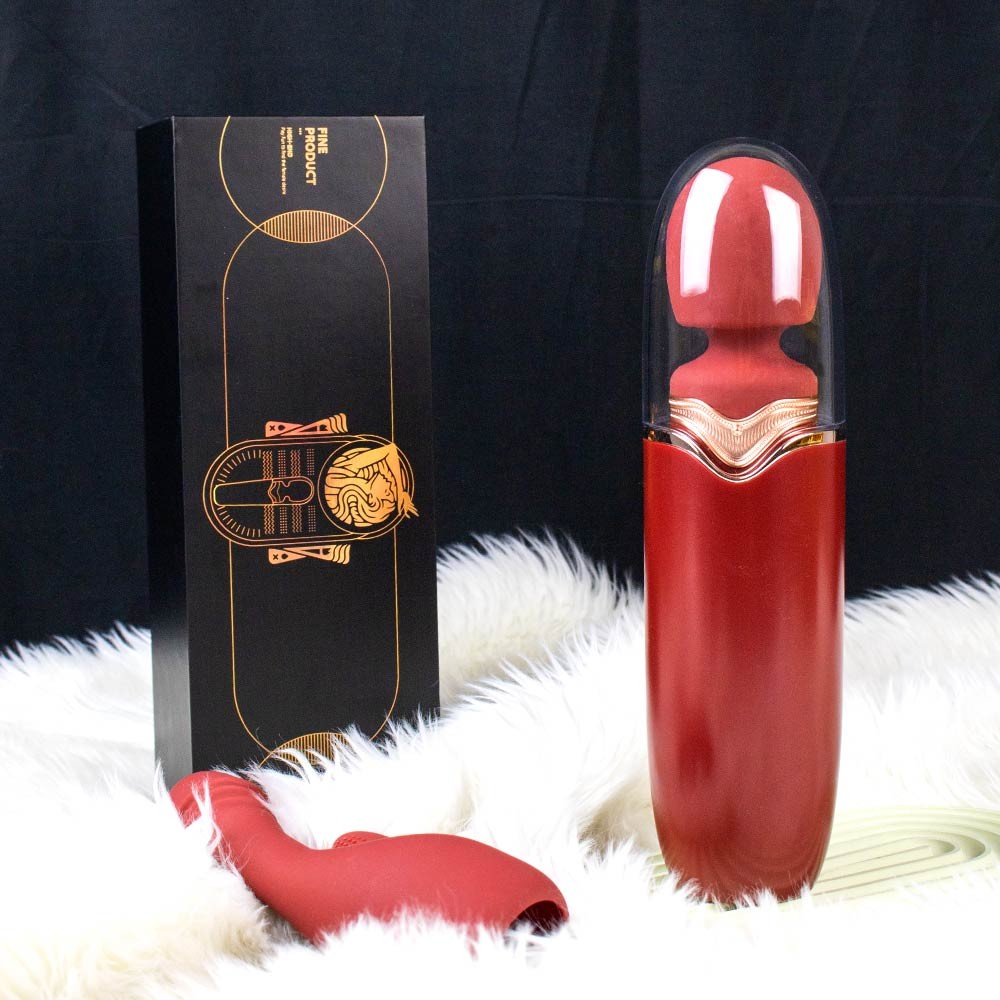 GUARANTEE
1 Year Product Guarantee. If DOA(Dead On Arrival), please contact us within 72 hours of delivery.