Introduction
Step into a world of unparalleled pleasure with our Wand Vibrators Super Stimulating Heated Magnetic Charging. Expertly designed for those seeking a truly memorable experience, this vibrator is sure to leave an indelible mark on your intimate moments.
Pleasant Feeling Like Never Before: Crafted to deliver an unmatched pleasant sensation, its super-powered motor ensures a thrilling and intense experience. Dive into a myriad of sensations with 10 distinct vibration modes, each thoughtfully designed to cater to your unique desires.
Its unique shape isn't just aesthetically pleasing but is also anatomically considerate, ensuring that you reach the pinnacle of pleasure every single time.
Made with premium soft silicone, this vibrator not only feels heavenly against the skin but is also safe for all body types. Ensuring your peace of mind, it is easy to clean and maintain.
Its compact design means it's not just discreet but also an ideal travel companion. Whether you're on a business trip or a weekend getaway, carry a little piece of happiness with you.
With IPX6 waterproof certification, your playtimes are not limited to the bedroom. Embrace adventurous sessions in the shower or the tub, adding an extra layer of excitement to your intimate encounters.
Whether you're solo or with a partner, this vibrator brings a new level of intimacy. Its 10-frequency vibration mode not only caters to every mood but also serves as a bridge, making you and your partner feel even more connected.
Forget about cumbersome charging methods. With magnetic charging capabilities, recharging is a breeze, ensuring your pleasure device is always ready when you are.
Step up your pleasure game with the Wand Vibrators Super Stimulating Heated Magnetic Charging. The perfect blend of form, function, and fantasy, it promises an experience that's as unforgettable as it is exhilarating.
Features
• 10 distinct vibration modes for intense pleasure.
• Unique, ergonomic design ensures maximum satisfaction.
• Premium soft silicone; easy to clean.
• Compact, discreet, and travel-friendly.
• IPX6 waterproof certification for versatile use.
Parameter
Materials:
Silicone , ABS
Lengths:
6.77 in / 17.20 cm
Widths:
1.02 in / 2.60 cm
Standard Configuration
1x Vibrator
1x Magnetic USB Charging Cord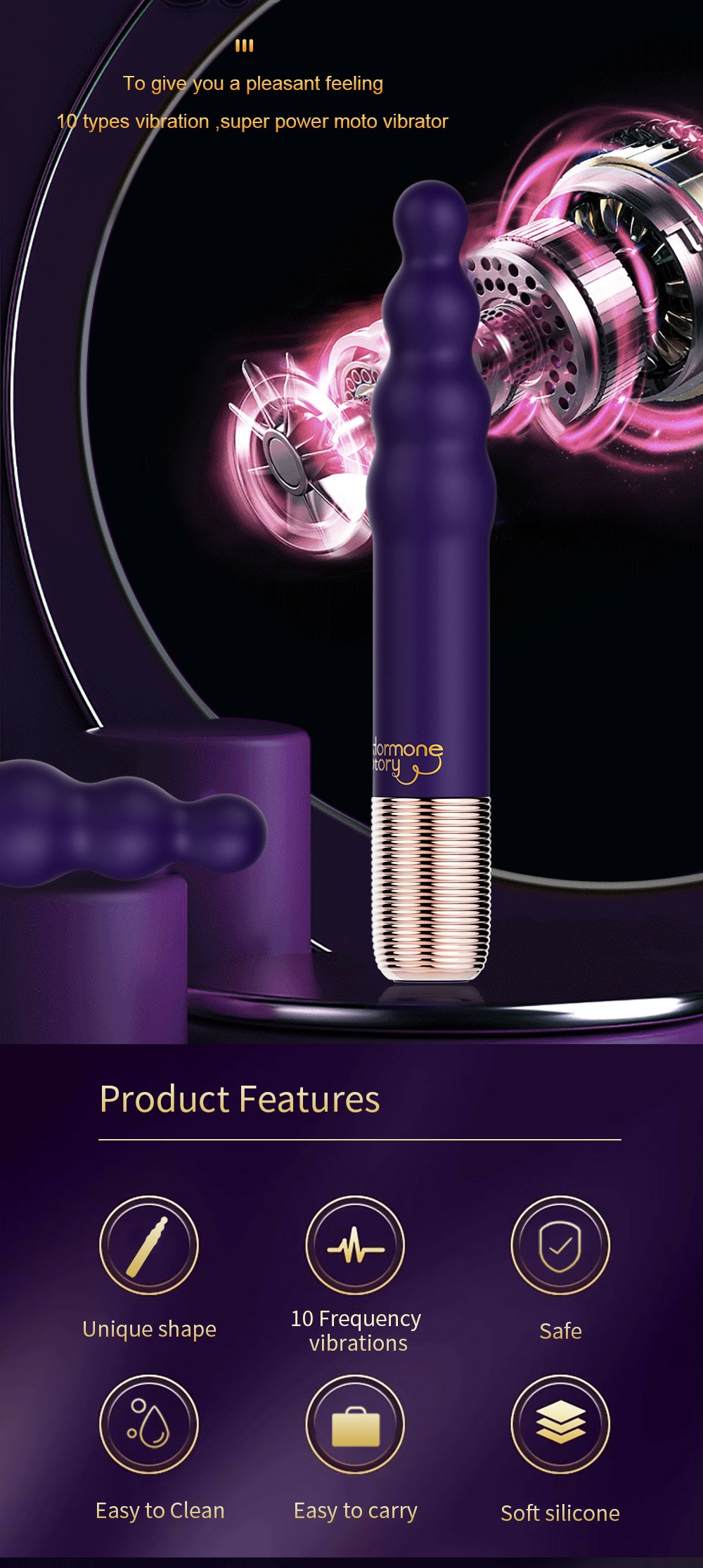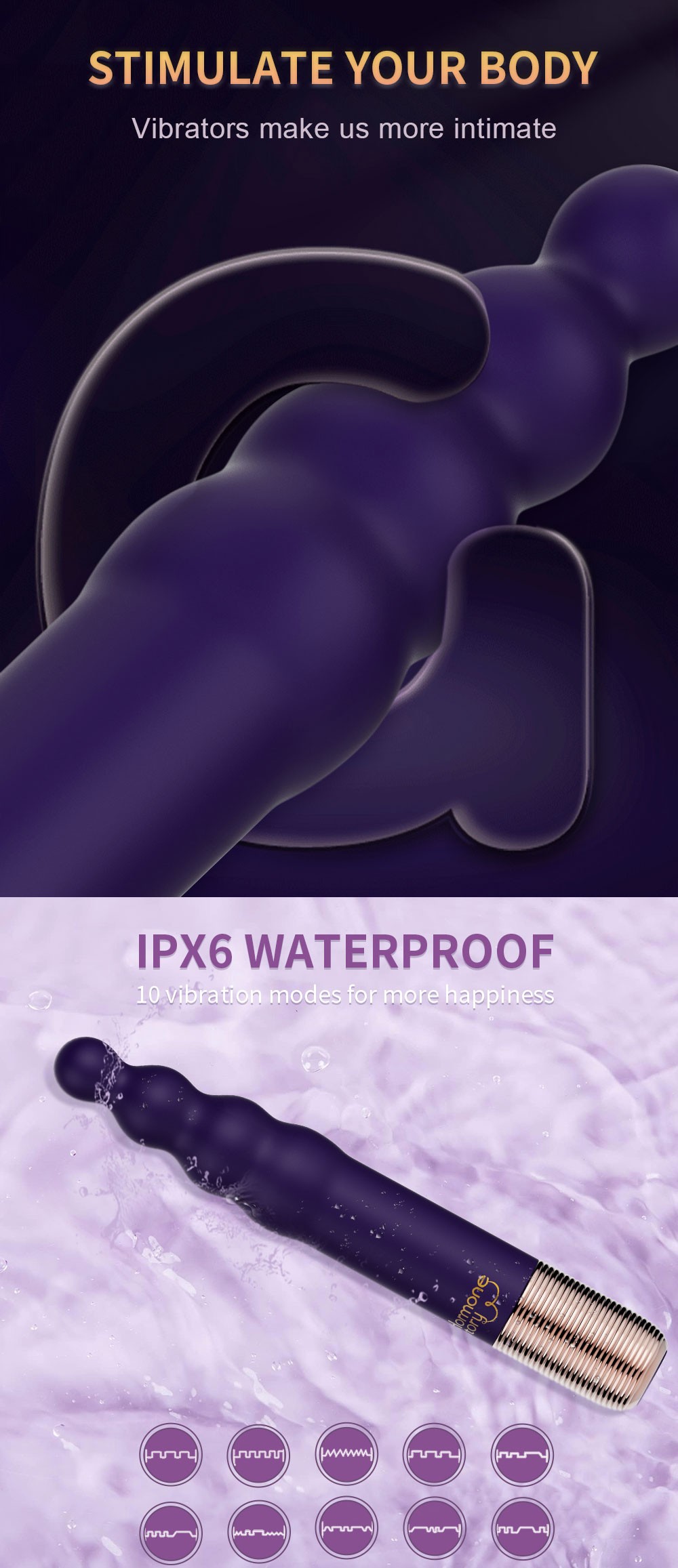 GUARANTEE
1 Year Product Guarantee. If DOA(Dead On Arrival), please contact us within 72 hours of delivery.