Introduction
Whether you want to bump, grind, or simply relax, the Bump & Grind Pad Vibe by WhipSmart is here to fulfill your desires. This unique handsfree vibrator is poised to elevate your intimate moments. Are you ready for the experience?
Positioning the Bump & Grind on a chair or any flat surface is a breeze, thanks to its bike seat-like design. Once it's in place, you'll encounter two alluring swells that offer opportunities for rocking and humping. Alternatively, you can enjoy the intense power without any extra effort. Keep in mind that the sensations vary depending on the surface, with firmer ones providing a more intense experience.
Each raised swell is driven by two incredibly potent, perfectly synchronized ten-function motors. Operating your Bump & Grind is a breeze with a simple button that cycles through the super-stimulating options.
Crafted from high-quality hypoallergenic silicone, the Bump & Grind is both body-safe and low-maintenance. Cleaning it is a snap with warm soapy water or your favorite toy care fluid/foam. This vibrator pairs perfectly with your preferred water-based lubricant, but be cautious with silicone-based lubes and other silicone products. It's USB rechargeable and includes a wireless charge pad.
Features
• Versatile, hands-free vibe for various pleasures.
• Easily positionable on any flat surface.
• Bike seat-like design with sensual swells.
• Powerful, synchronized 10 function motors.
• Hypoallergenic, low-maintenance silicone construction.
• Compatible with water-based lube, USB rechargeable.
Parameter
Widest Point:
3.15 in / 8 cm
Standard Configuration
1x Vibrating Pad
1x Charging Cable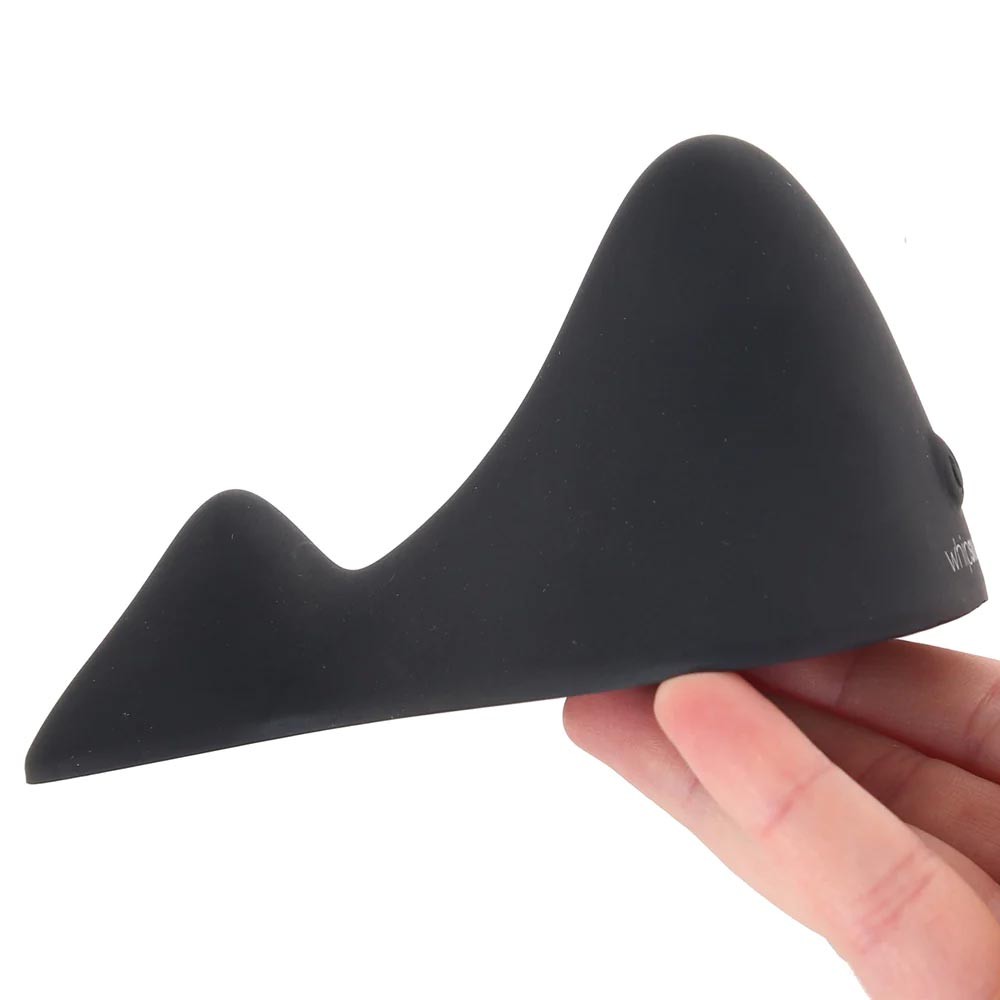 GUARANTEE
1 Year Product Guarantee. If DOA(Dead On Arrival), please contact us within 72 hours of delivery.