Introduction
Whether you prefer a gentle touch, a more intense grind, or simply surrendering to the waves of pleasure it provides. This innovative hands-free vibrator will transport you to a world of sensual delight, giving Aladdin's Magic Carpet a run for its money.
Designed for versatility, you can secure the Magic Carpet on various surfaces, making it easy to find the perfect spot for your enjoyment. Once you're settled in, you'll discover two sensually curved areas - one in the front and one at the rear - for you to rock against or grind upon. Alternatively, you can savor the sensations without any extra effort, as this vibe packs more than enough power to satisfy your desires. Keep in mind that the intensity will vary depending on the surface beneath you, with firmer surfaces delivering a more intense experience.
Each raised curve is powered by a pair of highly potent, perfectly synchronized nine-function motors. A straightforward button controls your Magic Carpet, allowing you to cycle through an array of super-stimulating options with ease.
Crafted from high-quality hypoallergenic silicone, the Magic Carpet is not only body-safe but also low-maintenance and effortless to clean. Simply wash it with warm soapy water before and after use, or opt for your favorite toy care fluid/foam. You can pair this vibrator with any water-based lubricant you prefer, but make sure to steer clear of silicone-based lubes and other silicone-based products. The Magic Carpet is conveniently USB rechargeable, with the cord included.
Features
• Unique hands-free vibe for pleasurable experiences.
• Versatile positioning on any horizontal surface.
• Dual sensual swells for rocking or relaxation.
• Powerful 2 motors with 9 functions.
• Hypoallergenic silicone, easy to clean, body-safe.
• Compatible with water-based lubes, USB rechargeable.
Parameter
Length:
10.4 in / 26.4 cm
Widest Point:
5.3 in / 13.5 cm
Standard Configuration
1x Vibrating Pad
1x Charging Cable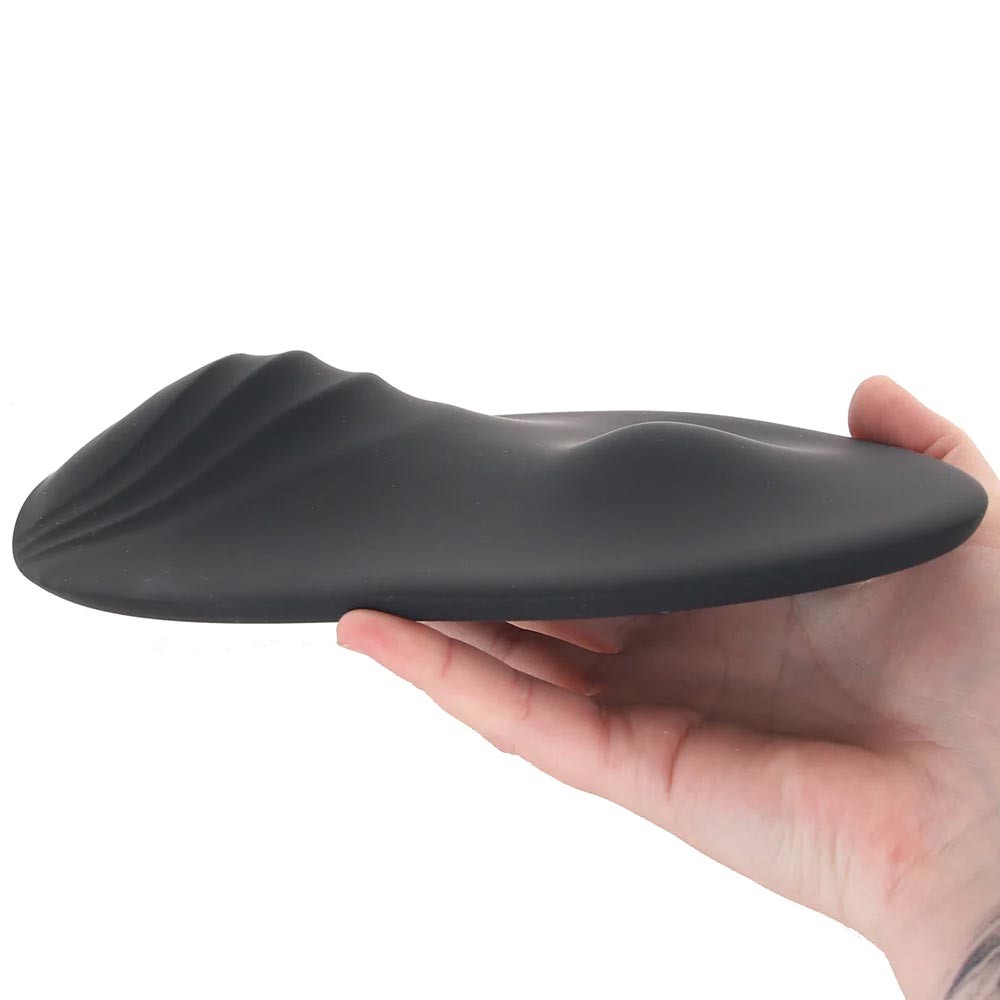 GUARANTEE
1 Year Product Guarantee. If DOA(Dead On Arrival), please contact us within 72 hours of delivery.