Introduction
Discover the extraordinary World Cage cock cages, the ultimate solution for those seeking a thrilling experience in male chastity. Our SFW (Safe For Work) World Cage is not only safe for wear but also keeps you safe from wandering thoughts. What sets our cock cages apart? It's simple - fewer parts, easy to use, and designed for long-term comfort.
Experience unparalleled comfort with our World Cage cock cages. Crafted with your comfort in mind, they are specifically designed for extended wear. Made from ABS plastic, a body-safe material that is BPA-free, our cages ensure your safety and peace of mind.
Security is paramount, which is why our World Cage includes an innovative Silicone Security Shield anti-pullout accessory, keeping you securely locked up. Additionally, the cages are vented for better hygiene, ensuring a fresh and clean experience.
Using the restroom is a breeze with our World Cage. Say goodbye to splashback, as our cages are designed to minimize it for most men. The hinged rings make fitting easier, and we provide larger rings, eliminating the need for expensive add-ons.
With its perfect fit design, our World Cage requires no additional lubrication for placement by most men. It's hassle-free, allowing you to focus on the pleasure of chastity.
Enhance your intimate play with the World Cage Vegas. It's time to unleash your desires and indulge in the thrilling experience of male chastity. Visit our adult toy store today and unlock a world of pleasure and satisfaction with World Cage Vegas.
Features
• Thrilling male chastity experience.
• Comfortable and safe for extended wear.
• Innovative security shield.
• Minimized splashback.
• Perfect fit design, no additional lubrication needed.
Parameter
Material:
Body Safe - ABS plastic - BPA free
Standard Configuration
1x Cage
5x Rings
4x Lock Pins
1x Silicone Security Shield
1x SFW Padlock
2x keys
10x Individually Numbered Plastic Travel-Friendly Locks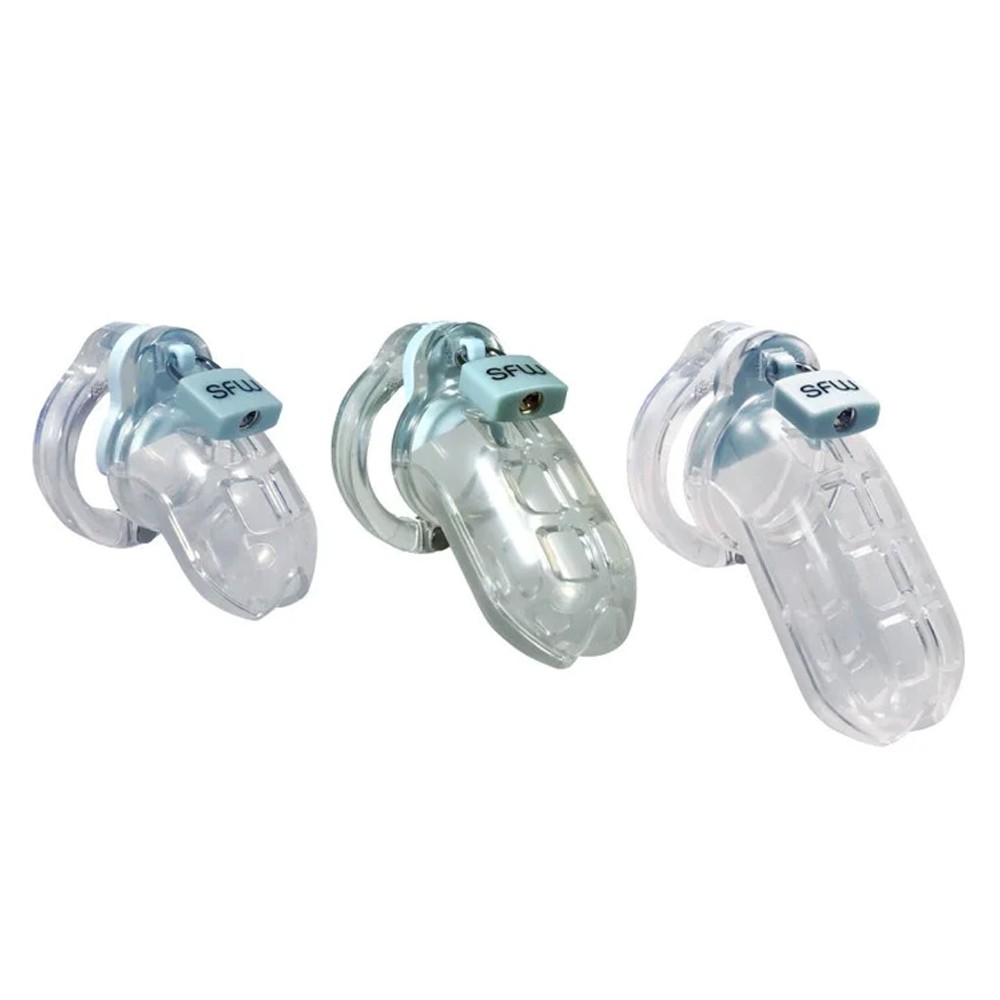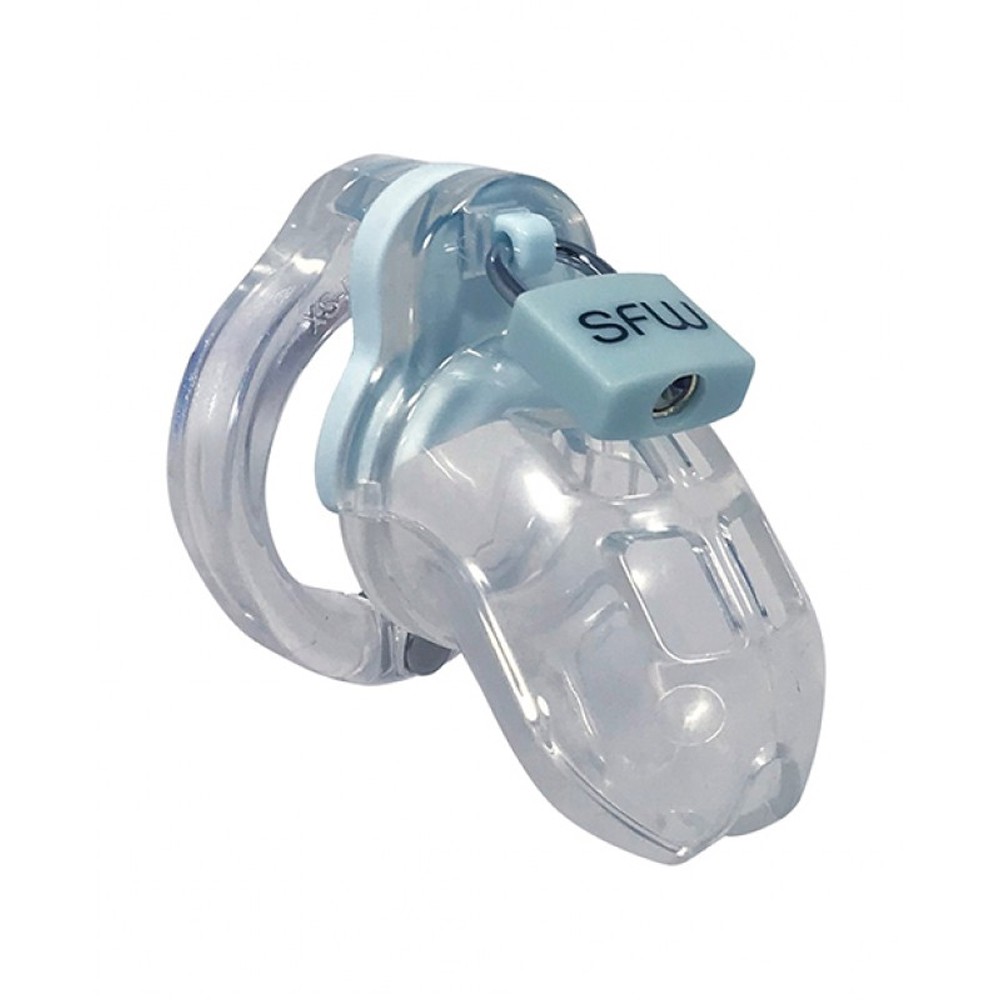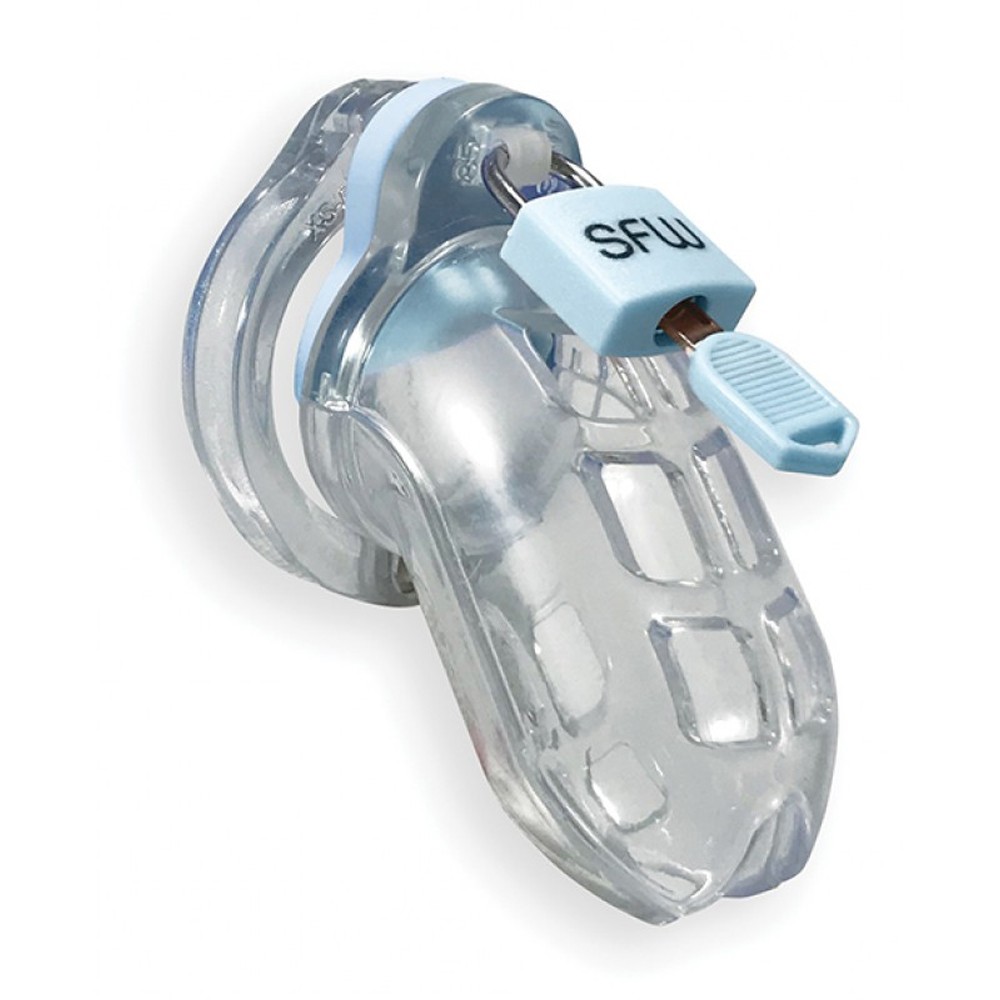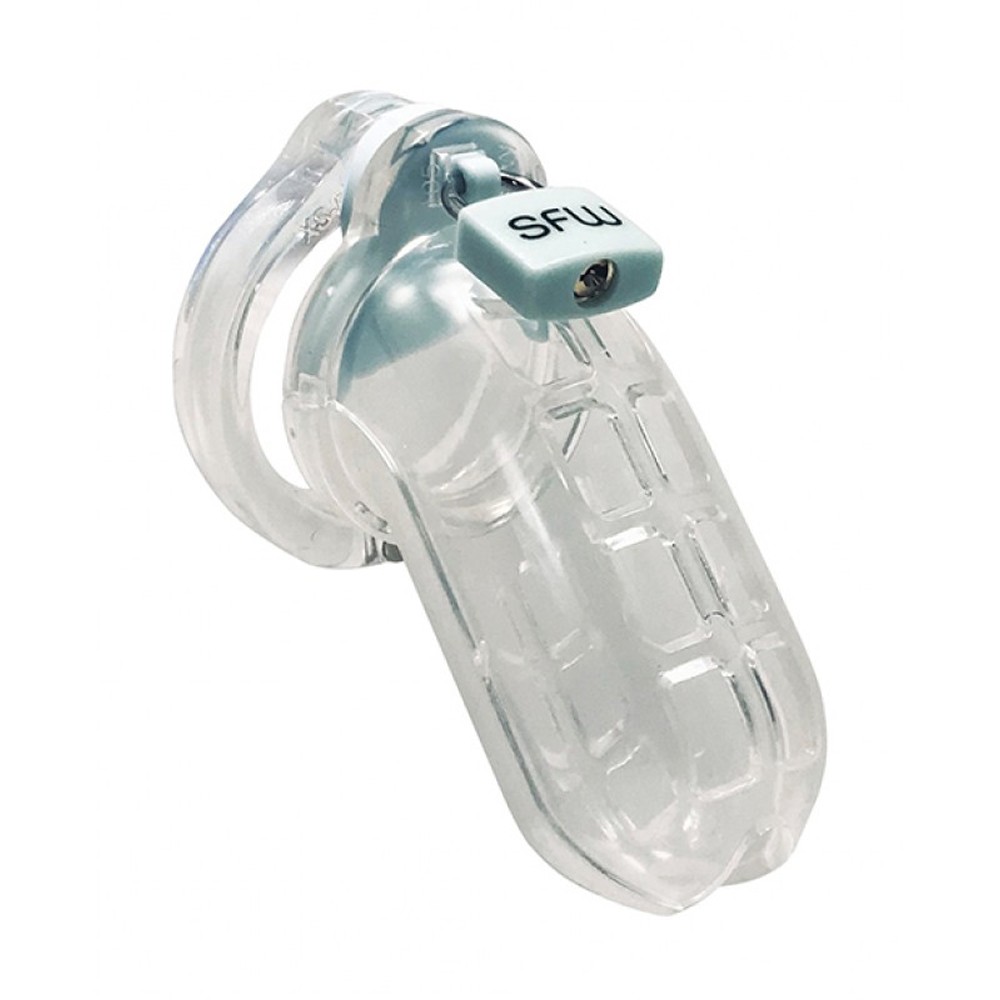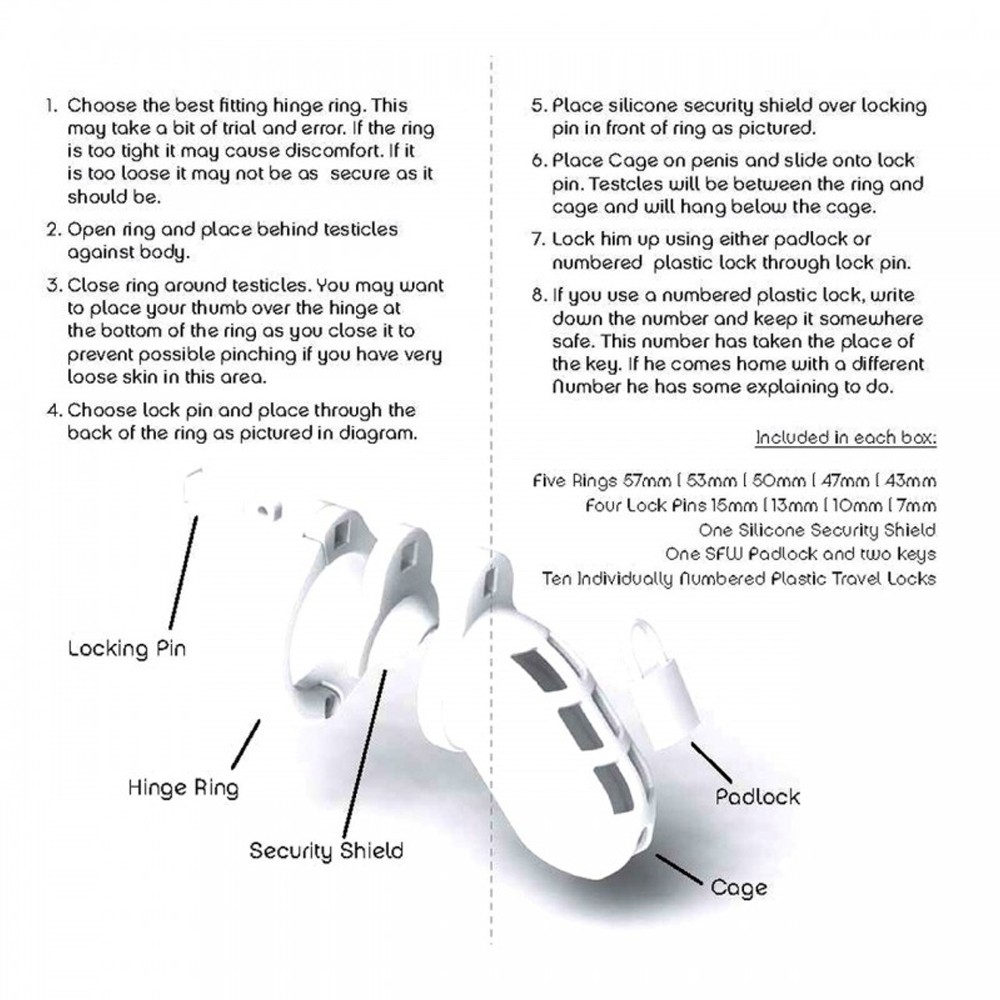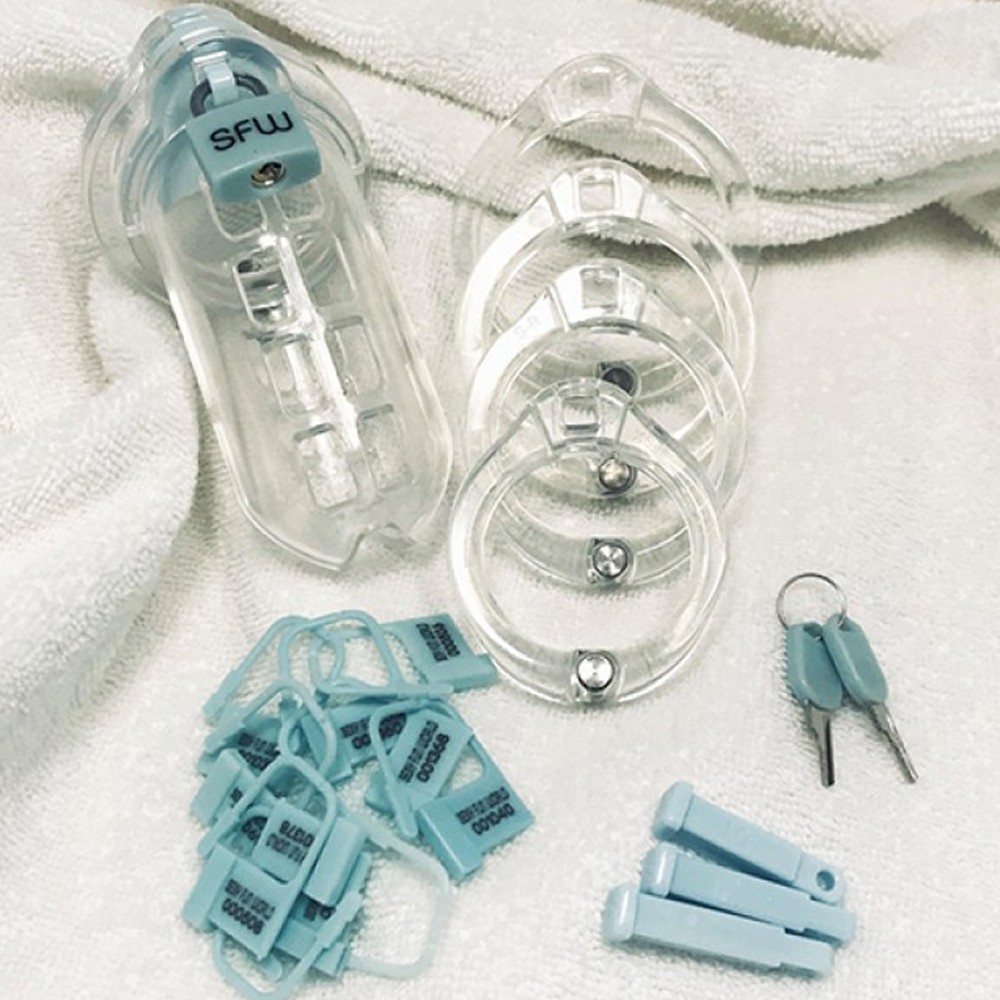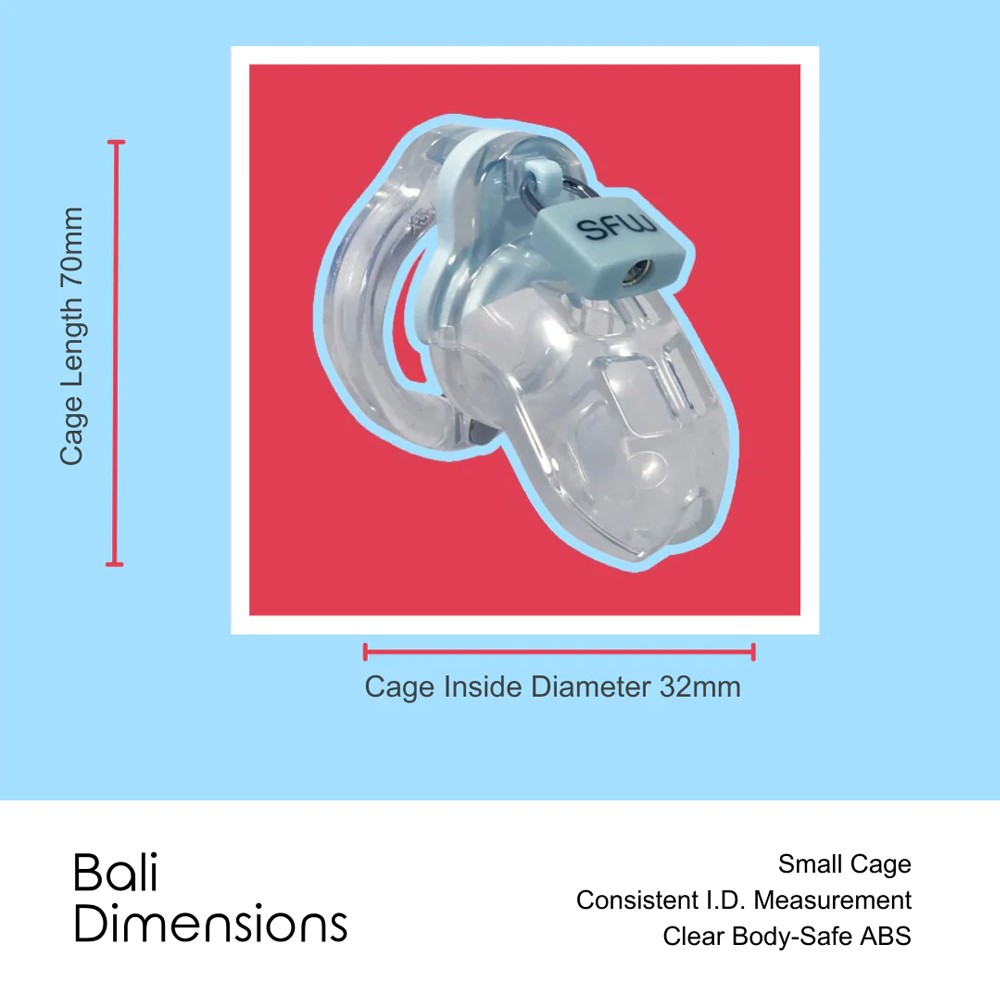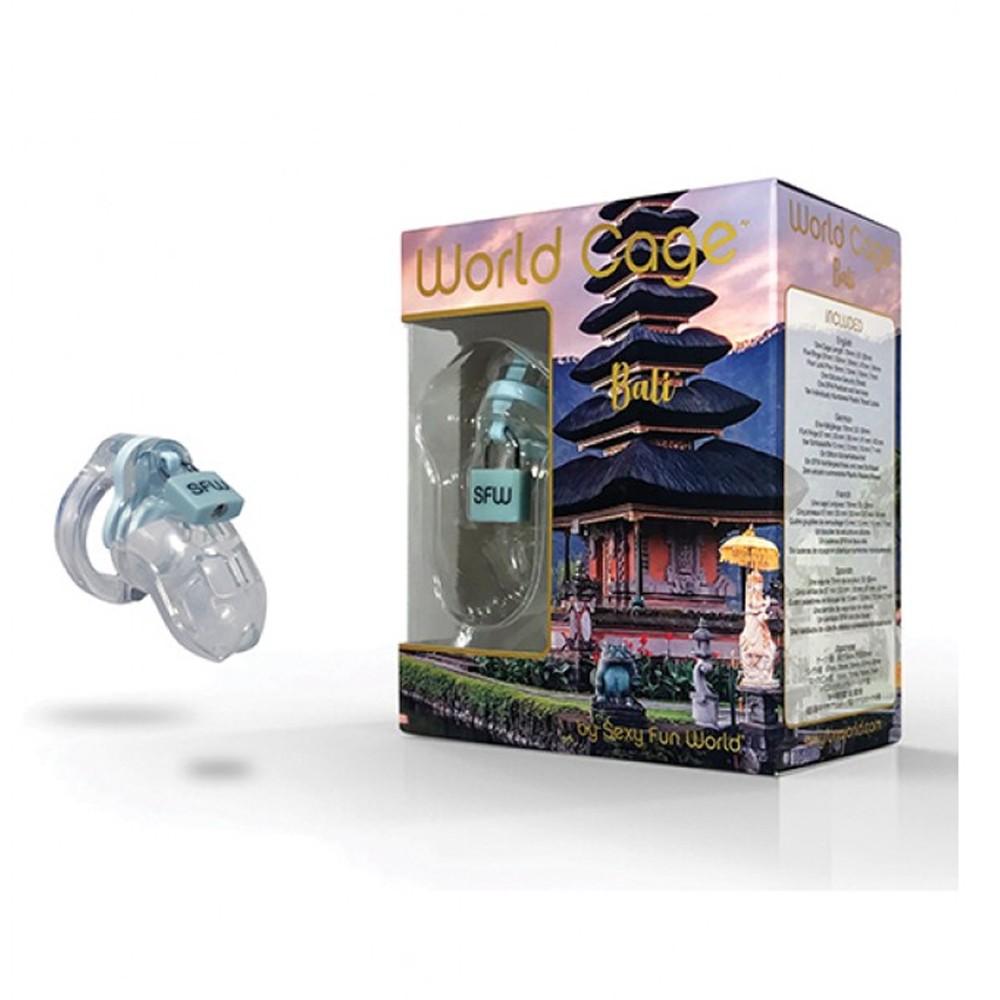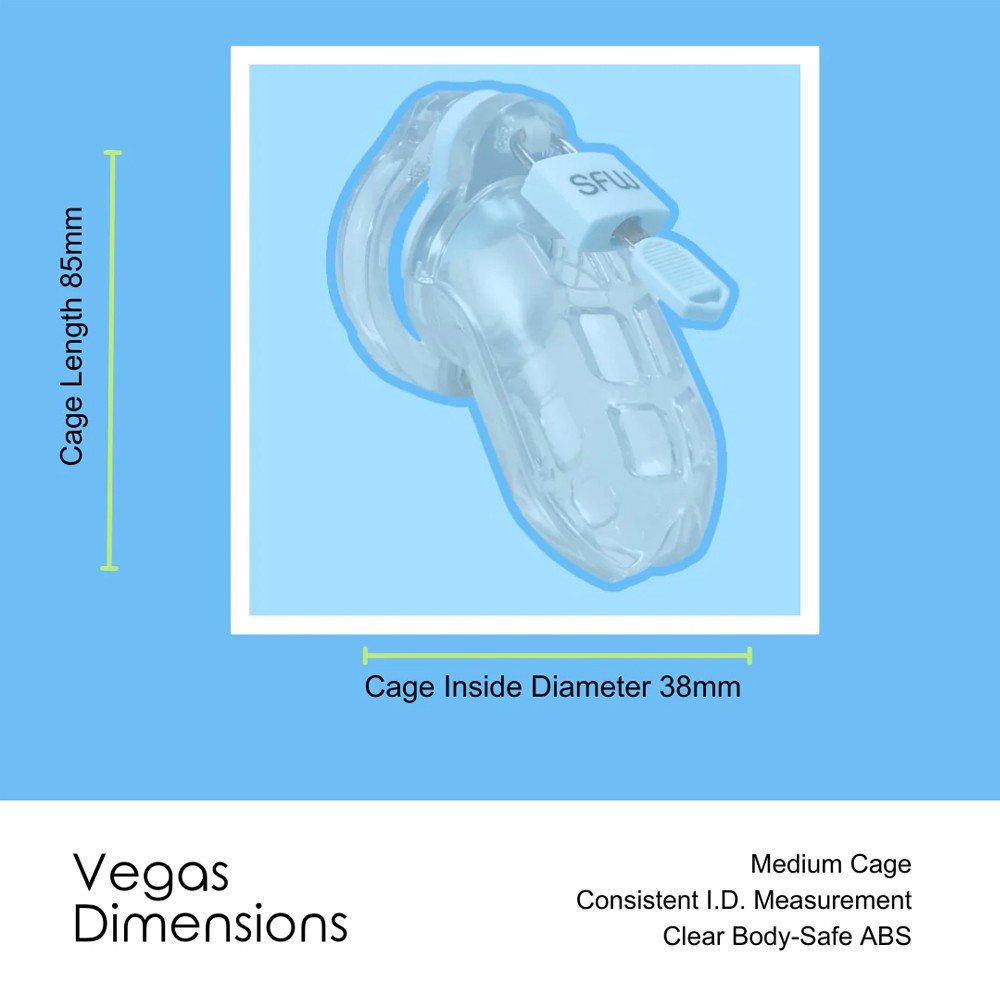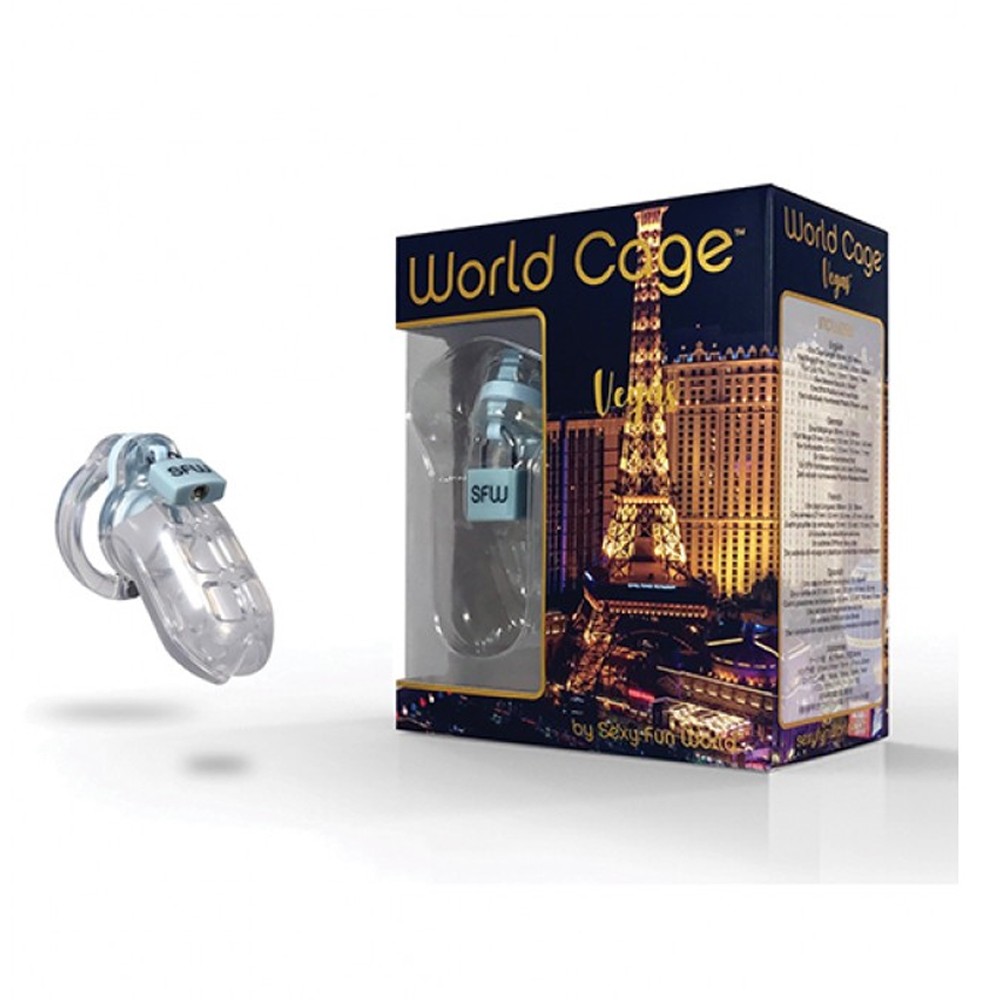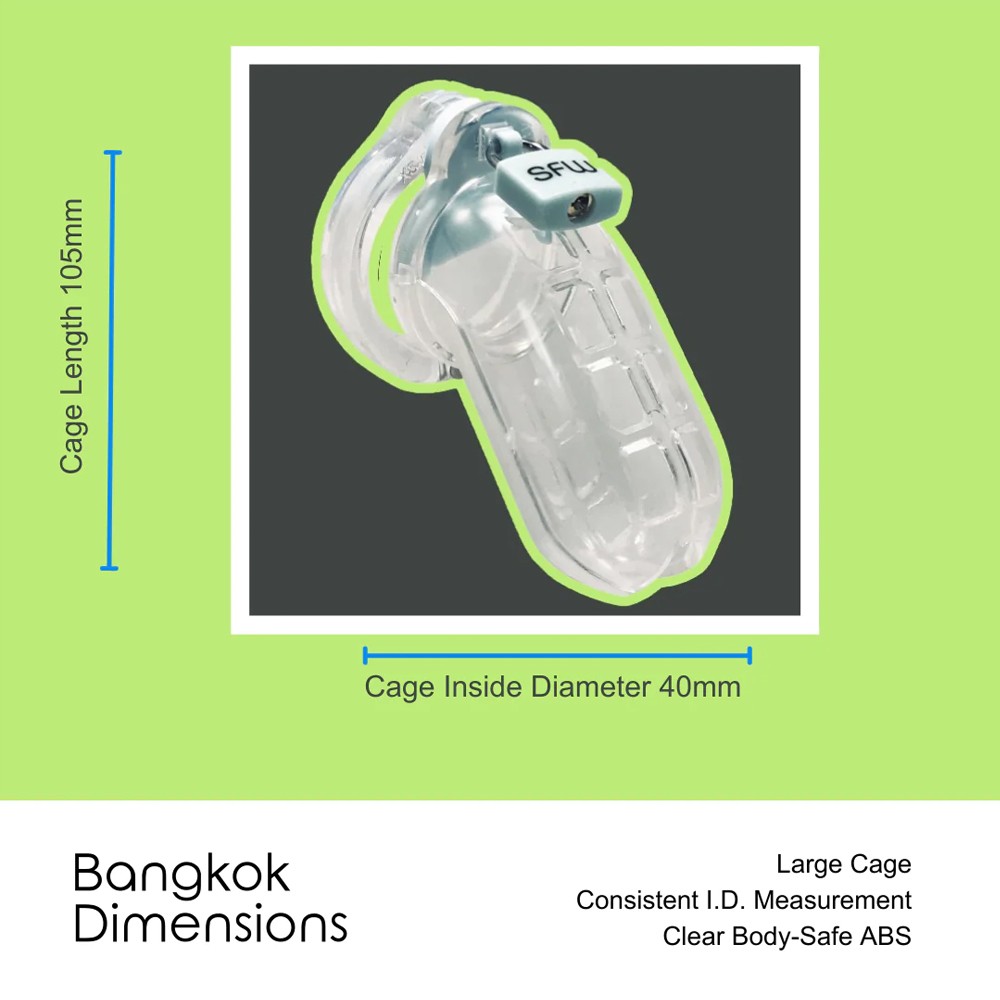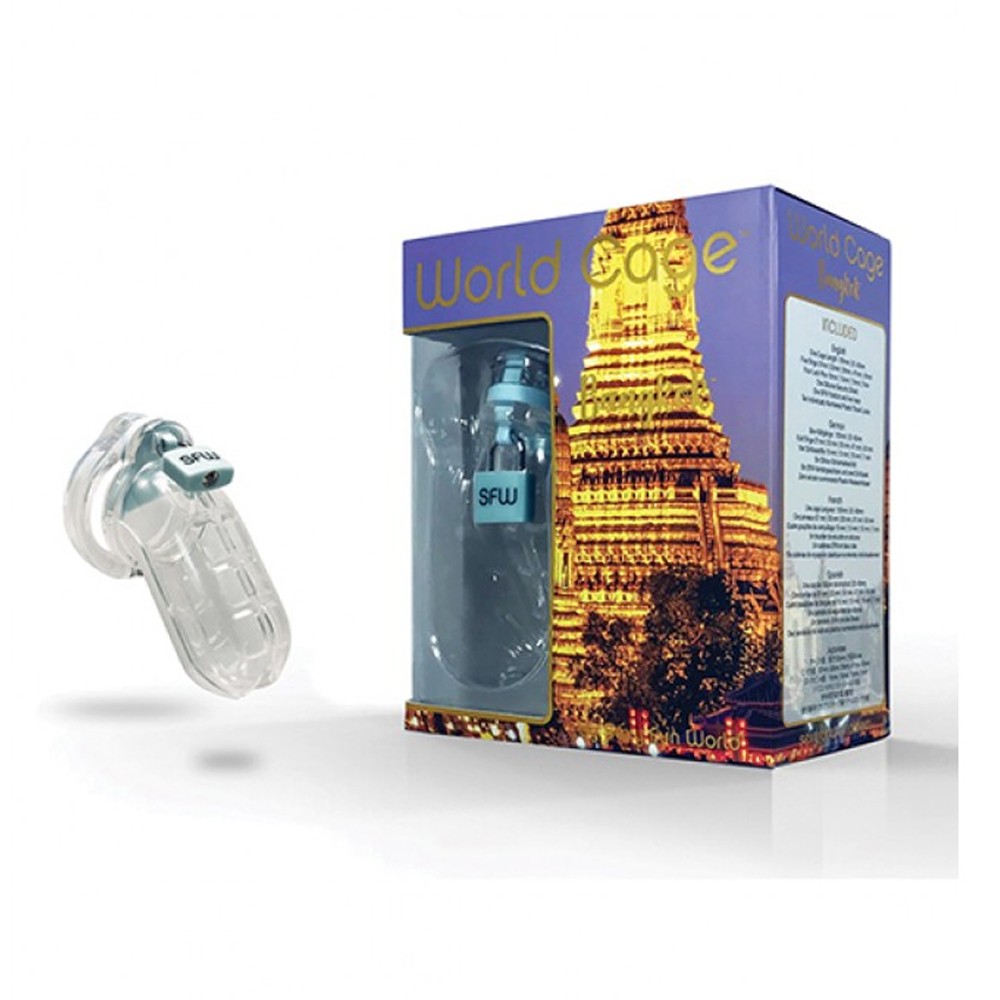 GUARANTEE
1 Year Product Guarantee. If DOA(Dead On Arrival), please contact us within 72 hours of delivery.