Introduction
Wowyes B2 Bluetooth Masturbator Cup is a multi-functional smart Masturbator Cup, which can be used as a standalone Bluetooth speaker or as a male sex toy to solve sexual needs. There are 3 buttons on the front of the device, the upper part is the button to turn on the Bluetooth function, the middle part is the power button, and the lower part is the button to turn on the vibration mode. Used as a Bluetooth speaker: The bottom of the B2 Masturbator Cup has a 40mm speaker unit, features a Hi-Fi sound effect, and a 3D stereo around. The treble is loud and loud, the midrange is accurate, bass is vigorous. Connected to the Bluetooth device, it is like being in a music festival, enjoy music anytime anywhere. Wowyes B2 Masturbator Cup adopts Bluetooth wireless transmission technology, high-speed wireless connection, stable anti-interference, put aside the shackles of a wired connection, and enjoy freedom and fun. Used as Male Masturbator Cup: Built-in silicone artificial vagina made of soft material, features high resilience, high tenacity, strong stretch, soft, exquisite, no odor. It brings real skin feeling to the penis and enjoys a more wonderful pleasure.
Watch blockbusters, immersive fantasy, Wowyes B2 Bluetooth Masturbator Cup is no longer just the synchronization of sight and hearing, but also the sense of touch. Built-in 5-frequency automatic or manual powerful vibration motor. When the audio is sounded, there is a certain space at the speaker, which will generate vibration, which will be transmitted to the soft liner. Auto mode: Turn on the power, B2 Masturbator Cup vibration motor changes the intensity of the vibration according to the sound rate; Manual mode: If you don't want to follow the high and low frequency of the sound, you can also manually adjust the vibration and choose your favorite frequency. B2 Bluetooth Masturbator Cup also has a high-density lithium battery, which can use 2 hours. Use USB magnetic charging to make charging more convenient.
Features
• Independent SoundBox
• Wireless Bluetooth connection
• 40mm Speaker Unit
• Soft Material - Realistic Channel
• Squeezing Contraction
• Replaceable Liner
• 5 modes Vibration
• High battery lasting 2 hours
• USB Magnetic Charge
• Save electricity engine
Parameter
Product weight:
21 oz / 600 g
Standard Configuration
1 x Wowyes Bluetooth Male Masturbator Cup
1 x USB Cable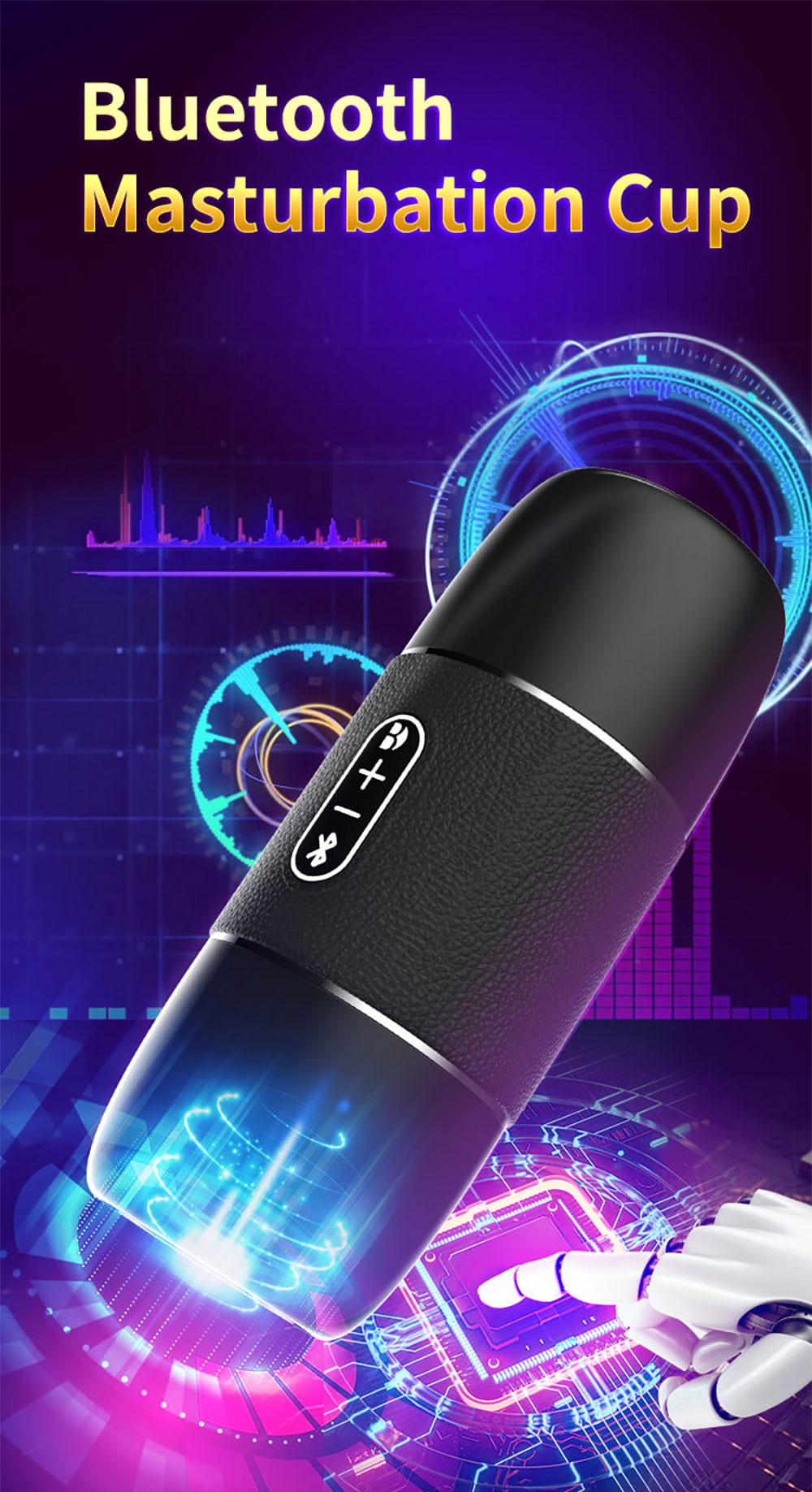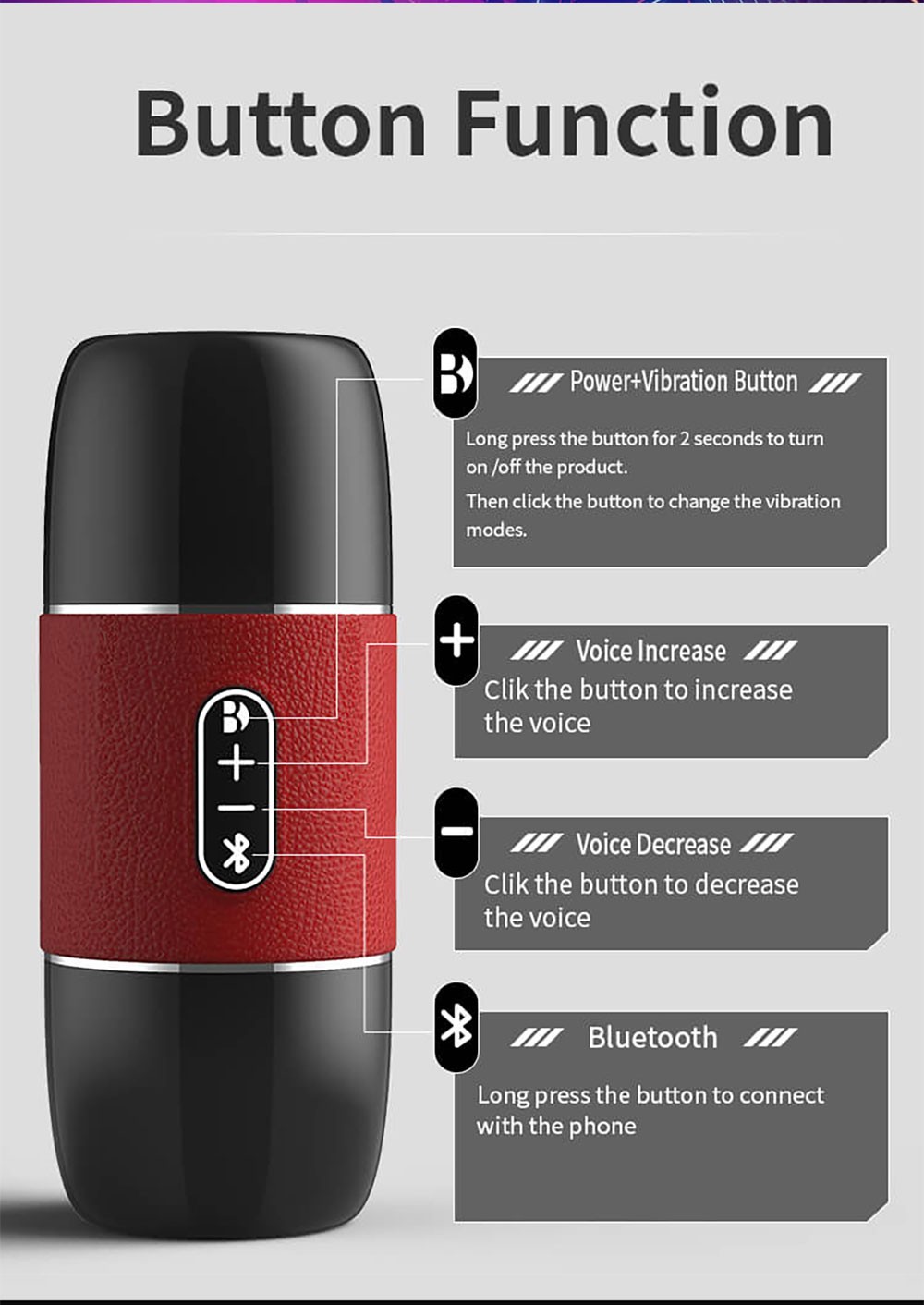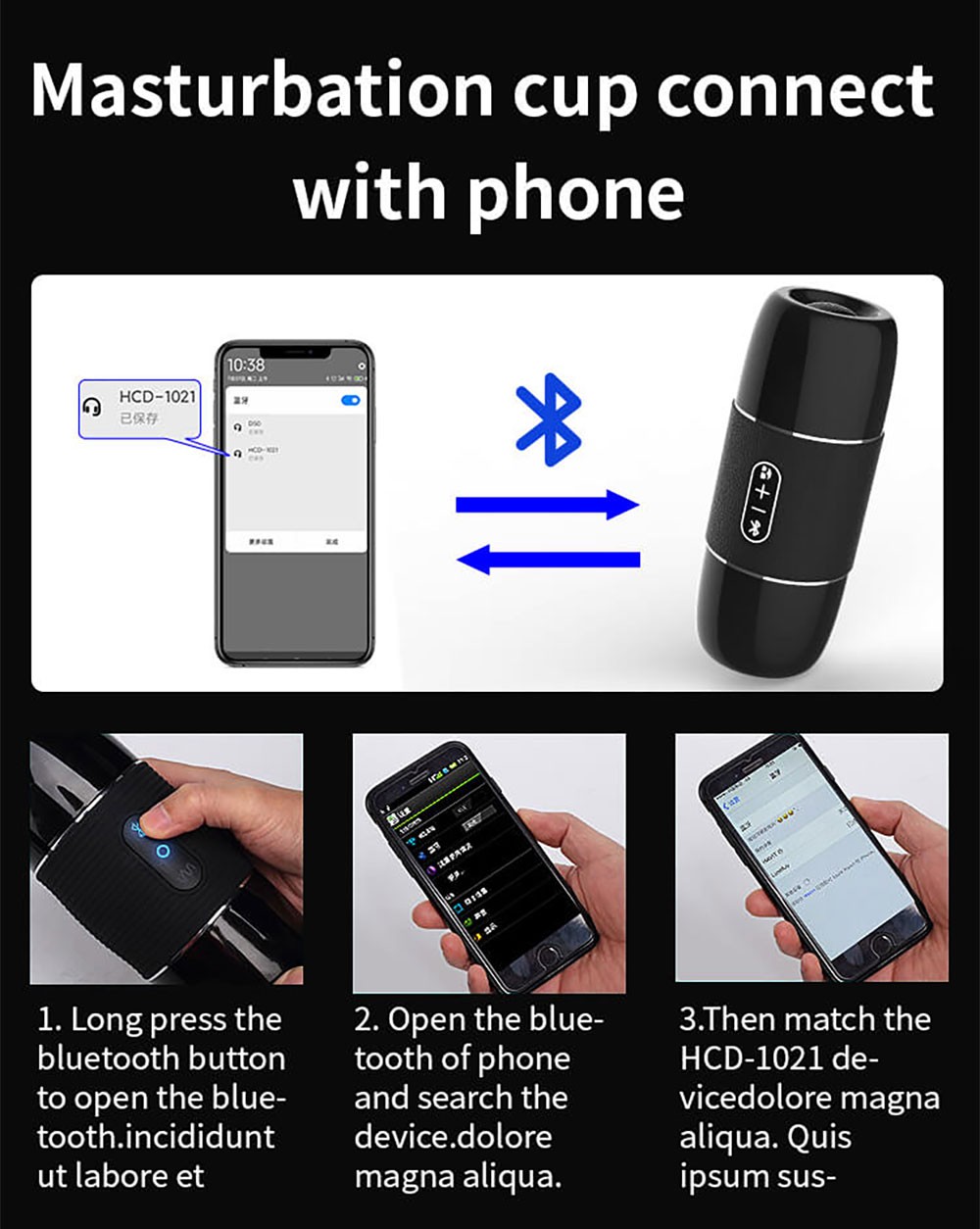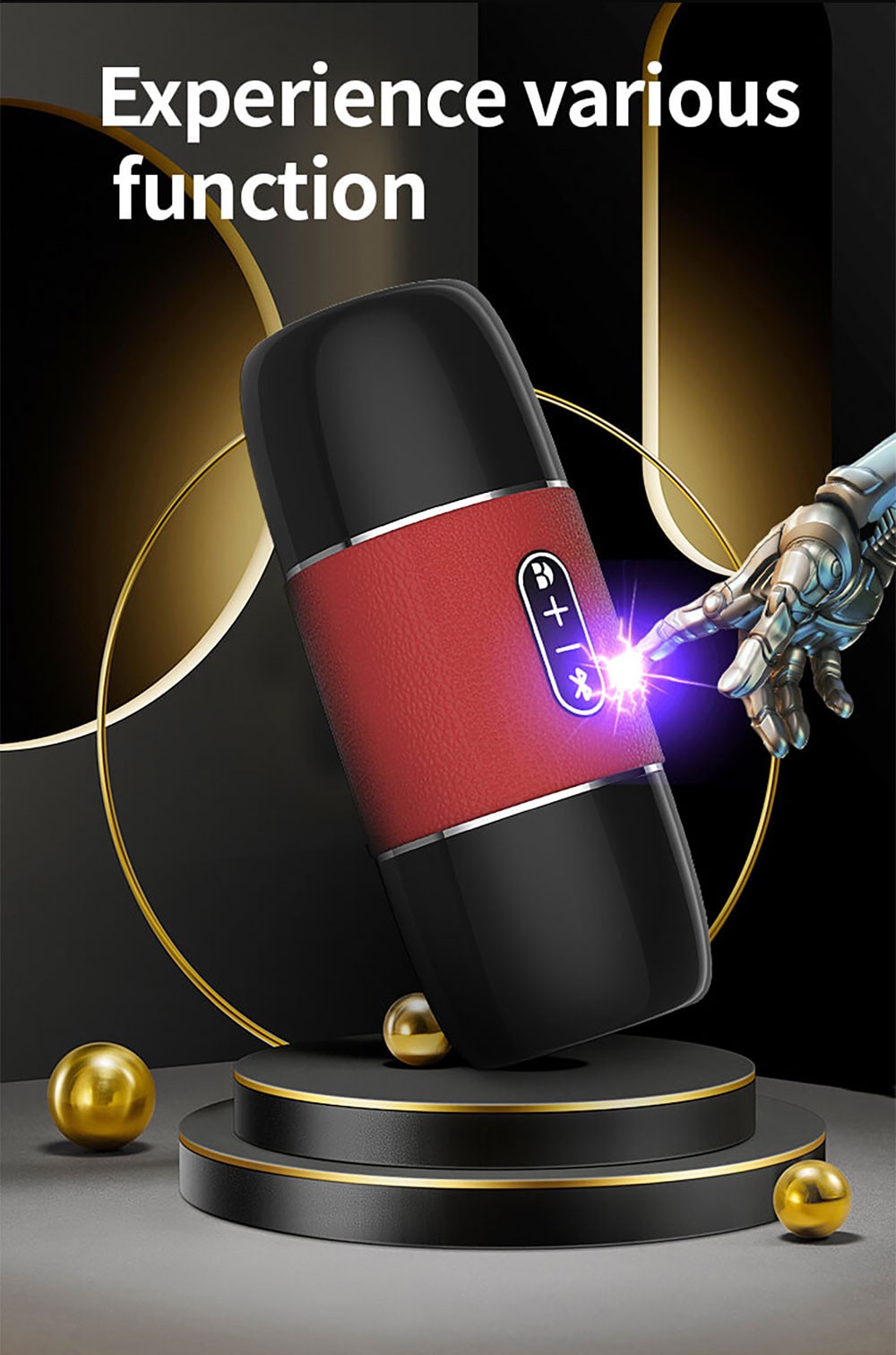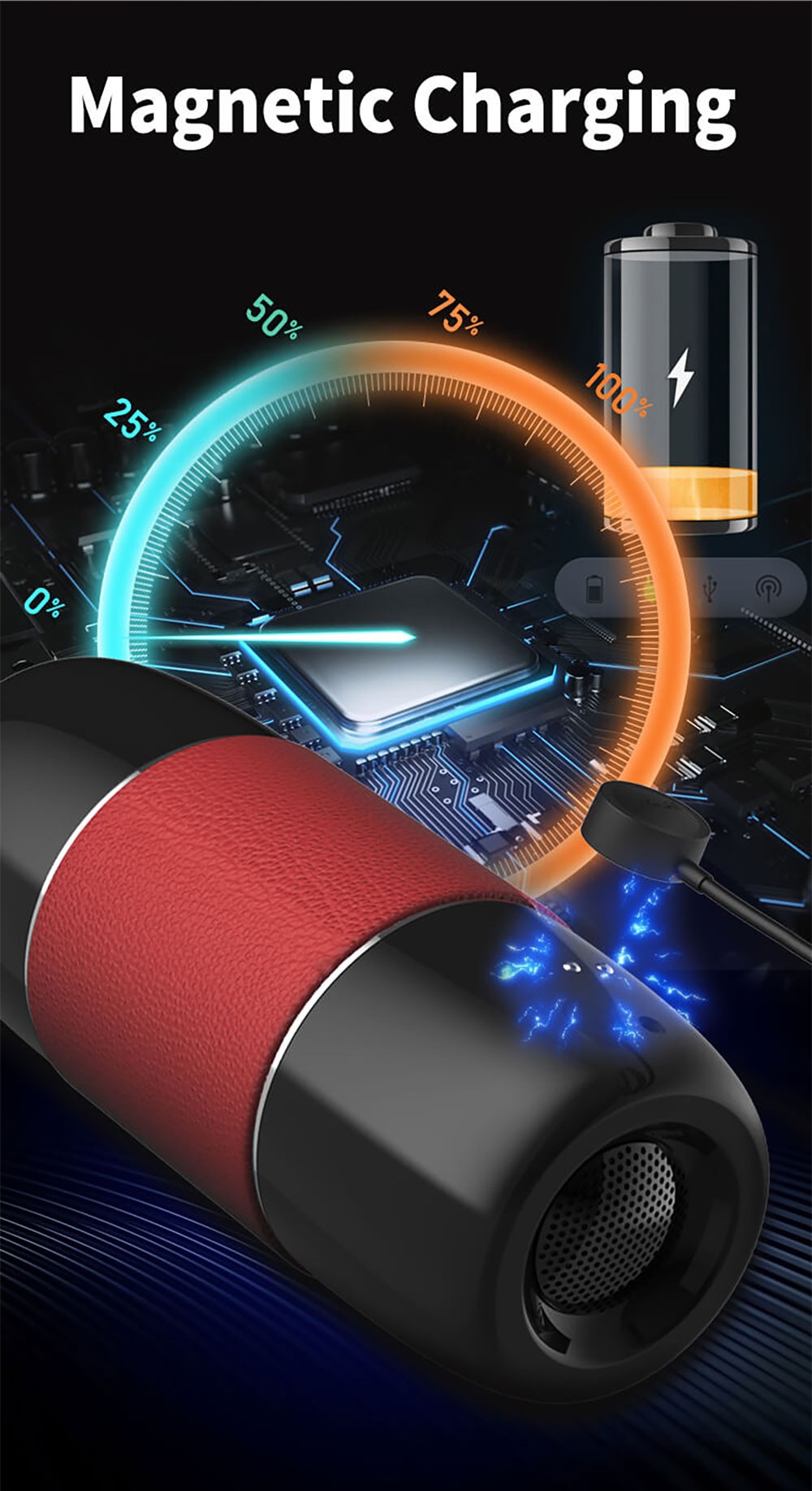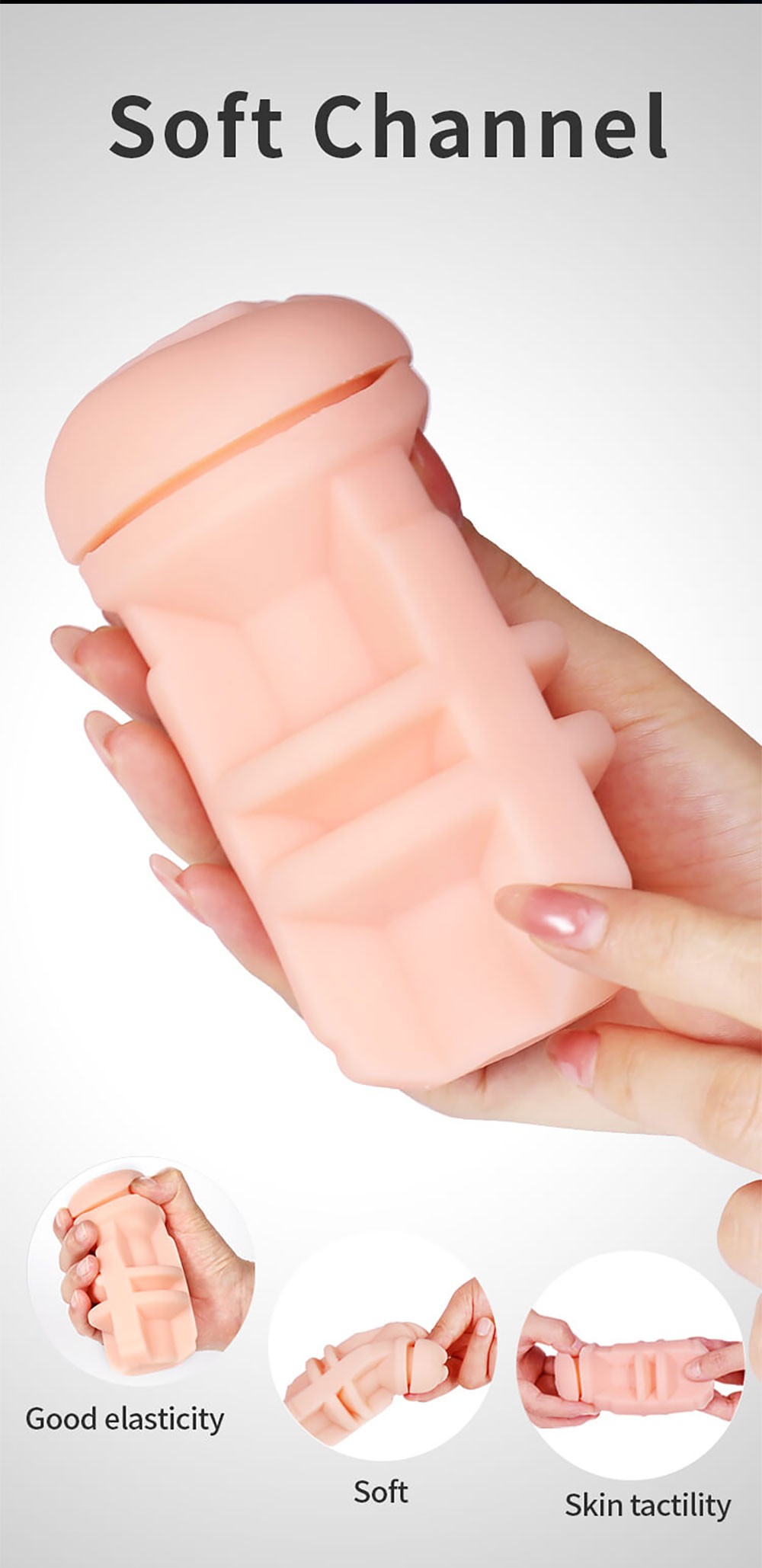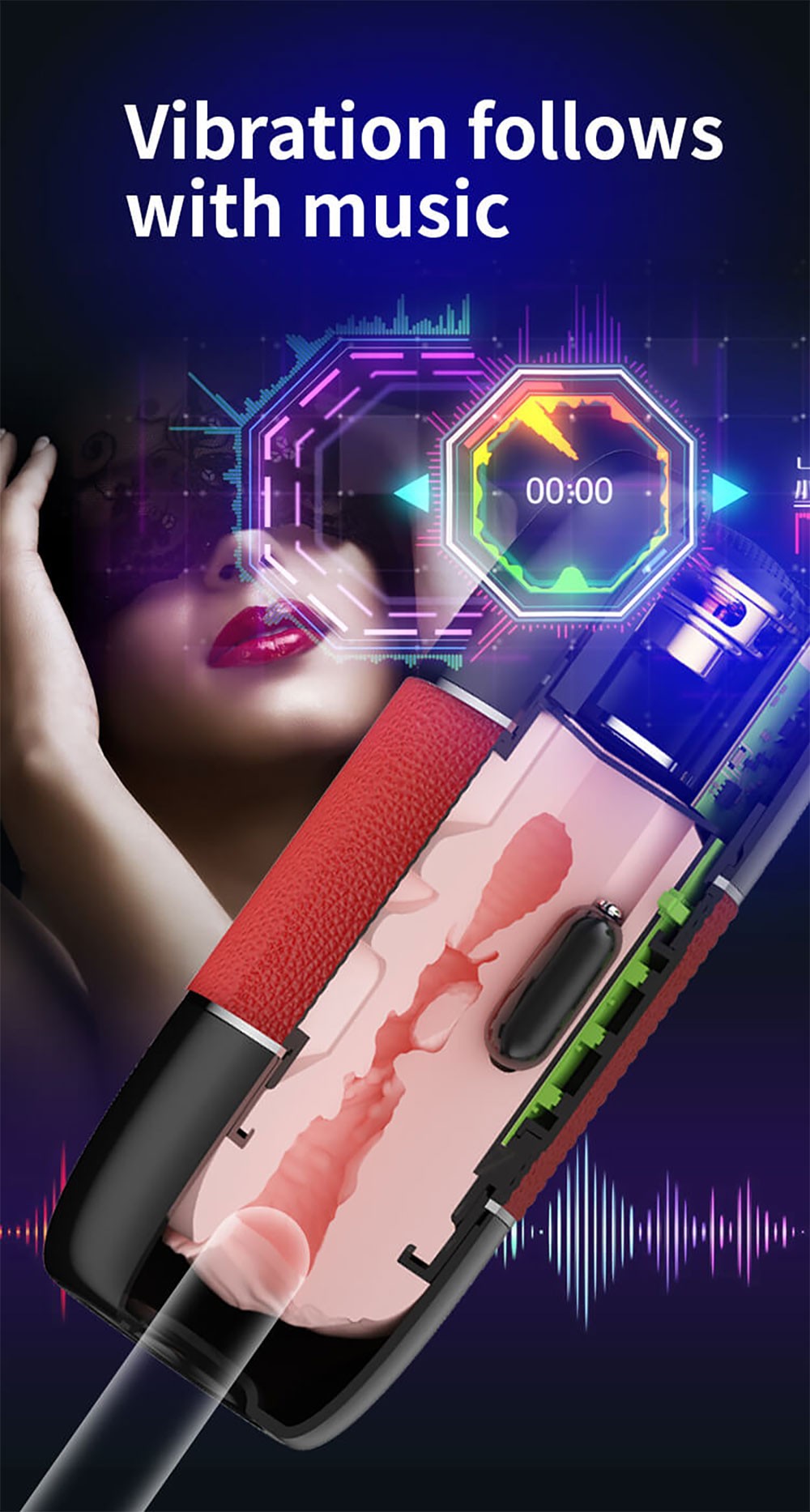 GUARANTEE
1 Year Product Guarantee. If DOA(Dead On Arrival), please contact us within 72 hours of delivery.
Ordering Tips
Attention: As the manufacturer needs the serial number to provide a replacement, we highly recommend you keep the original packing box or take picture of the code before discarding it. Thank you!