Introduction
Wowyes M13 Little Bee Cock Ring Massager. Shake up your routine with a vibrating cock ring. It is designed to help keep the erect penis strong for a long time, but it'll also have you and your partner quivering in ecstasy! Whether you suffer from erectile dysfunction or not, the M13 Little Bee Cock Ring can help increase blood flow, allowing for a stronger erection. This penis ring with powerful motors and high-quality materials, because of its special stimulating soft brush structure on the body, it stimulates the clitoris. It is the best choice for couples. M13 Little Bee Cock Ring is made of the same healthy silicone as silicone nipple and breast enlargement material. Due to its soft and comfortable structure, it can be easily expanded and fit for any size of the penis, which helps delay ejaculation.
Compared with the ordinary cock ring, the M13 Little Bee Cock Ring has a comfortable and passionate soft brush design. When the penis enters the vagina, multiple slim bumps can touch the clitoris and nearby sensitive positions, bringing dual sexual stimulation of internal and external integration. Easier to reach orgasm. The battery of the M13 Little Bee Cock Ring can be replaced and reused. The attached button cells are convenient to replace when the battery runs out. A complete battery device can be used for about 60 minutes. M13 Little Bee Cock Ring adopts a mute design, when you are passionate, the noise is less than 60 decibels, enjoy private secrets. It is also waterproof, easy to clean, safe, and hygienic, and can be worn in the water.
Features
• Powerful vibrating penis ring - full of elasticity
• Easy to wear, pull at will, no damage
• Silent Design, Privacy Protection
• Silent and passionate, noise below 60 decibels
• 100% waterproof, easy to clean
• Fit for any sizes of the penis helps delay ejaculation
• Replaceable battery - Durable endurance
• Soft brush design - The prominent area has a special clitoral stimulation area.
Parameter
Brand name:
WOWYES & Mr. B
Model number:
M13 / MRB-007
Product name:
little bee cock ring massager
Product size:
45.8*49.9*31mm
Product net weight:
17.6g
Use time:
60 minutes (battery life)
Standard Configuration
1 x cock ring
1 x vibrating bullet
6 x button cells LR41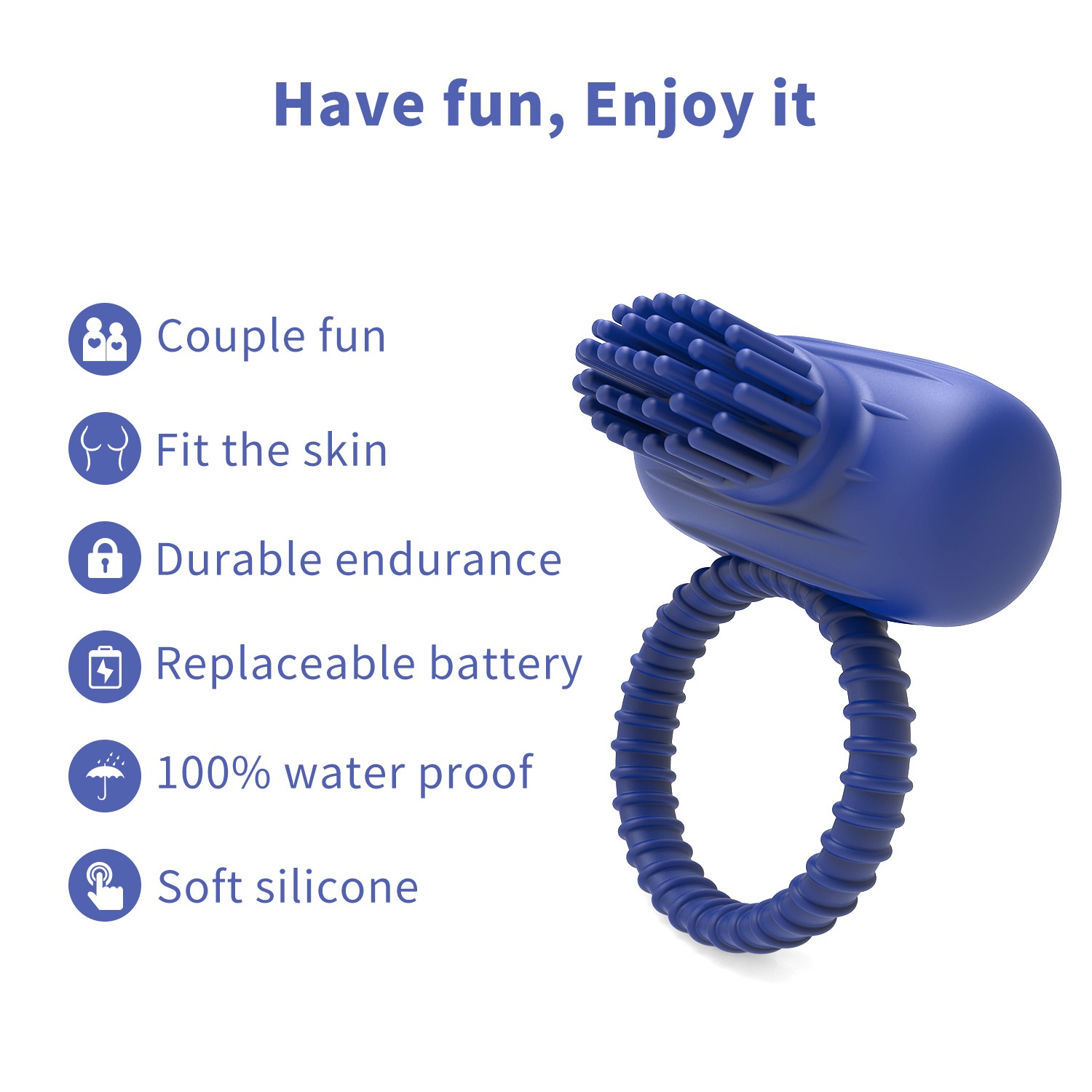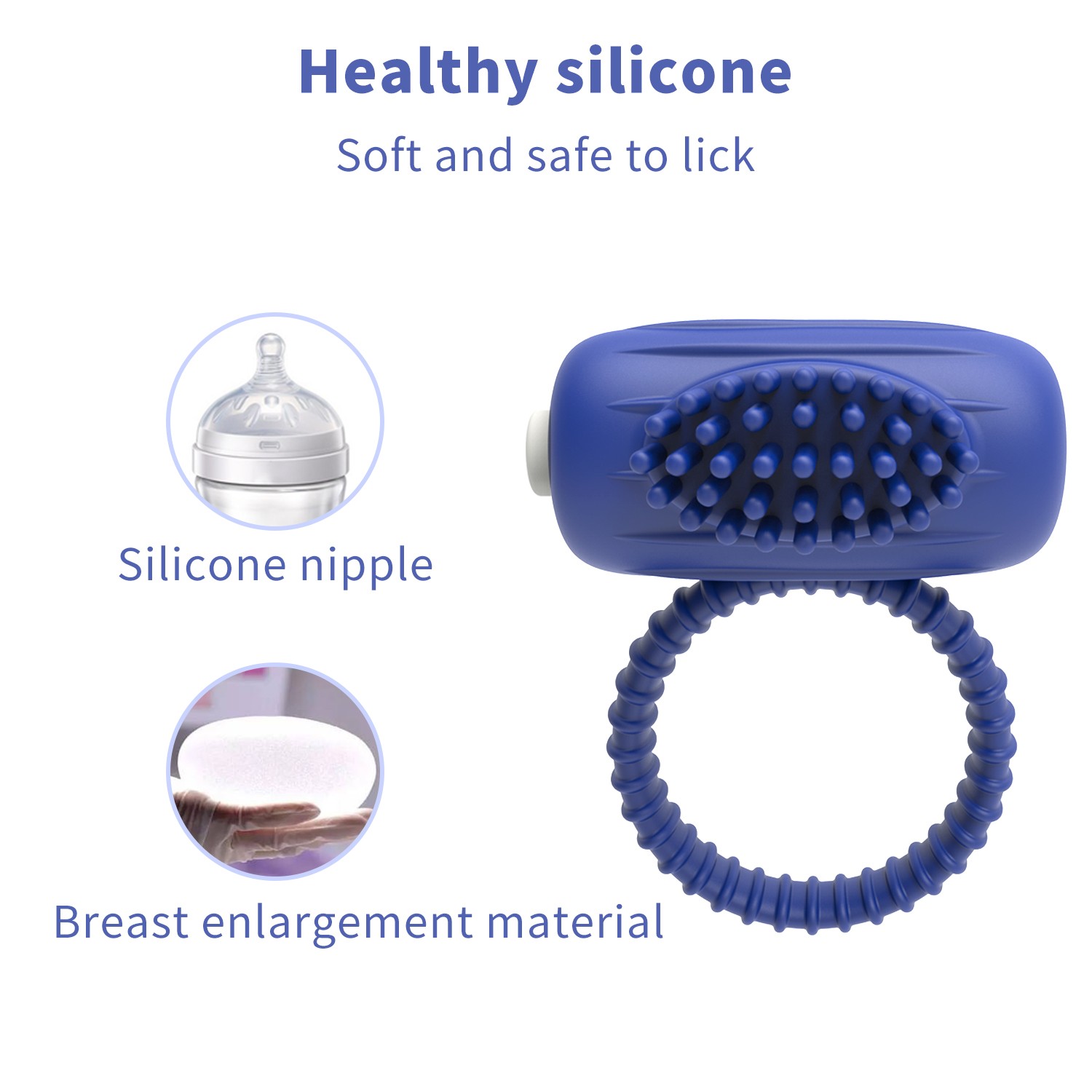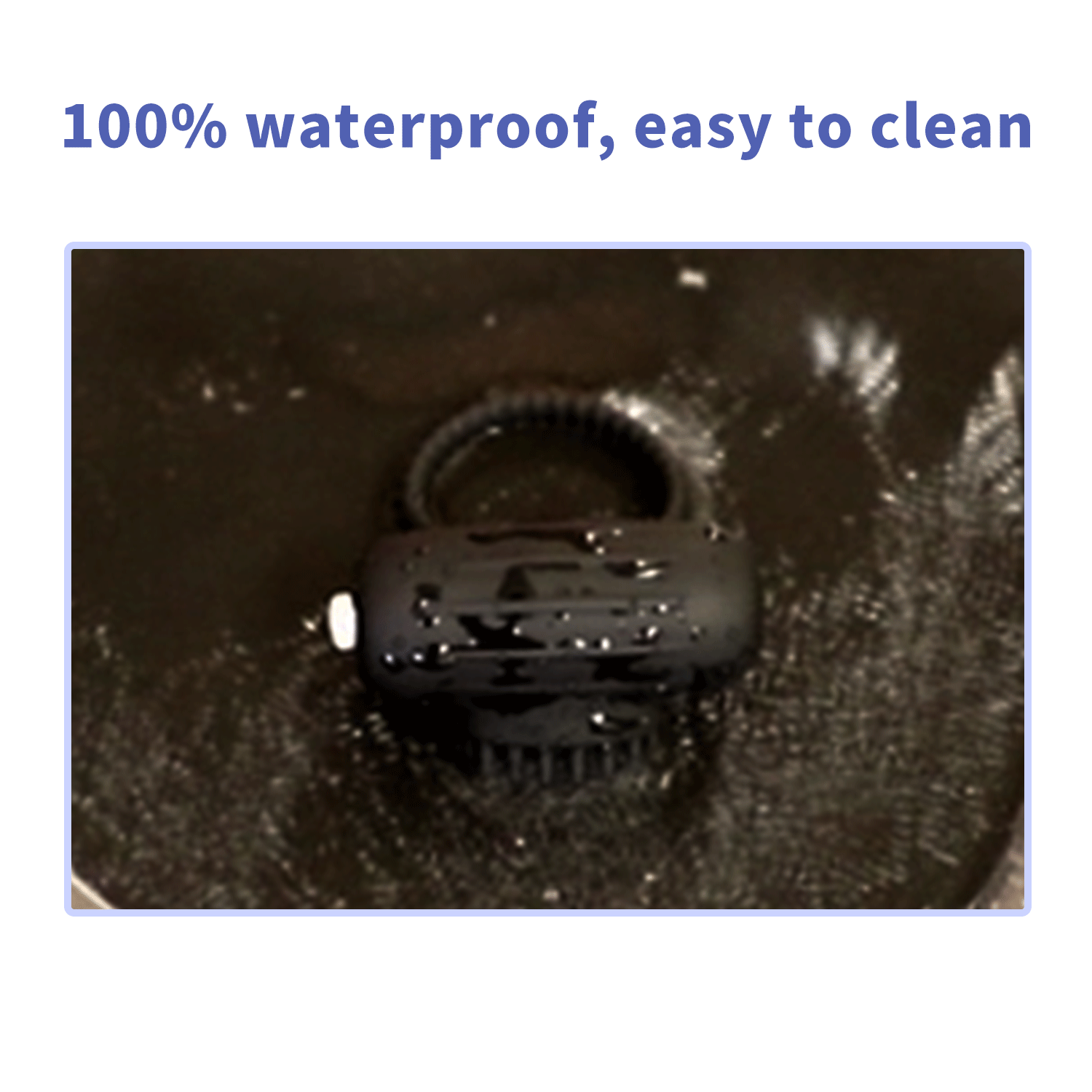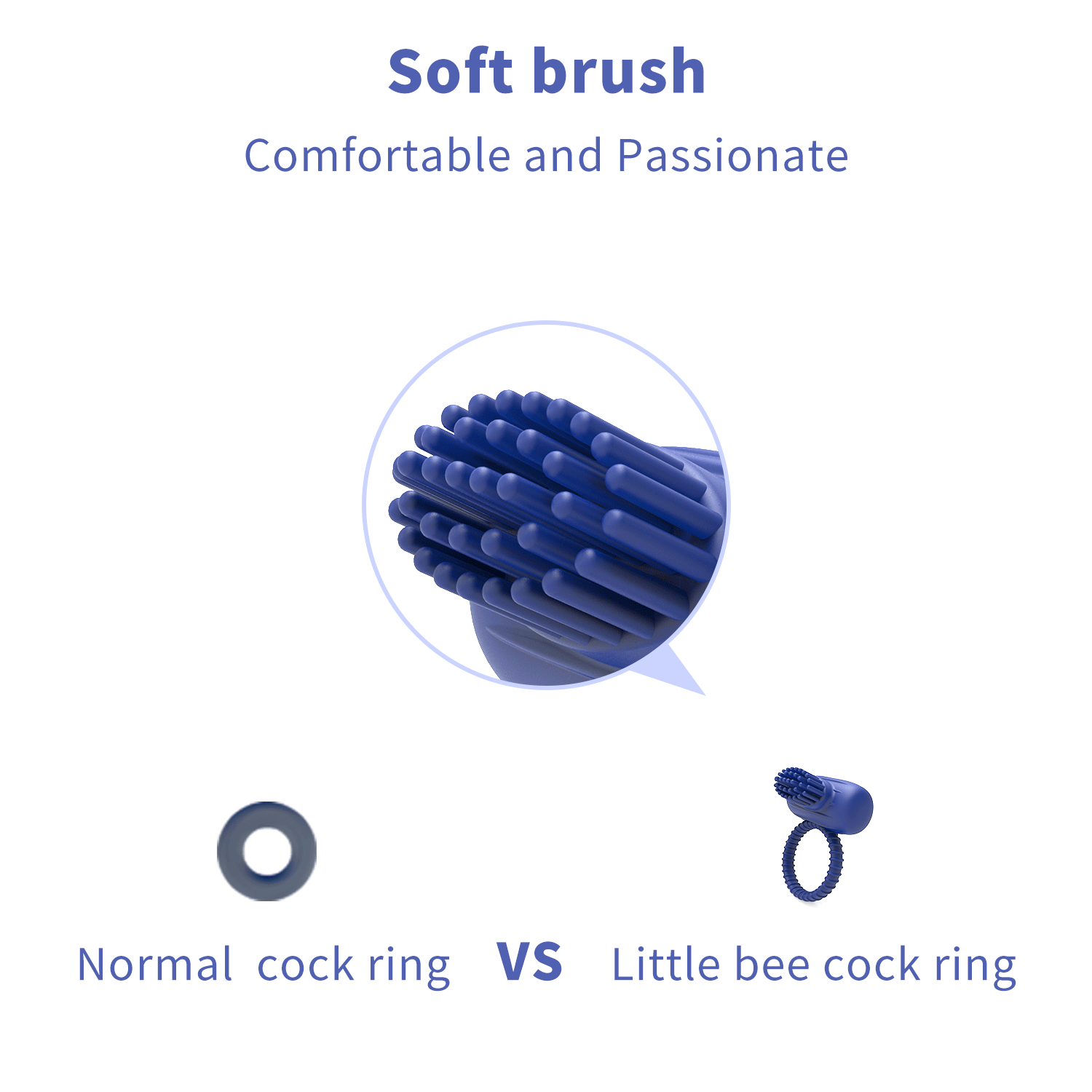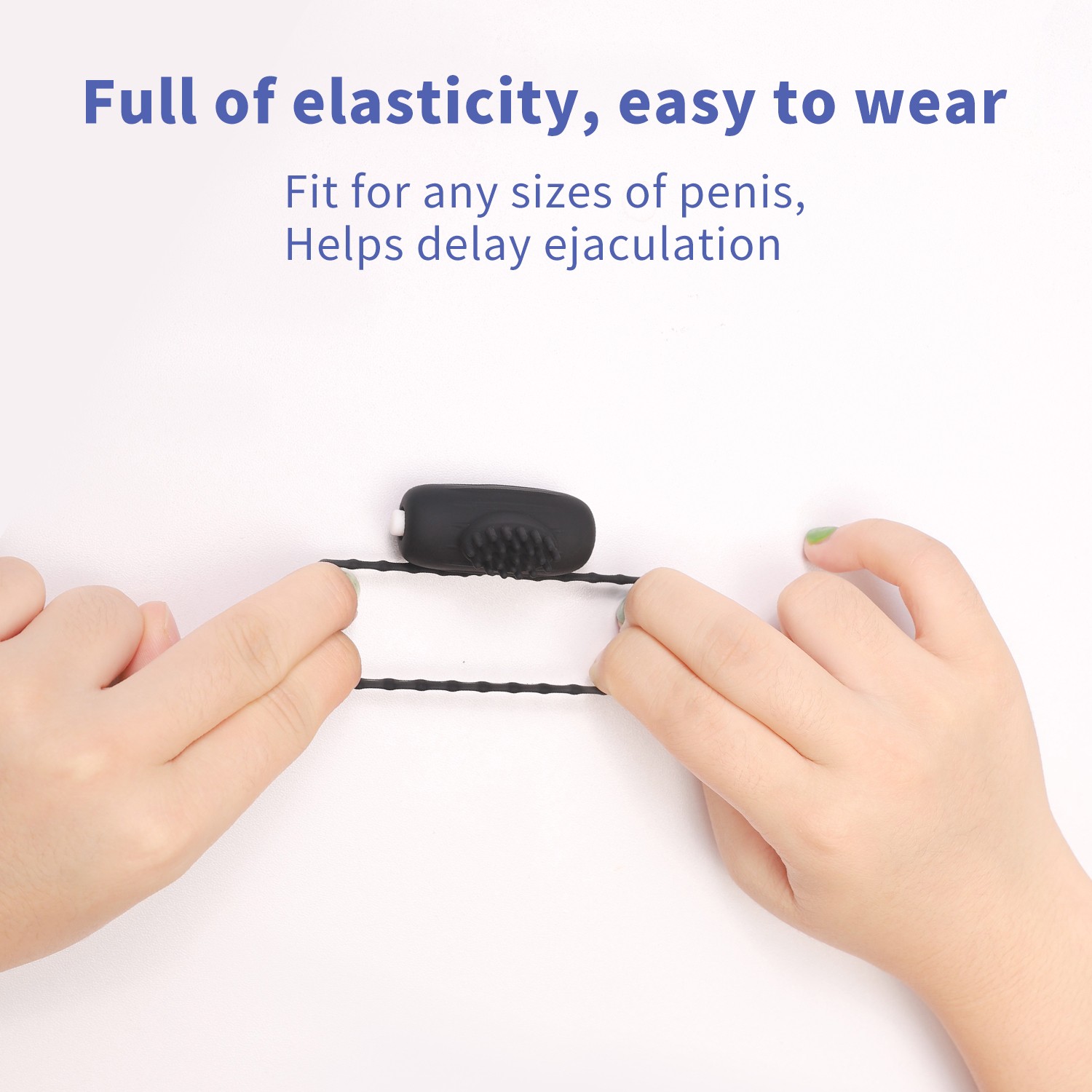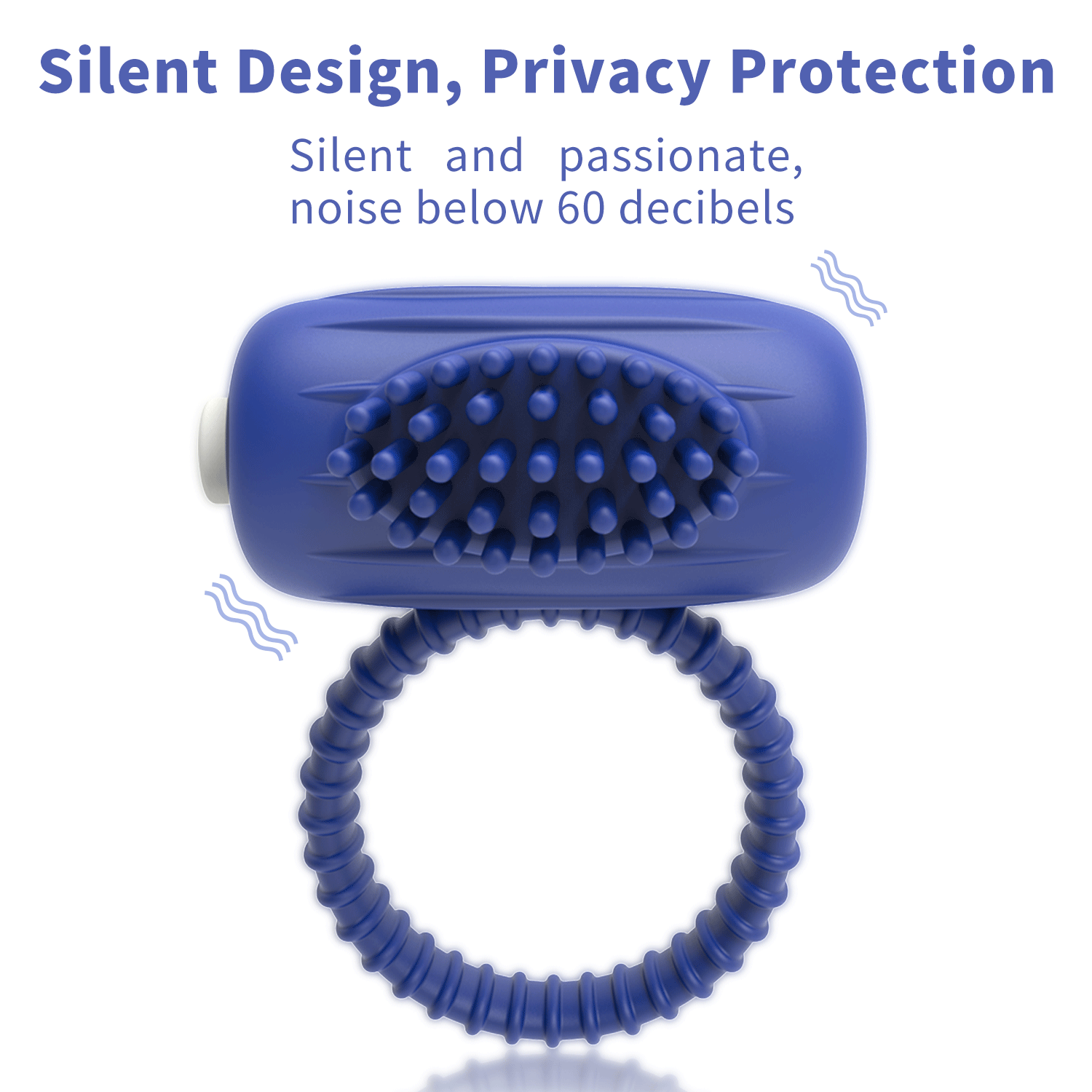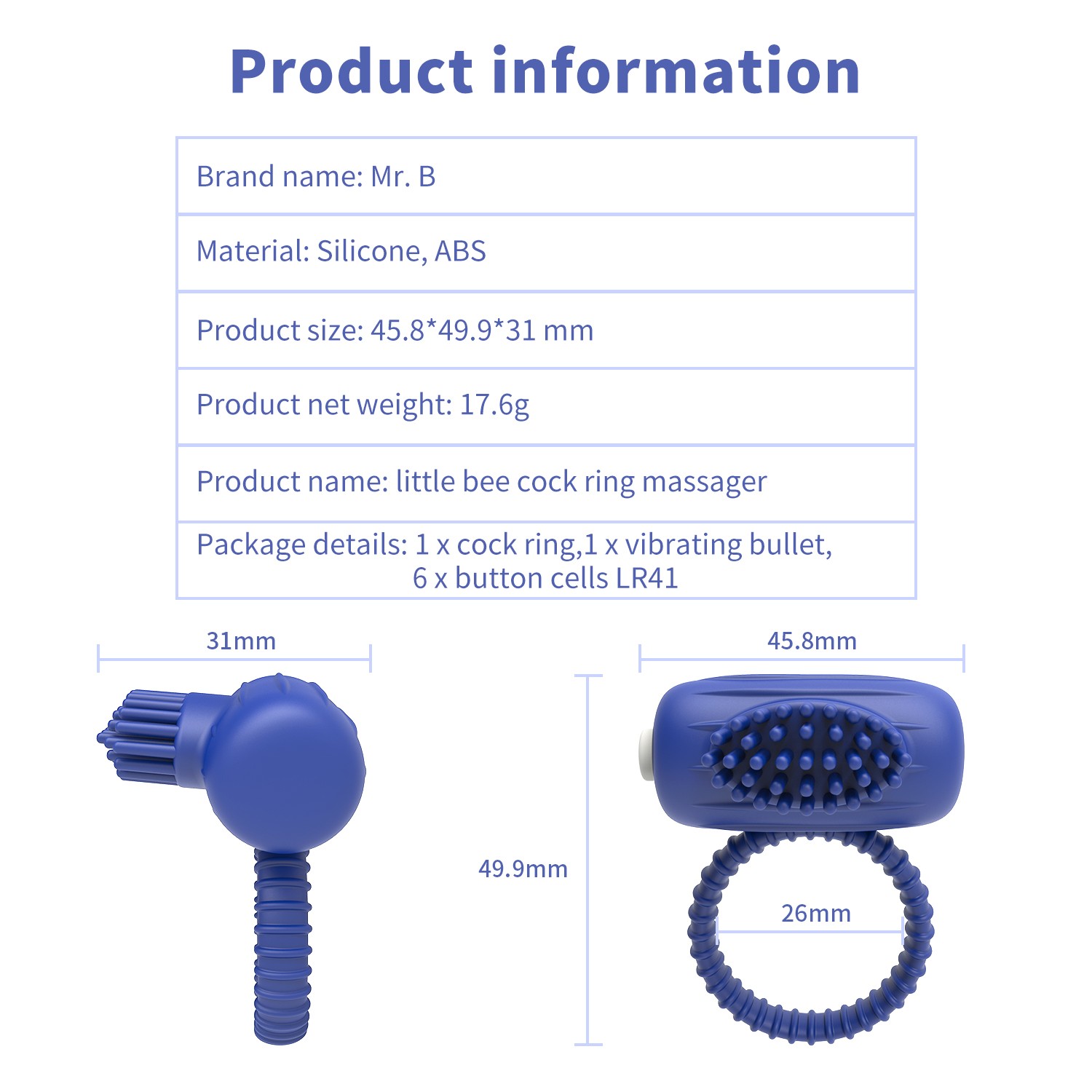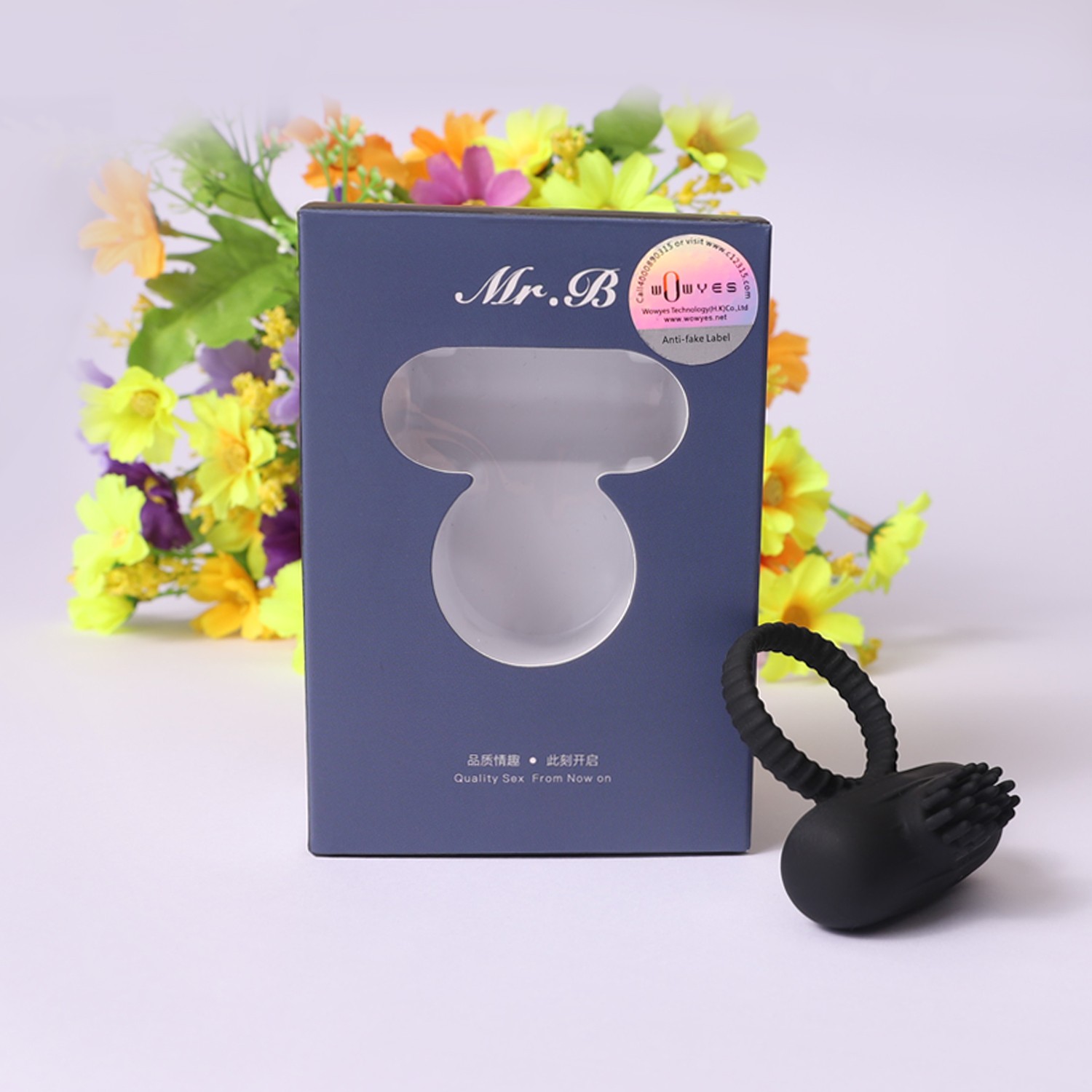 GUARANTEE
1 Year Product Guarantee. If DOA(Dead On Arrival), please contact us within 72 hours of delivery.