Introduction
Wowyes P3 Blue Whale Sucking Massager combining sweet suction with pulsating vibrations, this clitoral vibe heralds a new age of female orgasms. The female orgasm is mainly divided into clitoral orgasm and G-spot orgasm. However, women rarely experience the pleasure brought by clitoral orgasm during sex. In order to solve this pain point of women, according to the blue whale's sucking habits and unique small and exquisite shape, combined with ergonomics and aesthetics, this suckable variable frequency vibration Massager was designed. P3 Sucking Massager has the dual functions of sucking and vibrating, and its unique shape can bring you clitoral orgasm. P3 Blue Whale Sucking Massager has six core powerful functions, taking care of every need.
As a sex toy adult product, safety and hygiene are very important. P3 Blue Whale Sucking Massager is available in two versions. The Premium Edition also comes with additional disinfection box packaging. Sealed, inhibited bacteria and dust, so you can feel at ease inside and outside. The box adopts ultraviolet sterilization, ultraviolet also knows as "artificial sunlight", sterilization protection women's health. In addition, the disinfection box can be used as a flirting night light. P3 Sucking Massager uses magnetically intelligent charging, long-lasting life. There are two charging methods: 1. Use the sterilization box to connect to the power supply, and sterilize/charge at the same time; 2. Use the charging cable to directly charge the product.
P3 Sucking Massager uses sonic pulsation strong suction massage. The O-shaped mouth deeply stimulates sensitive parts. Using sonic pulse stimulation, it is easier to orgasm. There are 5 modes of sucking, from trying to intoxicating. The tail adopts a tongue-like design, 3-frequency strong vibration. The concentrated stimulation allows you to easily enjoy bursts of satisfaction like waves. P3 Sucking Massager with FDA certified soft silicone, safety, and health. P3 Blue Whale is waterproof in daily life, has the excellent waterproof ability, and can be passionate in the bathroom. A toy can be used when you take a shower. P3 Sucking Massager is small and light. Take a tour to enjoy the beautiful scenery and delicacies of the journey, and to meet love. Warm Tips: The toy can safely pass the security check.
Features
• Pulse sucking, 5 modes of sucking
• 3 frequency tail vibration + licking
• Dual motors and dual power, a strong sense of experience
• Whale shape, portable for carrying
• Disinfection box - sealed, antibacterial and dustproof
• Ultraviolet Sterilization / Storage Box / Flirting Night Light
• Large capacity battery, long-lasting life
• Magnetically intelligent charging
• Safe and soft silicone, comfortable to the touch, tasteless
Parameter
Product Name:
P3 Sucking Massager
Product Size:
149*48.4*40.2mm
Product Weight:
107 grams
Waterproof:
Living waterproof
Charging Time:
75 minutes
Charge Method:
Magnetic Charging
Function:
5 modes of sucking, 3 mdoes of licking
Standard Configuration
Pink Standard Edition without Disinfection Box
1x P3 Sucking Massager
1x Use Manual
1x USB Cable
Pink / Purple Premium Edition with Disinfection Box
1x P3 Sucking Massager
1x Disinfection Box
1x Use Manual
1x USB Cable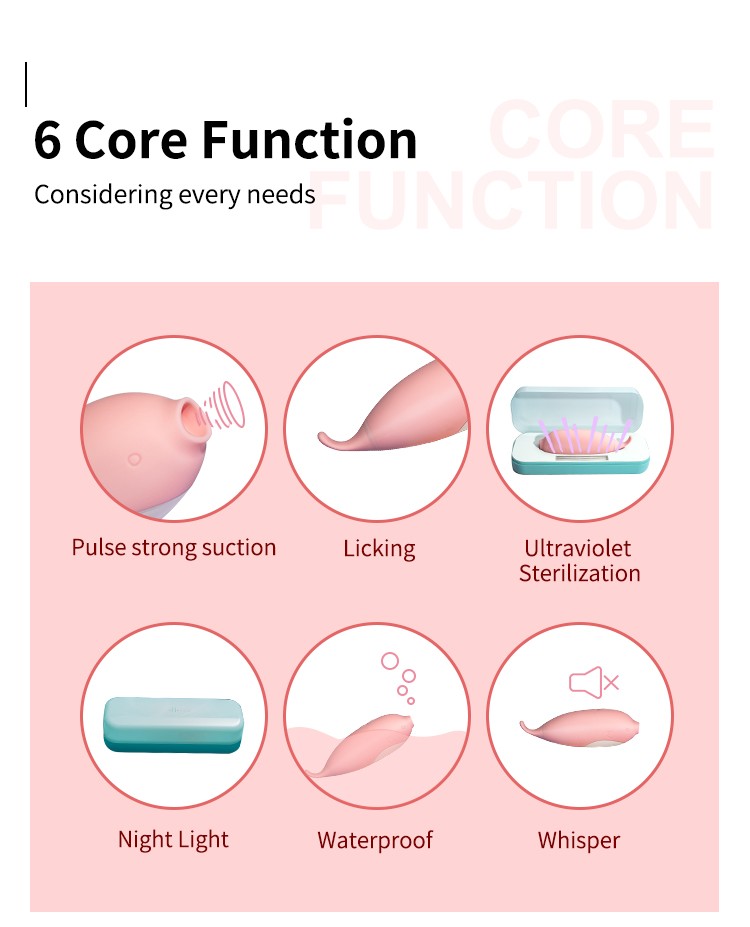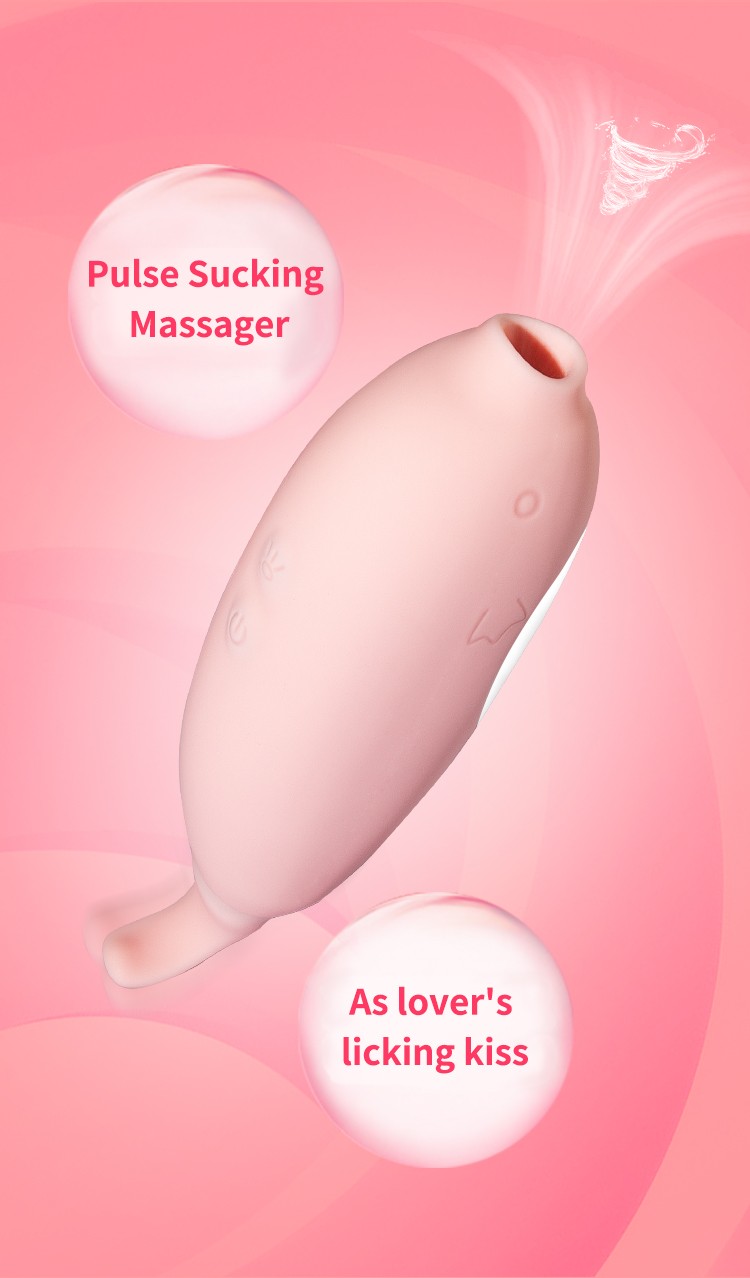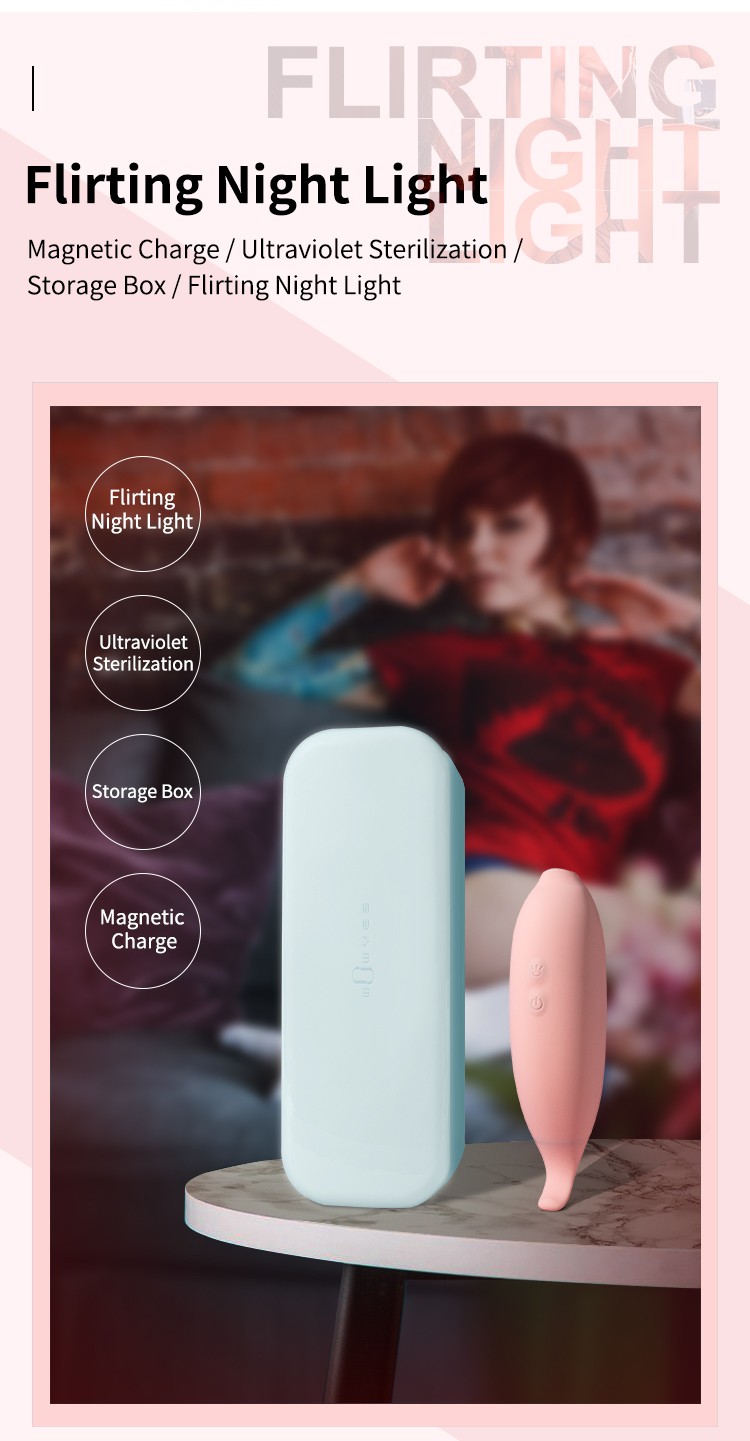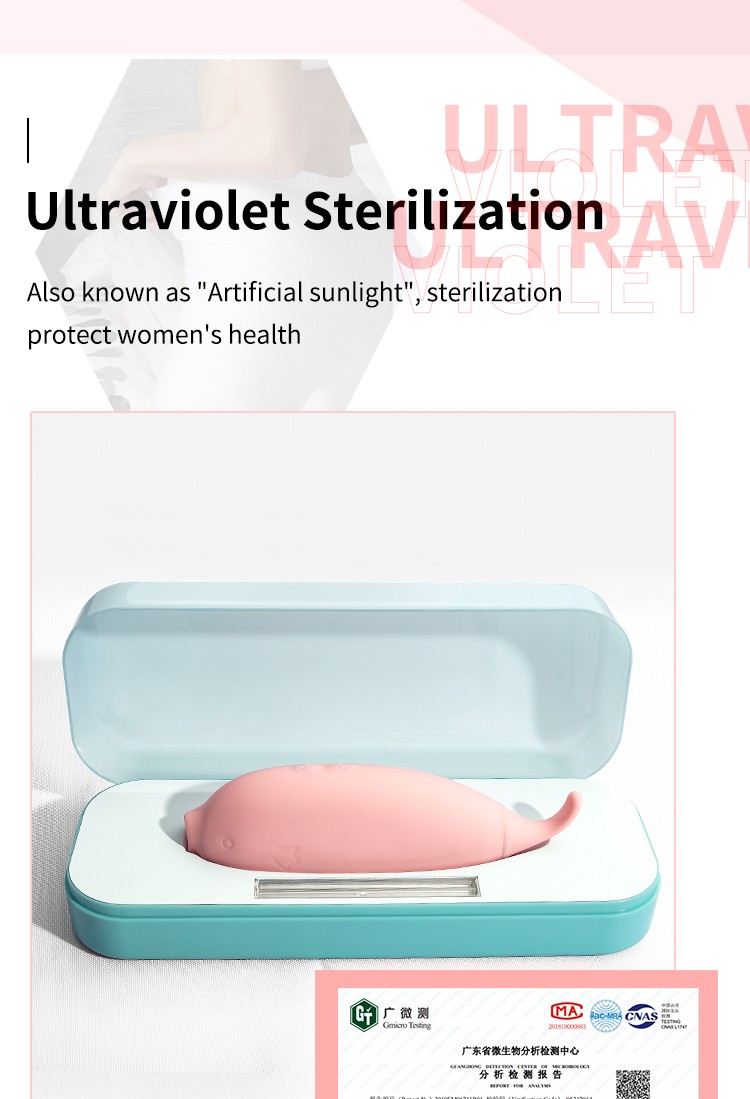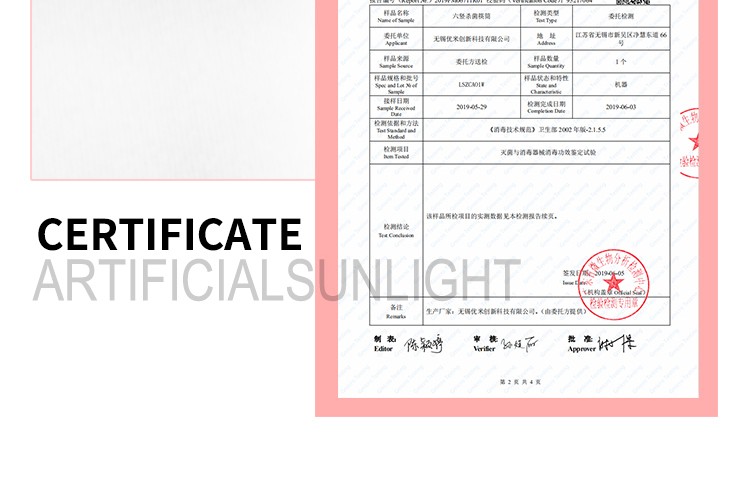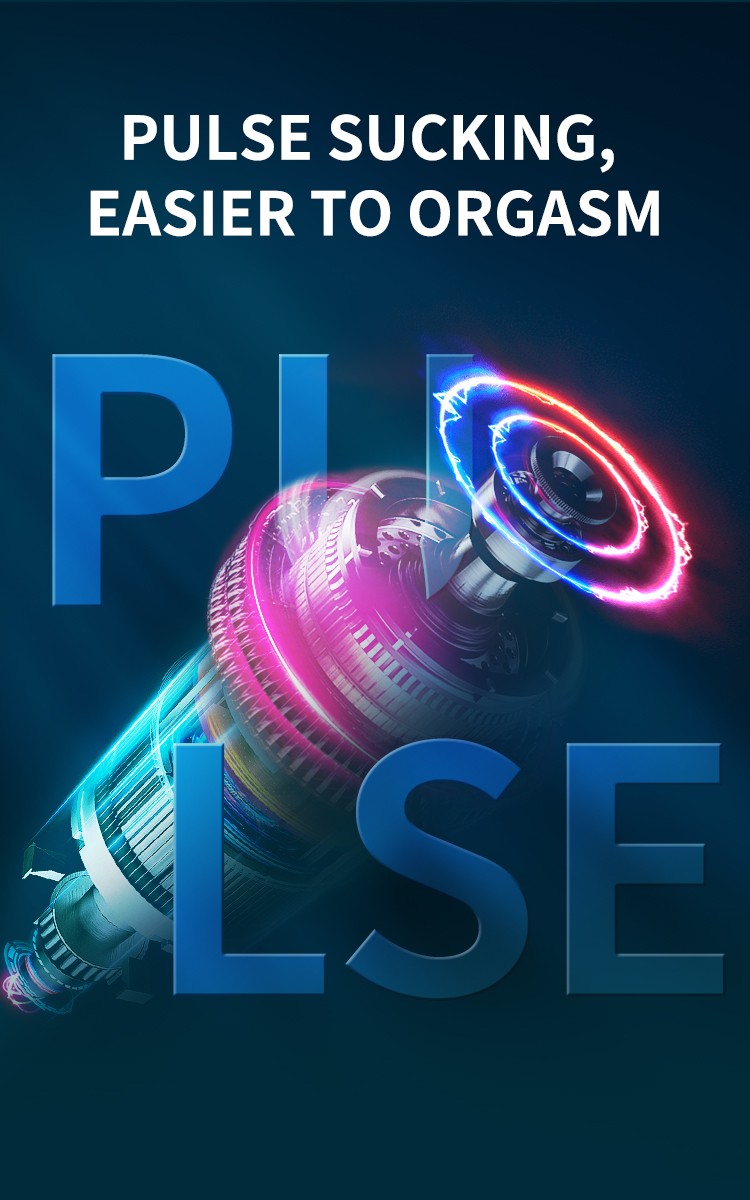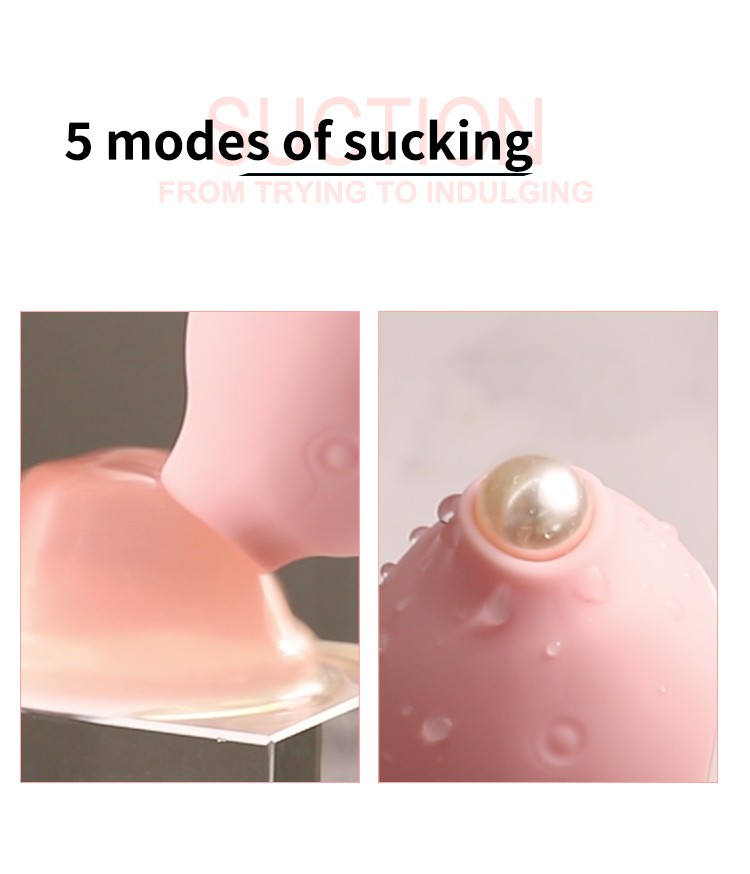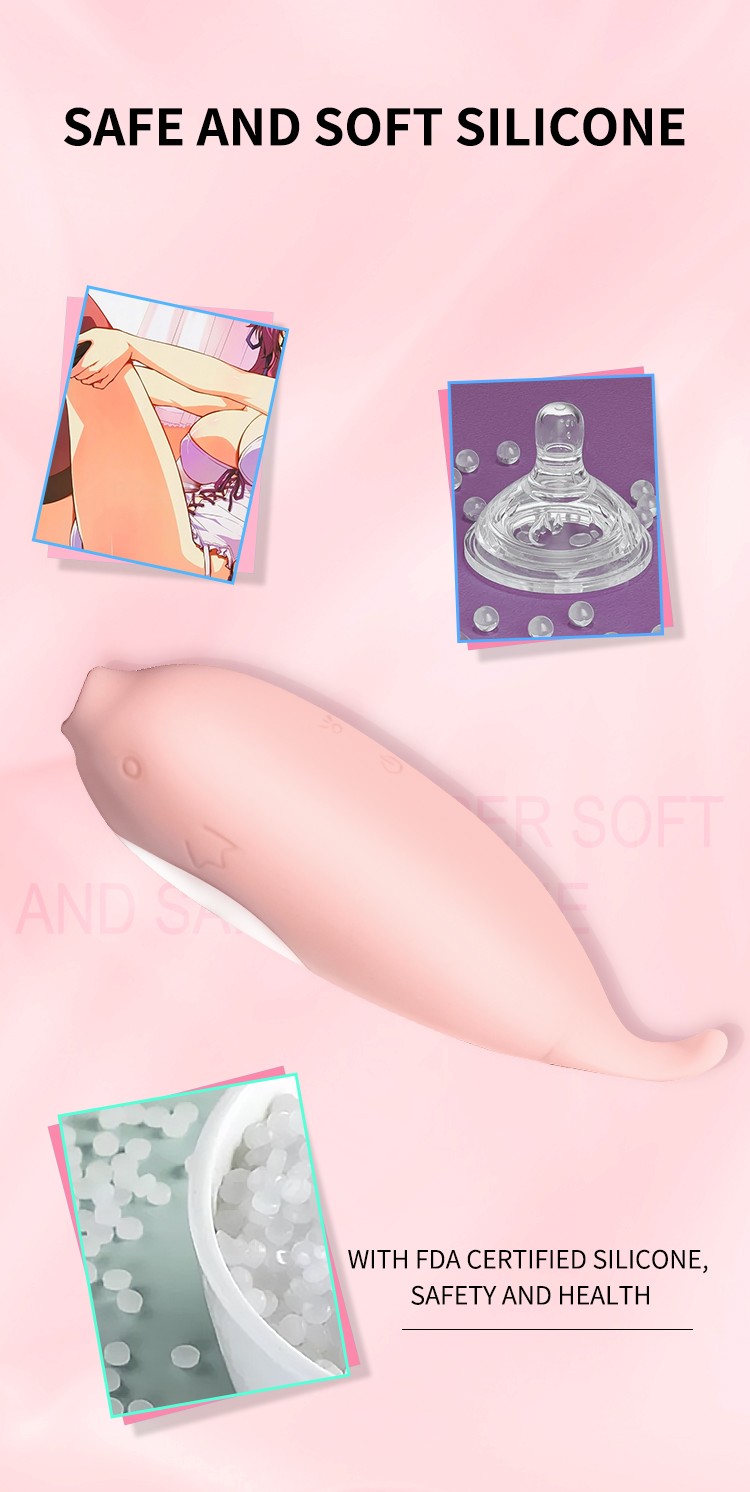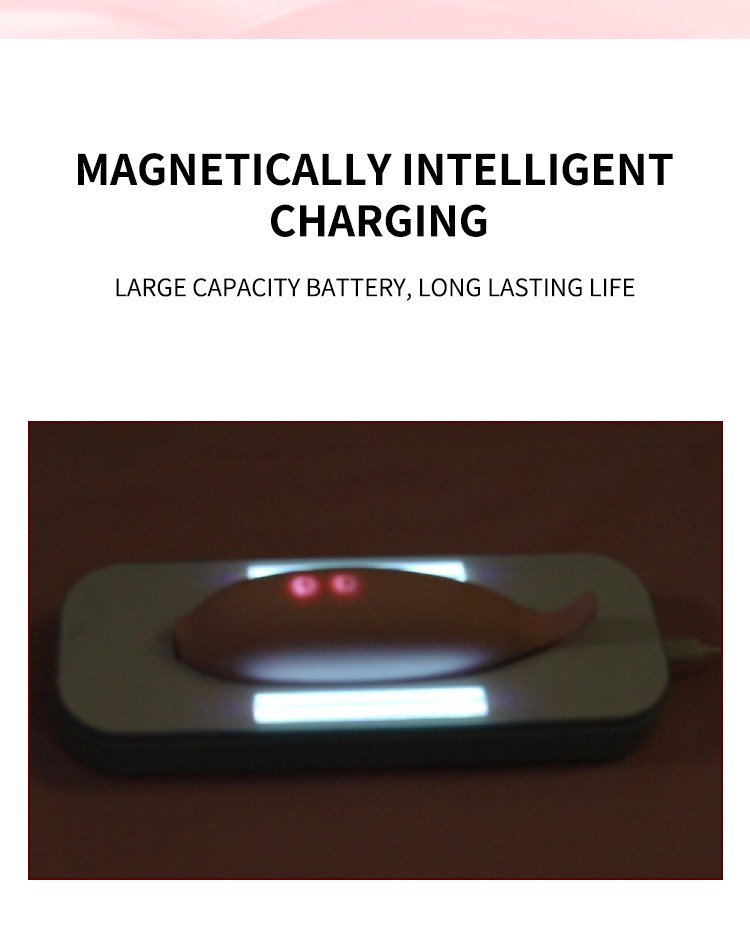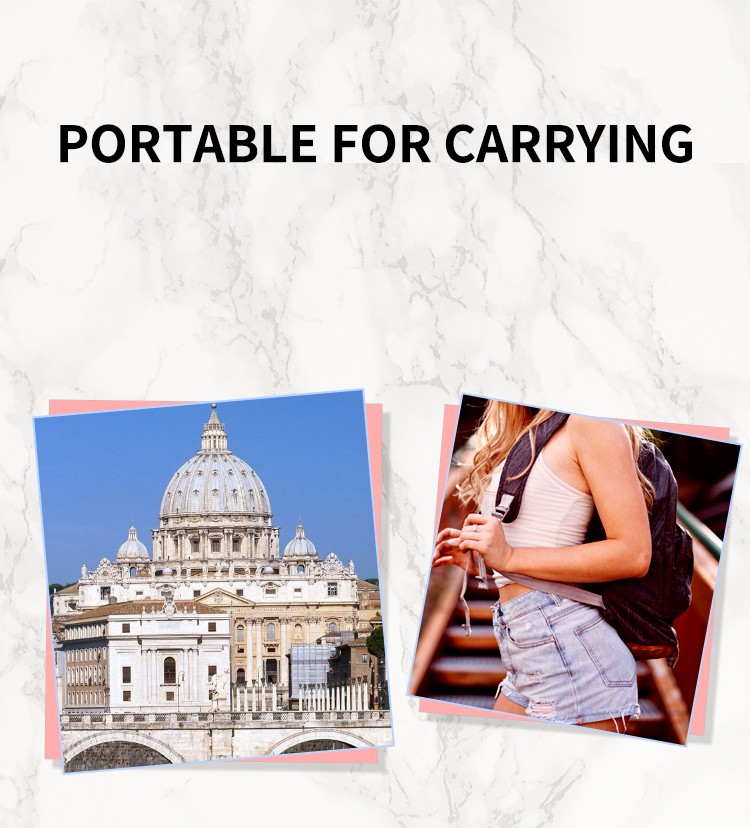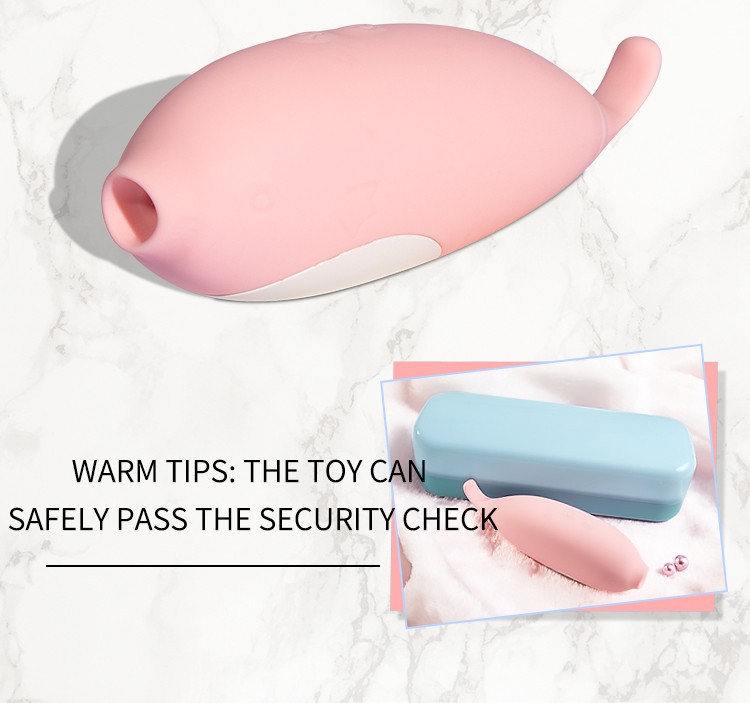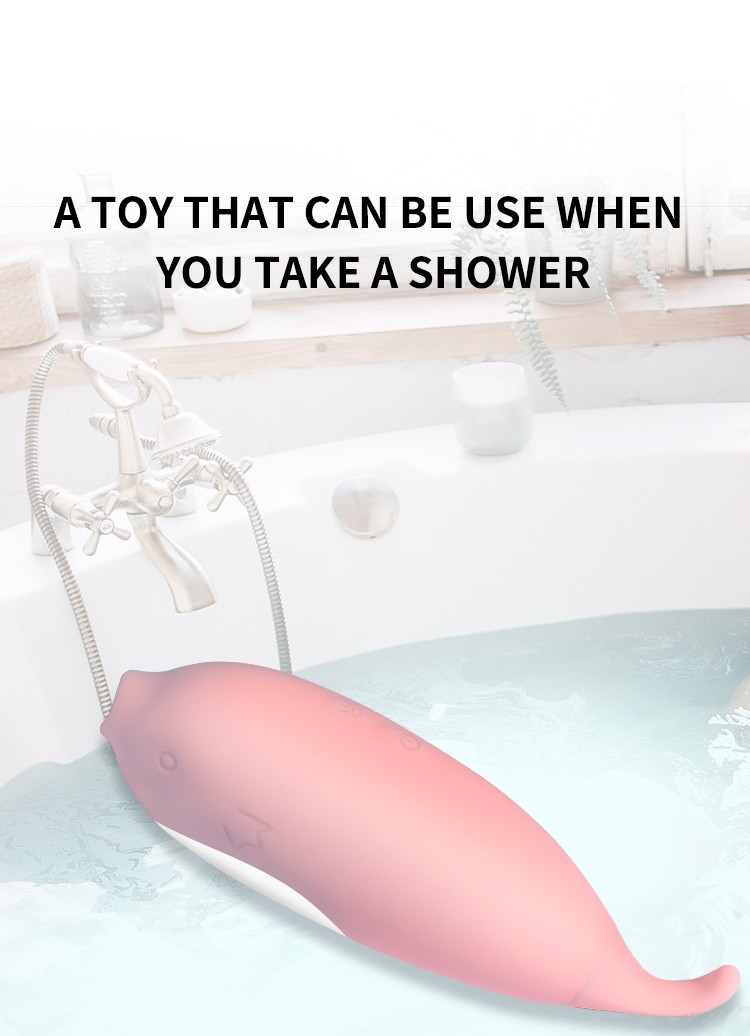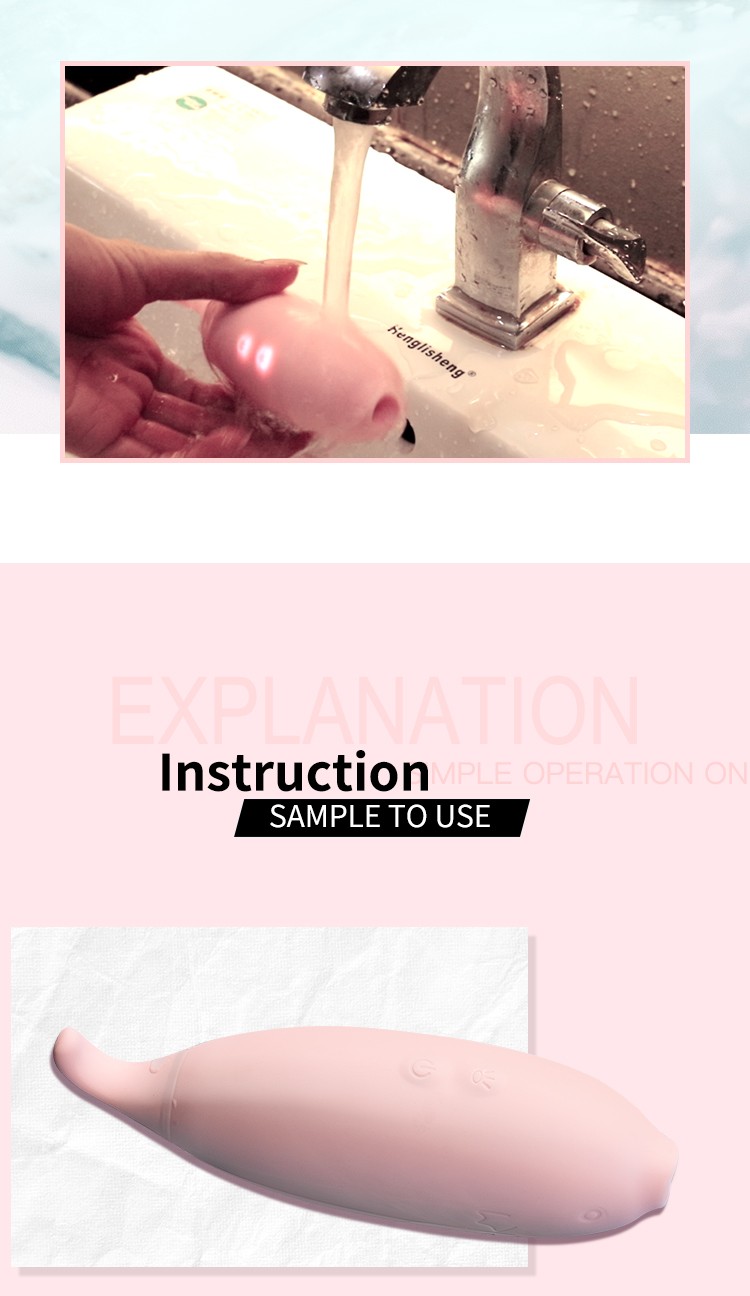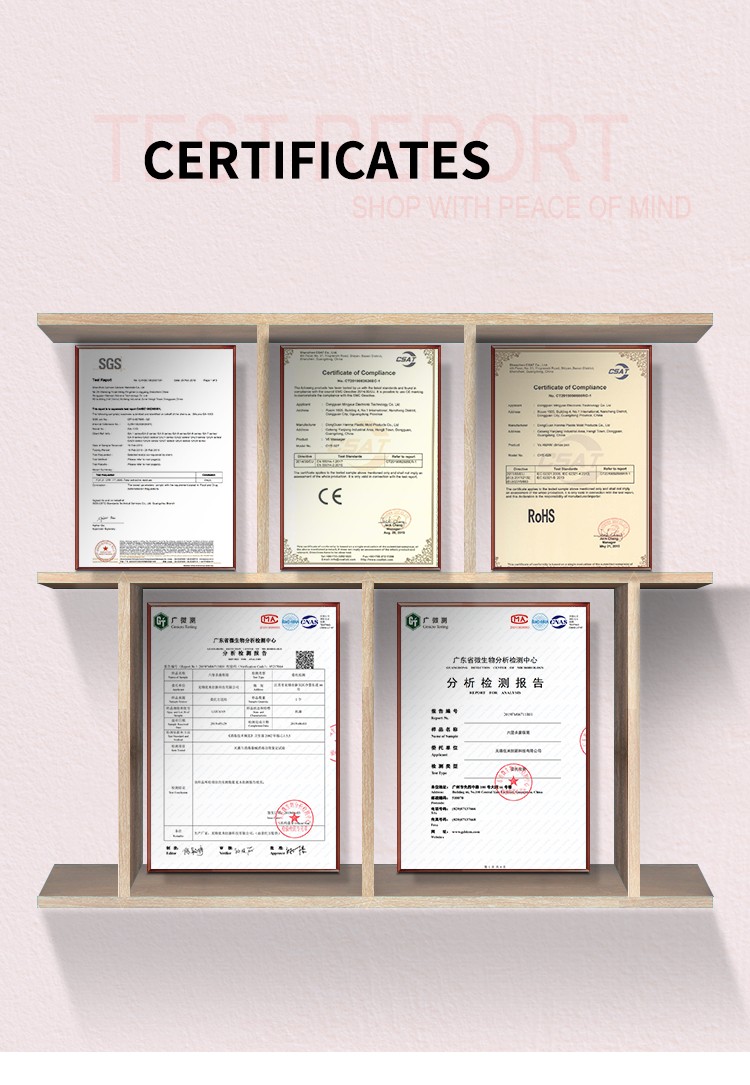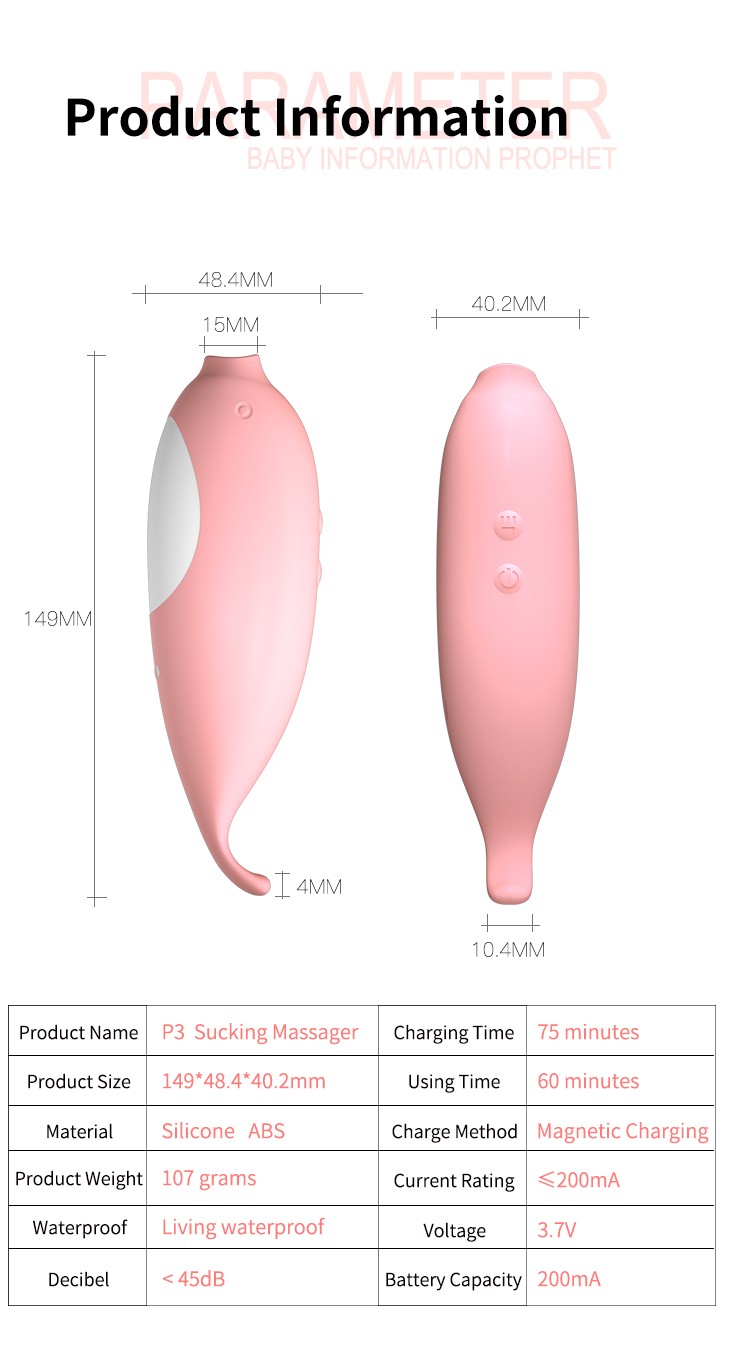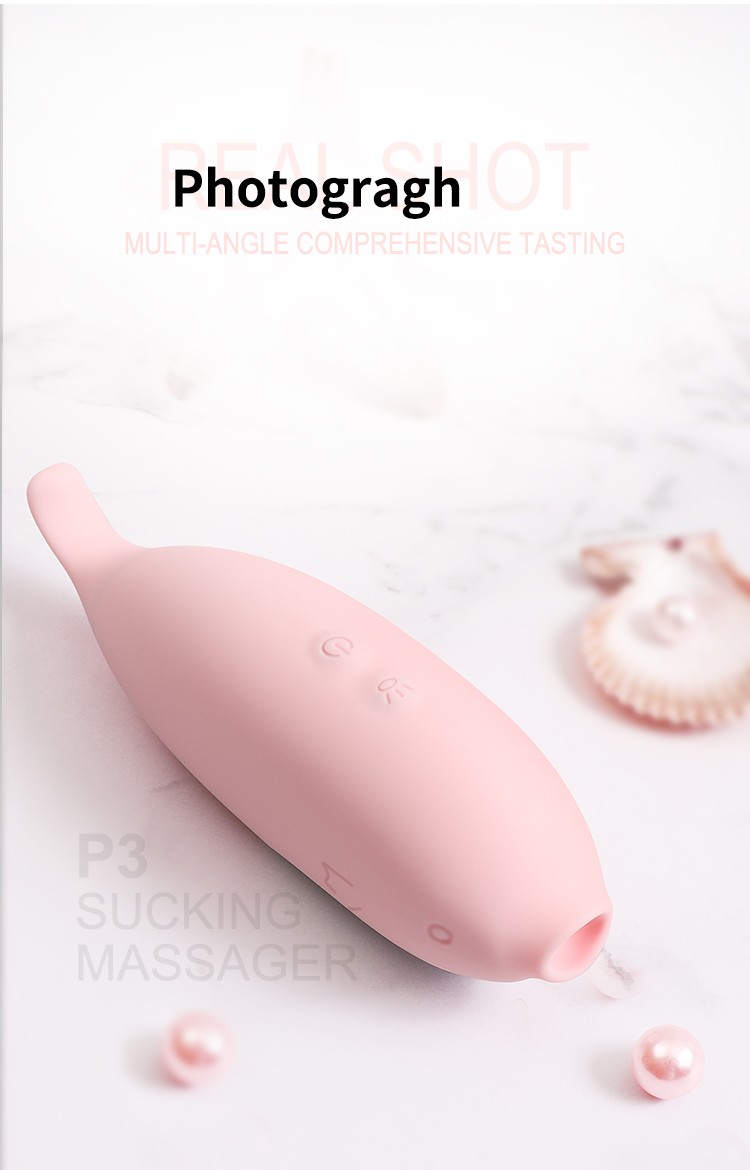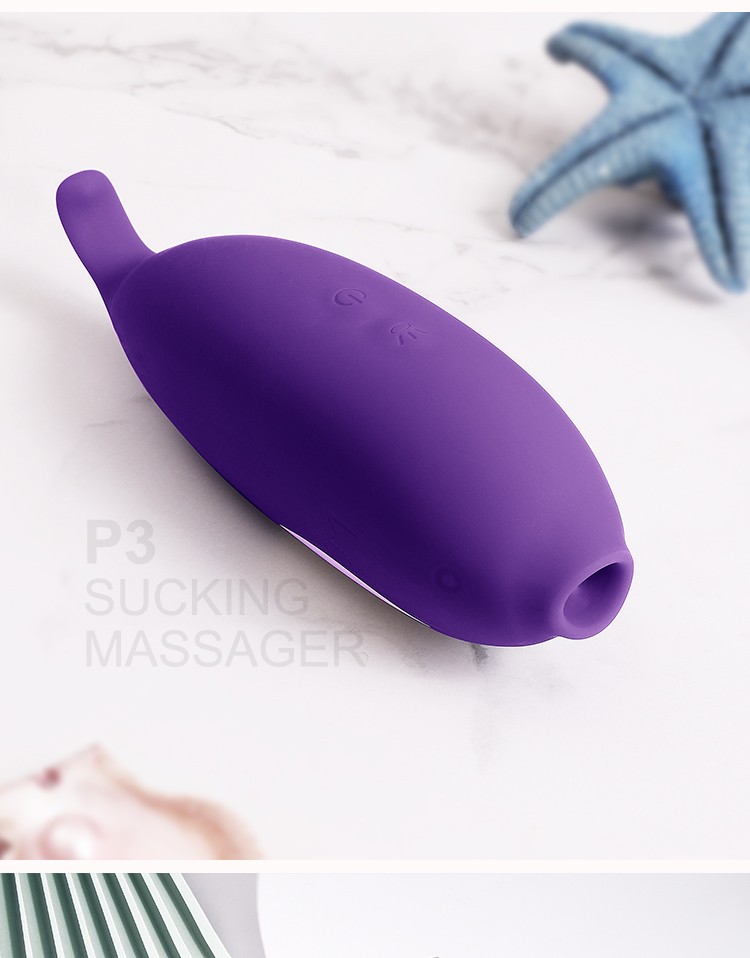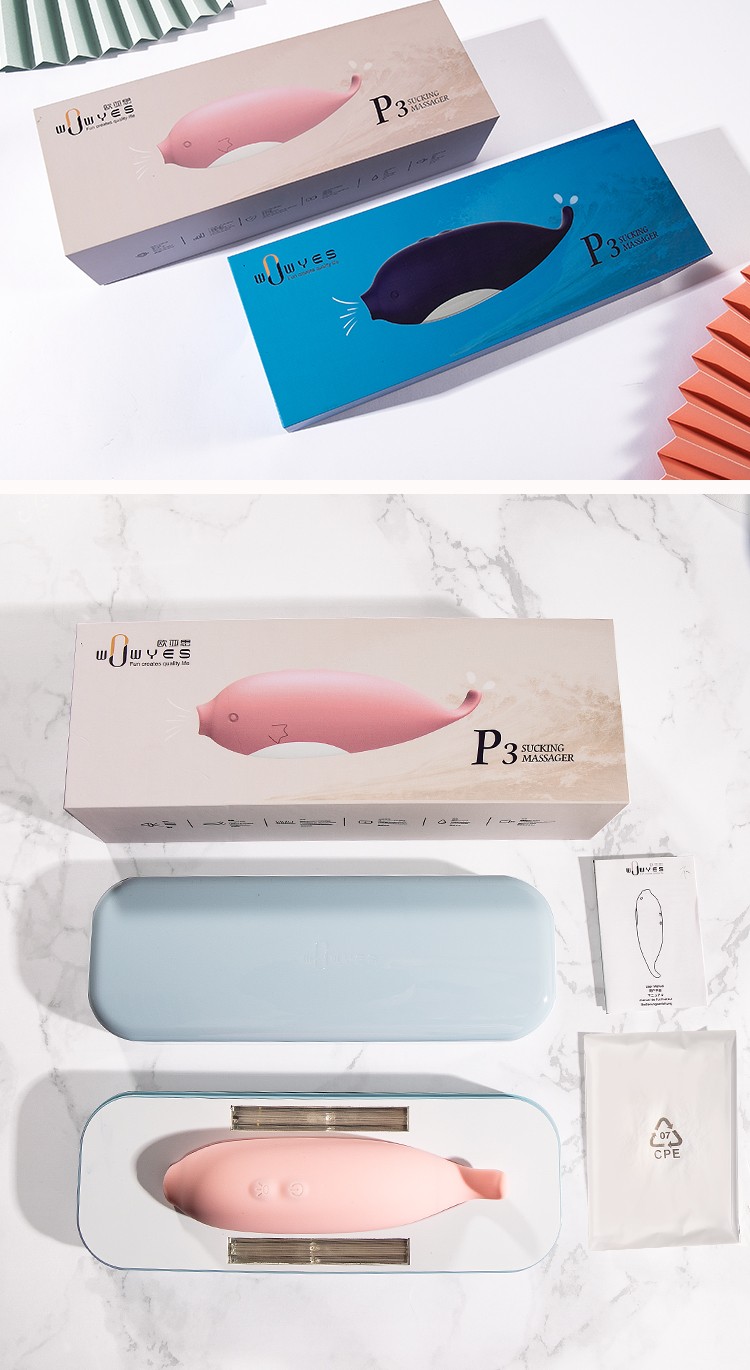 GUARANTEE
1 Year Product Guarantee. If DOA(Dead On Arrival), please contact us within 72 hours of delivery.