Introduction
Wowyes V3 Vibration Massager is a product designed to easily find your g-spot through a curved body structure. By massaging your clitoris at the same time, you can experience double pleasure in a single product. It is easy to use and quiet, ensuring that your secret pleasures are always hidden. Wowyes V3's powerful clitoris and g-spot stimulation vibrator help relax muscles in any part of the body and orgasm! Massage your back, shoulders, and neck to relieve contractions and pain! The hand-held soft silicone massage stick has 10 different modes and speeds to make it more effective! The size is cute and easy to carry, you can enjoy the massage time discreetly anywhere.
Wowyes V3 Vibration Massager uses liquid silicone rubber, soft and imitation skin technology is comfortable, and can be bent at will. Using patented technology of real skin softness, restore the realistic touch of the penis. Bend at 180°, perfectly fit the vagina, and change posture at will. V3 Vibration Massager uses ergonomics design with stripe, massage G-spot, with denser texture ripples, suitable for a female with strong desires. The top of the vibrating stick conforms to the female vagina, and the neck of the stick will not expand the vagina. The double-headed design stimulates the clitoris and g-spot at the same time, bending without pressure. Only the unique 37° constant temperature heating function of Wowyes V3 allows you to feel the heat of the human body and enjoy real pleasure. Heat feature giving you a realistic feeling of real cock.
V3 Vibration Massager adopts seamless silicone technology, 100% completely waterproof, and supports body washing with water. Convenient magnetic charging adds circuit protection. Amplitude is the source of real pleasure. V3 Vibration Massager has powerful vibration patterns for points G and C, allowing you to enjoy continuous orgasm. Built-in imported tungsten steel main motor, safety, and quality assurance, amplitude higher than 11mm, more effective and quiet; secondary motor adopts 8000 rpm tungsten steel motor. Dual powerful motors, dual stimulation. The ten-frequency vibration mode allows you to enjoy different degrees of massage from gentle to intense.
Features
• Food grade silicone
• Liquid silicone
• I-Skin technology
• Bend in any direction
• Intelligent heating function
• Charging protection
• Magnetic rechargeable
• Sponge whisper technology
• Tungsten steel motor
• 10 vibrating modes
• 37° intelligent constant temperature
Parameter
Brand Name:
Wowyes & Luxeluv
Product Name:
V3 Vibrator Massager
Material:
Food grade silicone +ABS+Acrylic(button)
Max noise:
Less than 45db
Vibration:
10 kinds of variable frequency vibration
Standard Configuration
1x Luxeluv V3 Vibrator
1x User Manual
1x Warranty Card
1x USB Cable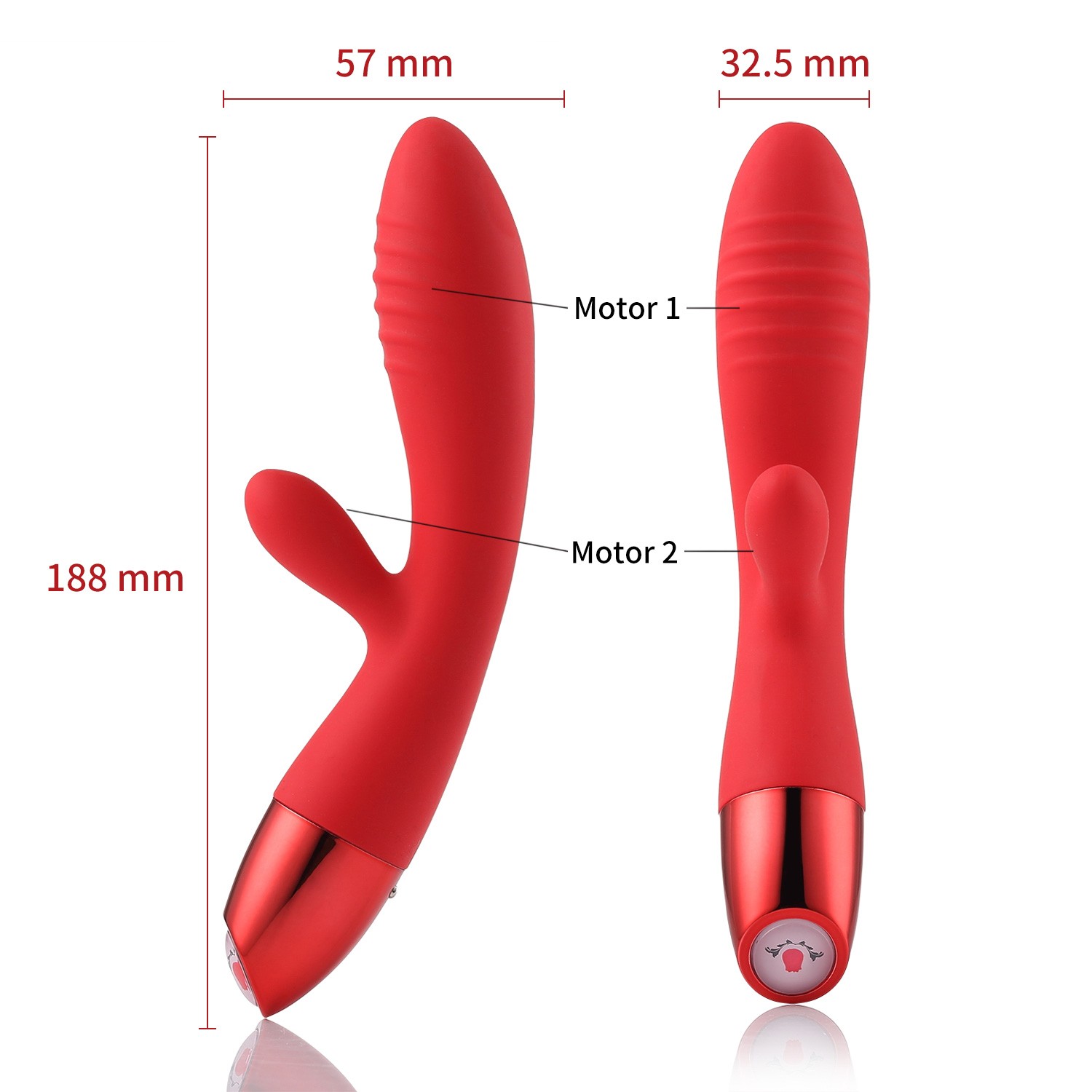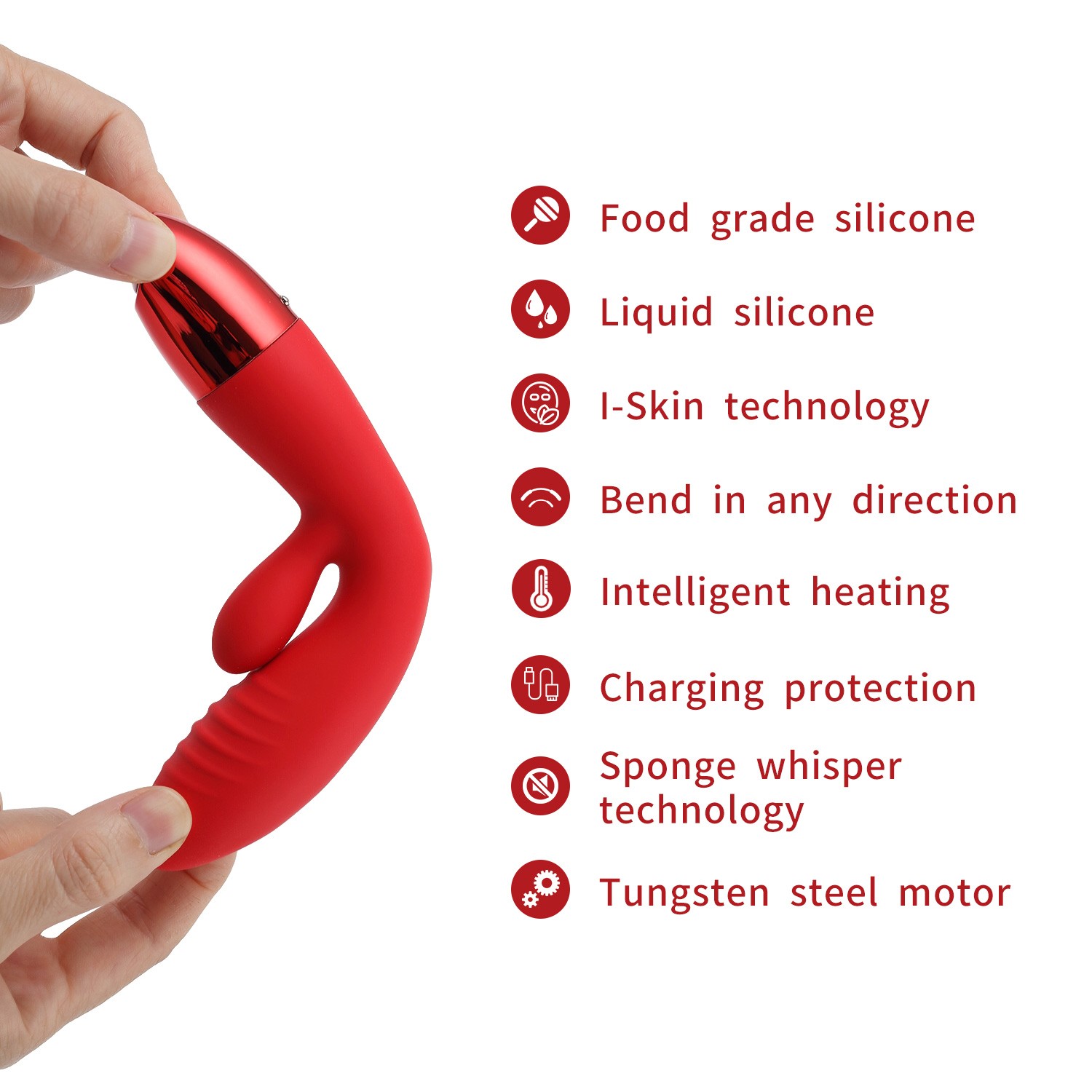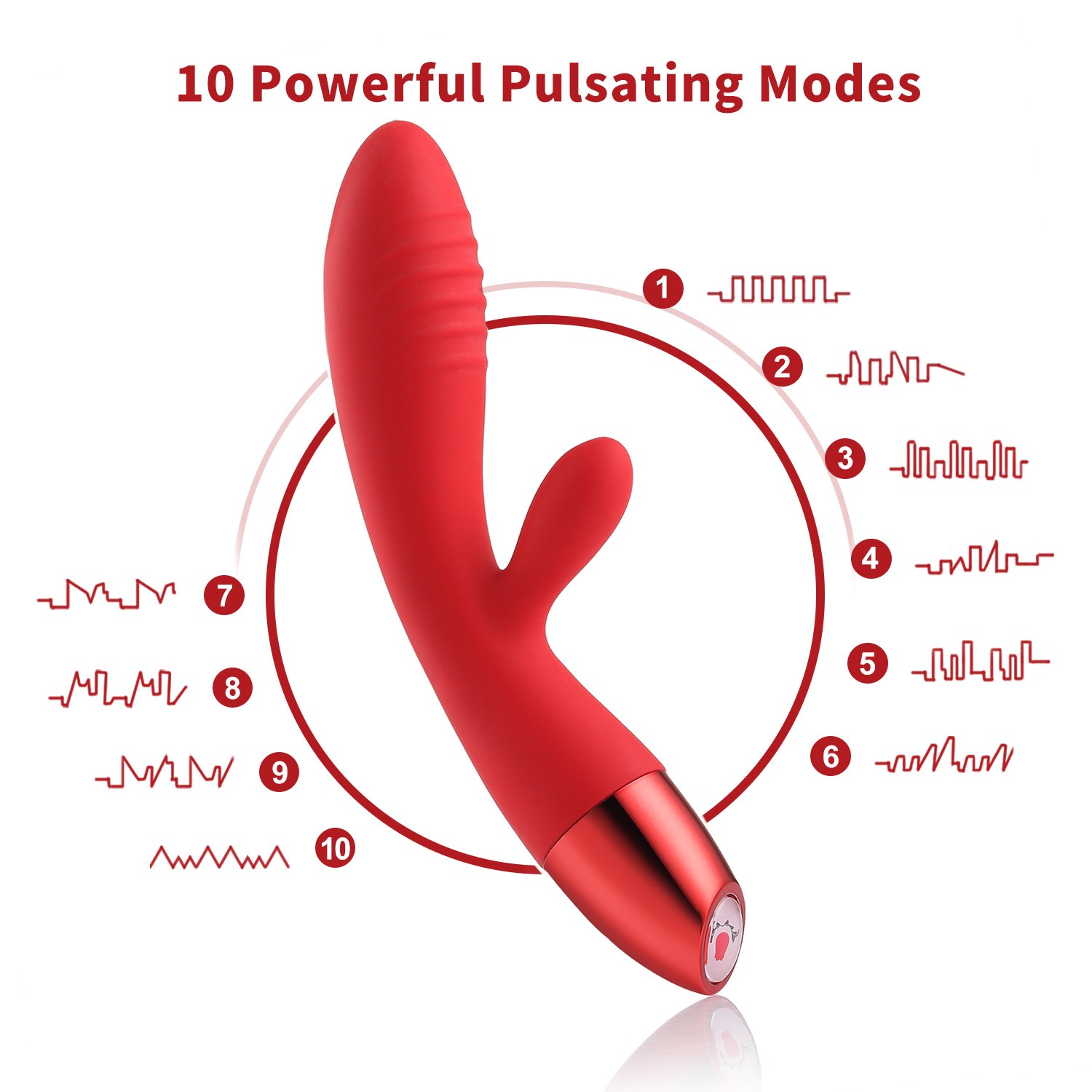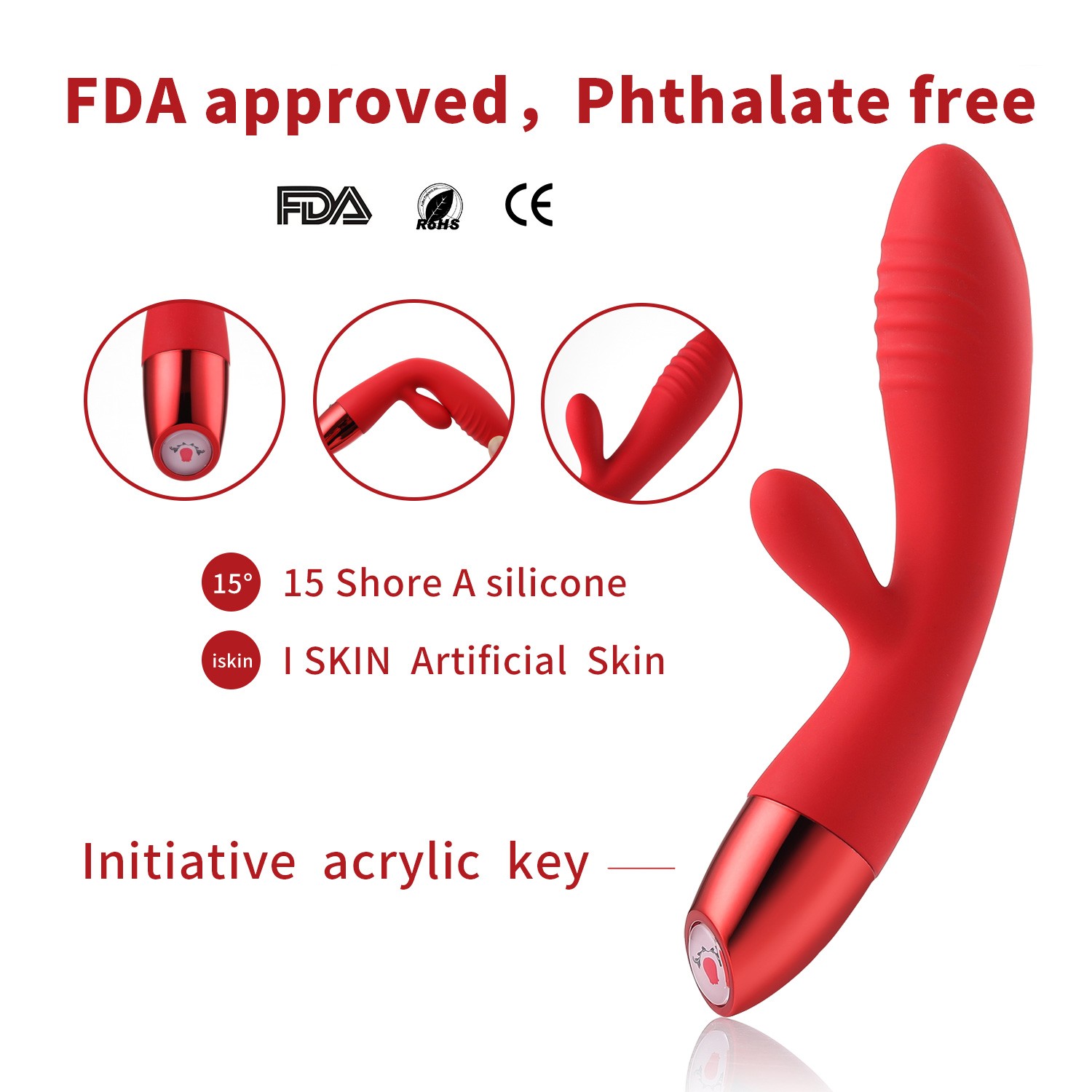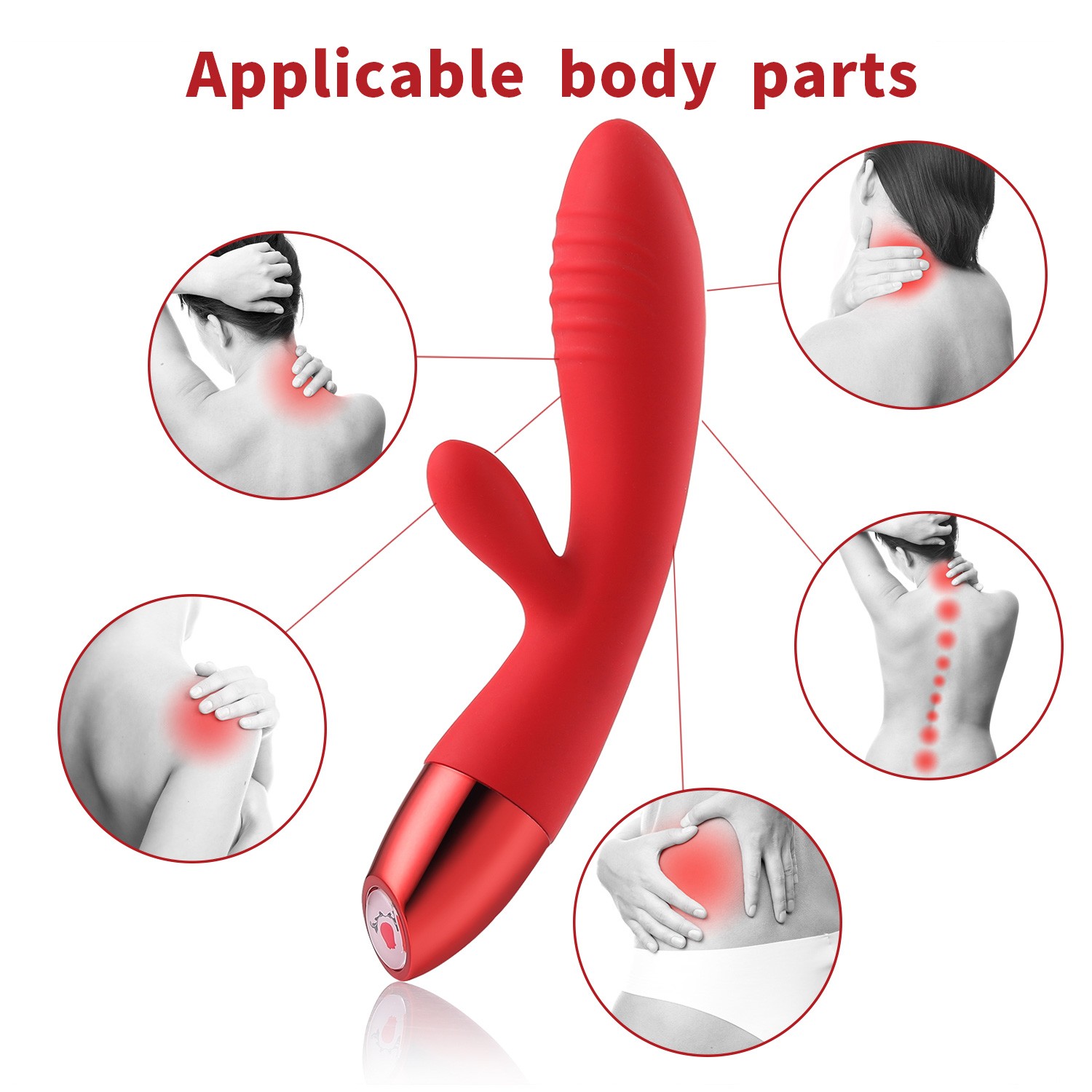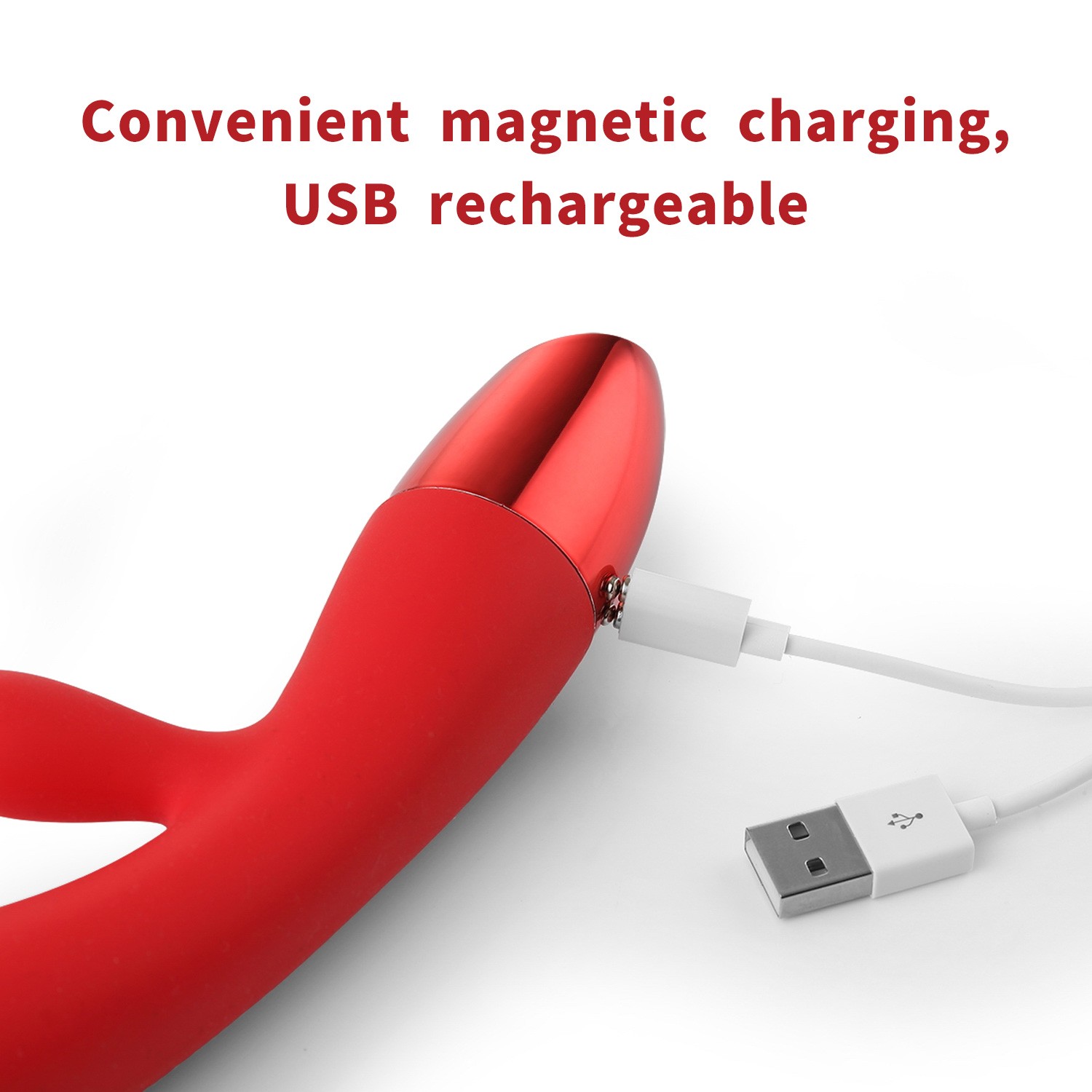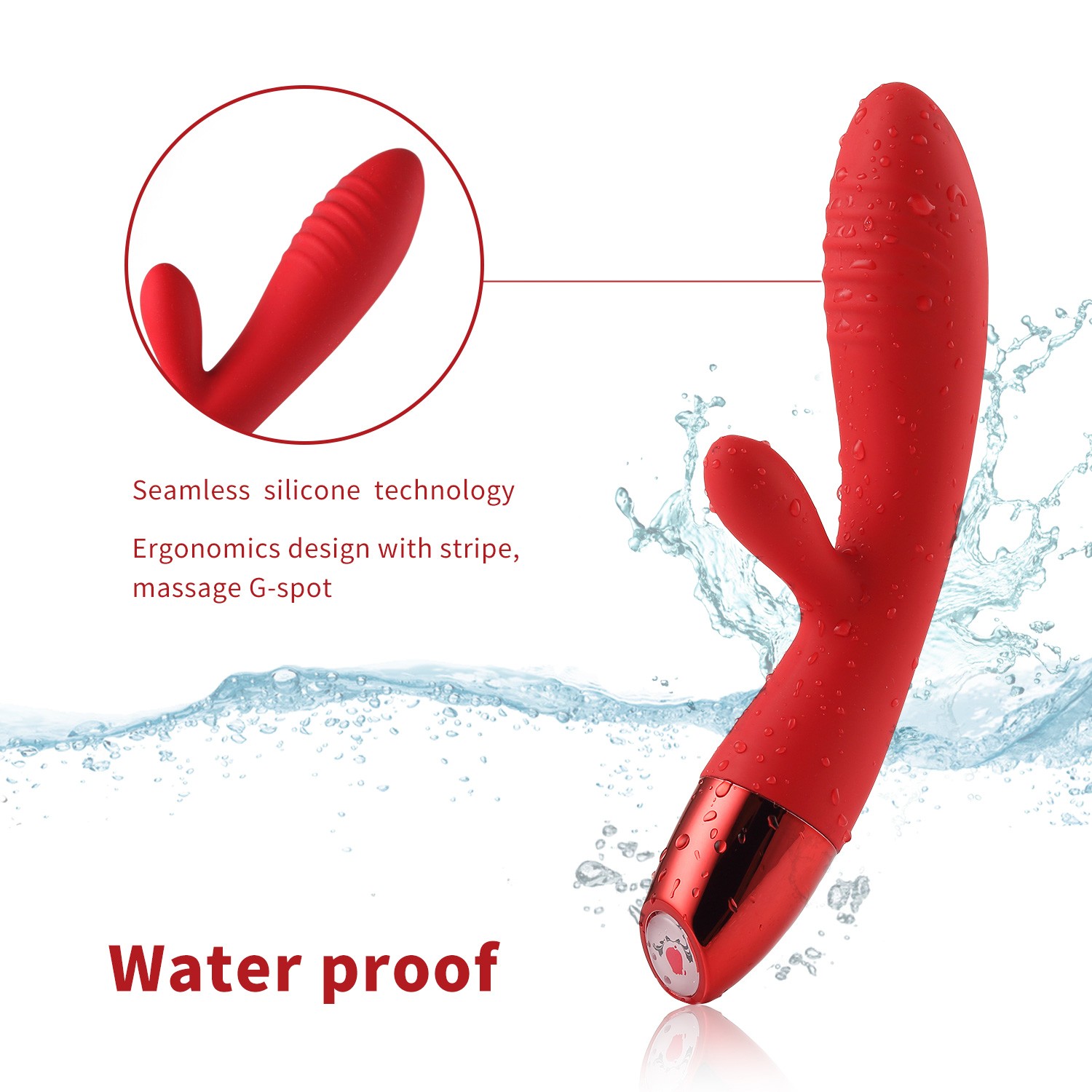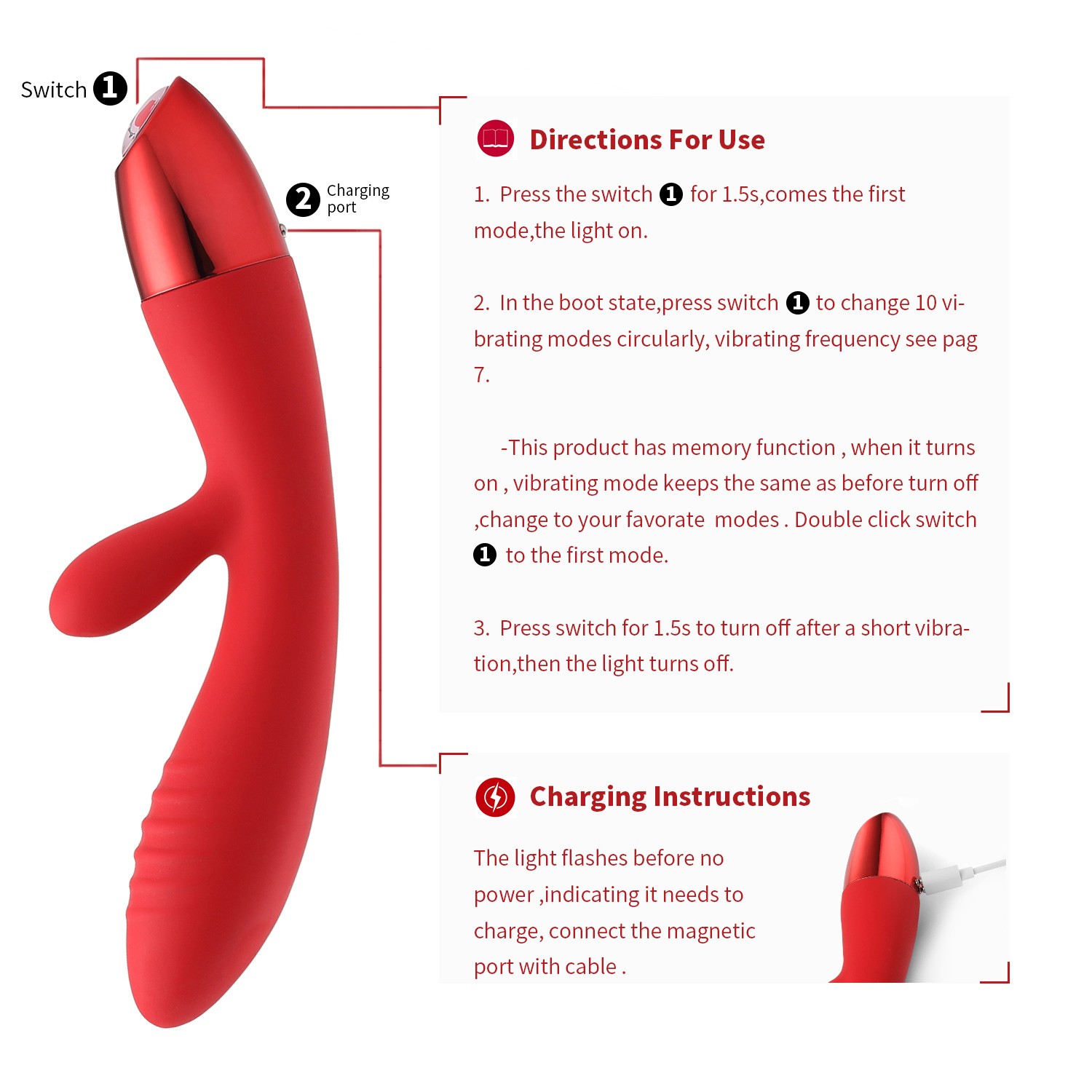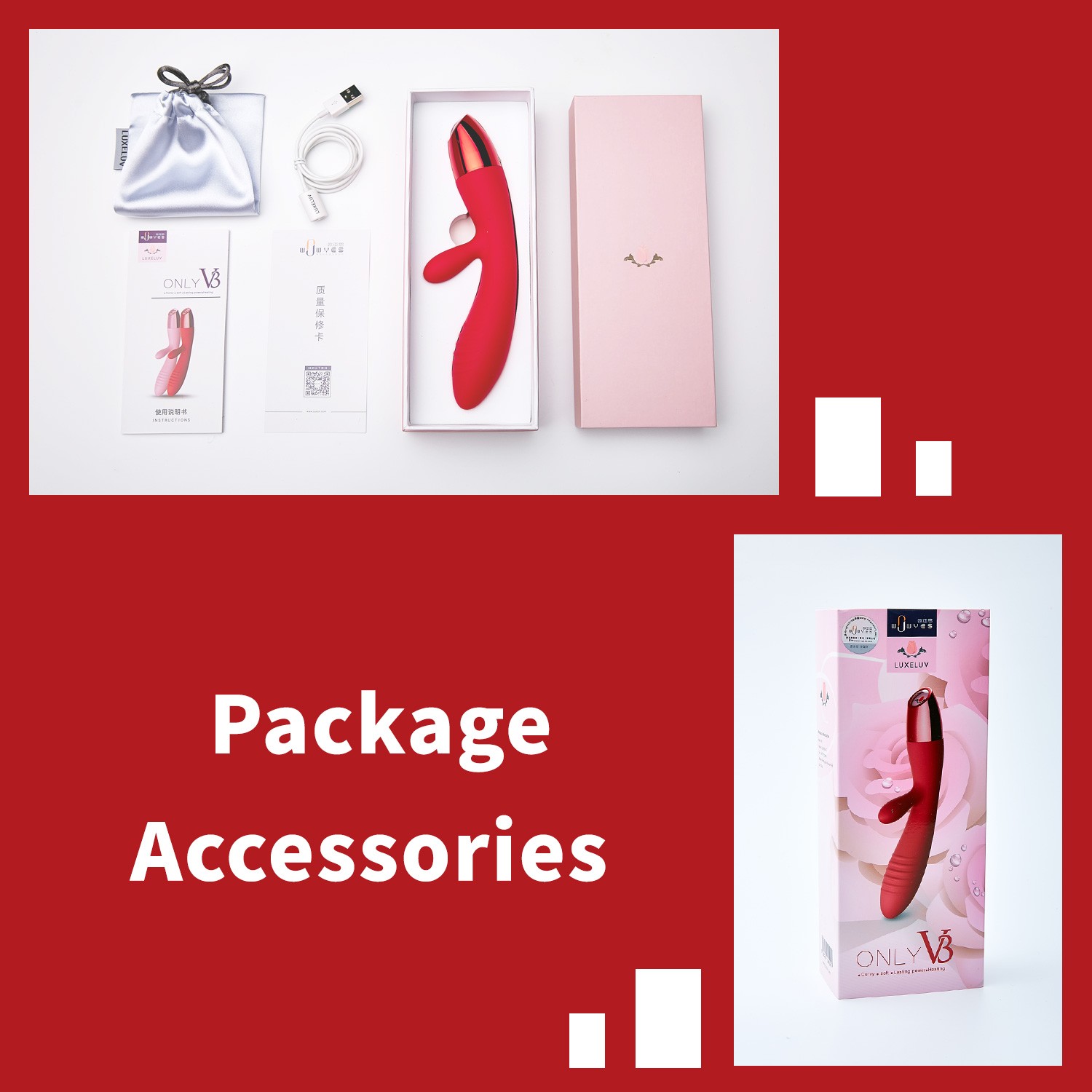 GUARANTEE
1 Year Product Guarantee. If DOA(Dead On Arrival), please contact us within 72 hours of delivery.