Introduction
Give her special foreplay. VX Climax Massager is a simple portable vibrator designed for women. Meet your new favorite toy! So sophisticated and demure, yet so very potent! With its delicate pinpoint wand tip, the VX Climax Massager creates a unique stimulation. You can adjust stimulation by increasing or decreasing pressure - 10 modes of vibration and 2 additional attachment head covers, and you have an endless selection of euphoric choices. Slim enough to be a great addition to the couple's play as well. The appearance of the VX Climax Massager is simple, the pen body has smooth lines, and its mini size provides a comfortable grip for women. It adopts food-grade silicone material and technology, approved by the FDA, Phthalate-free, harmless to humans. Simple operation with one switch.
VX Climax Massager adopts 360° stereoscopic rotating vibration, ultrasonic vibration, single-point concentrated stimulus, accurate teasing, and quickly enters the state. Backbone structure, uniform vibration, fierce experience, effectively transmit vibration. 360°rotating micron amplitude swing, more stable vibration, and a wide area of ​​concentrated stimulation. 10 modes of vibration, step by step, guide the body into a state of joy. So you can enjoy different levels of vibration according to your needs. Explore the mysteries of the body, finds the unknown joy. You can make VX Climax Massager teasing her sex lip and her sensitive area, or teasing him cock head. Play alone or couples play, now you can achieve orgasm at the same time.
VX Climax Massager comes with two headcover accessories of different shapes, more ways to play. The soft lotus-shaped headcover and rose-shaped head cover are suitable for sucking on sensitive parts. Independent rose-shaped head cover, 10 kinds of sensations when used with VX orgasm pen, 10 frequency strong vibration, soft tongue irritation. The lotus-shaped head covers, 13 pieces of granulation open and shrink to suck sensitive points. Built-in bass motor, high frequency, and low noise, less vibration than mobile phone calls. Living waterproof, easy to clean, adapt to more occasions. USB magnetic charge, convenient and fast, continuous battery life, let love never stop. VX Climax Massager is also very convenient to carry, the size of an electric toothbrush, put it in a cosmetic bag to travel or date.
Features
• High-frequency ultrasonic vibration, 360-degree omnidirectional stimulation.
• Focus vibration, From point to face deeply stimulate every cell of yours.
• 10 vibration modes, free to choose, all give you different pleasure
• Portable and fashionable design, easy to carry, protect your privacy.
• USB rechargeable, Life waterproof, Mute design make it more discreet
• Comfortable grip, soft food-grade silicone, designed for women
• With headcover for sucking sensitive area finds the unknown joy
Parameter
Product Name:
VX Climax Massager
Product Size:
27x27x187.5mm
Material:
Food grade silicone ABS
Battery:
Rechargeable li-on battery
Charging time:
120 minutes
Standard Configuration
1x VX Climax Massager
2x Head Cover
1x USB cable
1x Storage Bag
1x Instruction Manual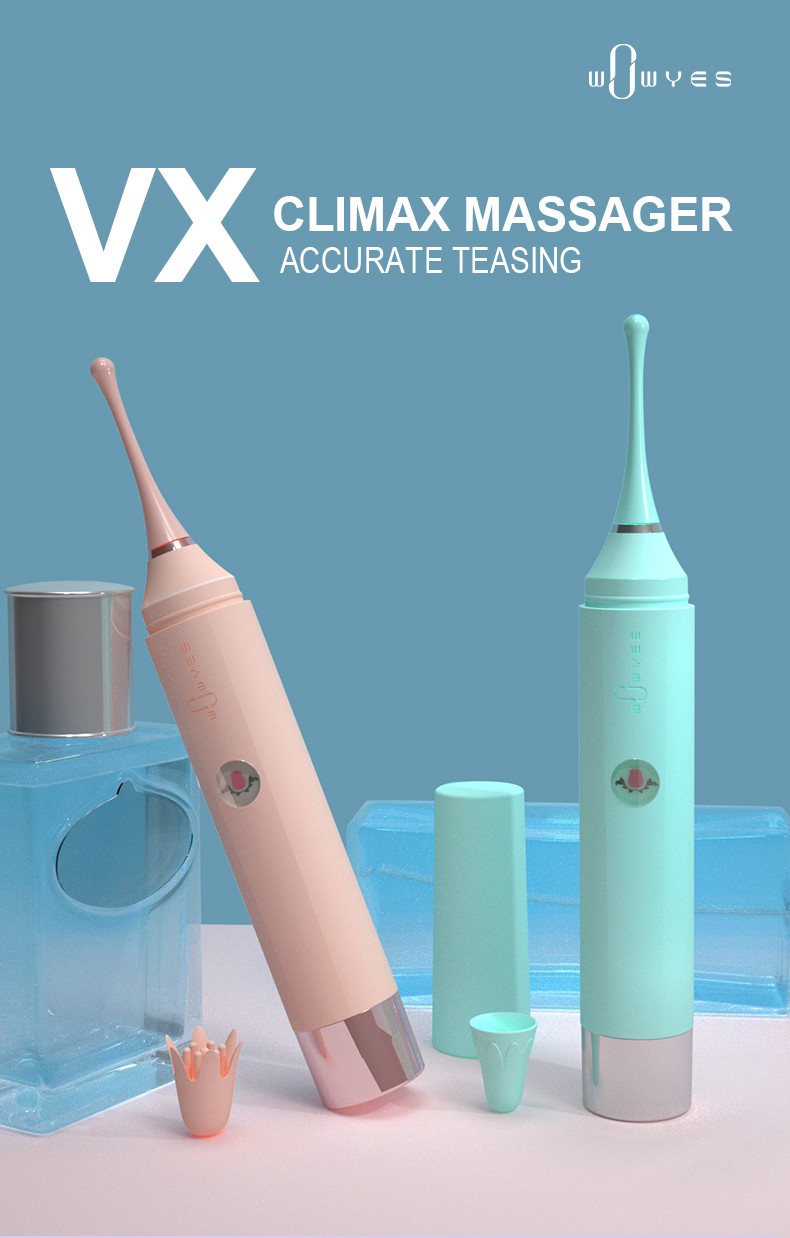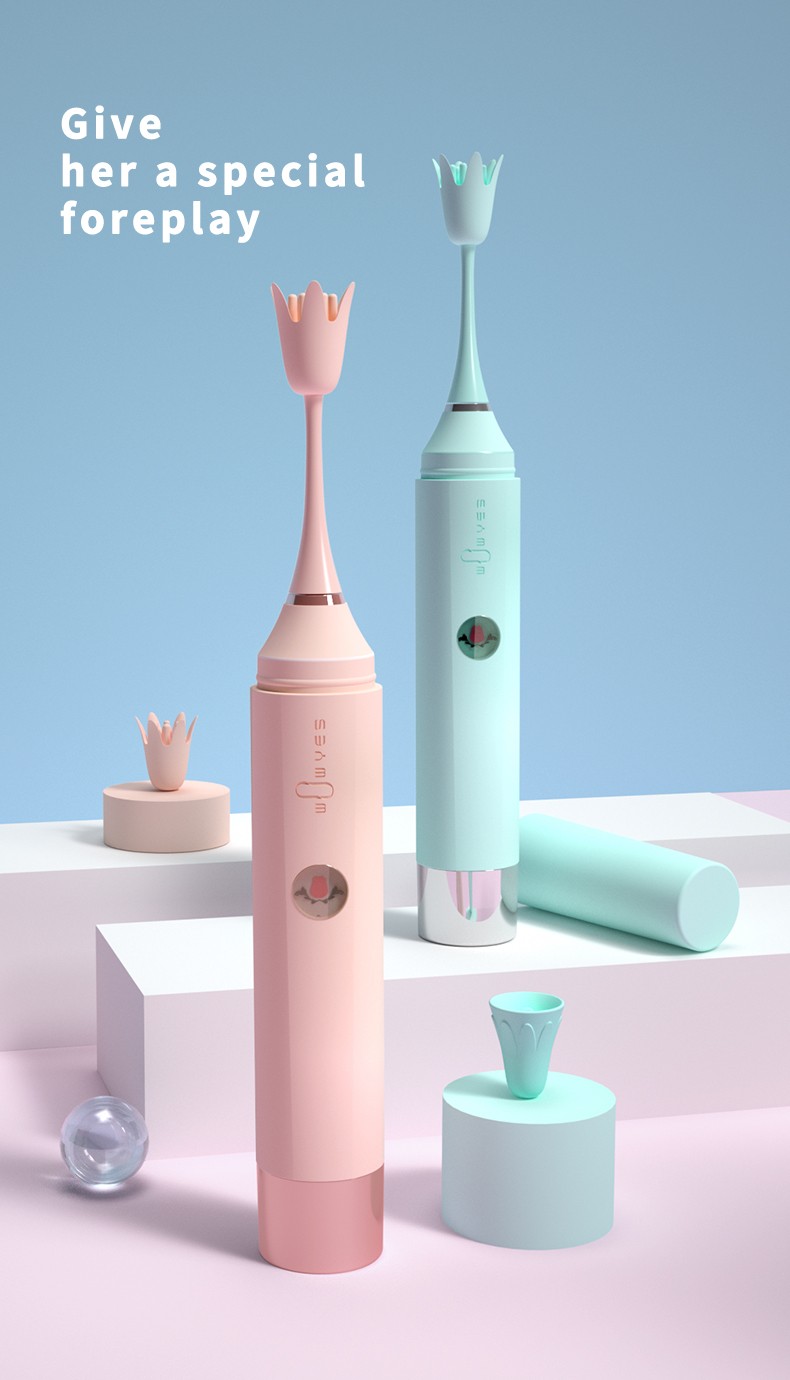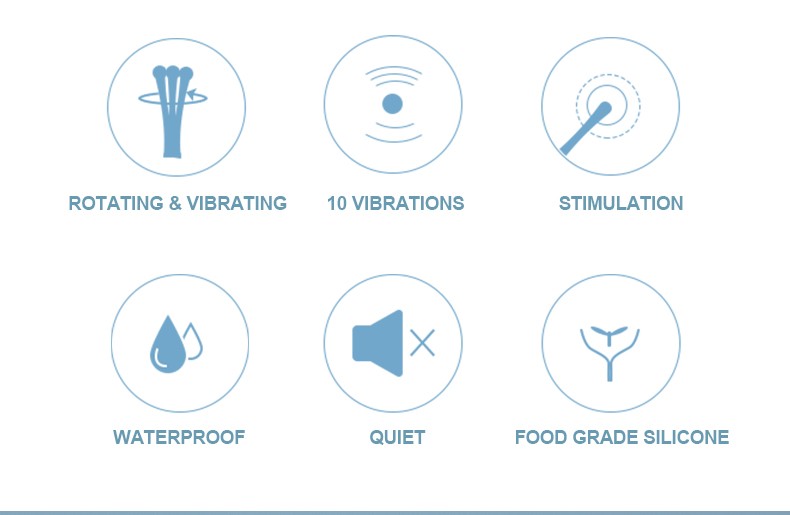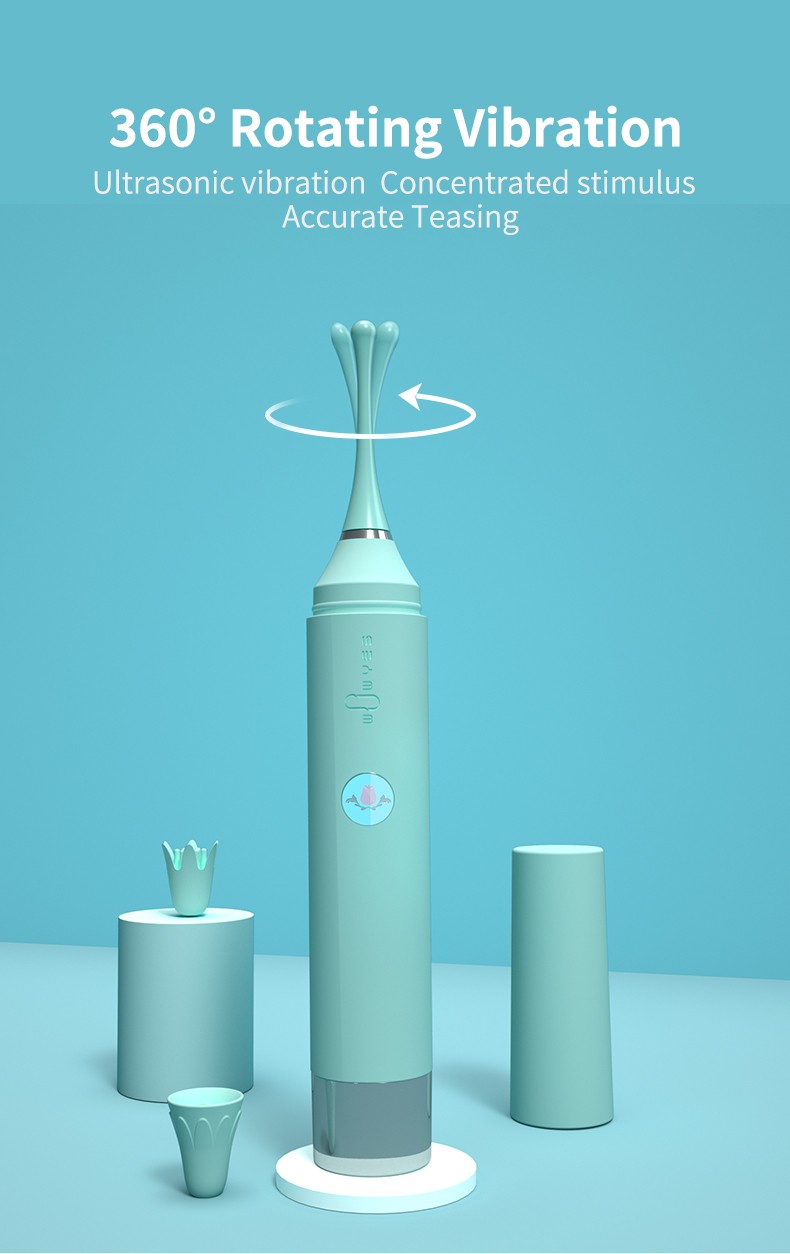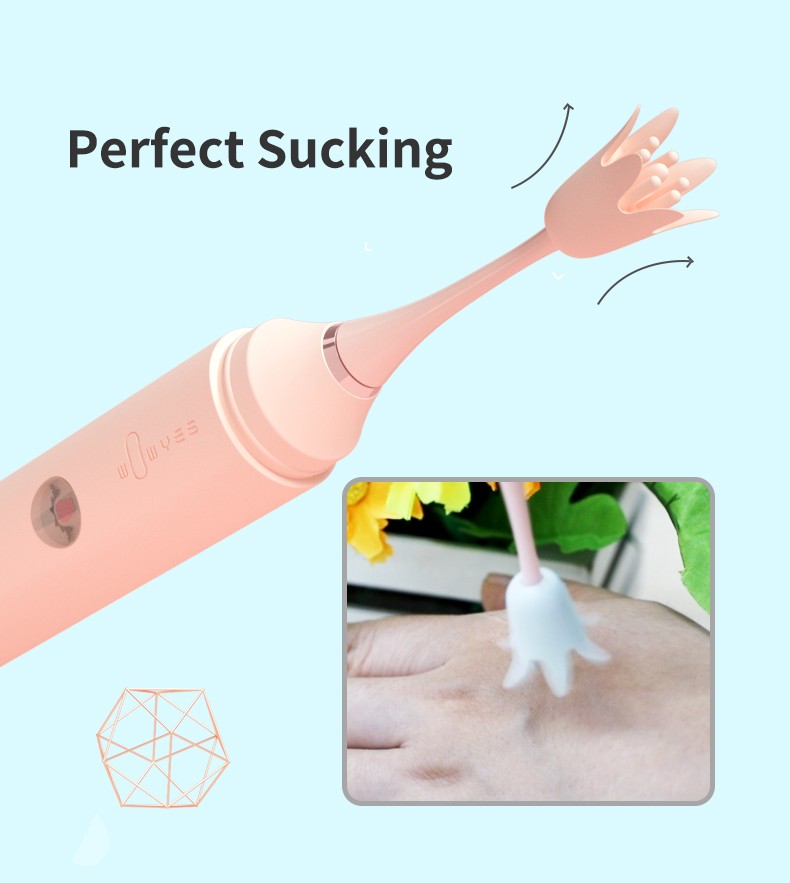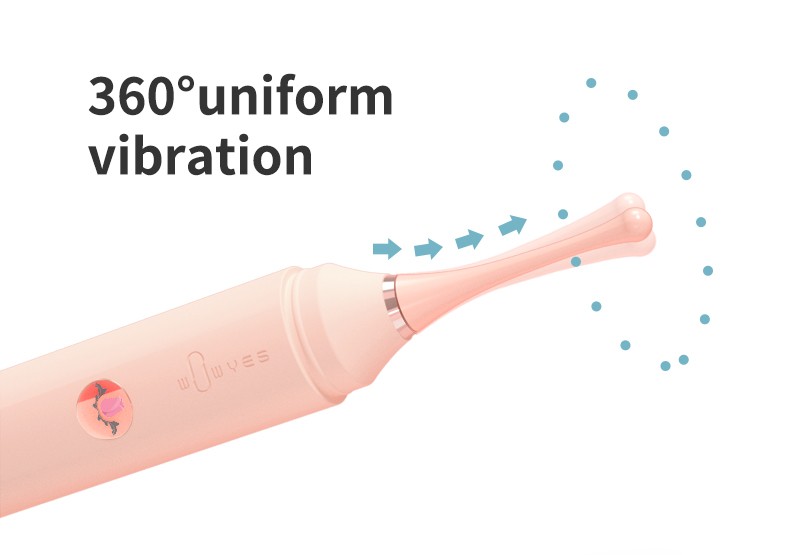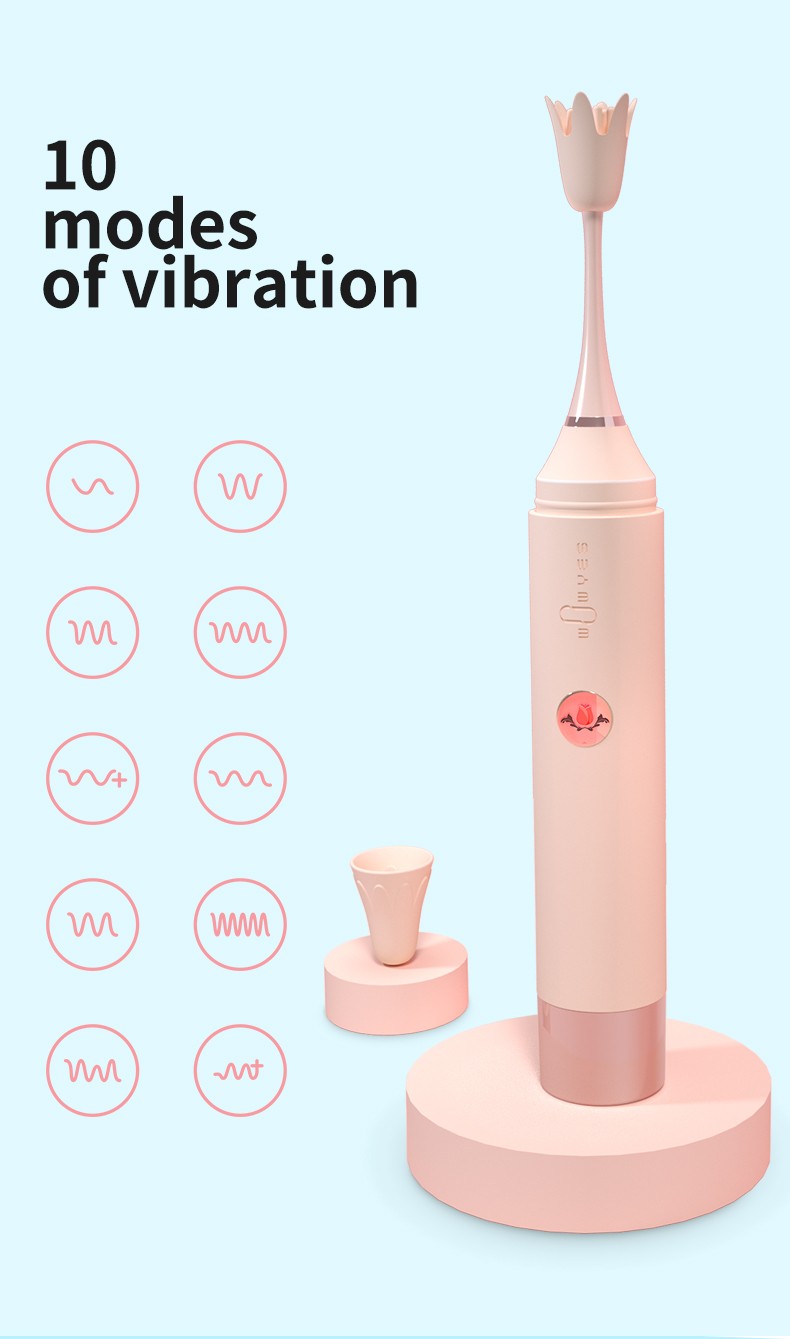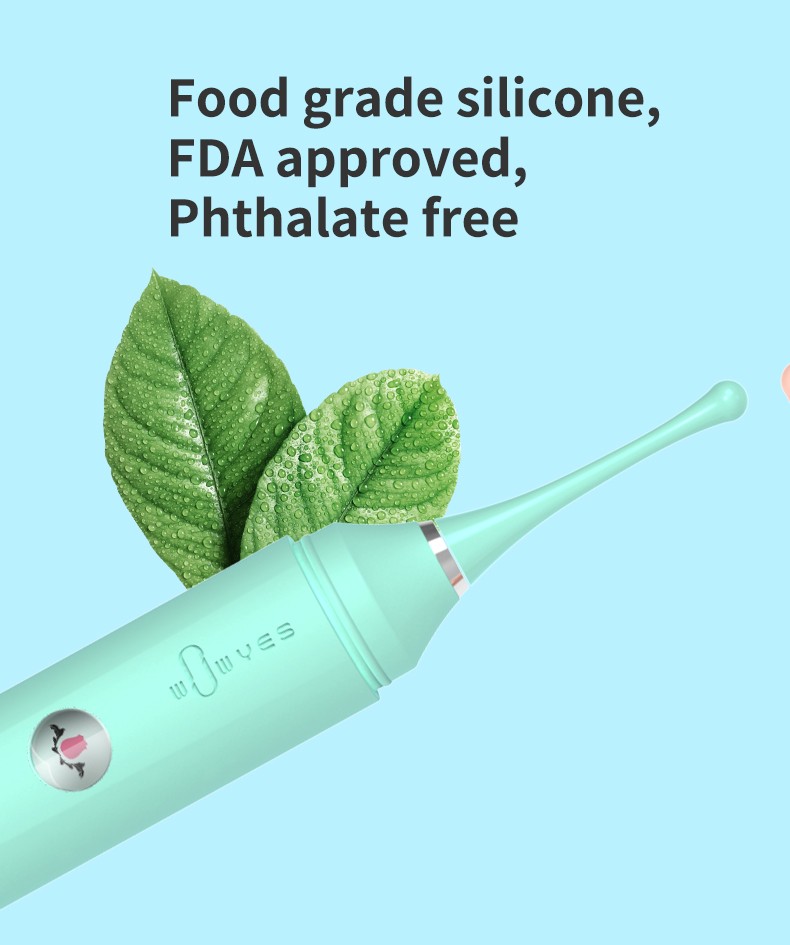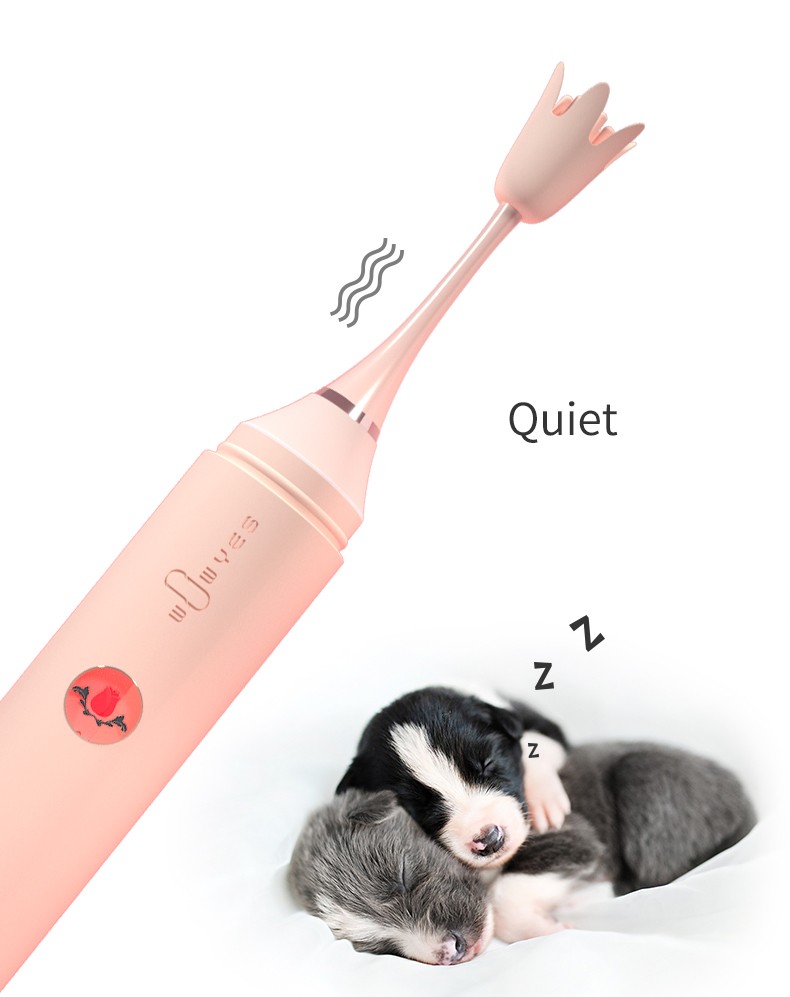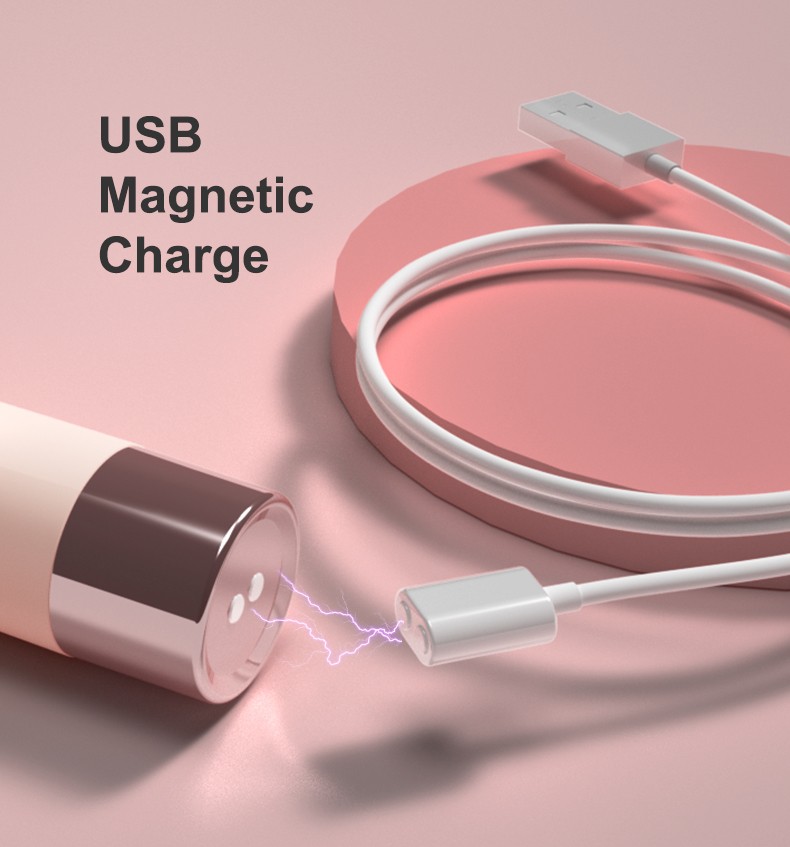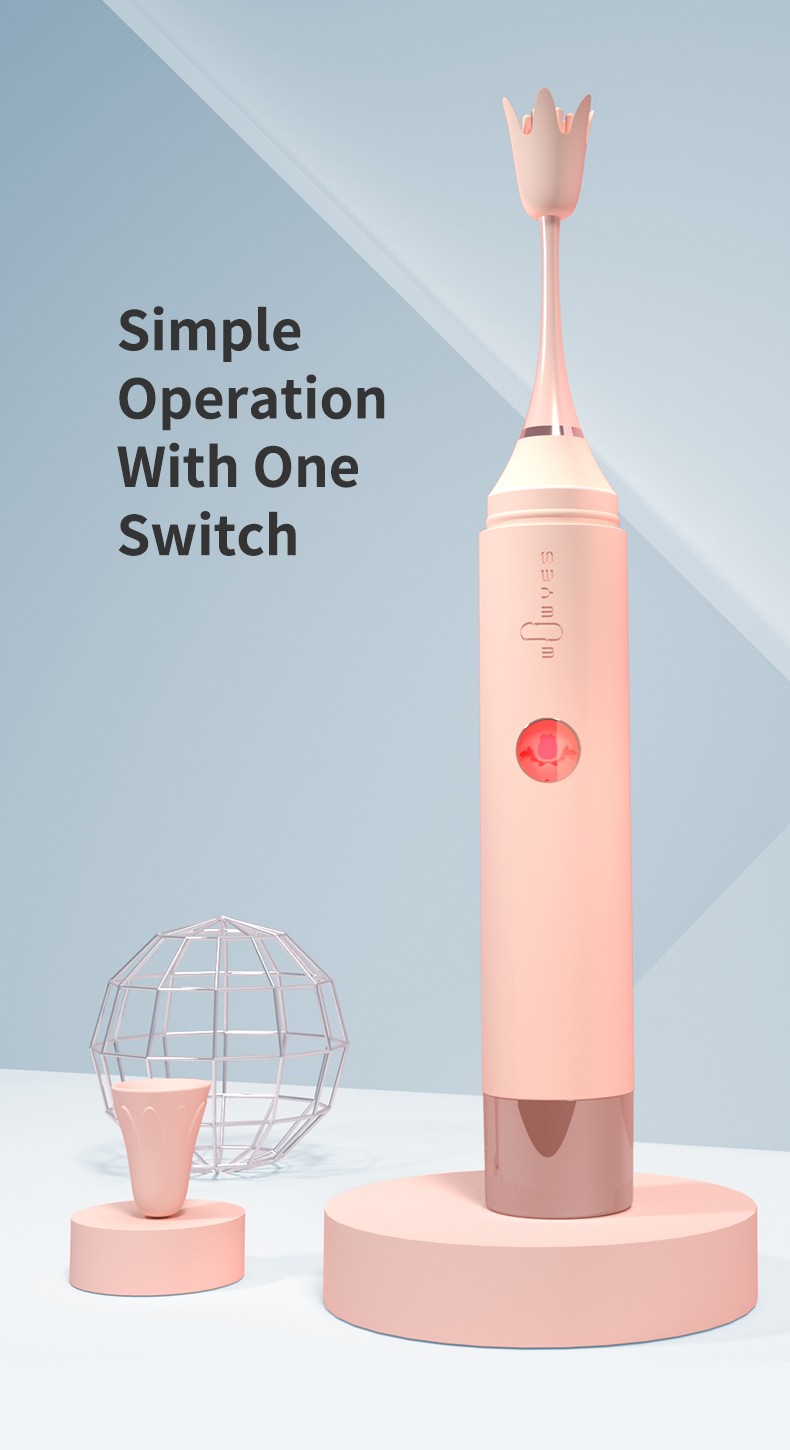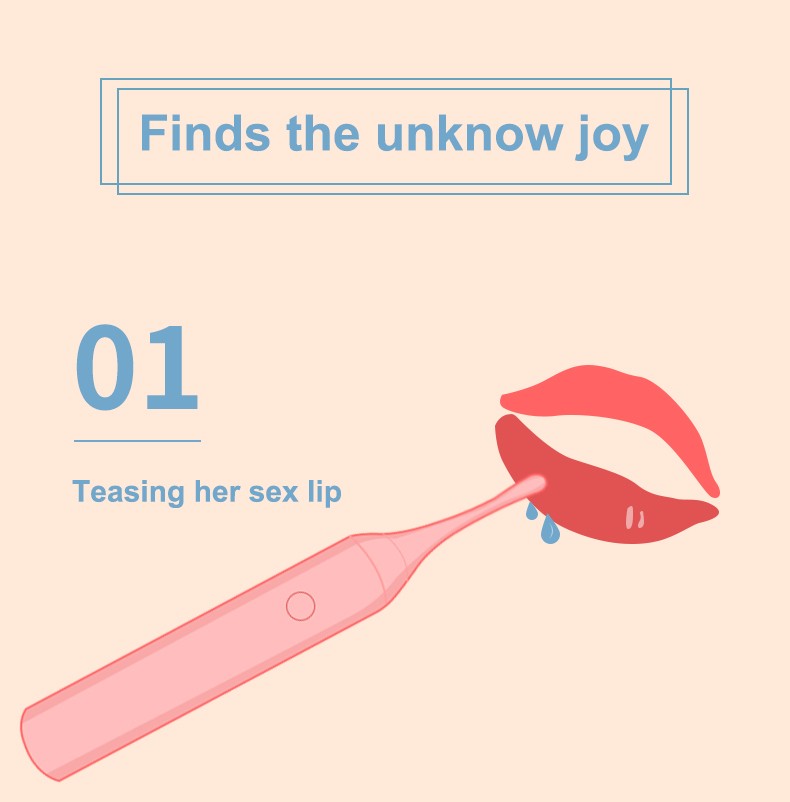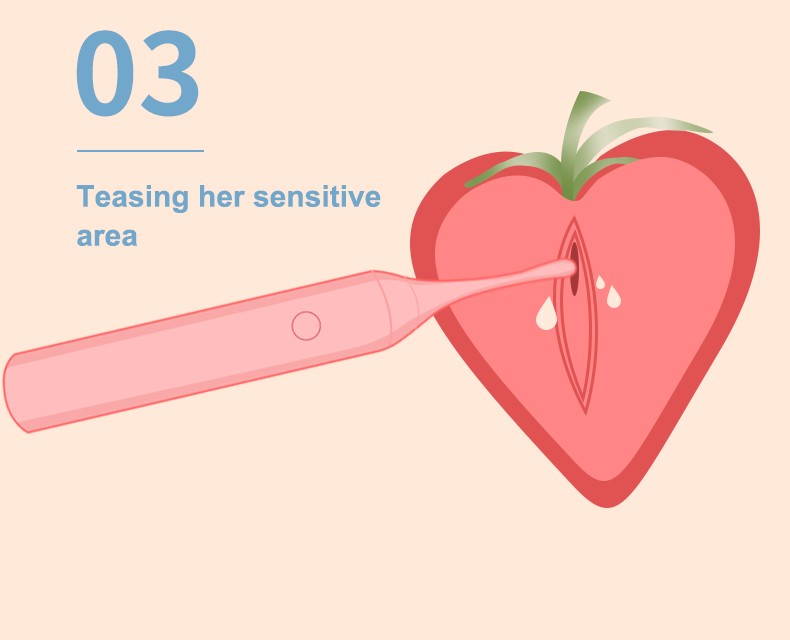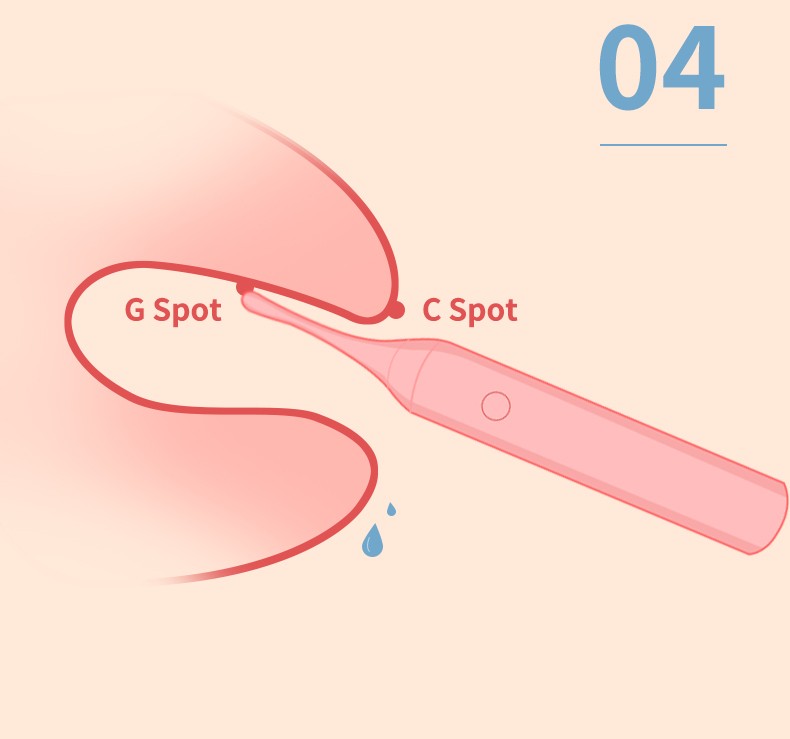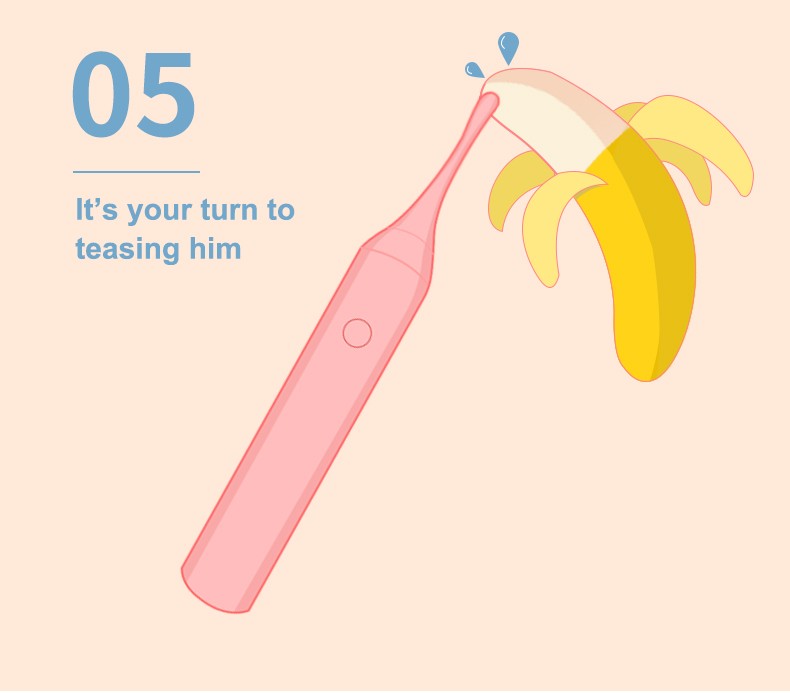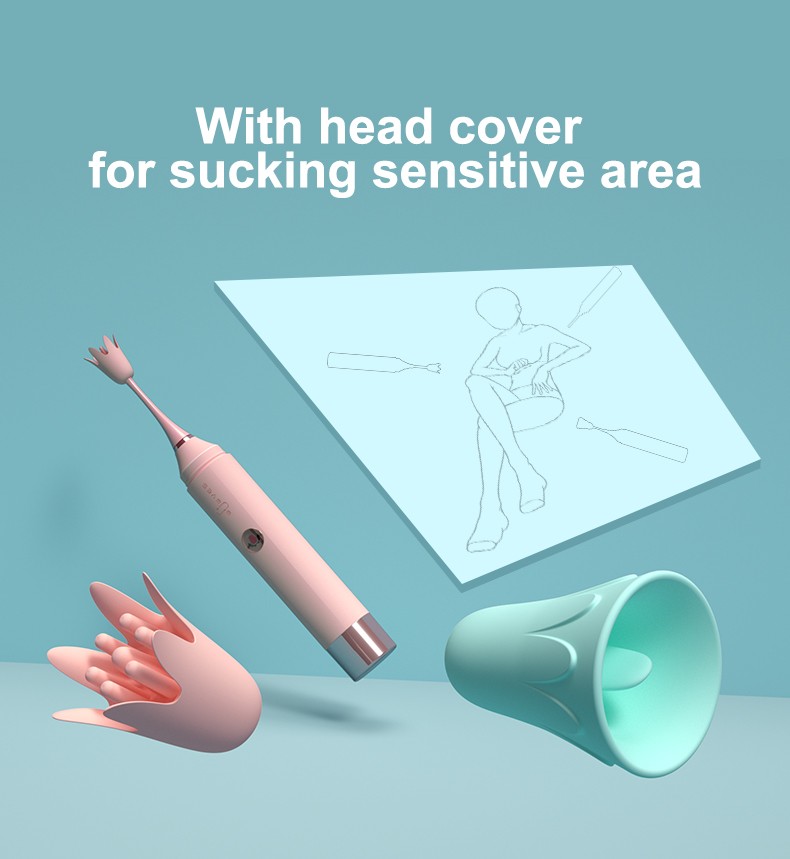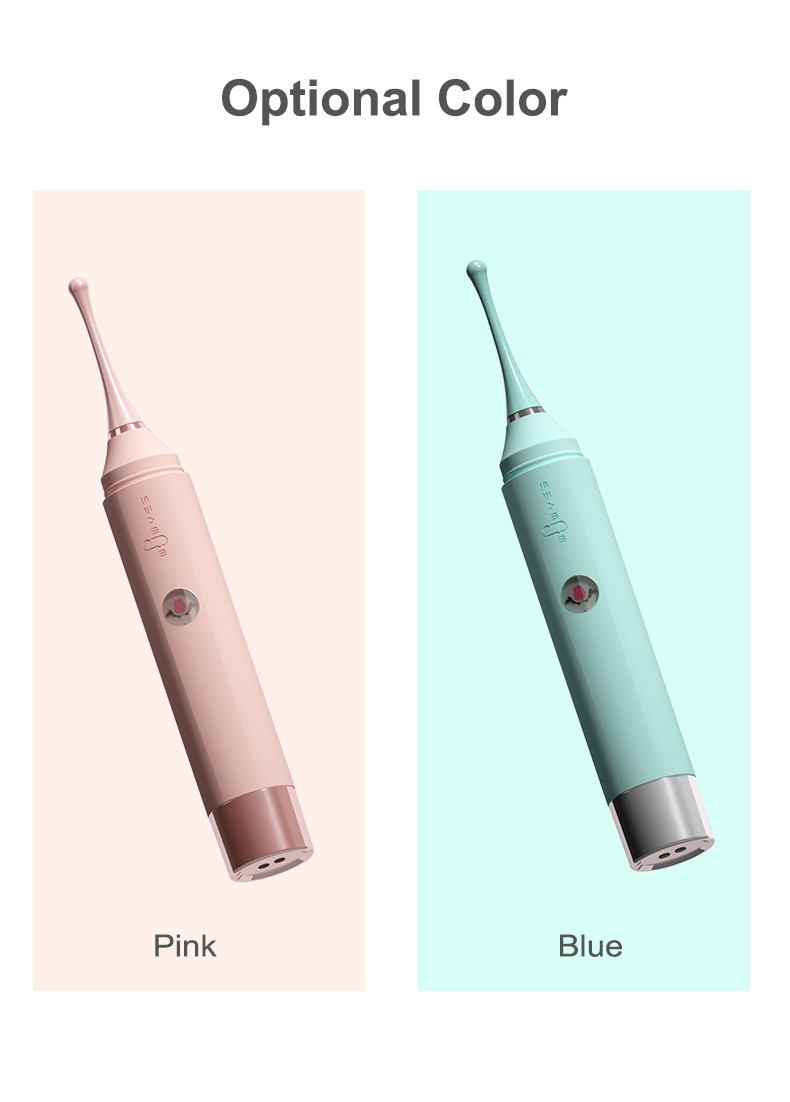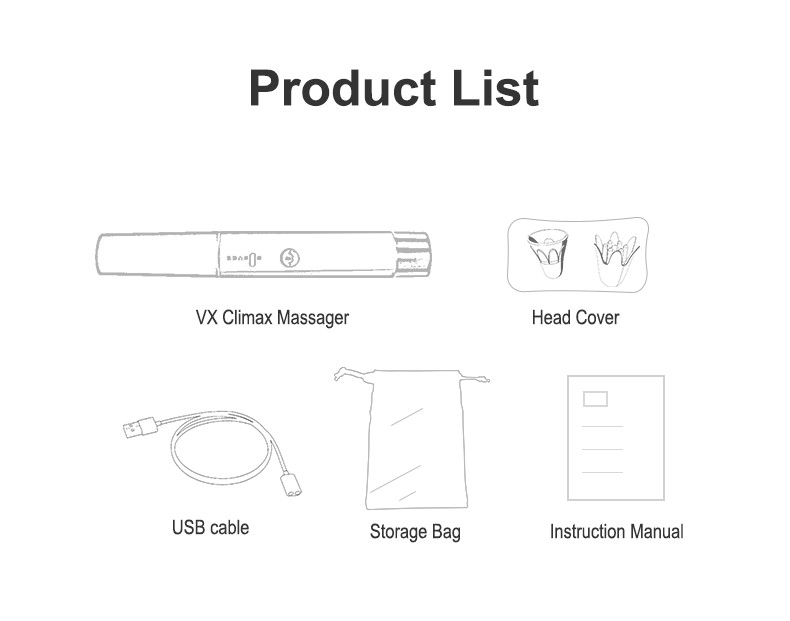 GUARANTEE
1 Year Product Guarantee. If DOA(Dead On Arrival), please contact us within 72 hours of delivery.