Introduction
Unlock a new dimension of satisfaction with the Leten Piston X9-IV, a revolutionary adult toy designed to provide a varied and lifelike experience. Every feature has been meticulously engineered for an unparalleled intimate encounter.
The X9-IV masturbator is not your ordinary toy. With its unique quadruple piston technology, it promises diverse sensations, ensuring every session feels fresh and exhilarating.
Powered by a robust motor, it mimics the stimulating sway of a partner's movement, igniting a rush of hormones. The infinitely adjustable speed, controlled with an easy-to-use shift ring, allows you to customize your experience. Witness your intensity with the throttle-like display, catering to every man's conquering spirit.
While most piston cups limit you with a short 2-3cm stroke, the X9-IV shatters these confines. Its impressive 45mm piston journey guarantees sensations from tip to base, rejuvenating every inch of you. With seven distinct piston modes, it envelops you differently each time, promising unparalleled depth and variety.
Years of research at the Leten Lab ensures the inner texture feels astonishingly real. Soft, flexible, and remarkably lifelike, it hugs every contour, offering an experience reminiscent of real intimacy.
Its pioneering channel particle design ensures dual stimuli during each thrust – a gentle caress on entry and an electrifying sensation upon exit.
The 40°C constant heating feature transports you straight into the embrace of a passionate lover, ensuring every session feels strikingly genuine.
For a holistic encounter, this male masturbator has collaborated with the renowned Hatano Yui. Her personal recordings, captured with high-grade equipment for clarity and immersion, accompany your sessions. Dive into the depths of her passion and make every moment count.
Features
• Quadruple piston for diverse sensations.
• High-speed, customizable motor settings.
• Extended 45mm piston stroke depth.
• Realistic texture and whirlpool stimulation.
• 40℃ heating like a passion package in a lover's body.
Hatano Yui audio gives you an immersive and enjoyable experience.
Parameter
Materials:
Silicone, TPE, ABS
Size:
3.93 x 3.42 x 10.82 in / 10 x 8.7 x 27.5 cm
Battery Capacity:
1400mah Lithium Battery
Charging Time:
Within 4 h
User Time:
More than 45 min
Standard Configuration
1x Masturbator
1x Magnetic Charger
1x Instruction Manual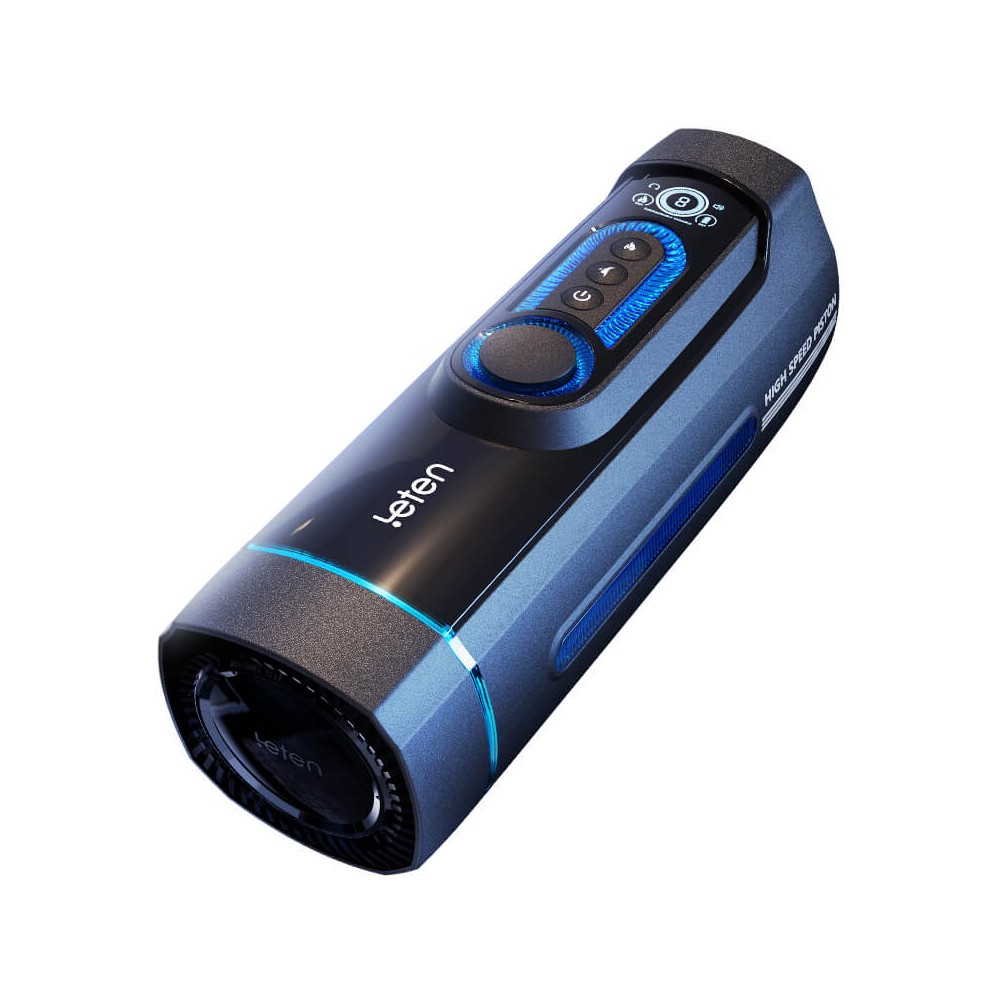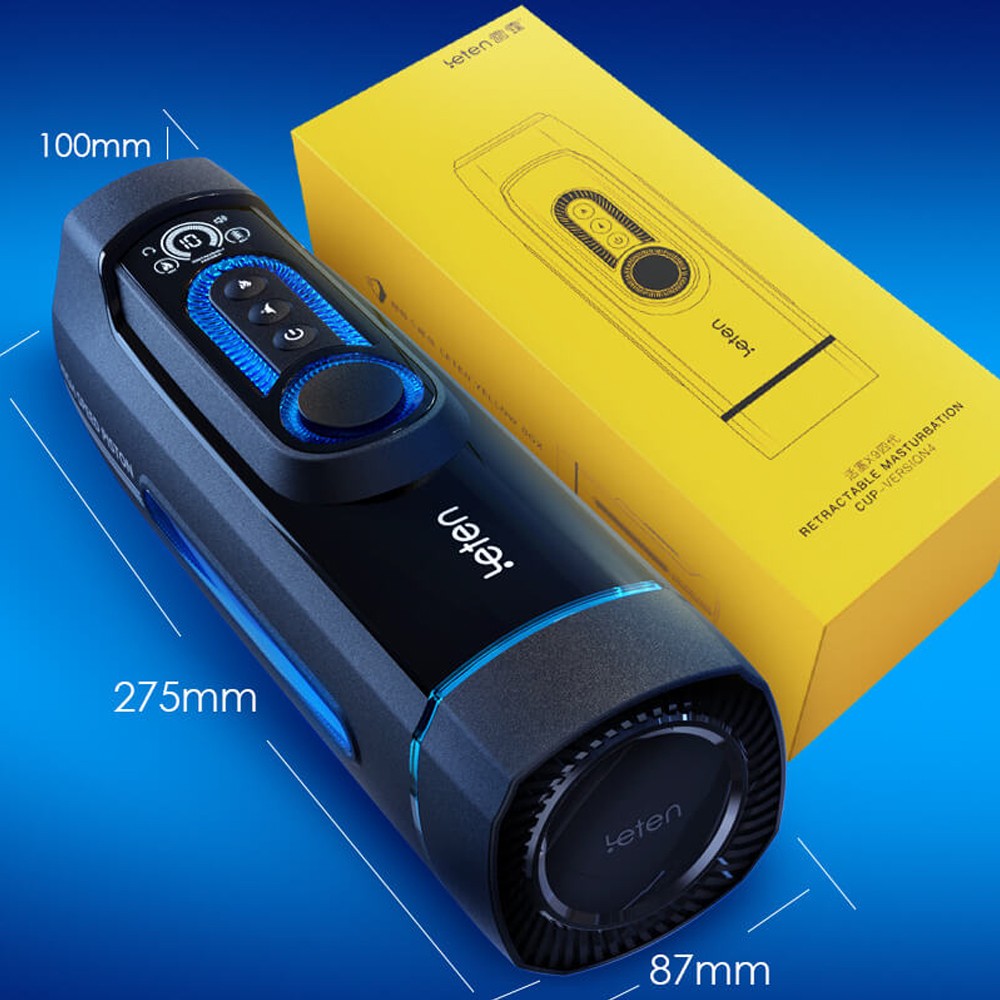 GUARANTEE
1 Year Product Guarantee. If DOA(Dead On Arrival), please contact us within 72 hours of delivery.