Introduction
Welcome to the next generation of male sex toys, where the Xone Interactive Stroker stands unparalleled. Elegantly engineered, this Electric Male Masturbator melds lifelike sensations with cutting-edge Video Sync technology, delivering an experience that transcends the ordinary.
Are you ready to not just watch but feel the content? The ingenious integration with the SyncMo app ensures that every motion on screen resonates in real-time with the Xone. Whether you're diving into pre-recorded content or the immediacy of a live stream, the Xone meticulously mirrors the on-screen intimacy, creating an environment where the line between reality and the virtual blurs.
Xone's commitment to ensuring the epitome of pleasure is evident in its design. With a repertoire of 10 distinct motion modes, you're in command. Tailor your pleasure, oscillate between gentle caresses to more intense rhythms, and let Xone echo your deepest desires. Encased in a sumptuously soft sleeve that mirrors the intricacies of real touch, every interaction with the Xone feels incredibly genuine.
To elevate your journey, synchronize the Xone with applications like SyncMo or Whats Sense. This marriage of tech and tactile delight paves the way for an even more immersive escapade, allowing the user to truly immerse in every sensation and nuance.
In an evolving world of sex toys, the Xone Interactive Stroker is a beacon of innovation. It embodies the blend of modern technology with the primal need for genuine intimacy. It's not merely about satiating a momentary desire; it's about crafting an experience, sculpting memories, and realizing fantasies. Dive into a realm where every scene, every touch, and every sensation is tailored for you.
Features
• Lifelike sensations with Video Sync technology.
• Real-time mirroring of on-screen intimacy.
• 10 distinct motion modes for tailored pleasure.
• Synchronize with apps for immersive experiences.
• Innovative blend of technology and genuine intimacy.
Parameter
Size:
11 x 3.5 x 3.8 in / 27.94 x 8.89 x 9.65 cm
Standard Configuration
1 x Xone interactive stroker
1 x User Guide
1 x Activation Key Card
1 x Micro USB Cable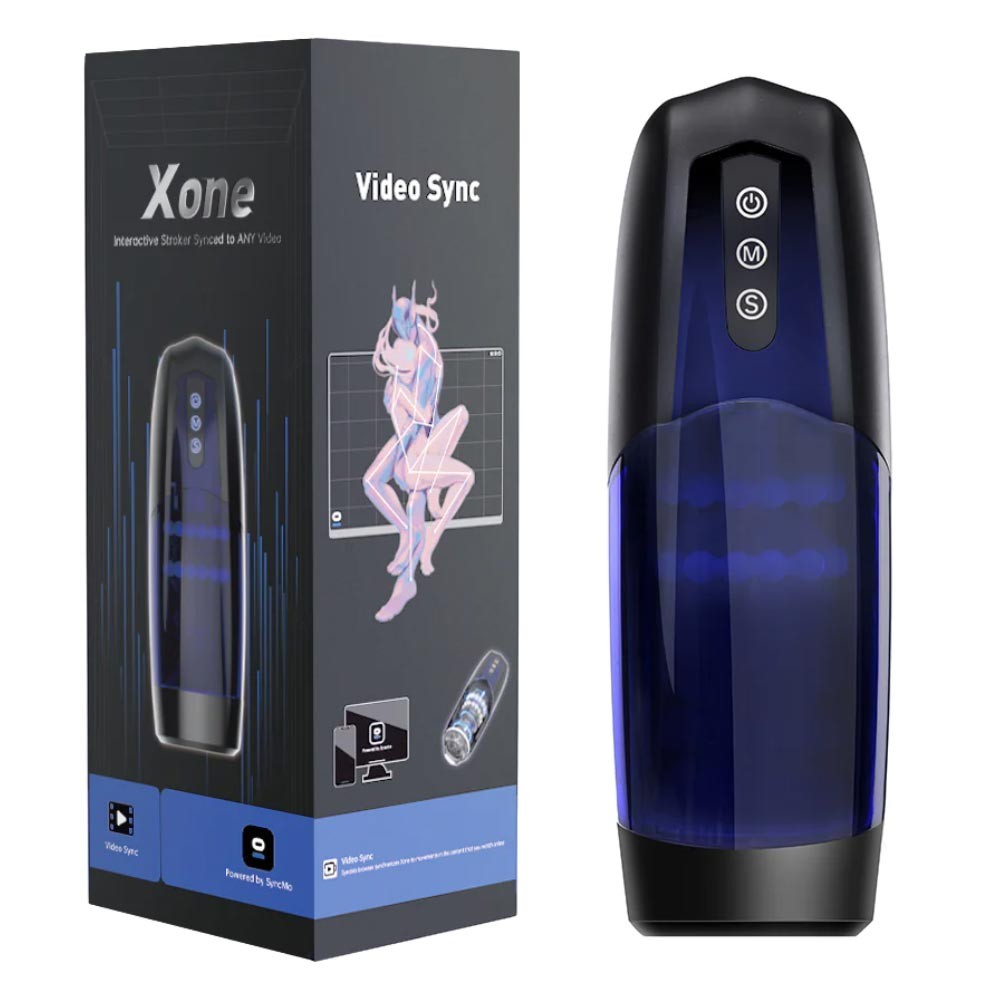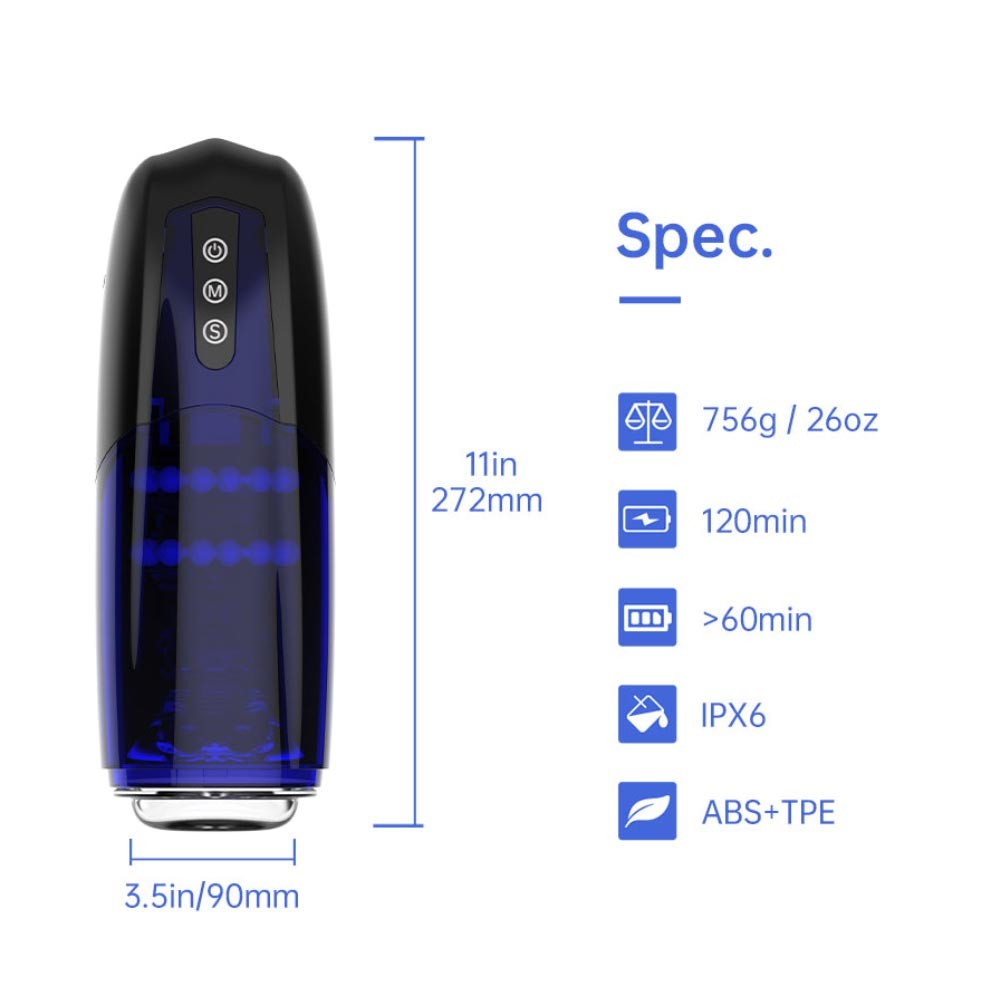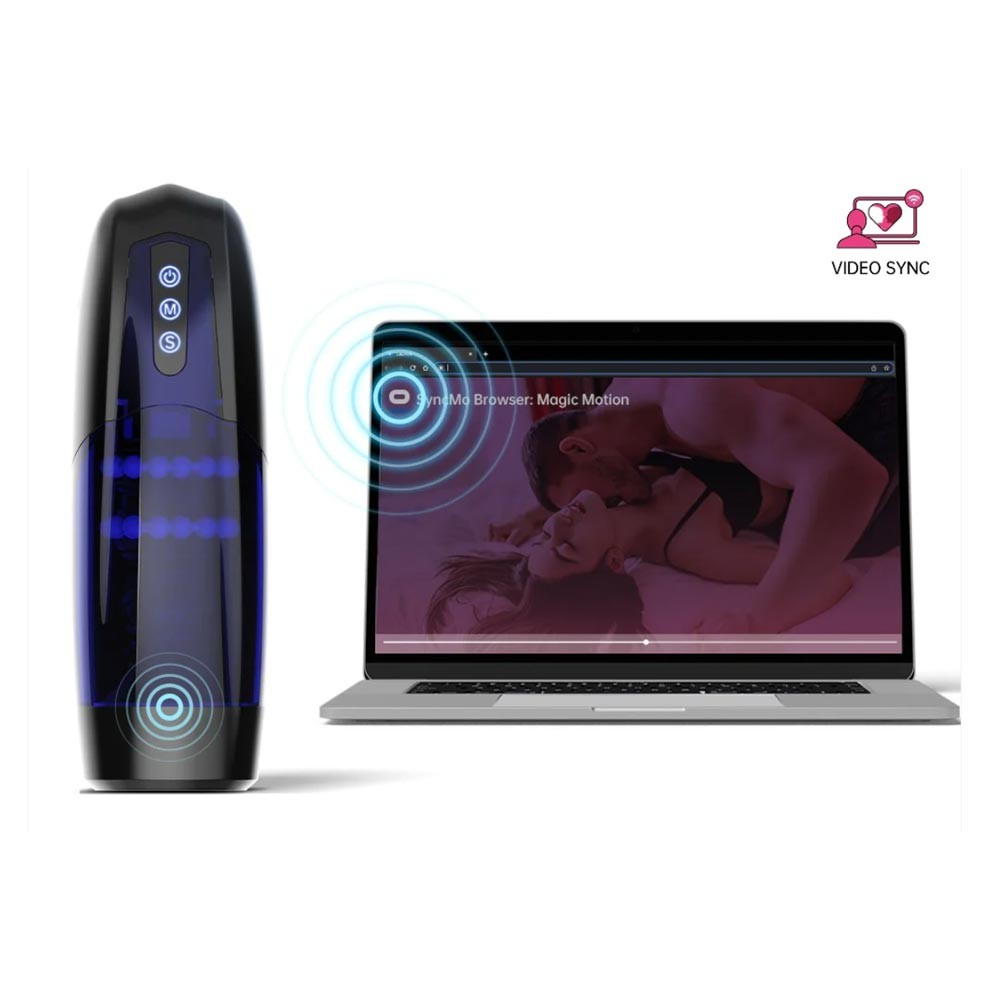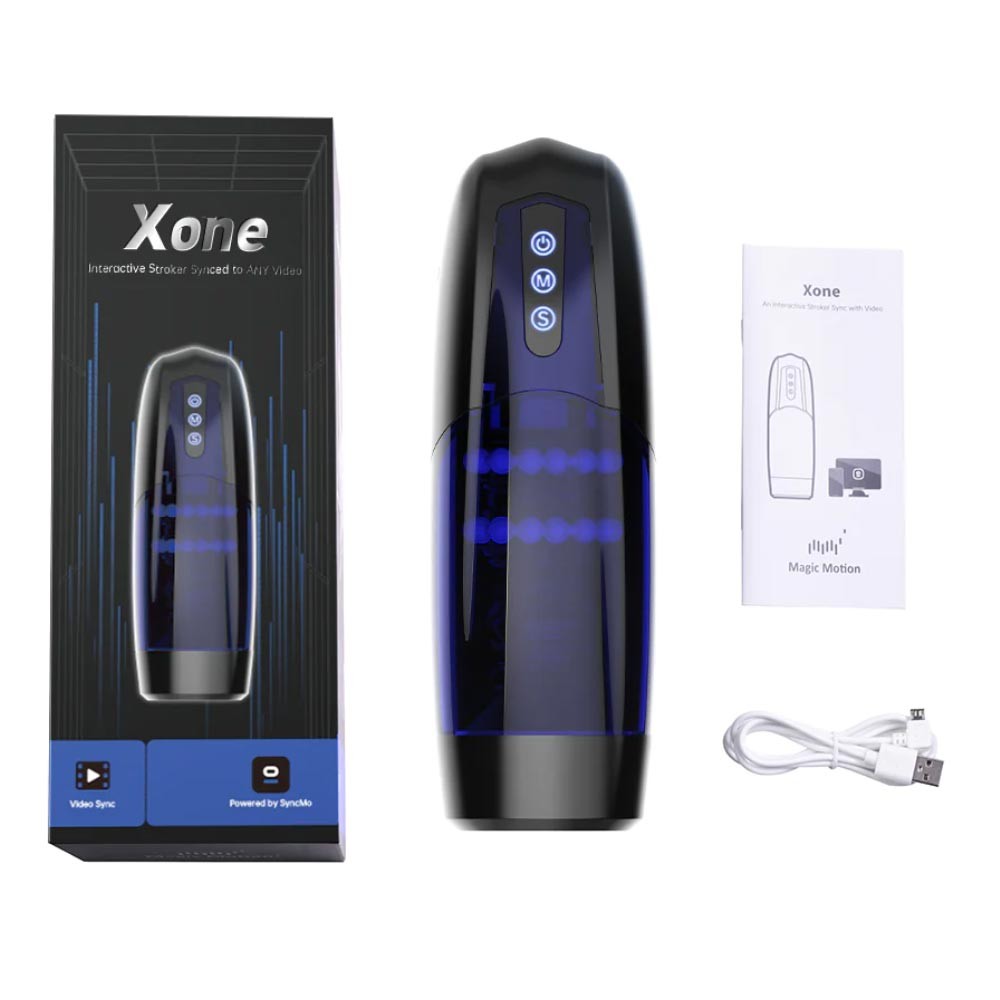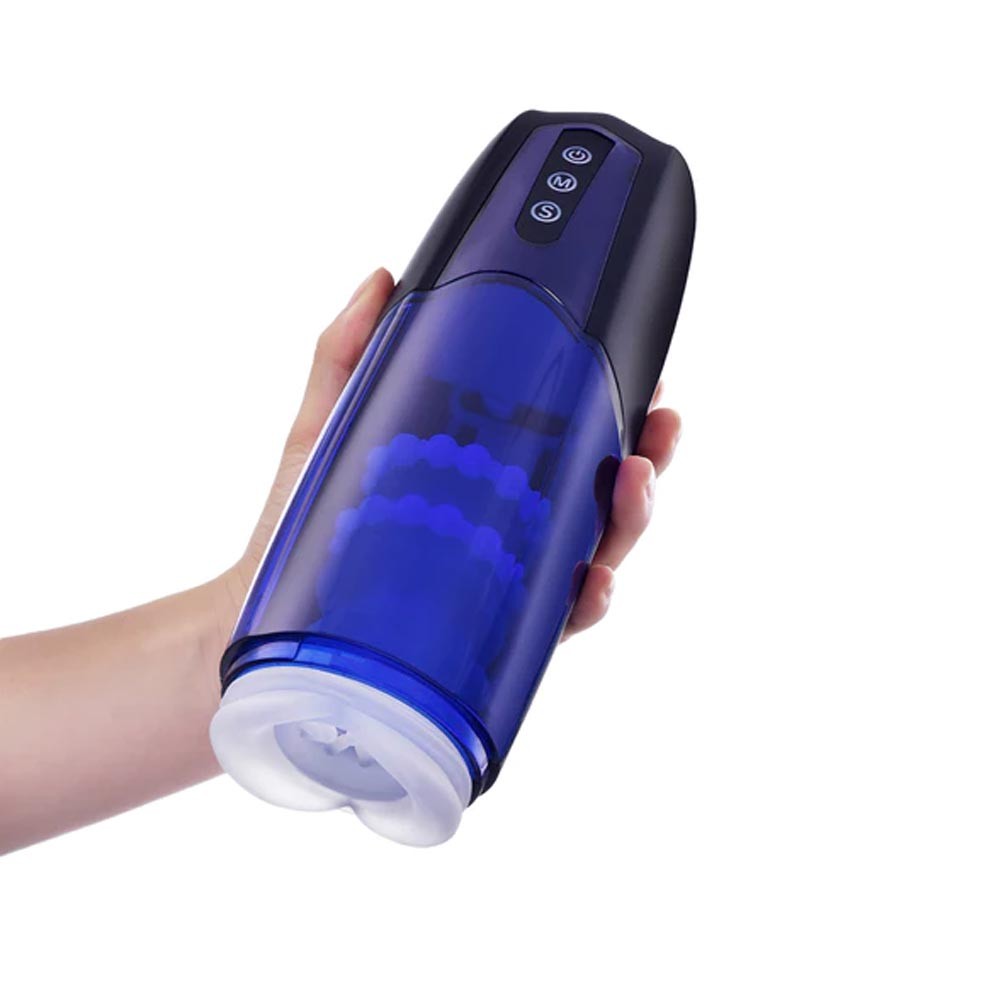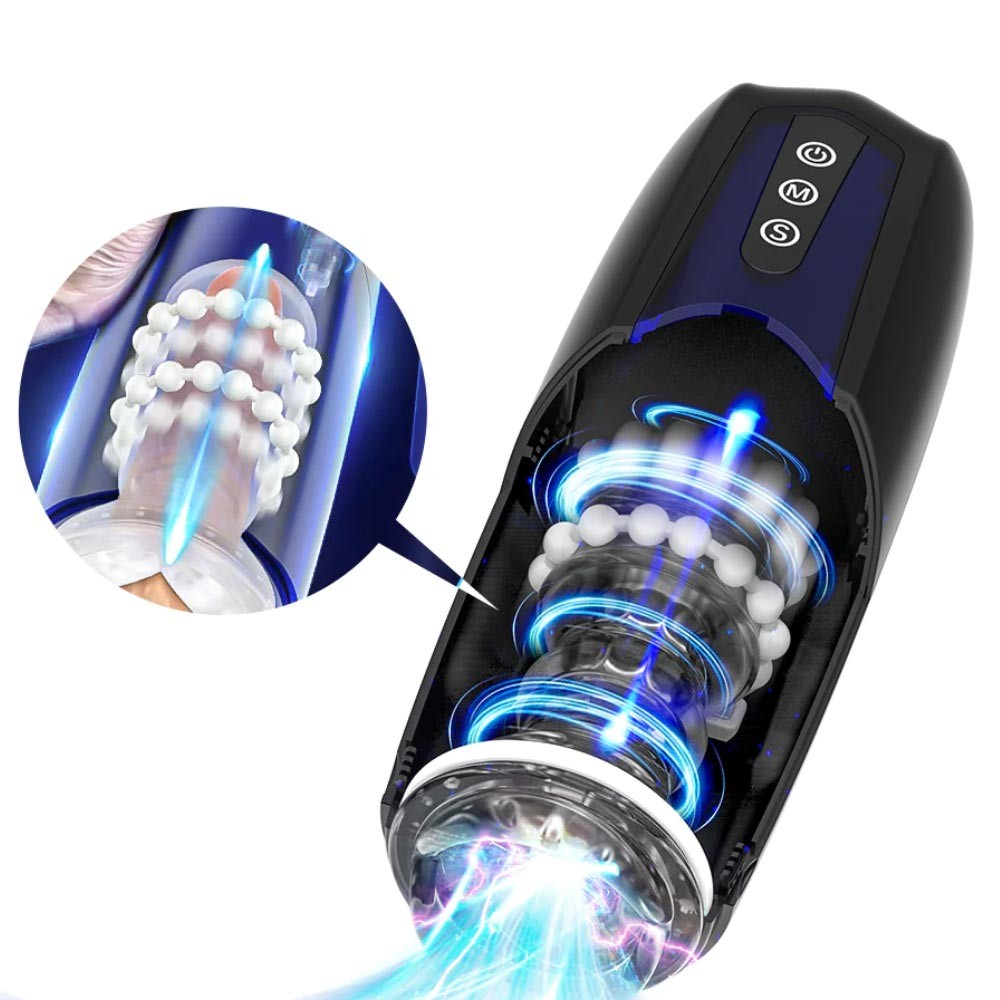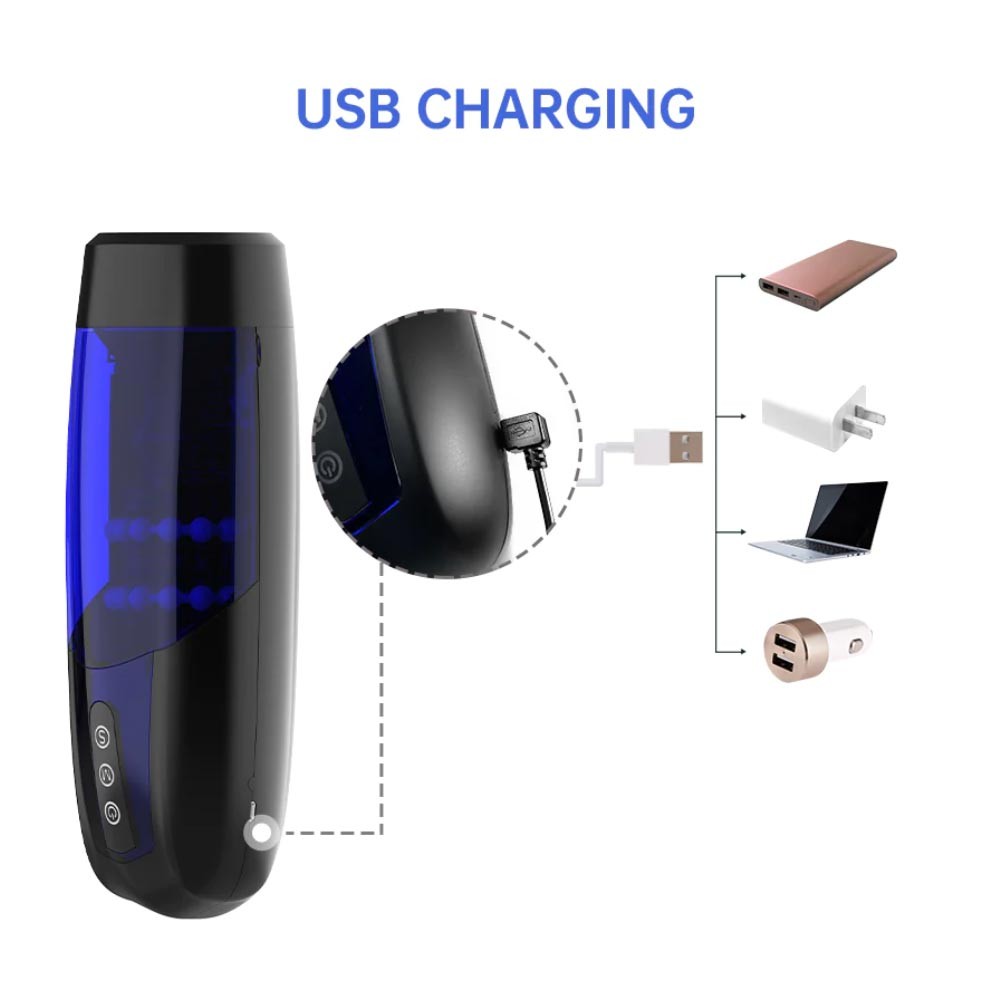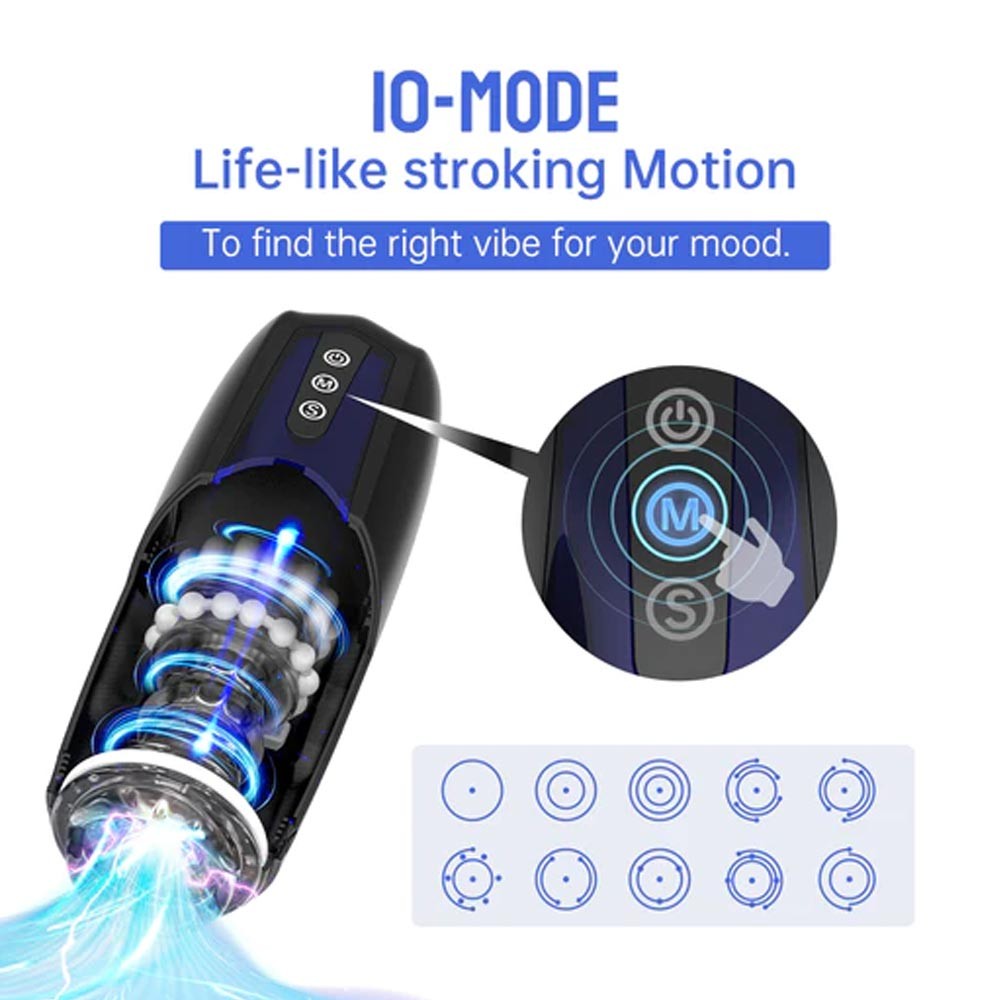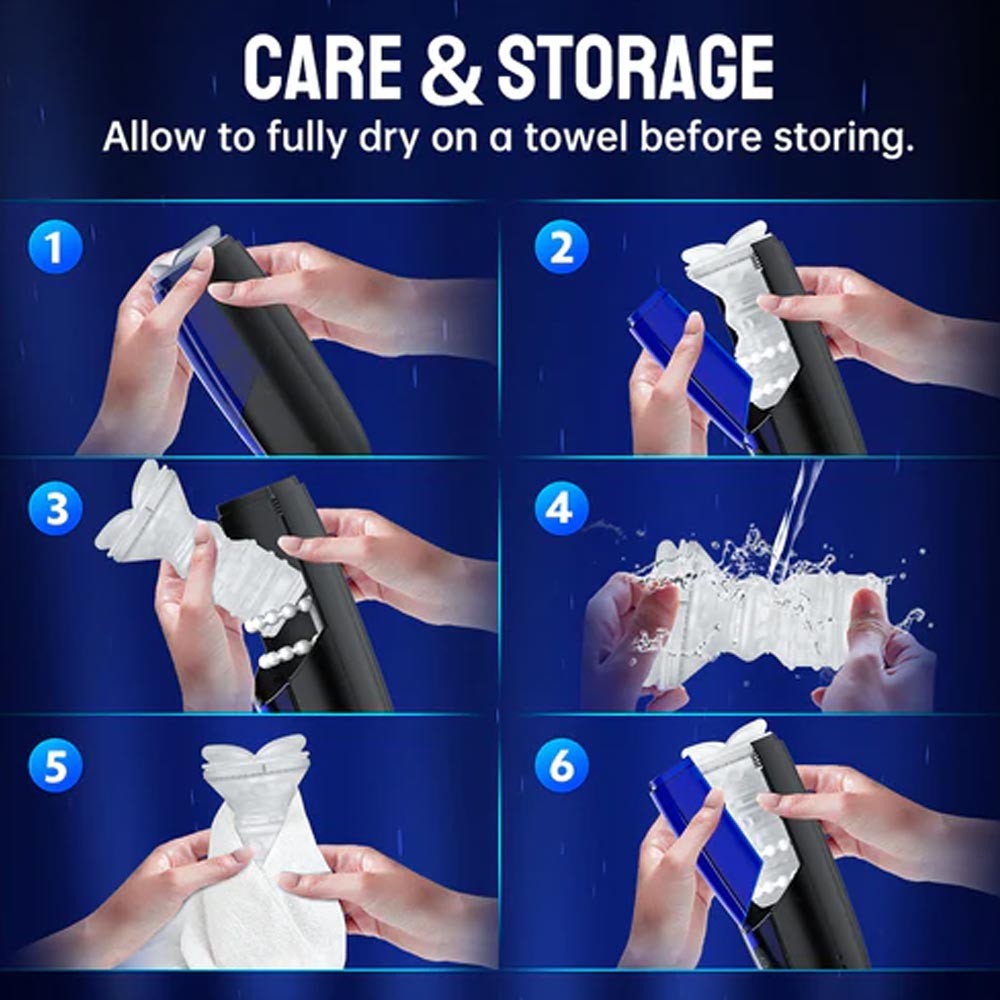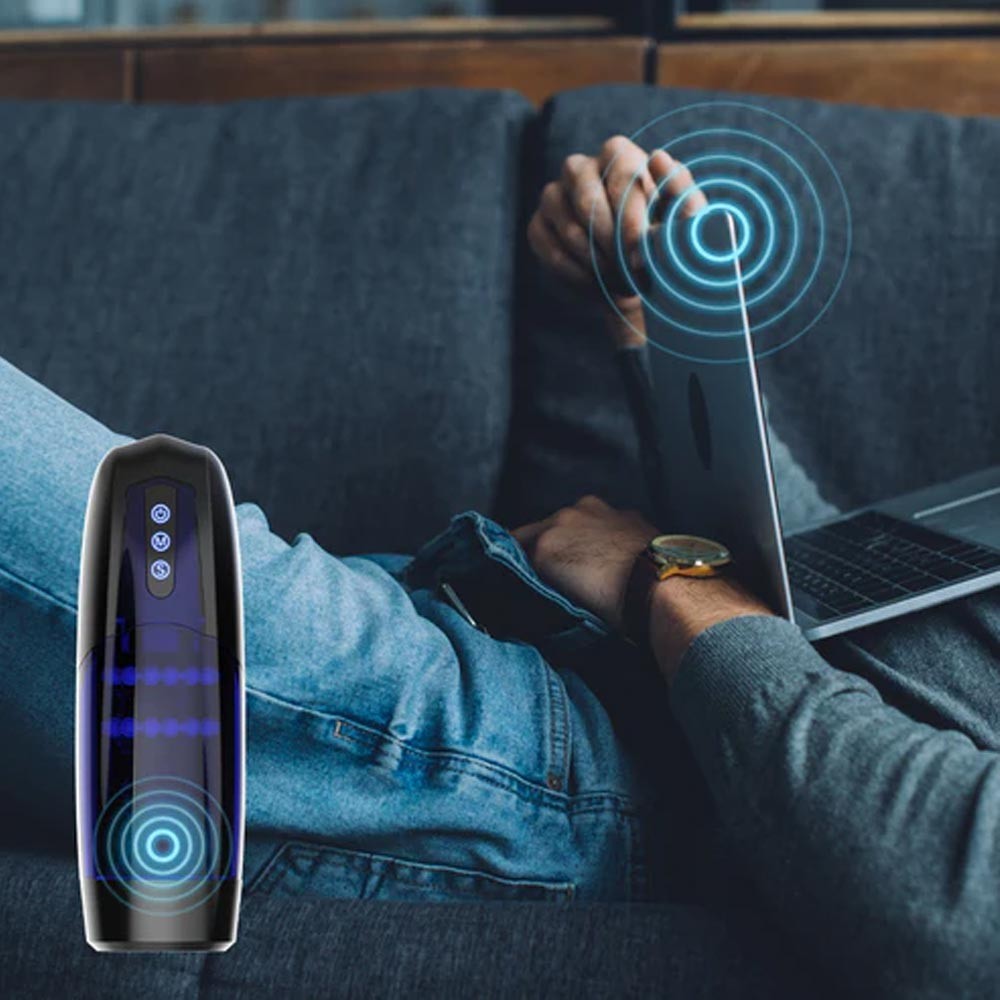 GUARANTEE

1 Year Product Guarantee. If DOA(Dead On Arrival), please contact us within 72 hours of delivery.