Introduction
Experience intimate pleasure redefined with ZALO's EVE Oral Pleasure Vibrator from the enchanting Aurora series. This exquisite creation transcends boundaries, delivering a symphony of sensations that replicate the art of a tantalizingly real licking tongue.
EVE emerges as the epitome of indulgence, designed to elevate your most sensual desires. Crafted with precision, its versatile form captures the essence of lifelike pleasure, courtesy of food-grade liquid silicone that caresses your skin. Dual motors elevate the journey, with a central powerhouse driving the authentic lapping motion. At the tongue's tip, a second vibrating motor intensifies sensations, inviting exploration of both external and internal realms. The tapered design effortlessly seeks out erogenous zones, setting the stage for a truly immersive experience.
Akin to the warmth of human touch, EVE's heating function imbues realism. Every moment becomes an encounter with lifelike fervor, igniting passion with every touch. The device seamlessly integrates magnetic charging for unparalleled convenience, ensuring uninterrupted pleasure whenever you desire.
EVE embraces aquatic delights, boasting waterproof prowess that invites you to explore beyond the ordinary. As the crescendo of pleasure subsides, the device's easy-to-clean design simplifies post-play rituals, leaving you with nothing but cherished memories.
Features
• Premium body-safe silicone
• Perfect for both external and internal stimulations
• 6 modes
• Heating function
Parameter
Materials:
Dow Corning food-level silicone, ABS
Total Length:
8.65 in / 22 cm
Width at the handle:
1.7 in / 4.3 cm
Standard Configuration
1x Eve
1x USB charging cable
1x storage pouch
1x instructions manual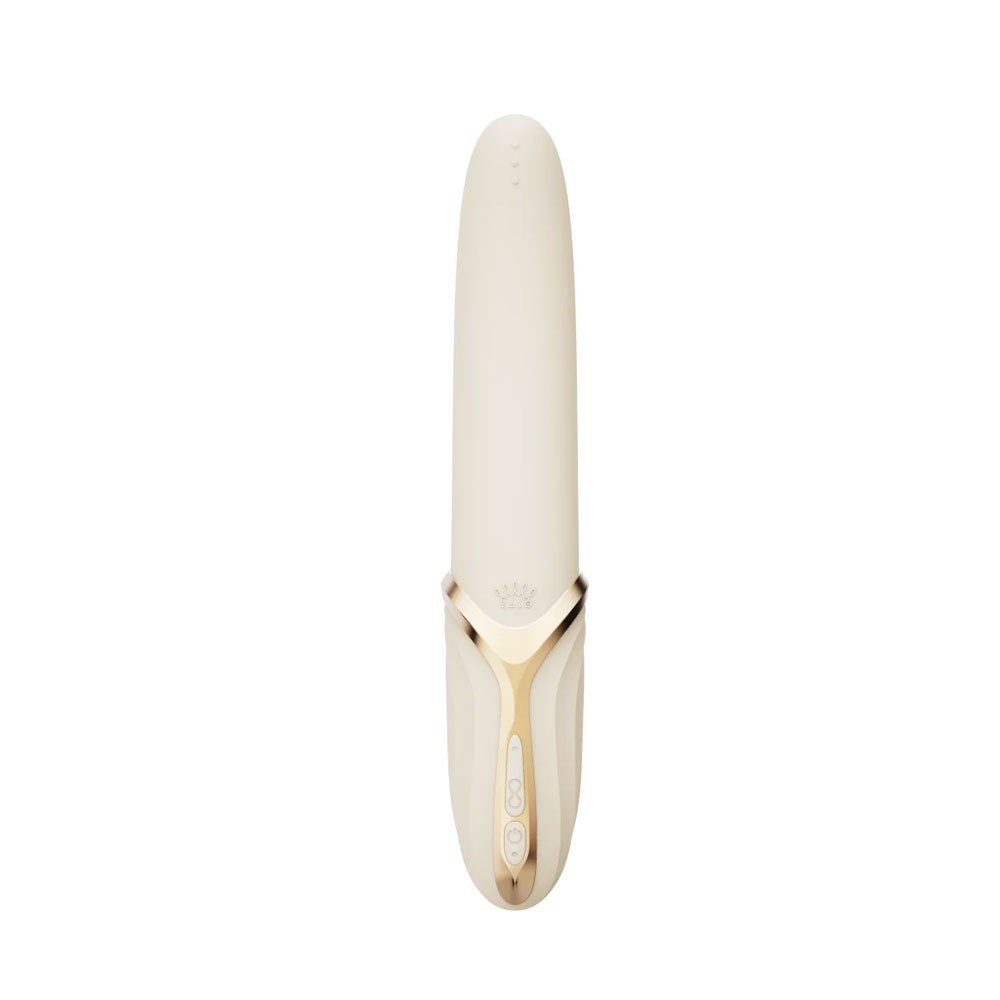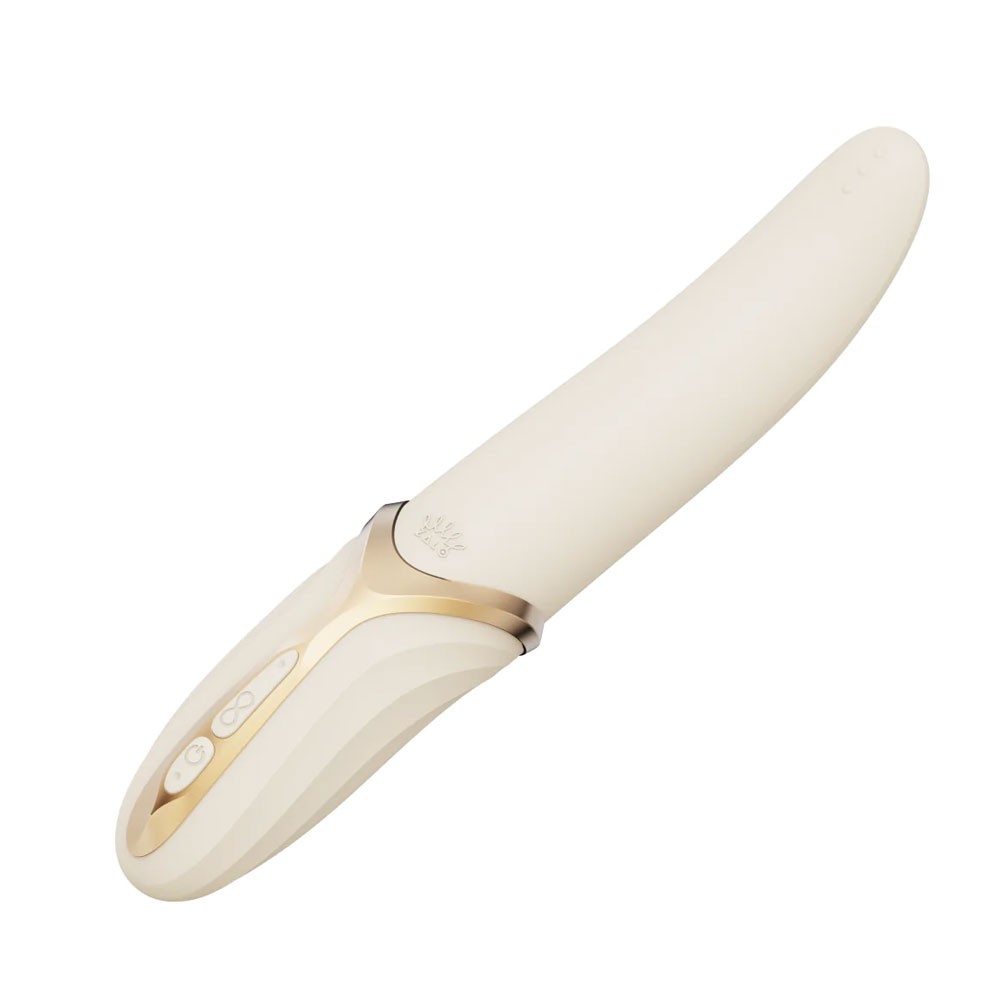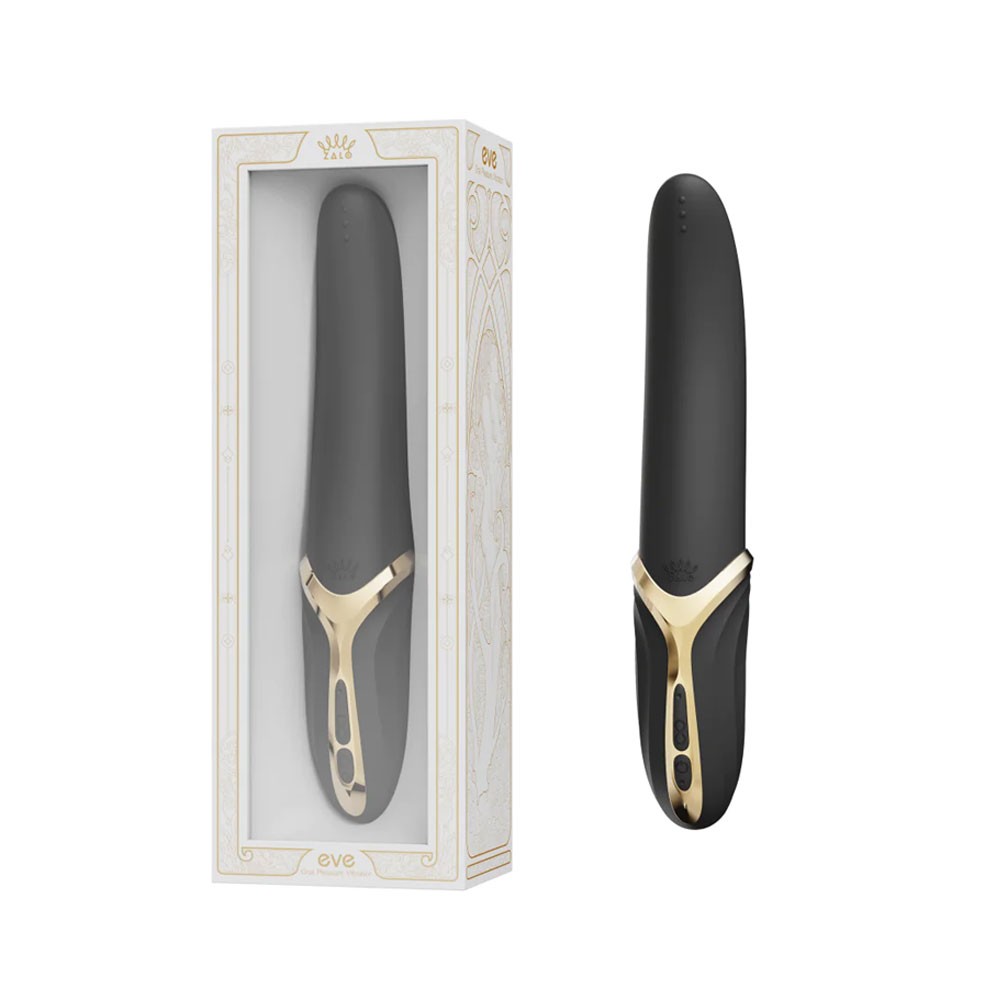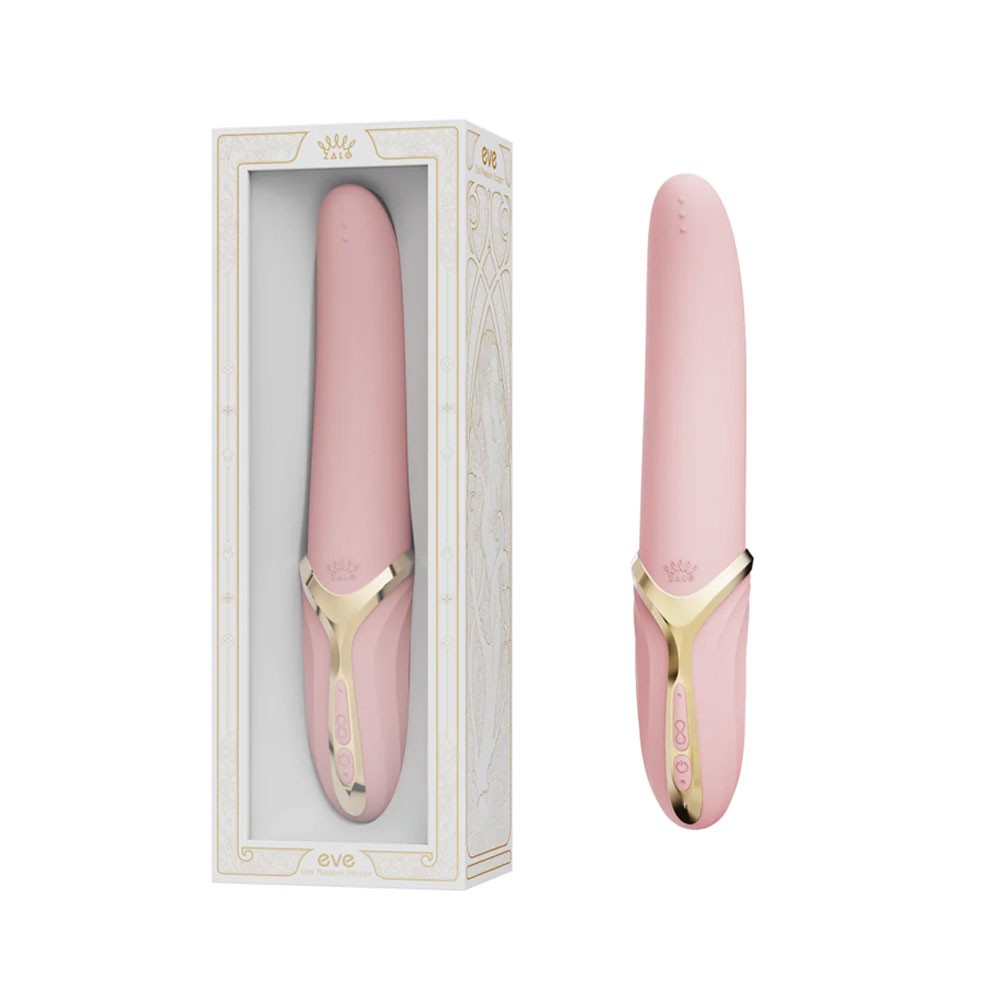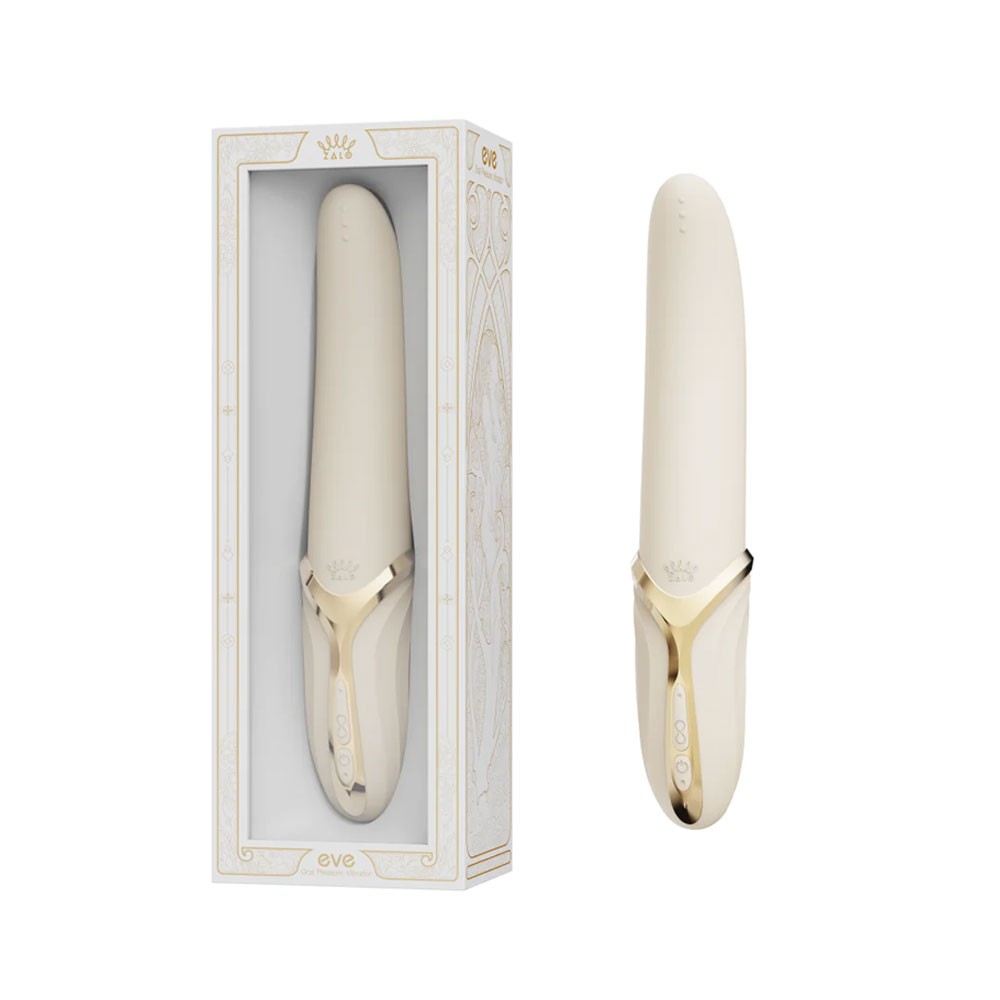 GUARANTEE
1 Year Product Guarantee. If DOA(Dead On Arrival), please contact us within 72 hours of delivery.