Introduction
Crafted to lavishly indulge and entice the clitoral realm, HERO is a pinnacle of pleasure, harnessing ZALO's exclusive PulseWave™ technology. With a swing width of up to 30 mm and a frequency of 75 times per second, it orchestrates a symphony of sensations that mirrors the essence of unforgettable oral intimacy.
Sculpted with grace and precision, HERO's compact and refined form hosts potent motors, seamlessly intertwining sophistication and functionality. Its ergonomic design guarantees a harmonious fusion of form and purpose, elevating your journey to unprecedented realms of clitoral delight.
Features
• Premium body-safe silicone
• Revolutionary electromagnetic PulseWave™ technology
• Embellished with SWAROVSKI crystal
• Ergonomic design
Parameter
Total Length:
5.7 in / 14.6 cm
Standard Configuration
1x ZALO Hero Clitoral Massager for Women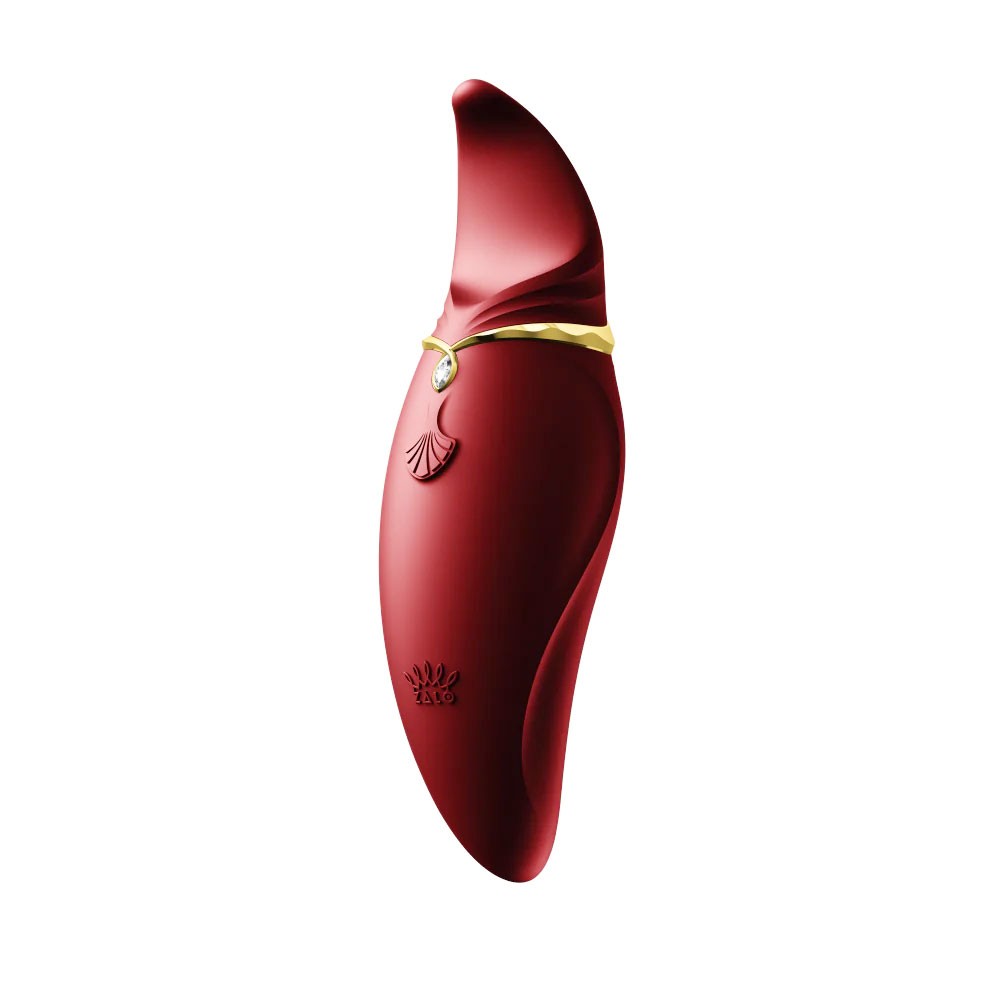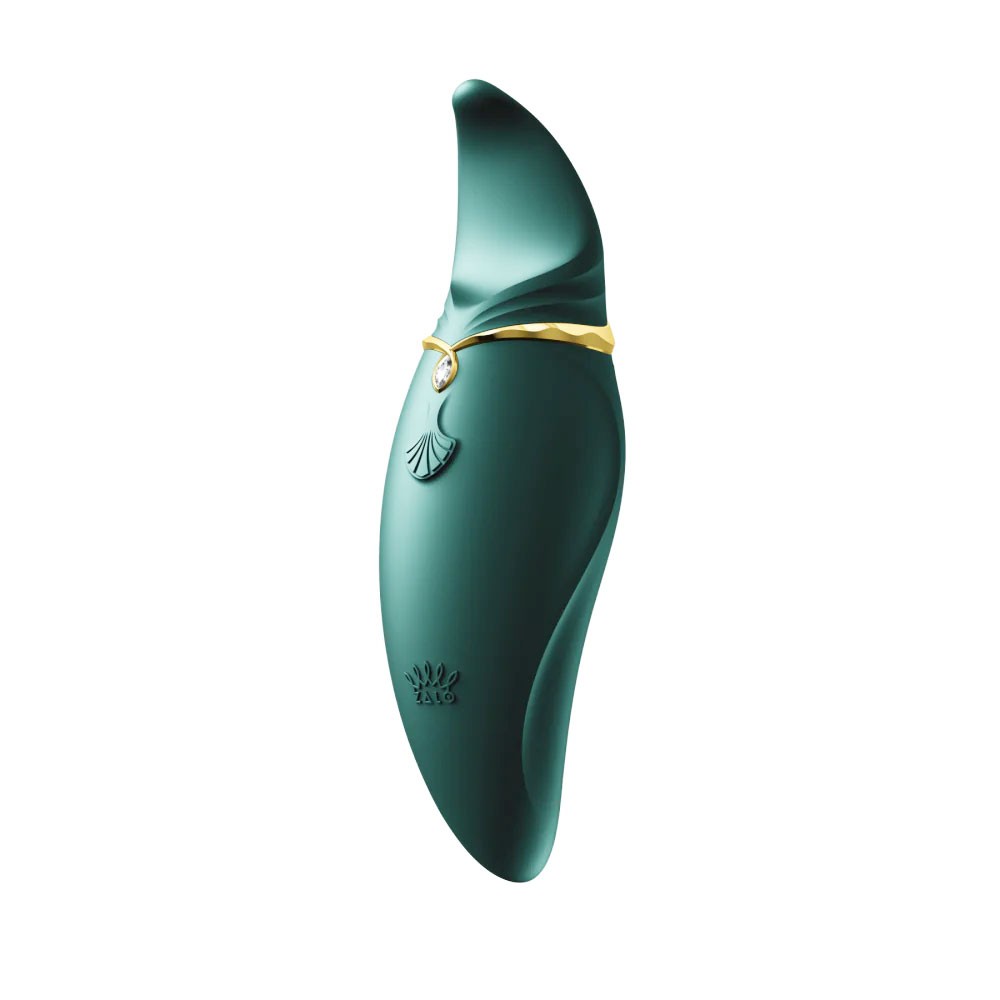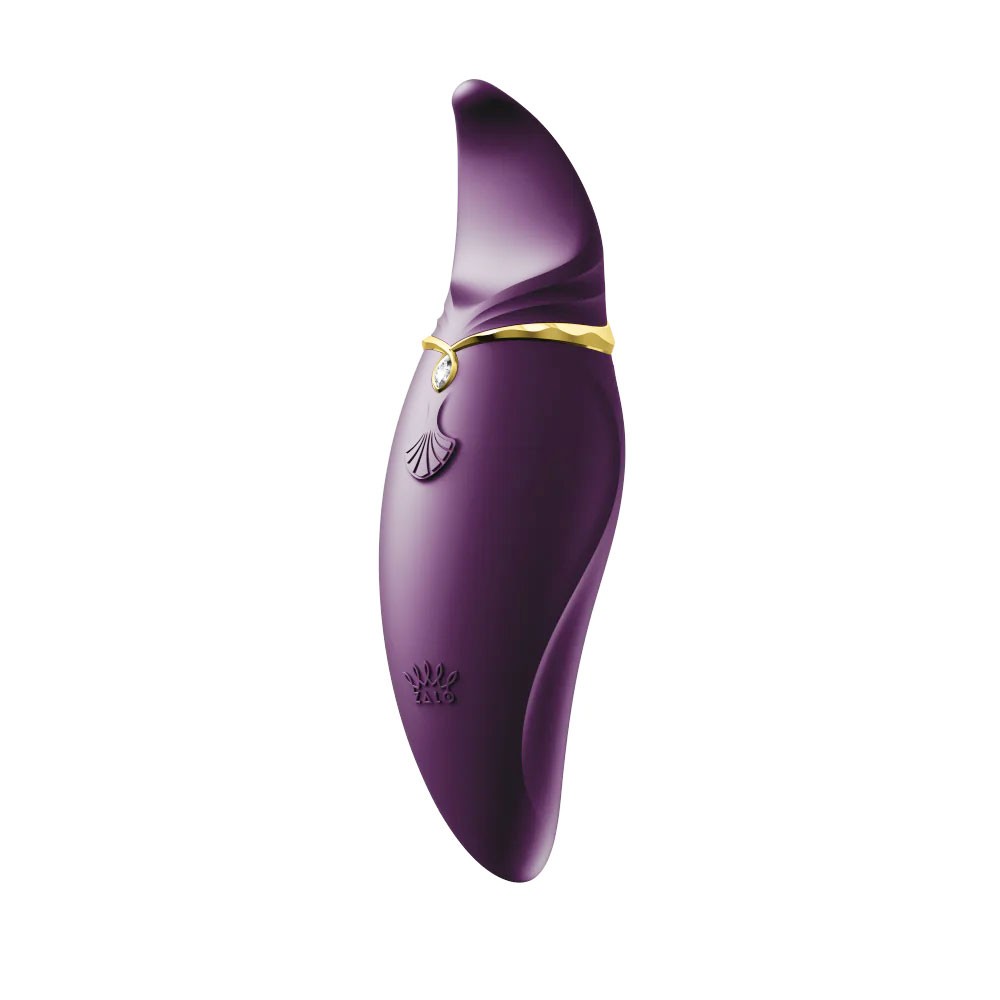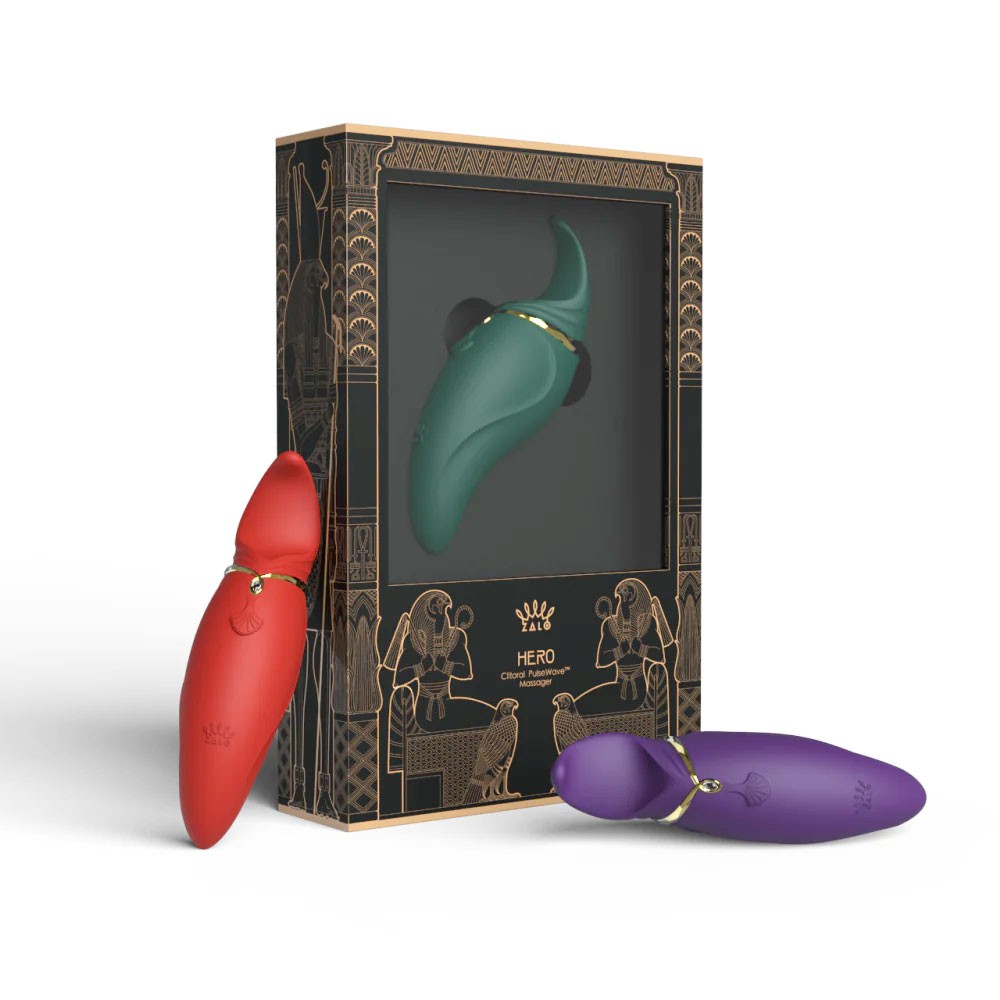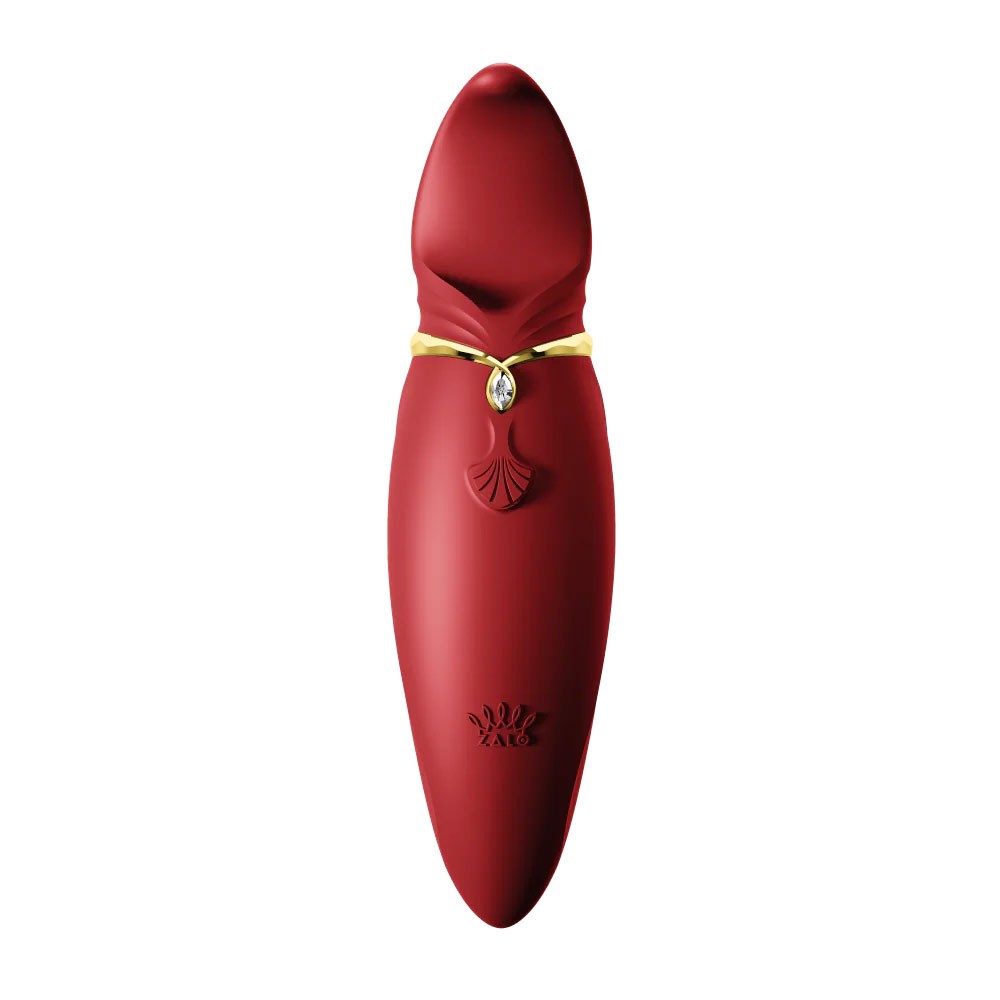 GUARANTEE
1 Year Product Guarantee. If DOA(Dead On Arrival), please contact us within 72 hours of delivery.